Festivity in Honour of San Antonio Abad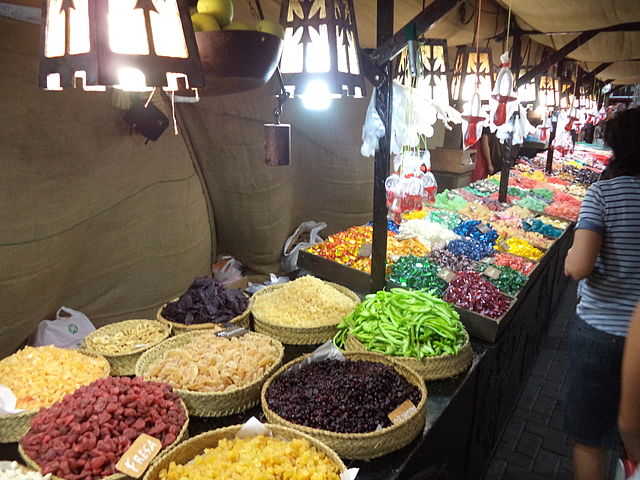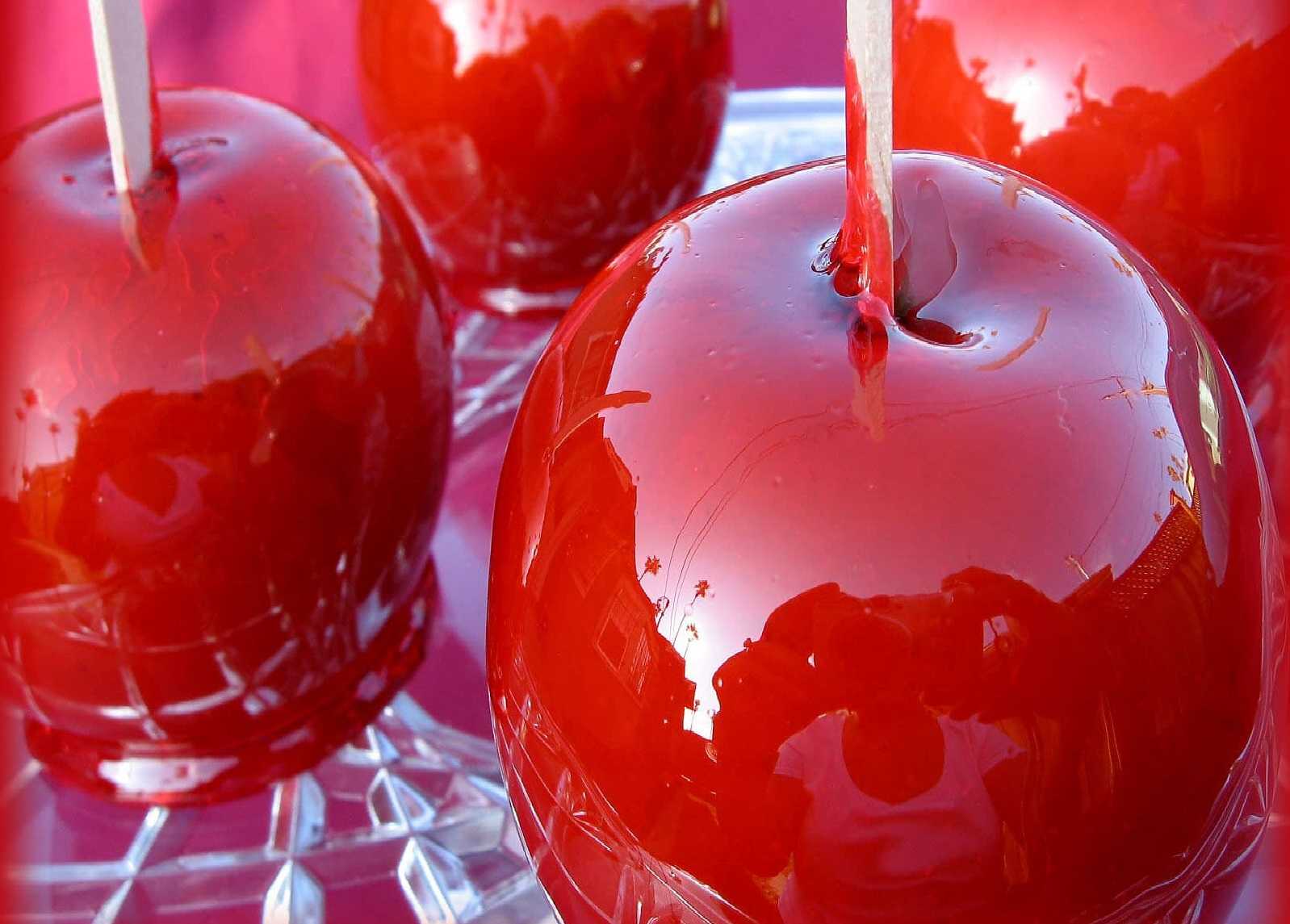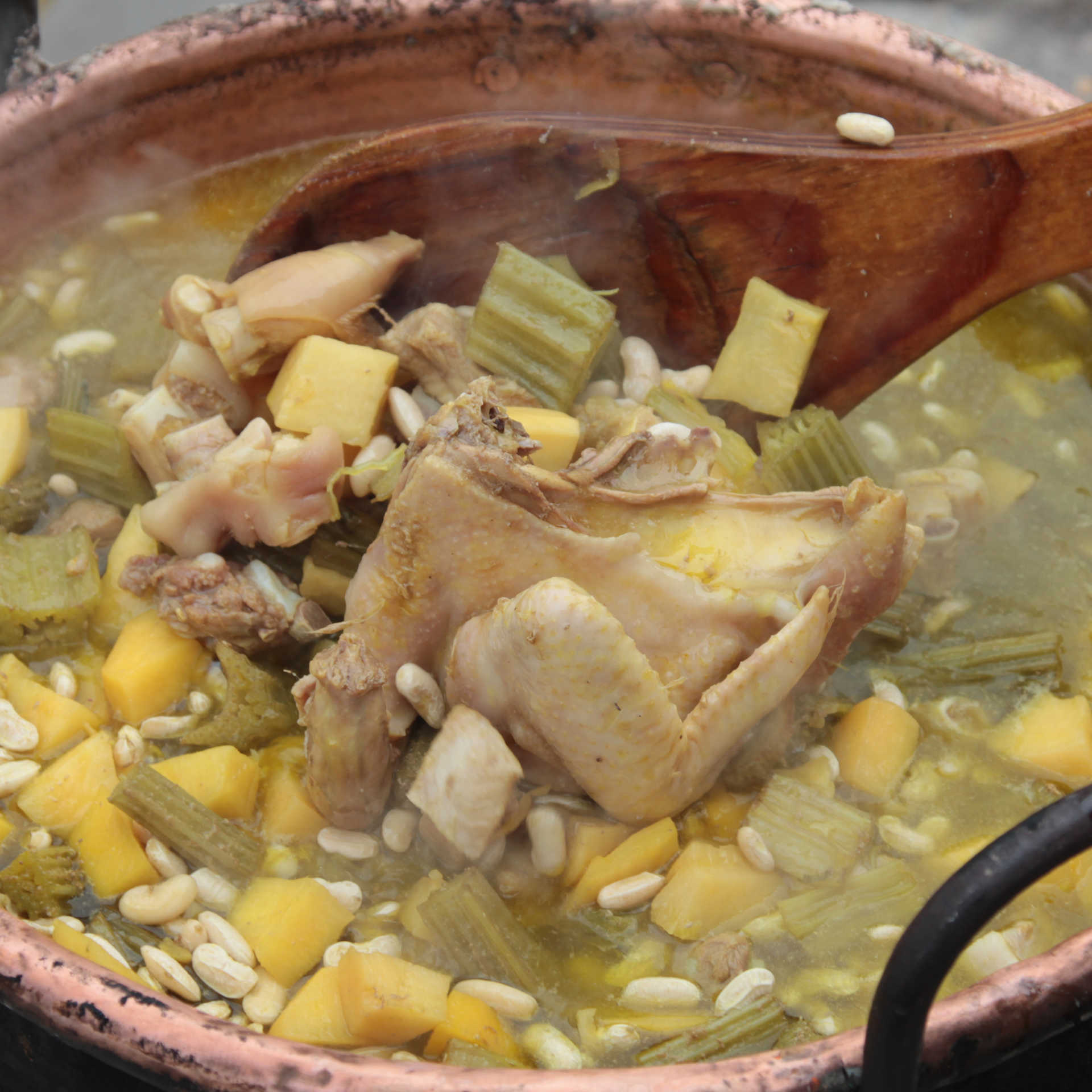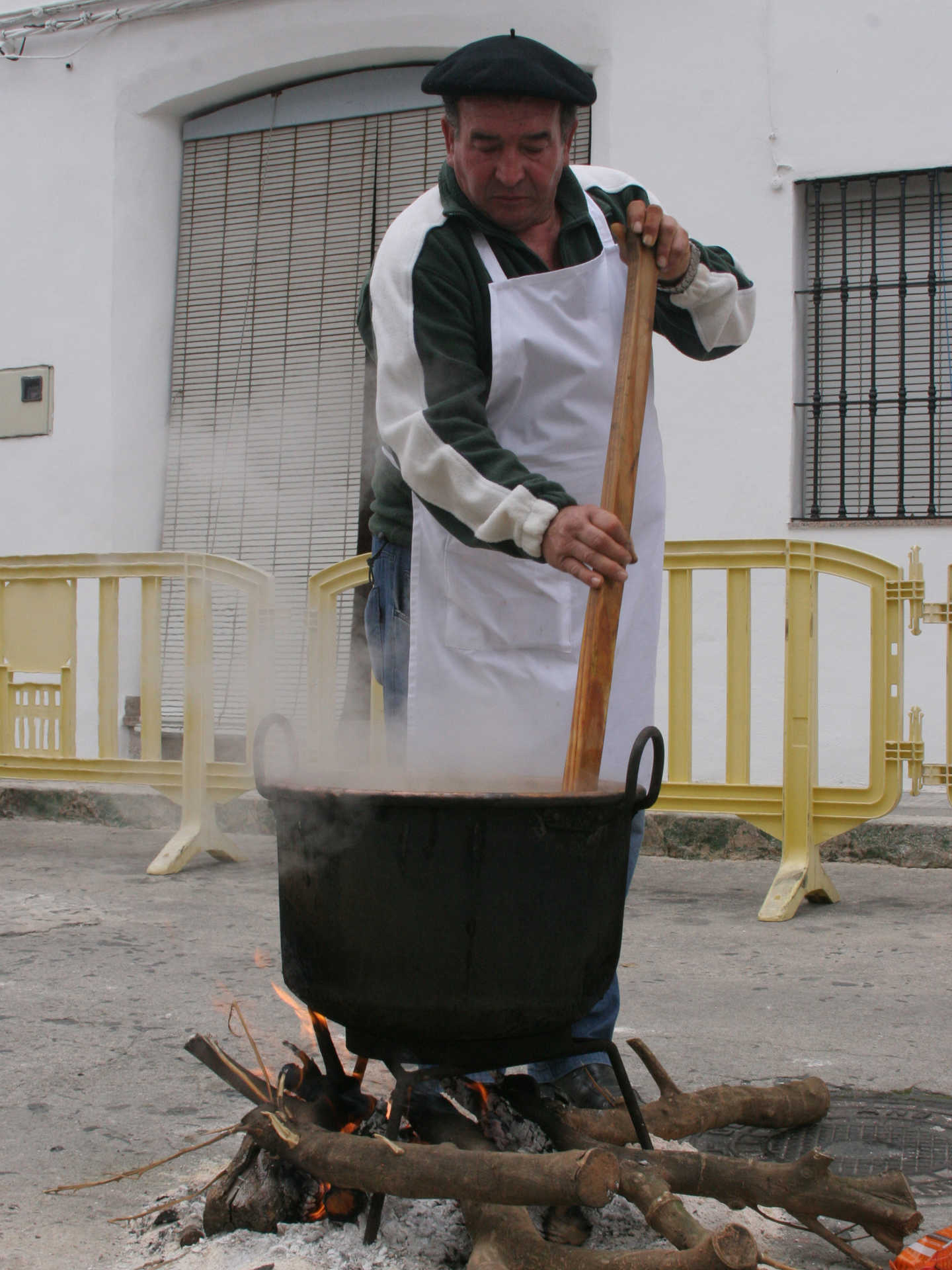 San Antonio is celebrated in Oliva with the installation of the traditional porrat, a typical custom to the whole region. The event, of medieval origin, plaza San Roque. Many stalls sell products like candied fruits, nuts, toffee apples and hammer shaped sweets. Sunday is dedicated to religious acts in honour of the Saint. At the hermitage of the Santos Antonios a great concentration of animals are blessed after the celebration of a Mass ceremony. At the same time blessed bread is on sale at different stalls set up along the principal streets.
Another of the traditions revived in this celebration are the popular "Calderes de Sant Antoni", which were used to feed the poor in the past and which has become a gastronomic festival in which around 20 cauldrons of "arròs amb fessols i naps" (beans and turnips) are prepared to feed more than 3,000 people.