Festivity in honour of San Francisco de Asís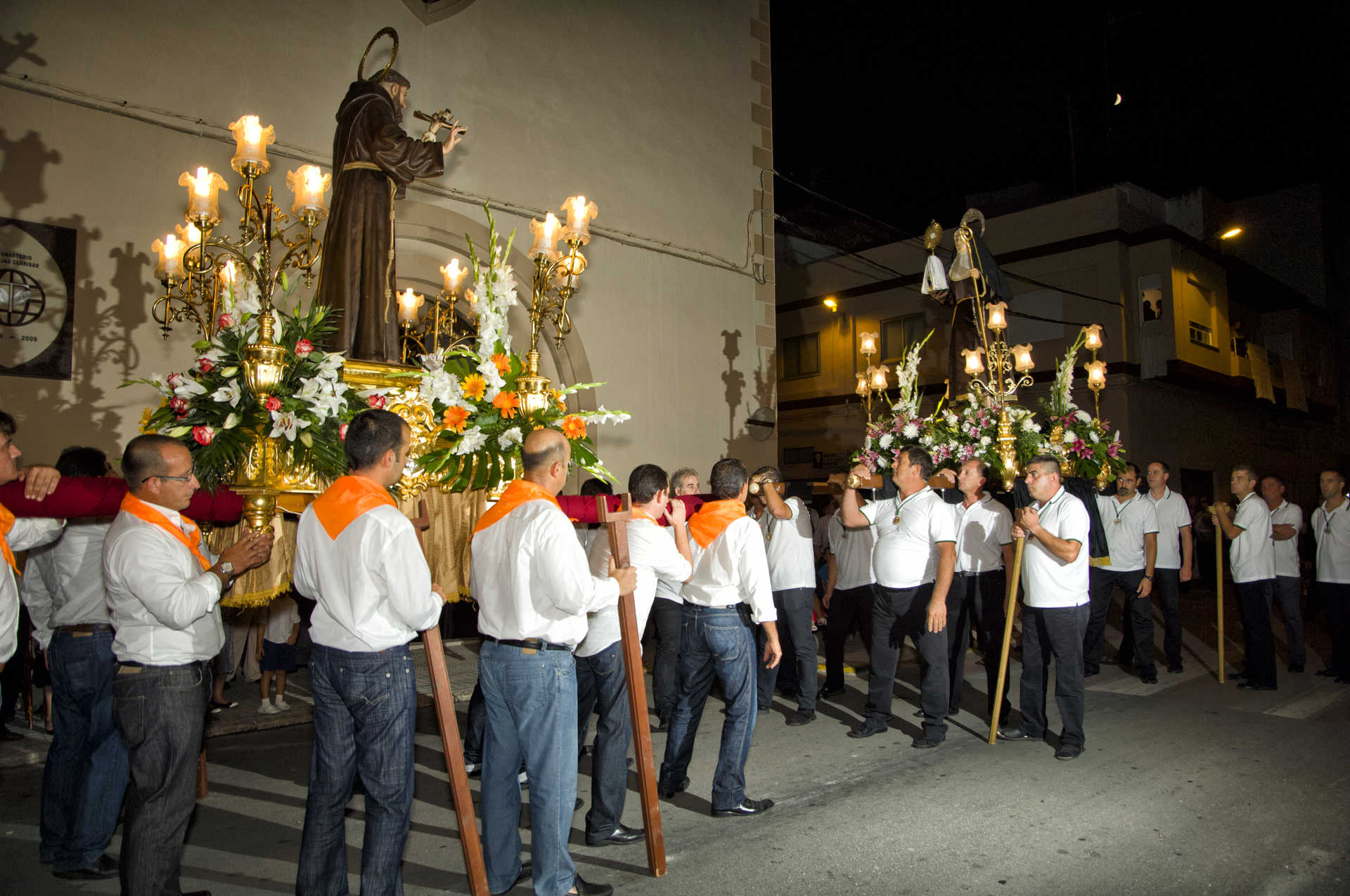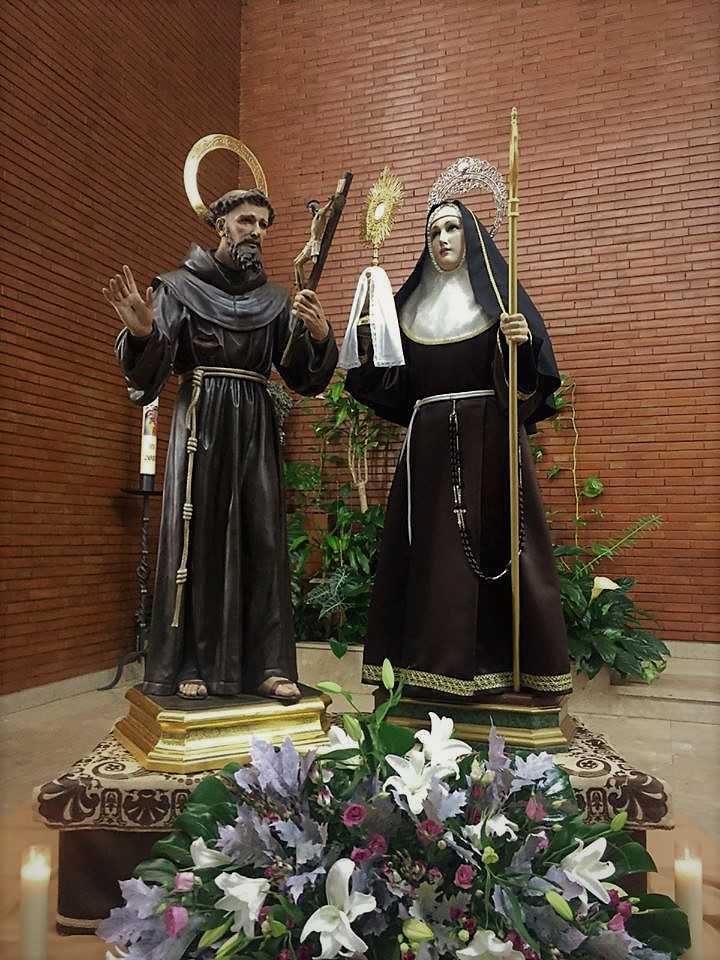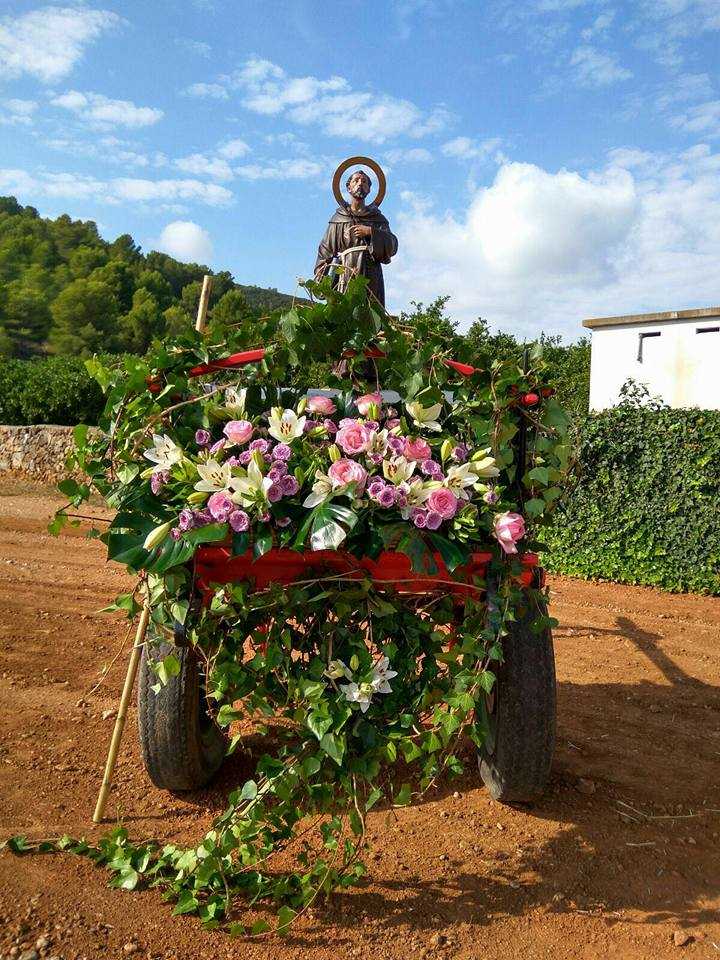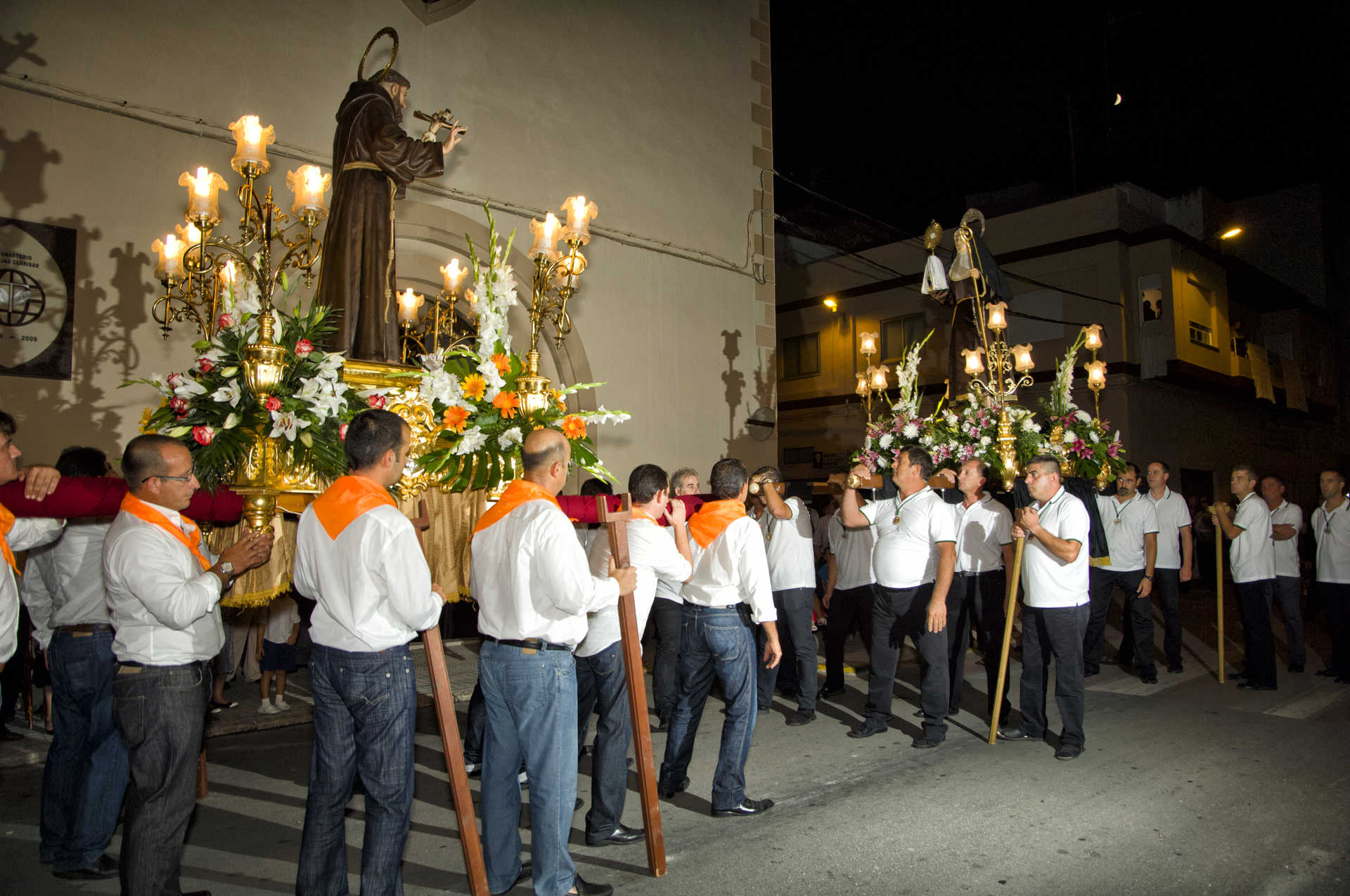 The Sunday before the 4th October is always a special day in Oliva, as it celebrates the feast day of its patron saint, St. Francis of Assisi. The festivities in honour of the patron saint of San Francisco are one of Oliva's most endearing, especially because of the special relationship between the church of San Francisco and the convent of Santa Clara, which is even more evident on the occasion of the celebration. Also because of the solidarity and cooperation that they promote among the residents of the neighbourhood, one of the largest and most populated in the municipality.
The festive programme prepared each year by the parish and the Junta de Fiestas includes the Pregón, the Pilgrimage, the Transfer of Santa Clara to the church of San Francisco, the "Festival de Dansaes" (traditional Valencian dance), the Paella Competition and the Solemn Procession on Sunday.
A celebration with the charm of the neighbourhood fiestas but modern, varied and open to the whole city and its visitors.