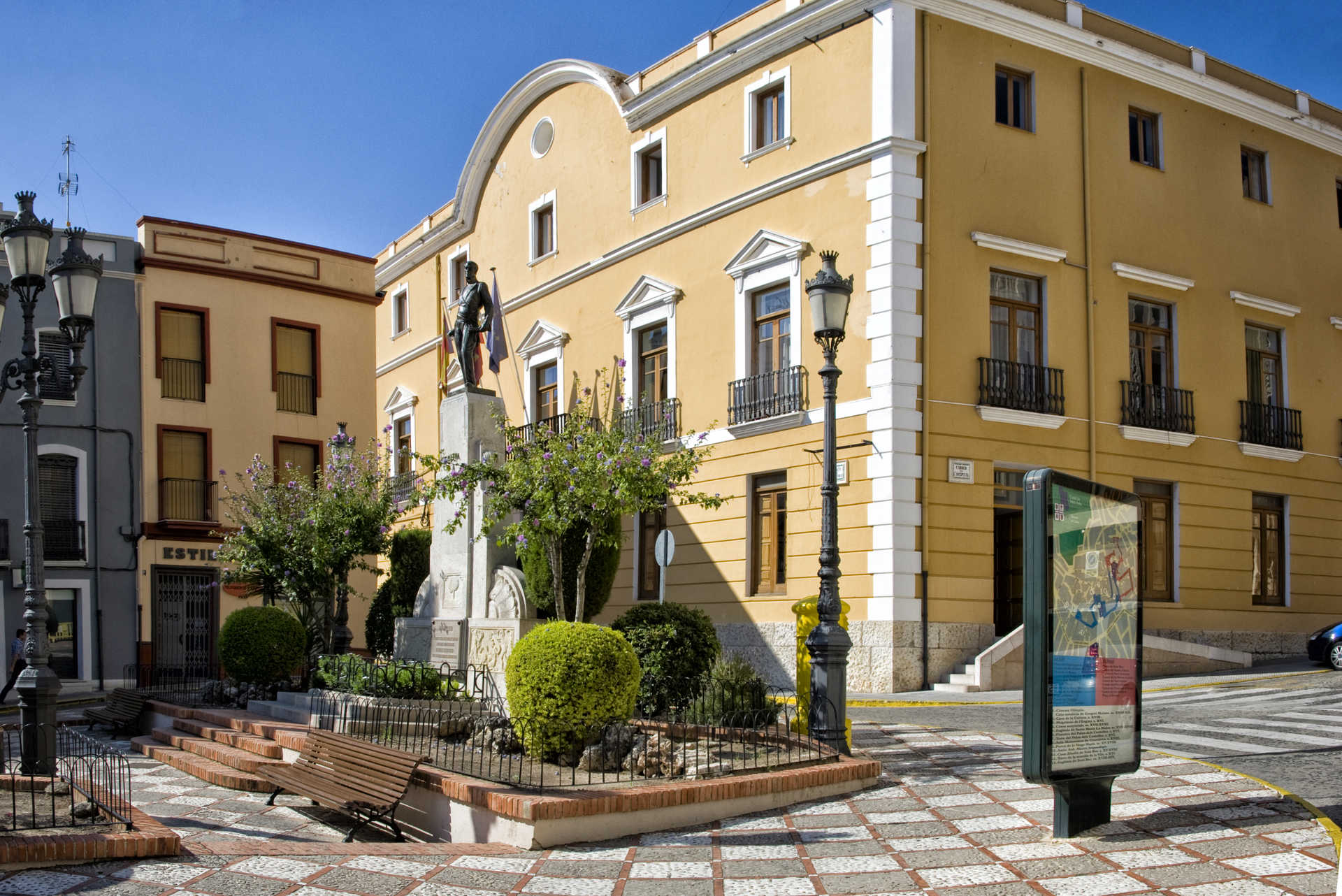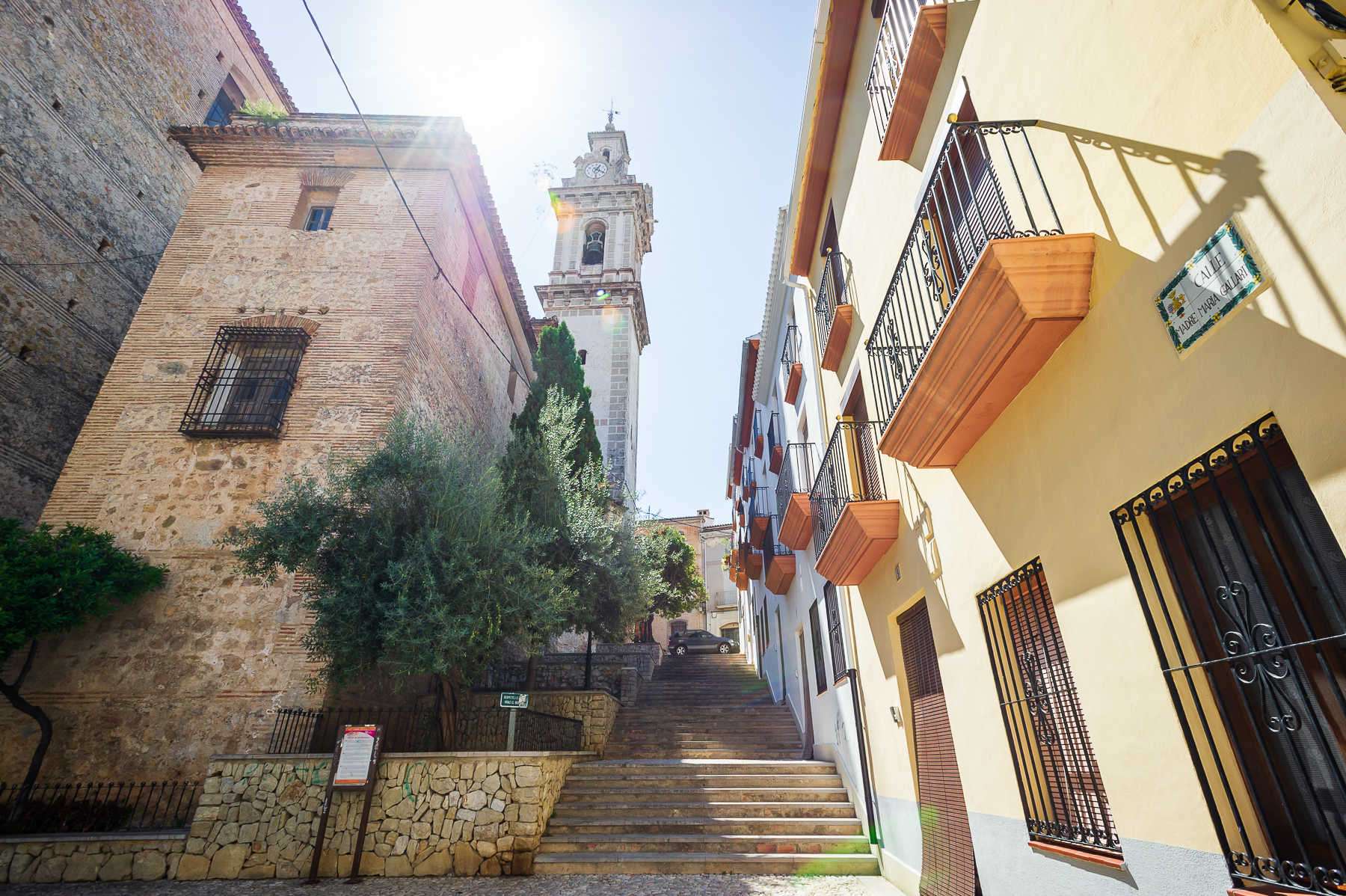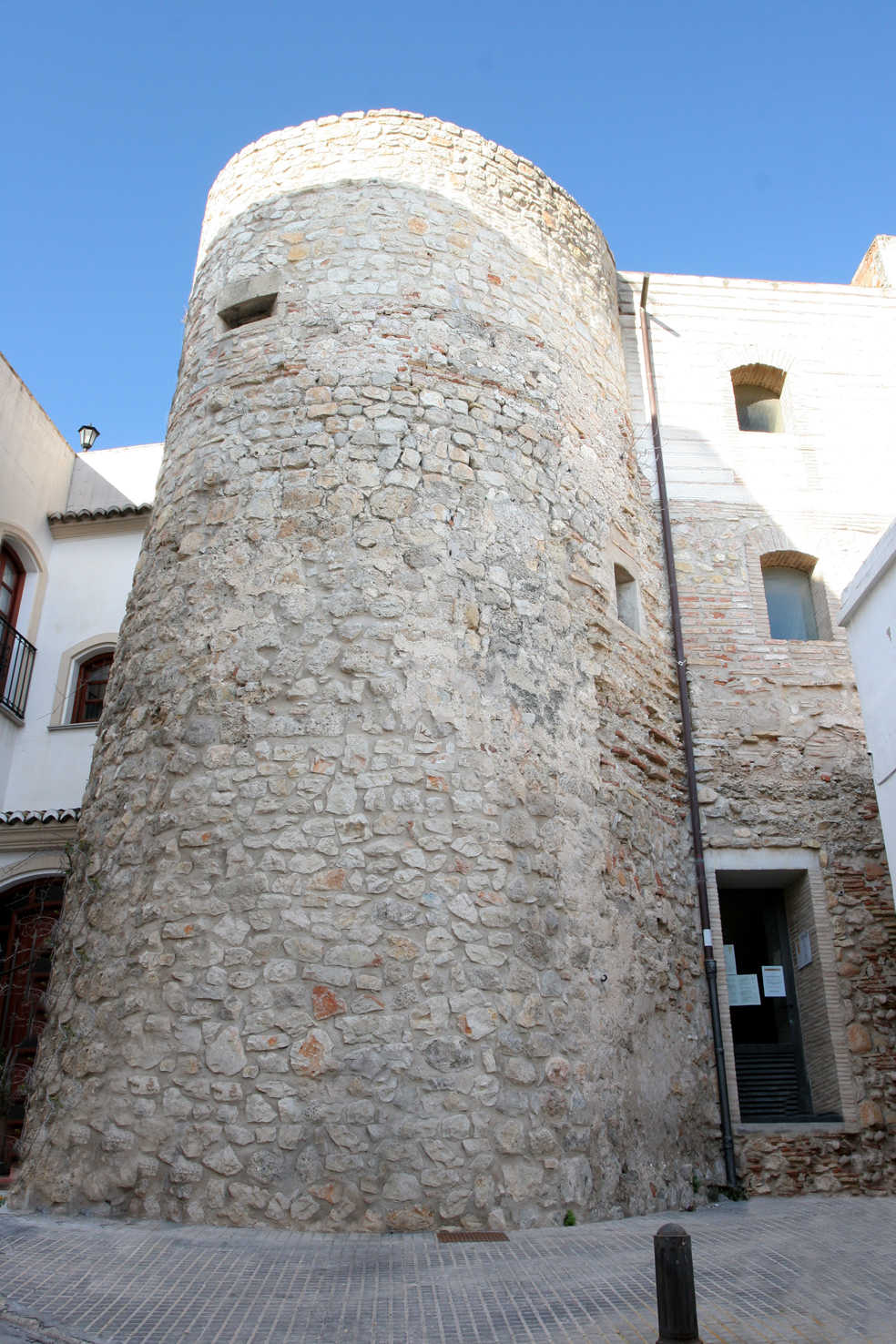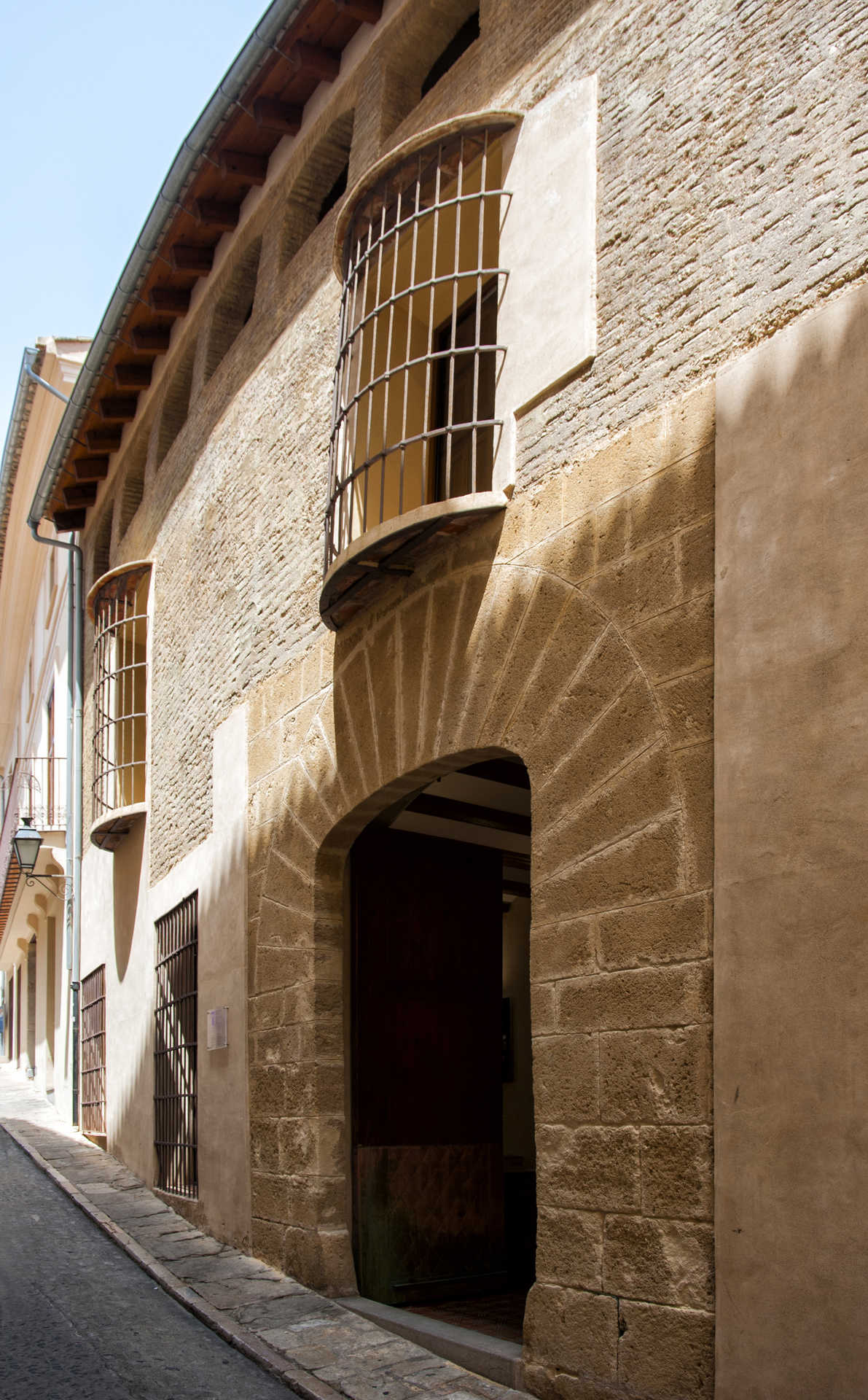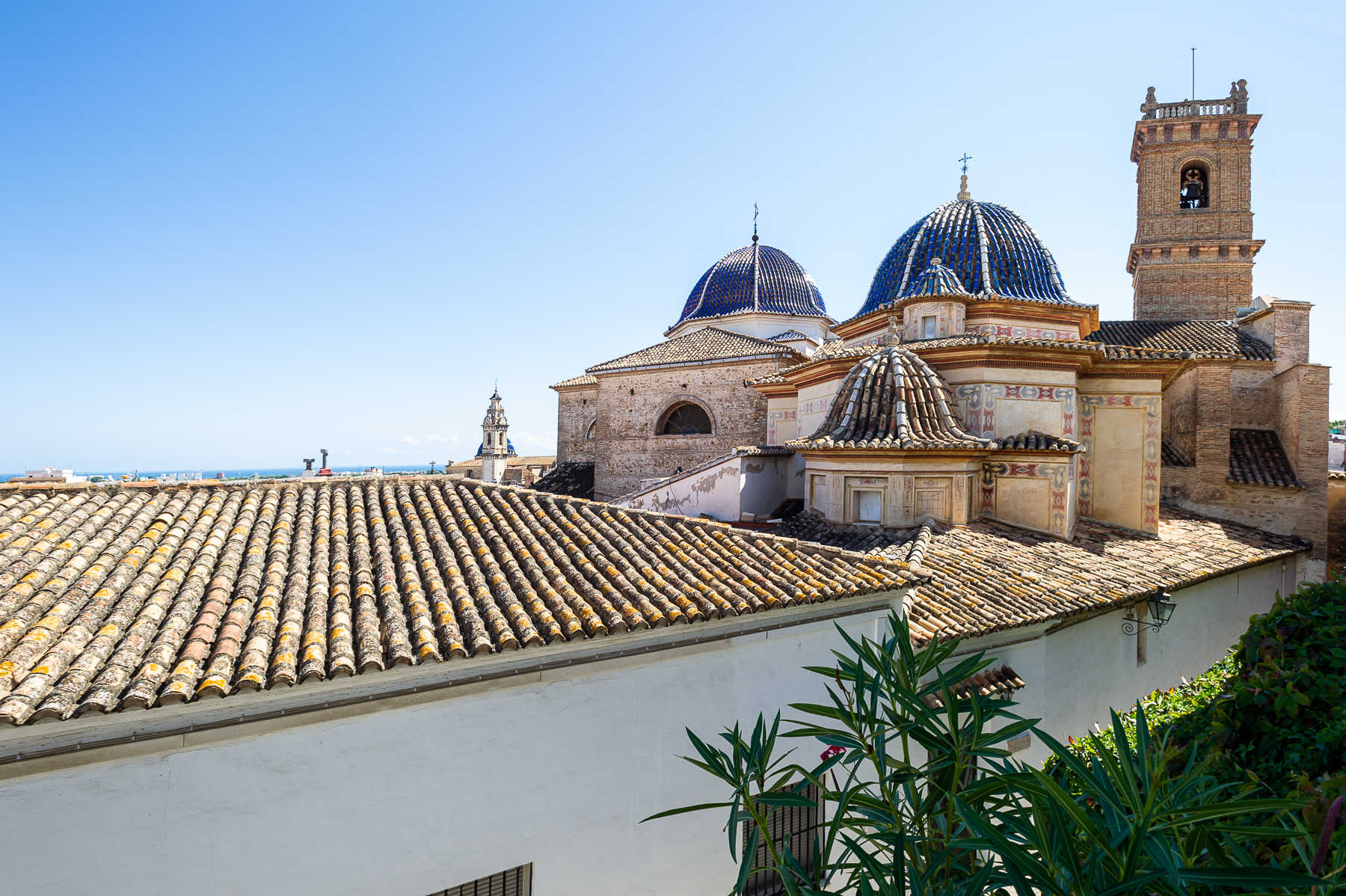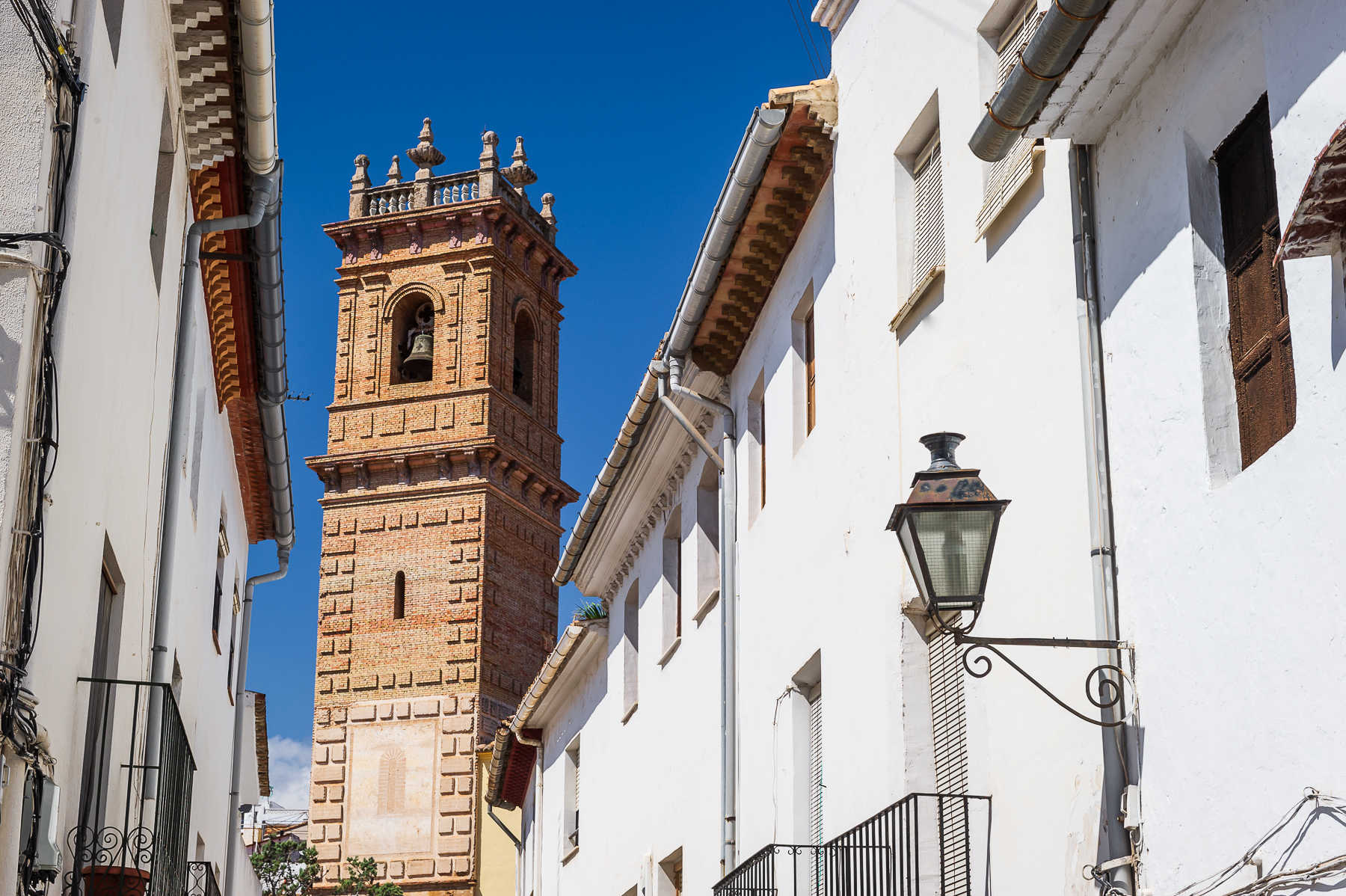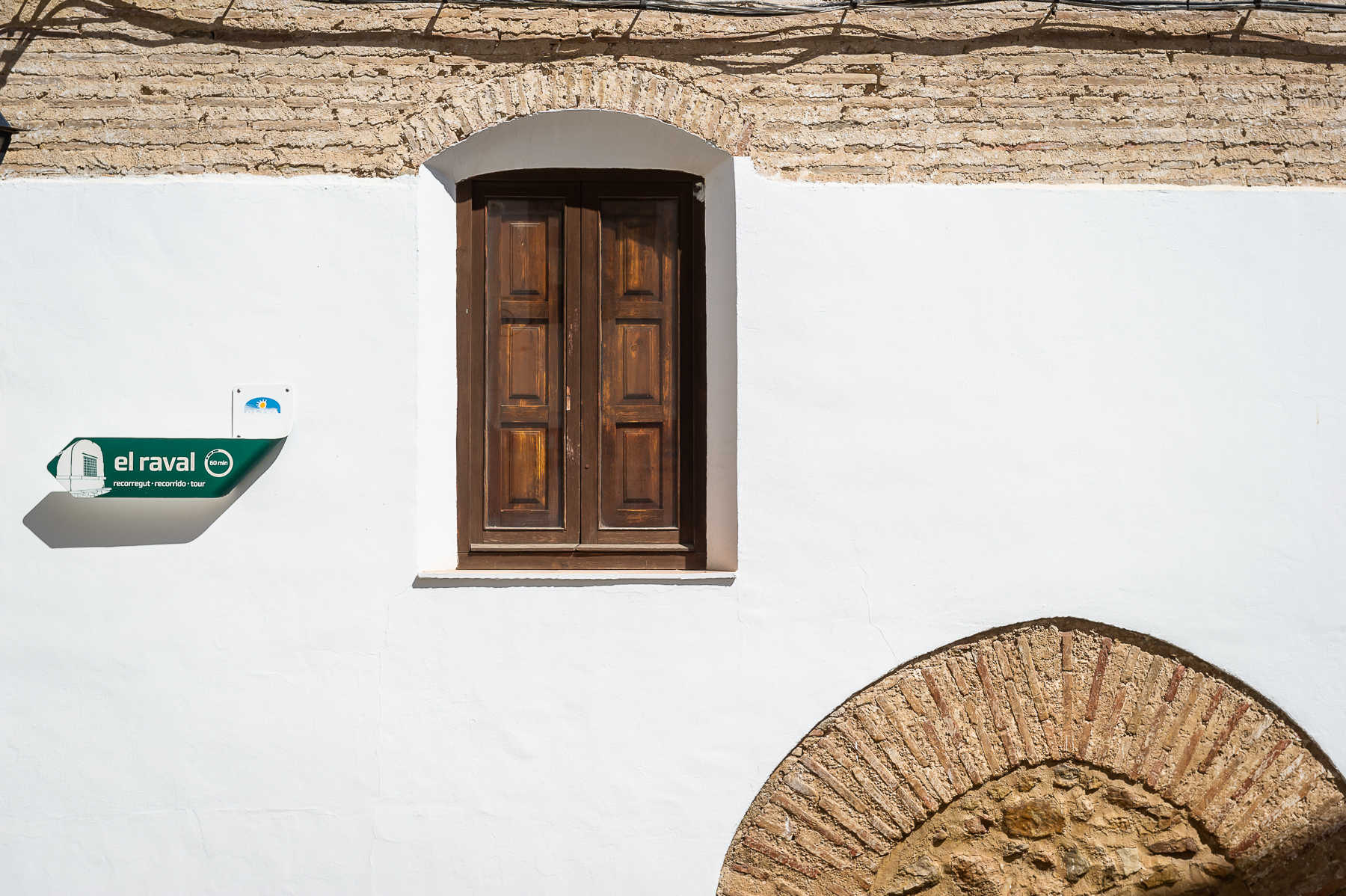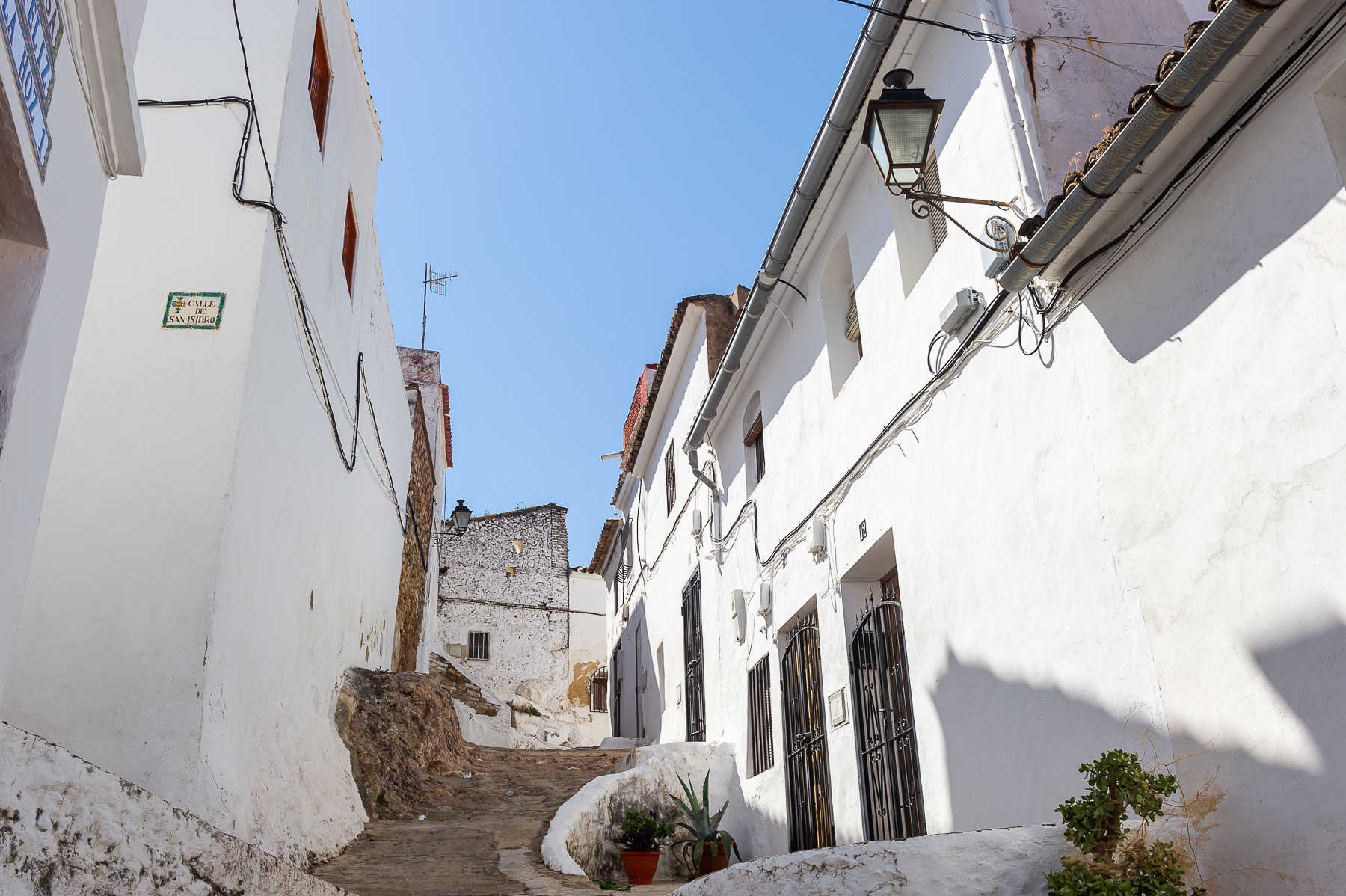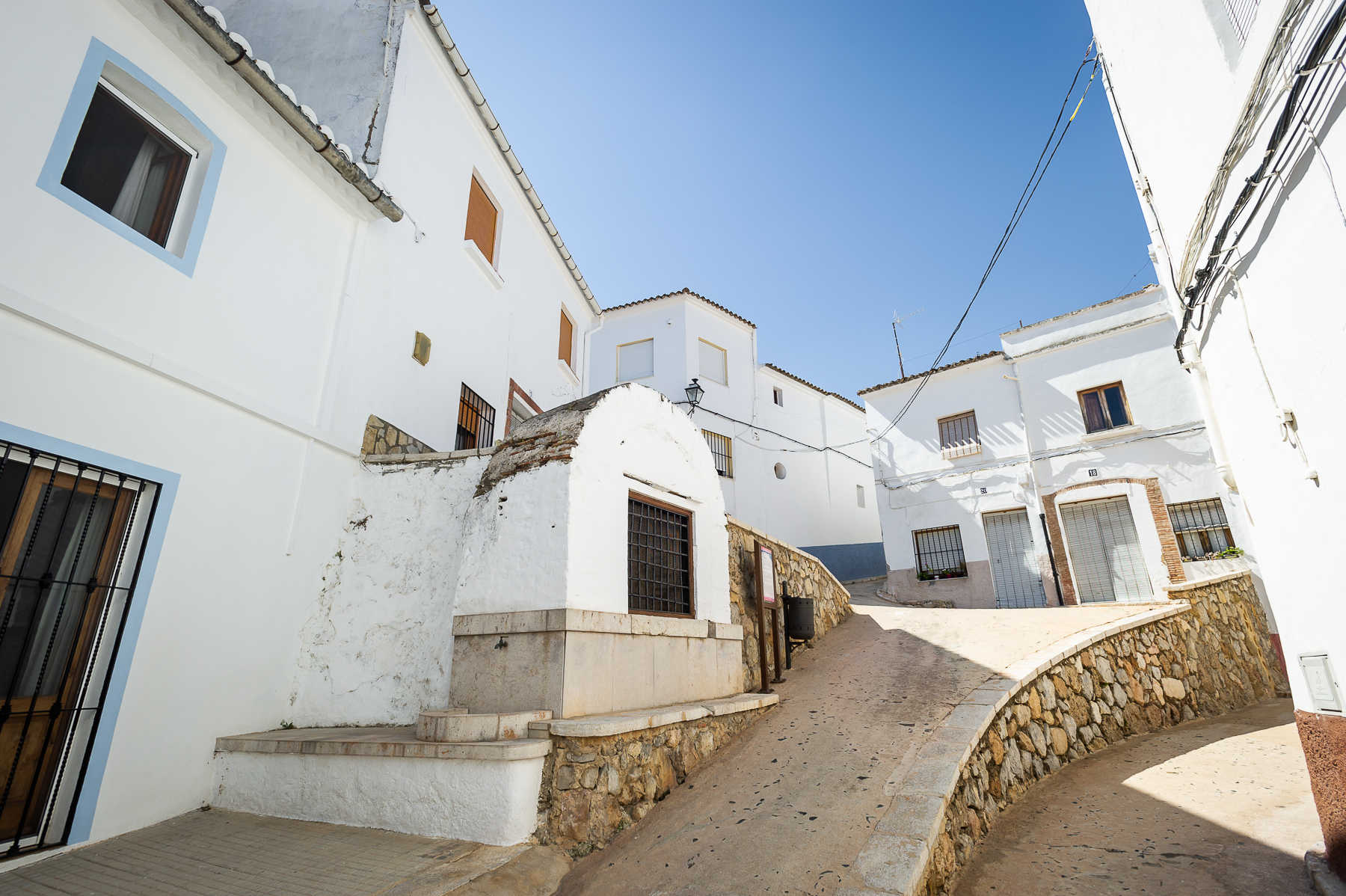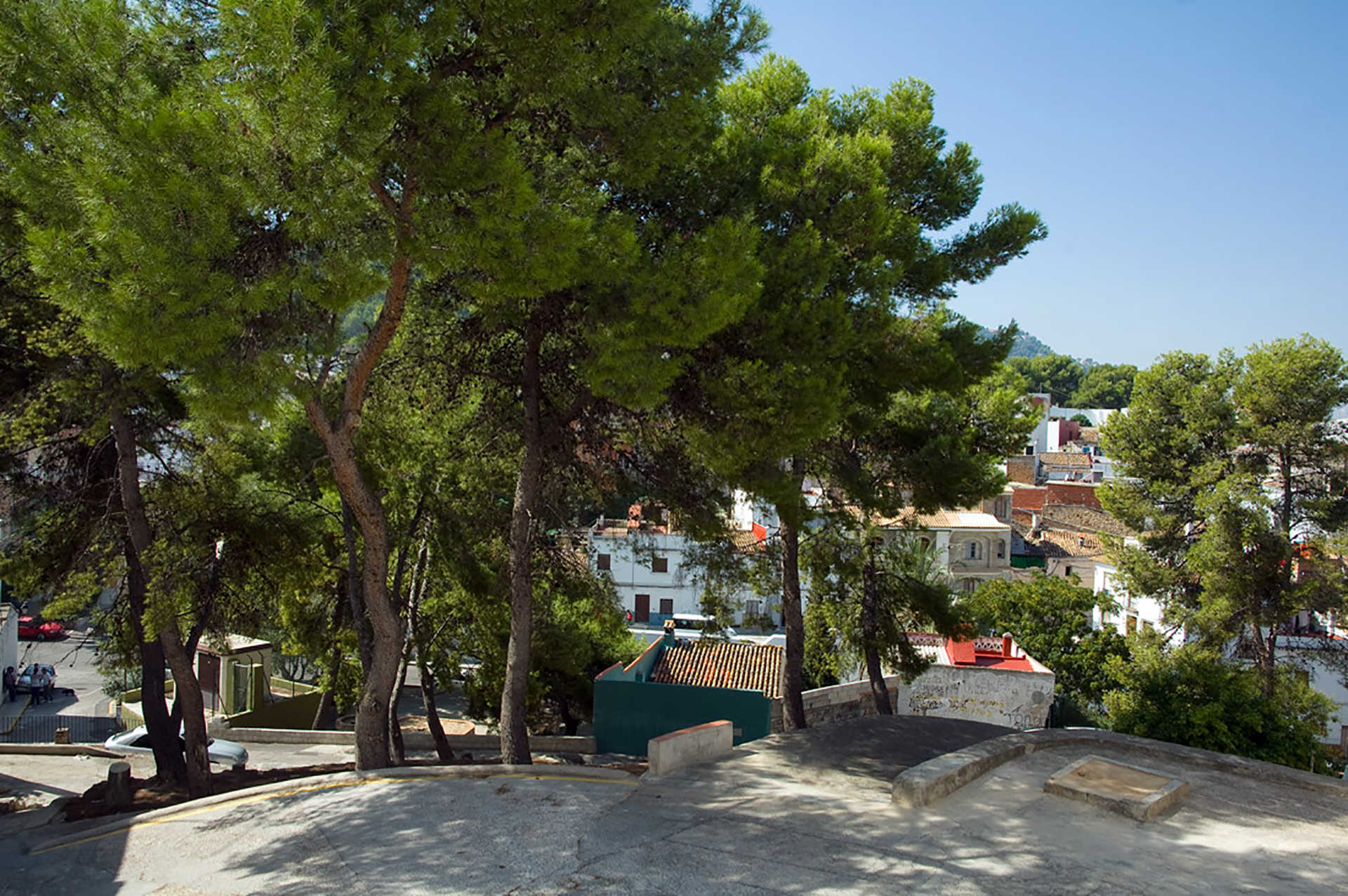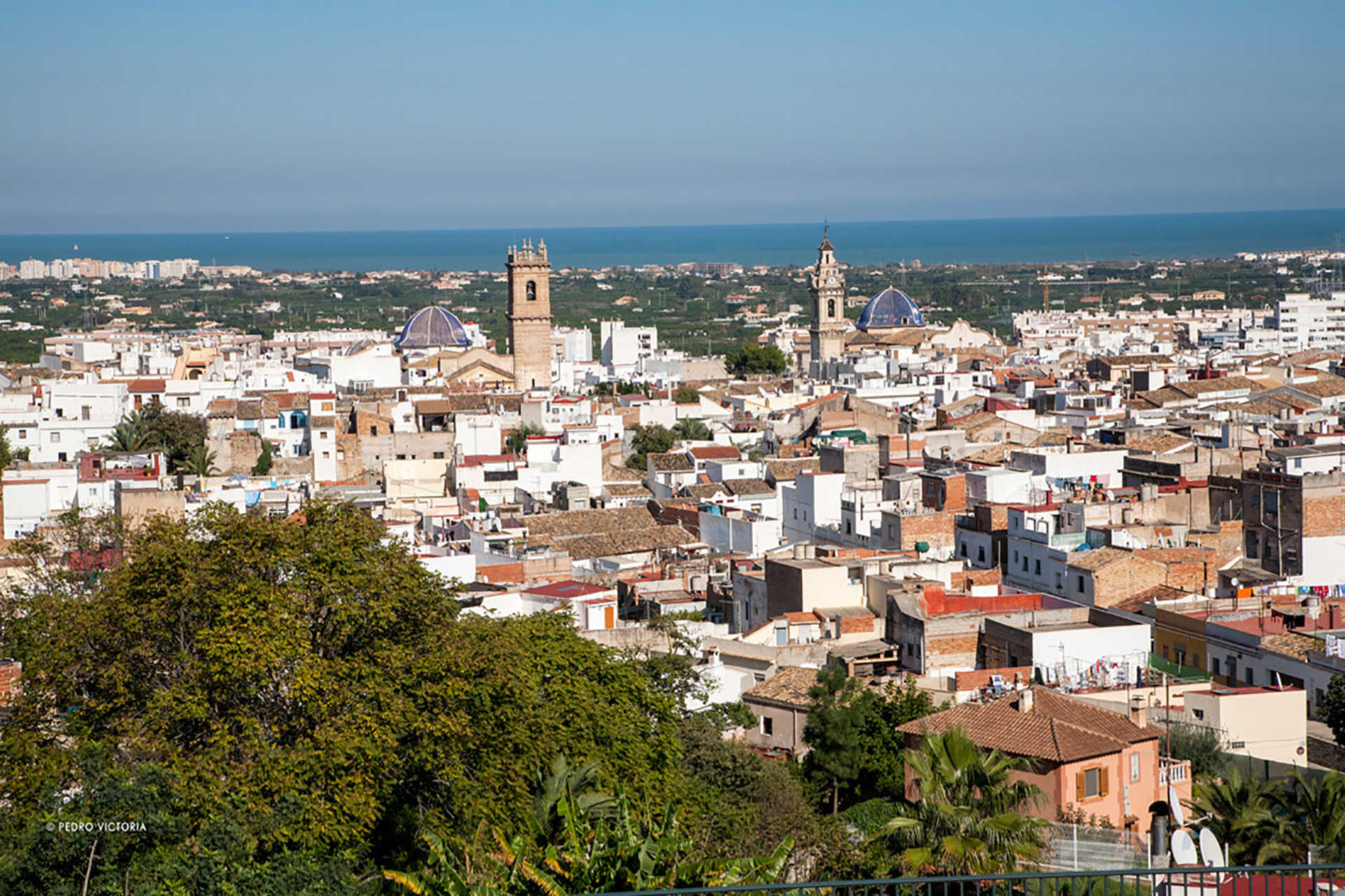 For all those who are passionate about history and culture, Oliva offers a wide range of possibilities so that our visitors, while getting to know the town, can also enjoy peaceful walks along the cobblestoned streets of our historic centre. If you'd like to enjoy a relaxed stroll along narrow and labyrinthine side streets, Oliva has two sign-posted routes through the old Moorish Raval, during which you'll be able to visit places like the picturesque streets of La Hoz and El Tossalet del Doix, a lookout point from where you can indulge in its panoramic views. If, on the other hand, what you're looking for is to immerse yourself in the town's culture and tradition, there's another route through the Vila Condal which takes you to various museums such as the Ethnological Museum, a real world of existence where you can discover diverse aspects of La Safor's most recent culture. What's more, it'll take you through streets that are full of noble homes with rustic and elegant architecture and the remains of the imposing palace of the Lords of Centelles and Riu Sech. And if all that isn't enough, Oliva boasts a castle-fortress at the top of its mountain, access to which is made possible through a stairway which makes it much easier to get in. Once you're there, you'll be able to see the entire town of Oliva from above, such as the layout of its streets and its invaluable buildings like the churches of Santa María and San Roque with their characteristic blue cupolas. And so what are you waiting for? Immerse yourself in our town and get to know it with our huge cultural offering.
Route through the Vila Condal
The journey through the Vila Condal takes you past noble homes with rustic and elegant architecture. Getting through the gate of the old defensive wall will allow you to discover the remains of the Palace, an example of Renaissance architecture which belonged to the Lords of Centelles and Riu Sech.
Starting point: Plaza Alonso
Duration: 1 hour 30 minutes
Difficulty: Low


Route through the Moorish Raval
An intricate route of steep side streets, the legacy of the ancient inhabitants transform this walk into a soothing experience which will transport you to the years of cohabitation alongside Arab culture.
Starting point: Plaza Alonso
Duration: 2 hours
Difficulty: Low


Gerreria-Pinet route
Along this route, you can see architectural, ceramic and devotional elements related to the history of the town. The route begins on Calle Sant Vicente, the old Gateway to Oliva, where you'll find the Chapel of the same name, built in 1725. The journey continues through the Santos Antonios Chapel, until you arrive at the Plaza de Vista Hermosa, which derives its name from the town's beautiful views. The route ends at the Plaza de Ganguis, where there apparently used to be an underground river which ran through it.
Starting point: Gateway to Sant Vicent Chapel
Duration: 1 hour
Difficulty: Low