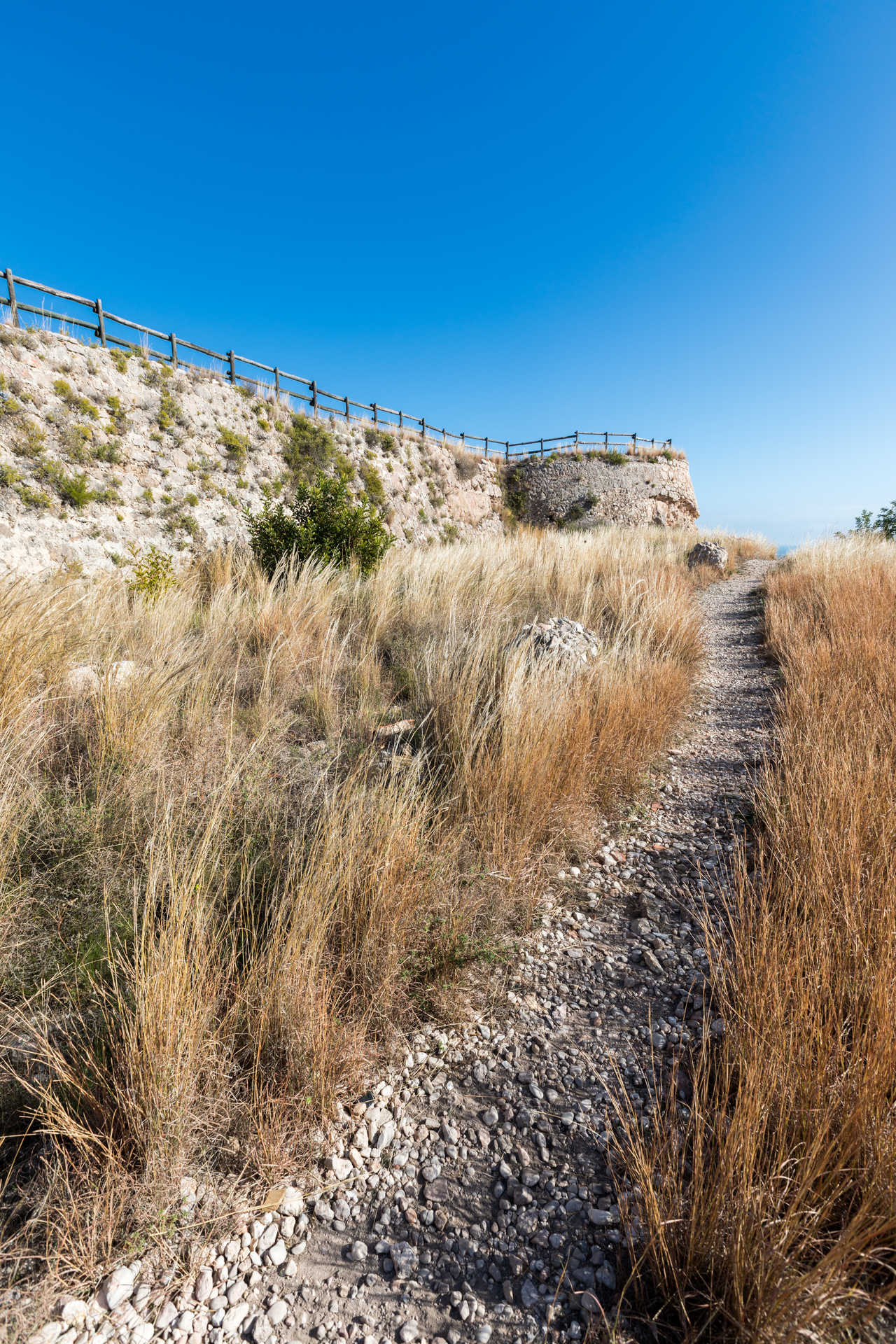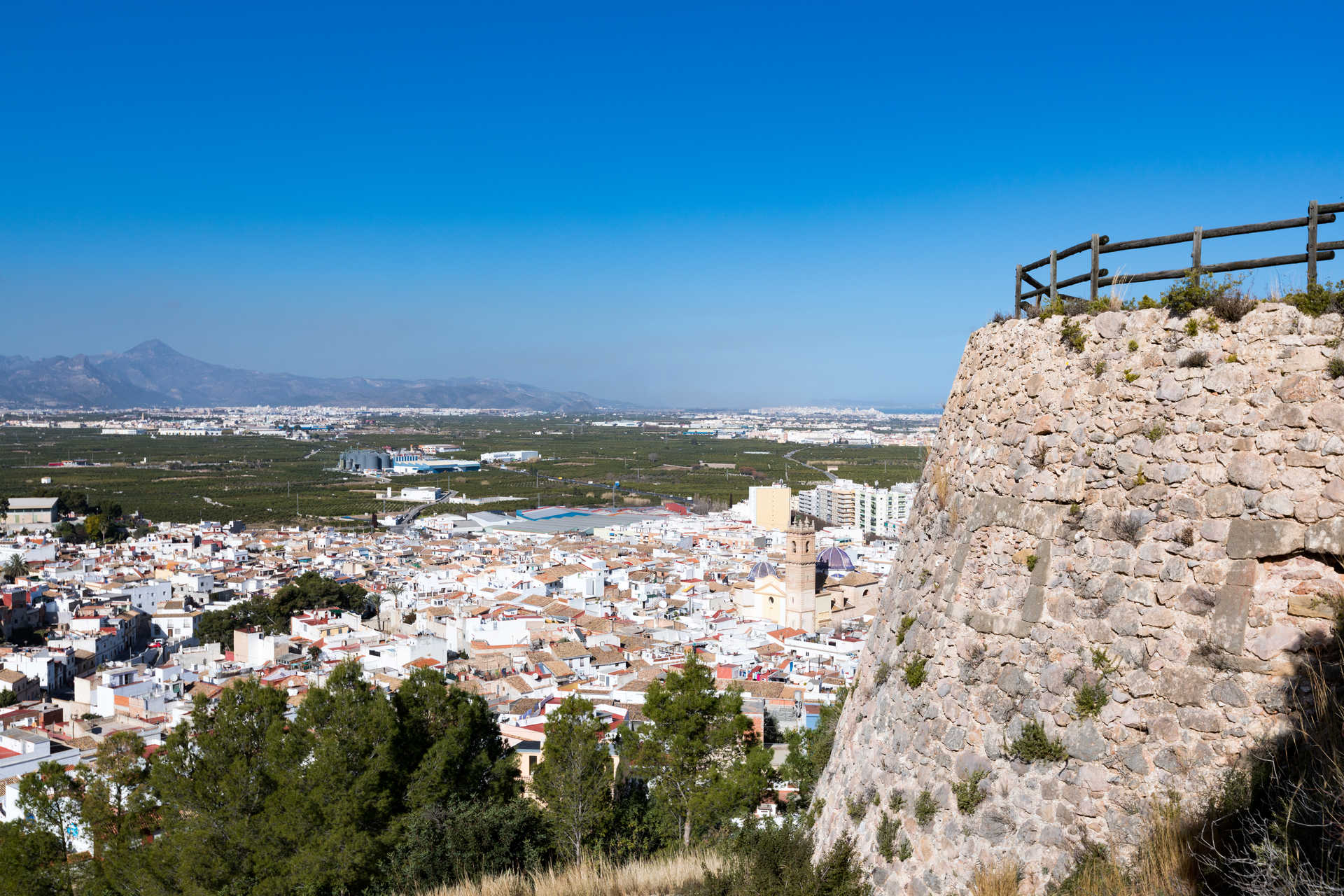 Montaña de Santa Ana

contact information
Santa Ana' castle is located at the top of a hill overlooking the town.
It is an Islamic fortress dating back to the 12th century used to surveille the coast for Barbary pirate. Although only a few walls remain, you can still see the original structure of the castle as well as its towers. In 2002, it was declared a site of cultural interest.