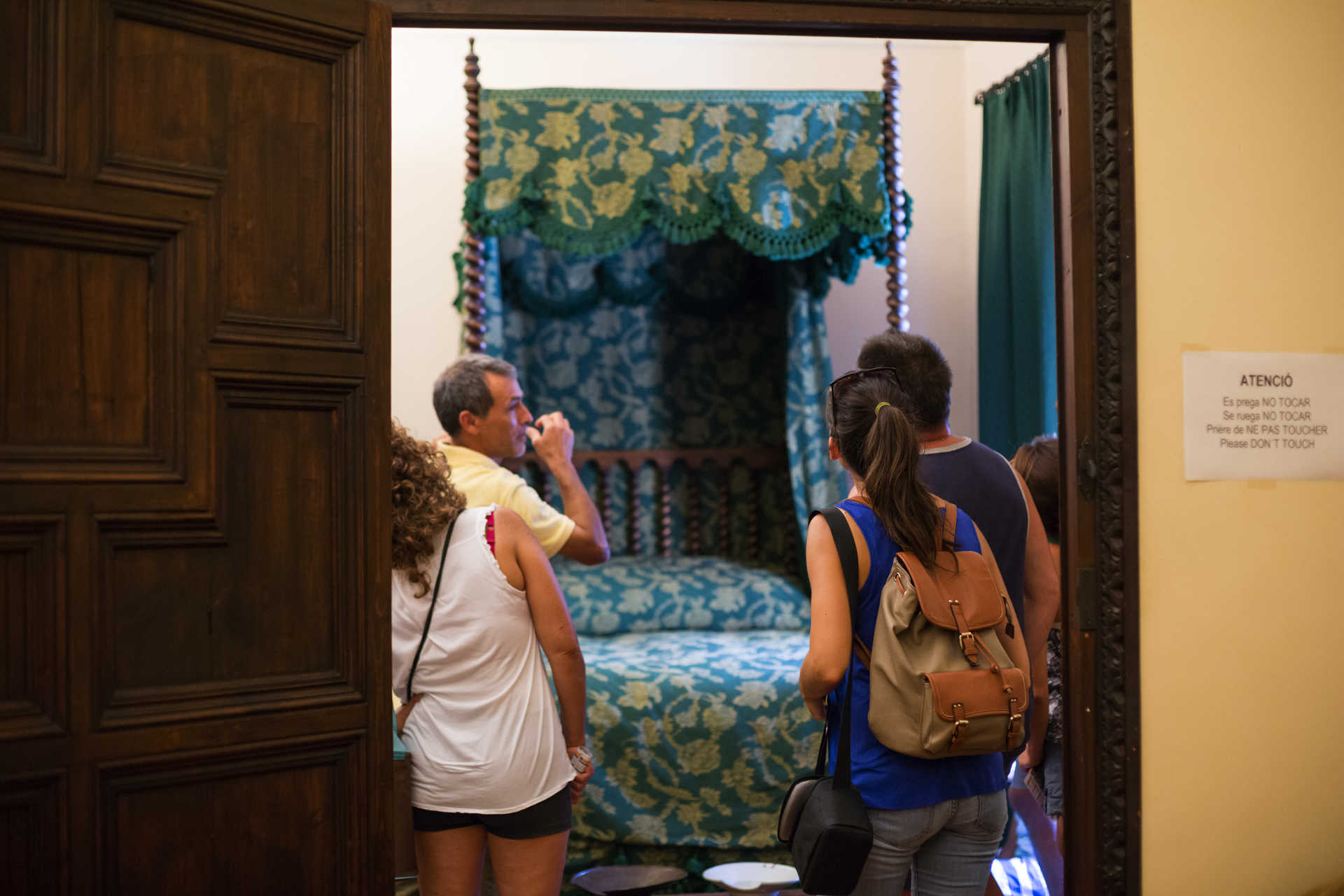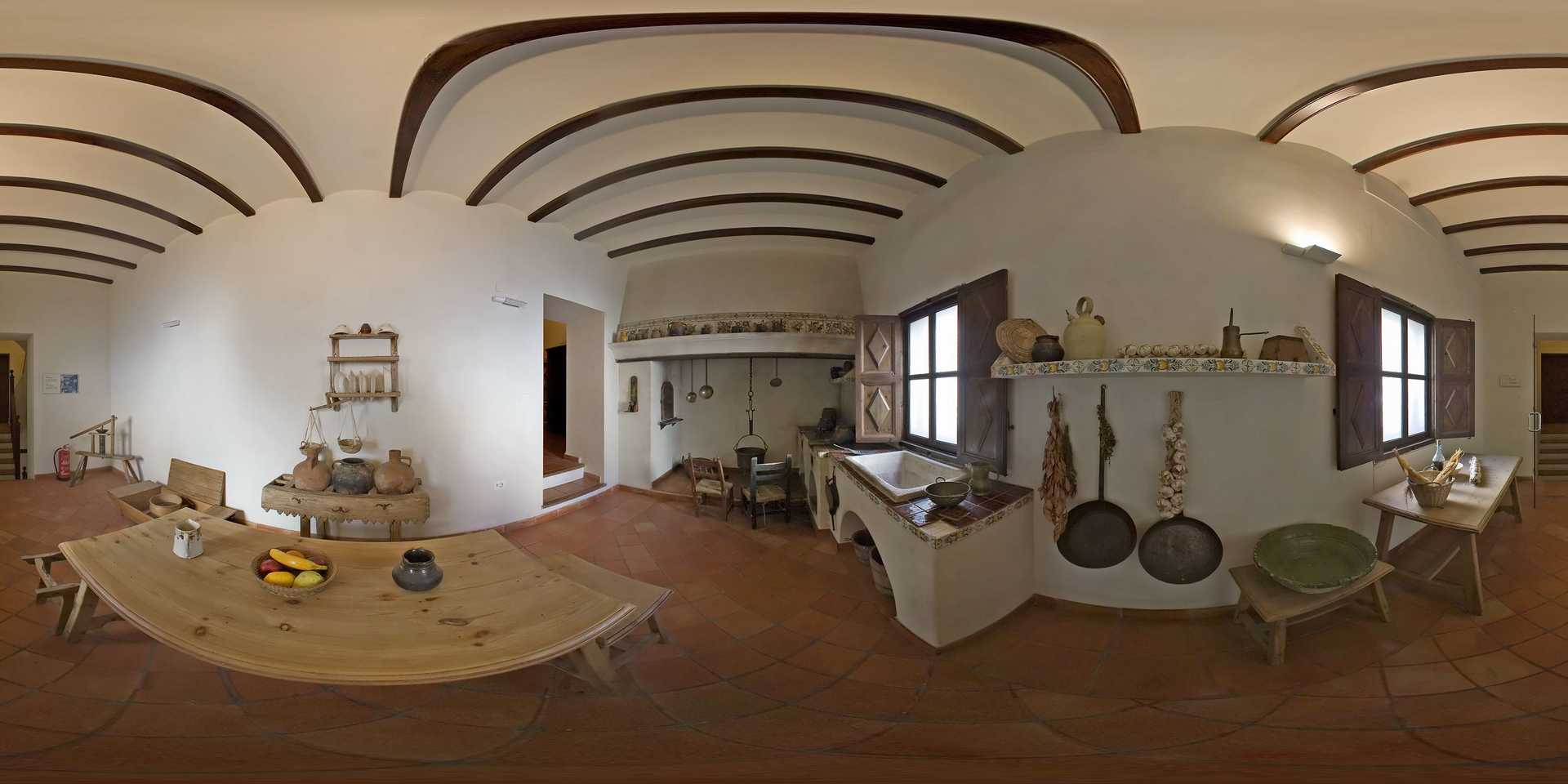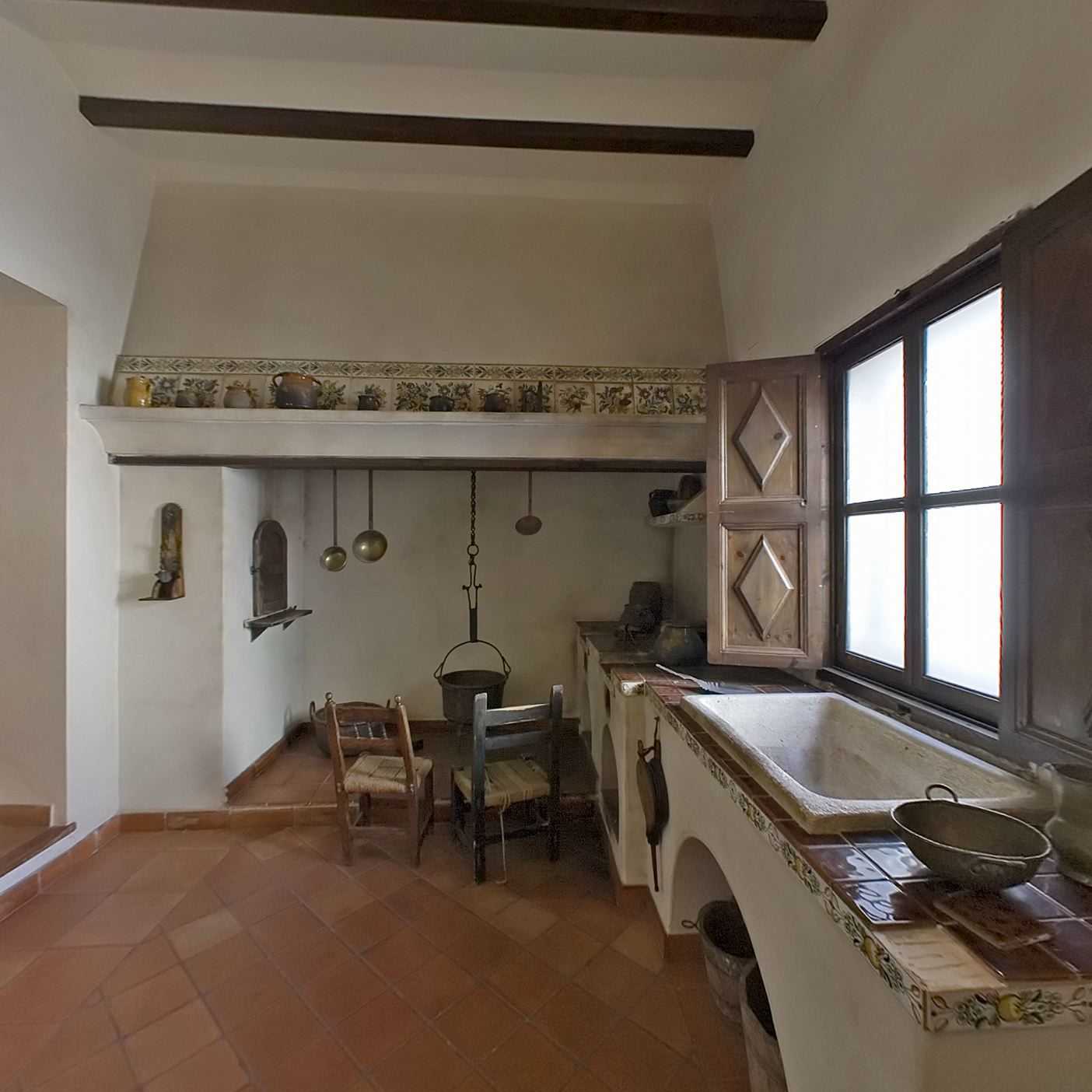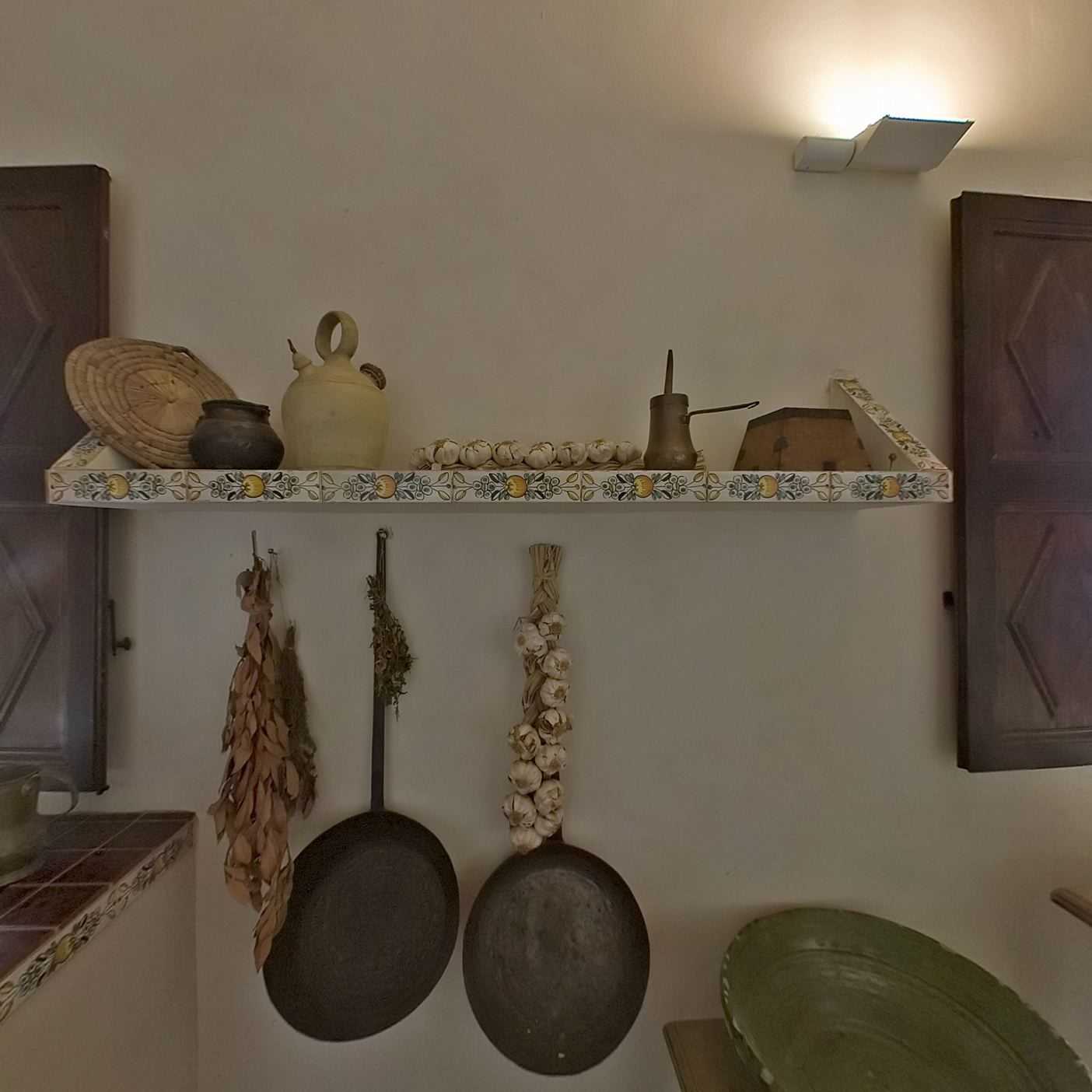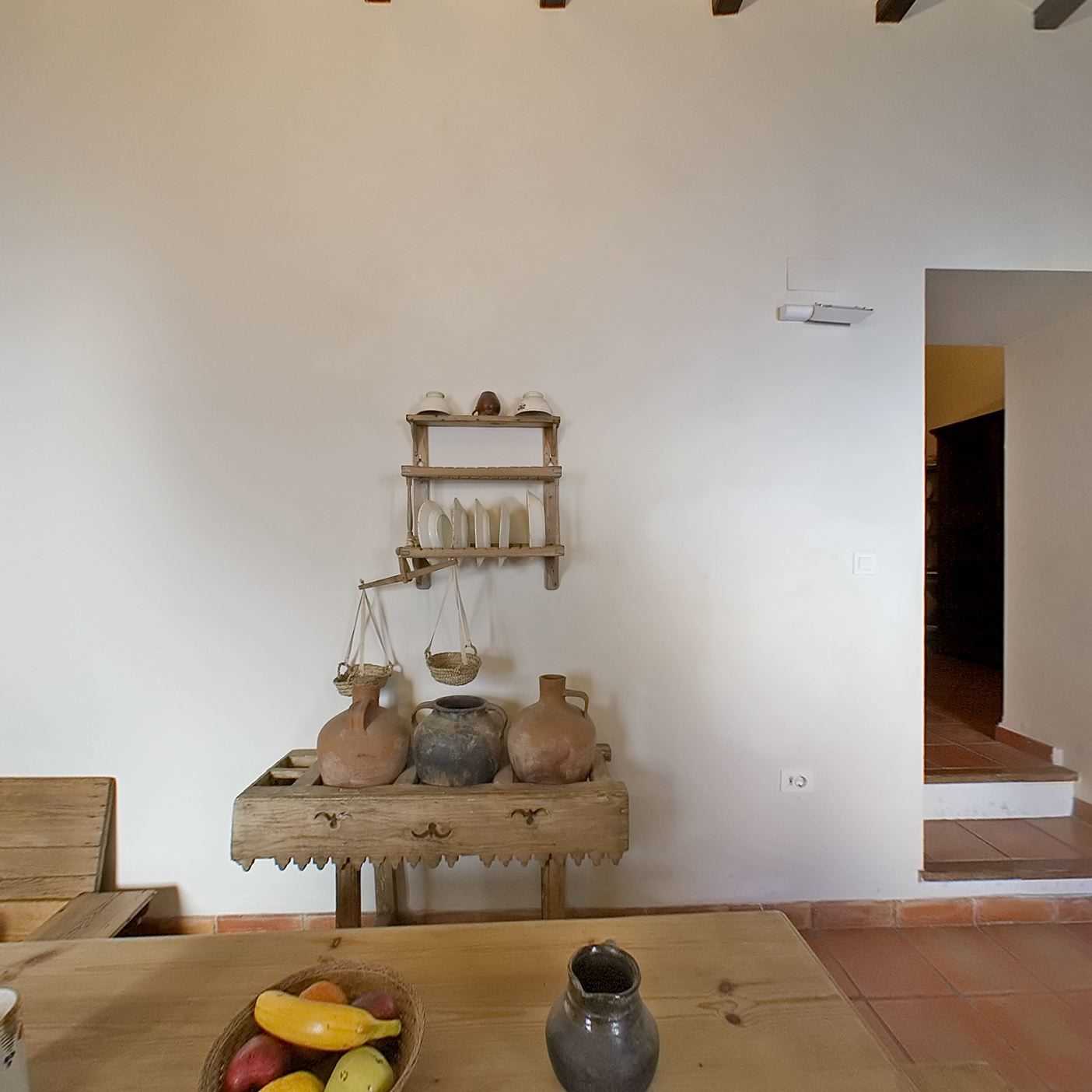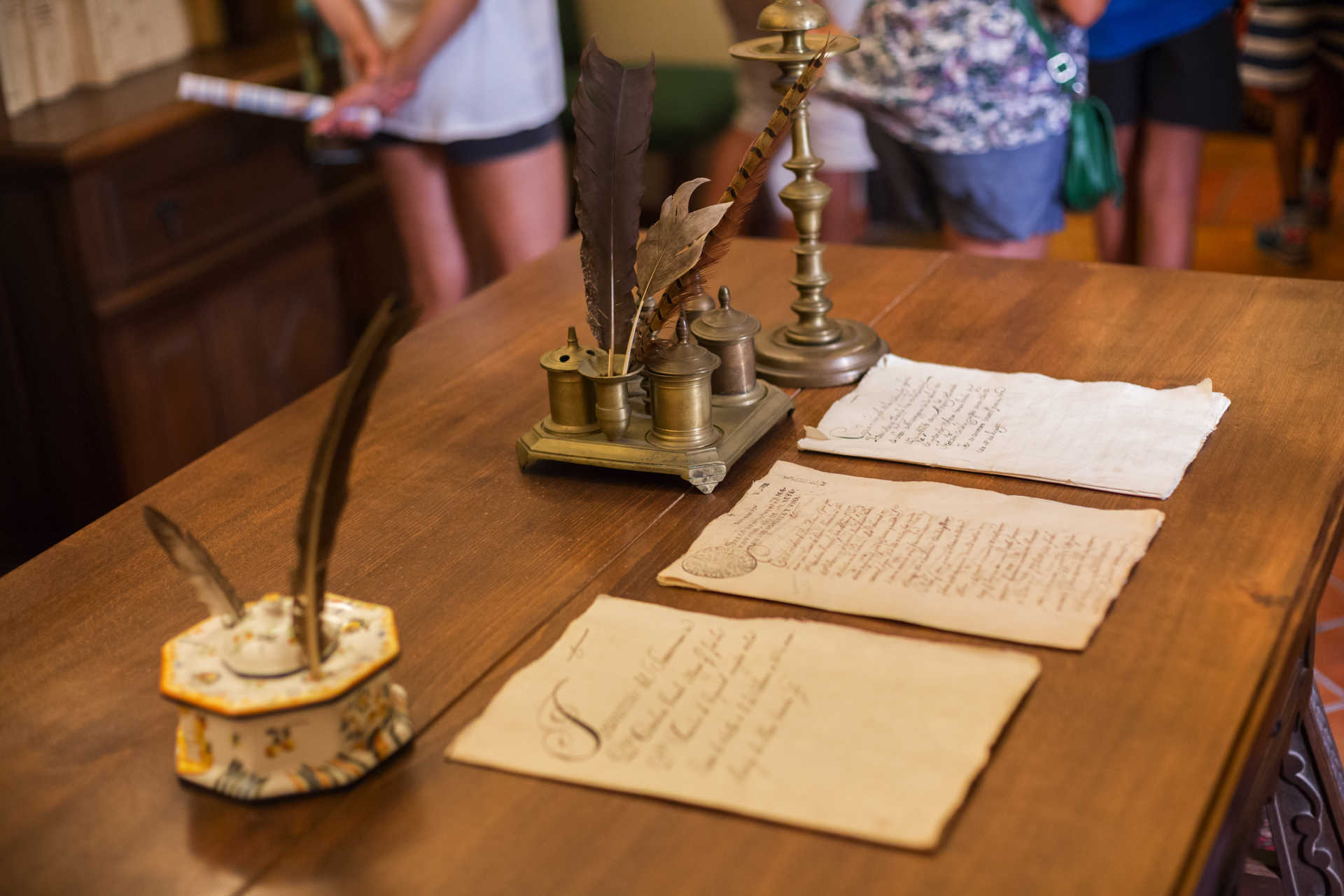 Calle Major,
12
46780

contact information
Immerse yourself in the Modernist and Enlightenment ages at Casa Mayans in Oliva and discover what life was like at the time.
More information
Schedule
Tuesday to Saturday: 10 to 13.30h and 17 to 20h. Sundays: 10 to 14h.
Located in La Safor, Oliva is a beautiful municipality that is home to Casa Mayans: a museum that will take you back to the times of Modernism and the Enlightenment.
Museo de la Ilustración, or the Enlightenment Museum, is housed in the former home of Gregorio Mayans. Each of the original rooms – the kitchen, dining room, library and bedrooms – and the objects in them are displayed just as they would have been at the time.
The house is a three-storey building featuring a semi-circular keystone arch door with the Mayans coat of arms above.
A visit to Musuem of the Enlightenment starts with an audio-visual display about the figure of Mayans and his career as an intellect in Enlightenment Valencia and Spain. The permanent collection comprises a selection of historic objects and materials that seek to show what daily life was like for the Mayans family in the 18th century.
There are many important objects on display, but two of the most important are the portraits of Gregorio Mayans and one of his brothers, Manuel Mayans, dating back to the late 18th and early 19th centuries.
The exceptional recreation of domestic life at the time paired with the well-preserved original architecture of the house help us understand Gregorio Mayans' work defending, criticising and fighting for freedom of thought from his retreat in Oliva.