Accommodation, massage and spa in an 18th-century country house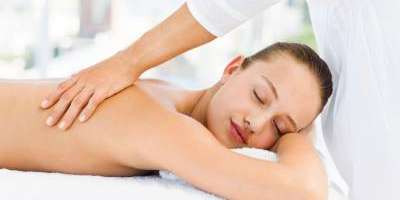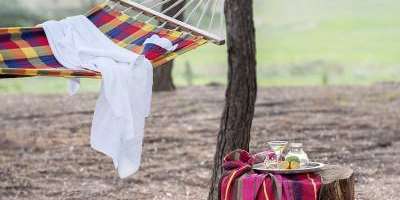 If your body is telling you to stop and rest, this is your chance. We invite you to spend a night in Finca San Agustín and enjoy a relaxing full-body massage with your choice of essential oils and aromas. Enjoy a 30-minute massage plus a private one-hour spa session. With our care, you¿ll achieve complete relaxation of body and mind and let go of your stress.
Our country house dates back to the 18th century and has been renovated using sustainable bio materials. Surrounded by almond and olive trees, it holds an eco seal and is certified by the UNESCO's Starlight Foundation.