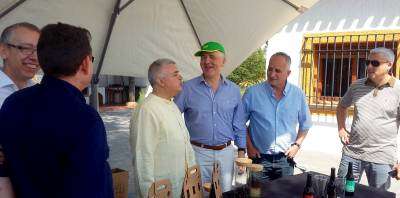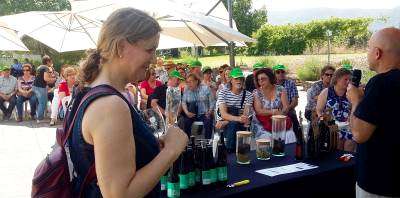 Información de la reserva
Test your senses as you identify colours, flavours and smells in an age-old drink. You'll love this beer tasting, as our beers do not have any artificial additives or unnatural preservatives and this means that they retain all their aromas and flavours. Of course, the water is also an essential element and it comes from the famous Sierra de Mariola, on the border between the provinces of Valencia and Alicante.
Consult minimum group size. Address: CV 660, km 20, Partida de l'Ombria 50, 46870 Ontinyent.
#Disponibilidad
Disponible todo el año