Stay among vineyards in the Valencian Tuscany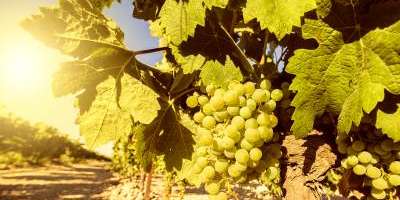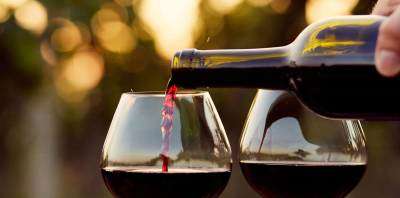 There is a place in the Region of Valencia known as the Valencian Tuscany, which is just an hour away from the city of Valencia. It is said that everything about this area is reminiscent of the beautiful landscapes of that Italian region: nature, rural atmosphere and hundreds of hectares of vineyards. Stay on our estate, surrounded by vineyards, where you can enjoy a wine tourism experience and visit one of the 14 top-quality, prestigious wineries that we have in this area.
Address: CV 660, km 20, Partida de l'Ombria 50, Ontinyent.
#Disponibilidad
Disponible todo el año