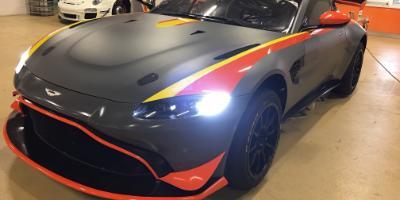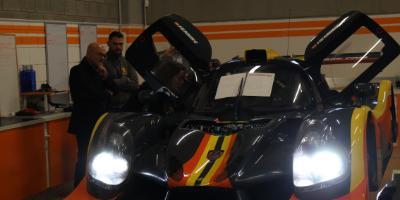 2,000 m2 of facilities dedicated to Motorsport works on your behalf as lovers of the 4-wheel sport. A tour assisted by experts of the competition that will introduce you to the passionate world of the races.
- Visit to Engineering Room.
- Workshop: see and photograph yourself with LMP3 cars (Le Mans Prototype) and our Aston Martin Vantage GT4 (only Aston Martin Racing team in Spain), as well as other vehicles as exclusive as an authentic Formula 2 and more.
- Gym High Performance: gymnastic of high performance for pilots where our expert will tell you the secrets of the physical and mental preparation of the pilots of competition and you will participate in a demonstration of Batak (the test of reaction) that the pilots use in their training of concentration.
- Sim Center: we will visit the virtual reality room with an official pilots training simulator. In this room a trainer will make you enjoy a real demonstration.
Minimum 4 people.
Visit our website: www.virage.ws
#Disponibilidad
Disponible todo el año