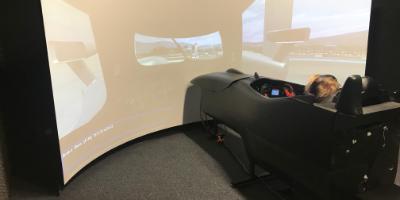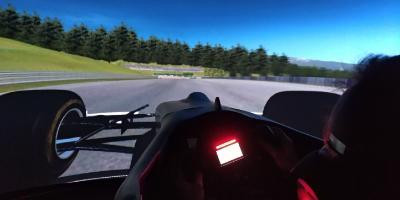 Sitting in the cockpit that reproduces an authentic racing single-seater, the driver faces a 180-degree projection screen, giving him a completely immersive sensation identical to the sensation of driving on the circuit. A race engineer actively participates in the session in order to receive telemetry information and improve driving trajectories with the aim of maximising his performance.
Make a personalized competition in our official competition simulator on the most recognized circuits along with a previous session of BATAK (Reaction Test) and immerse yourself in a driving experience that touches the reality lived by professional pilots.

The activity lasts about 4 hours with a minimum capacity of 4 to 8 persons and consists of:
Tour through the facilities.
Technical Briefing.
Batak trainings.
Simulator sessions and start of the competition.
Evaluation of results by Driver Coach.
Awards ceremony.
#Disponibilidad
Disponible todo el año