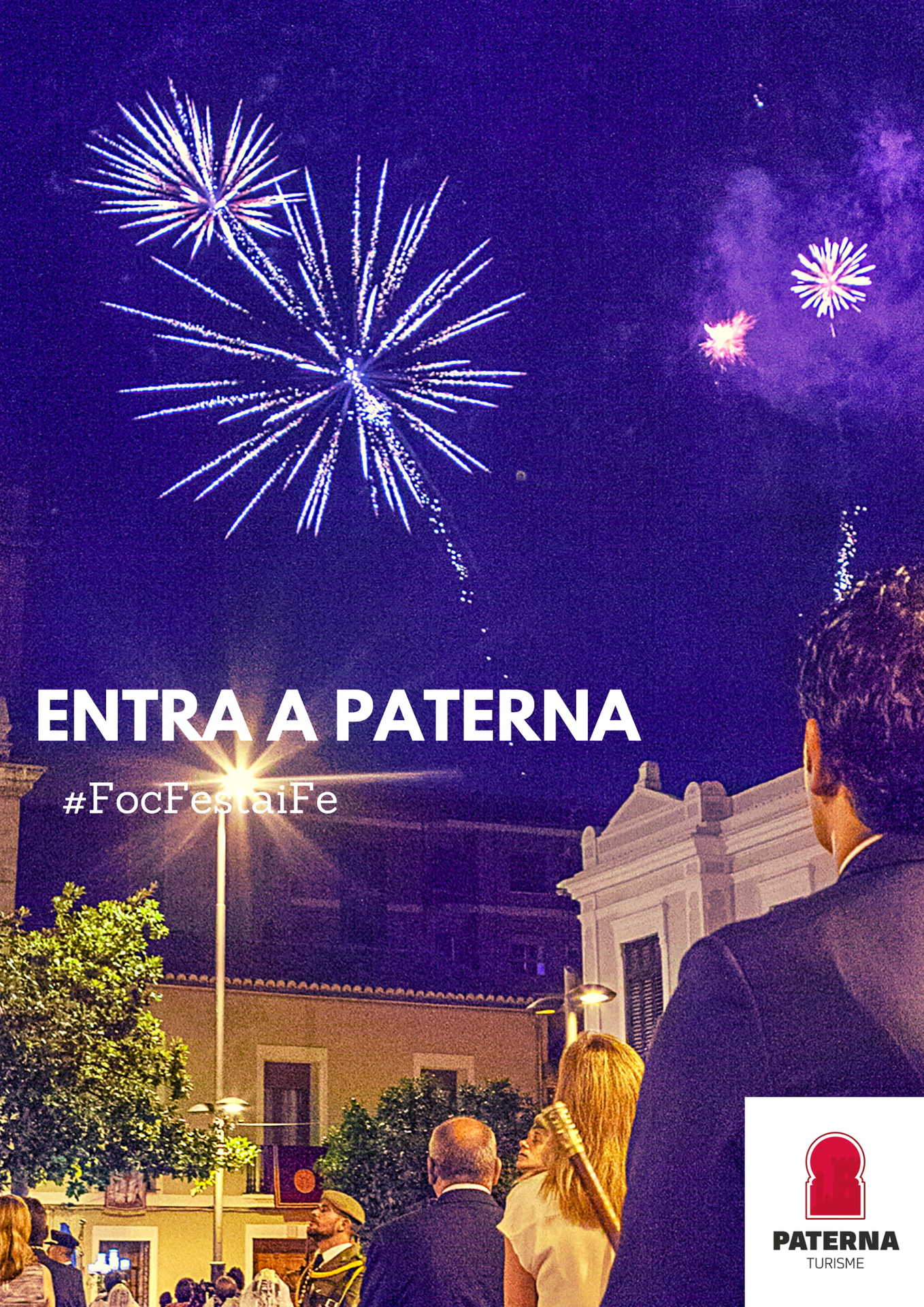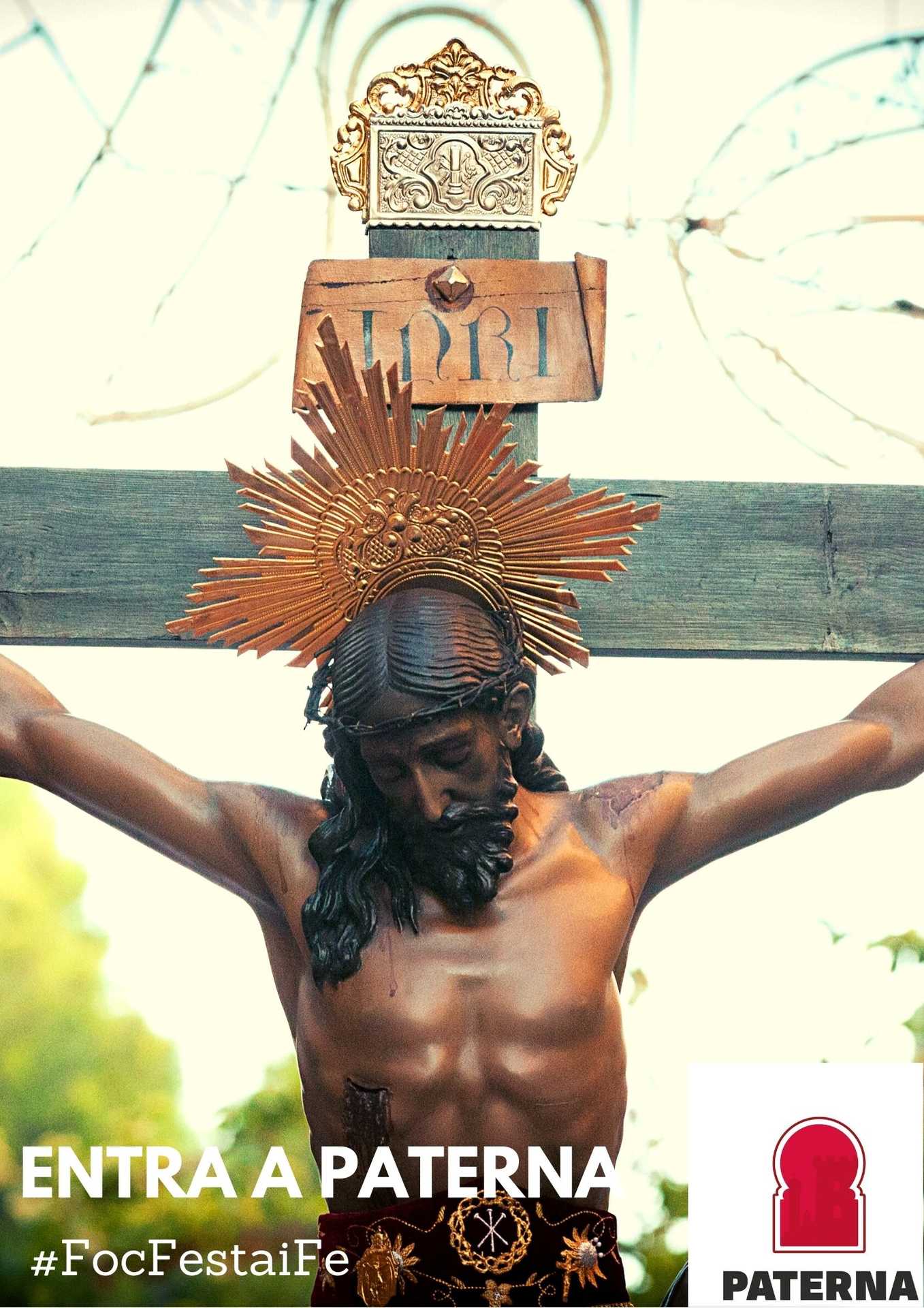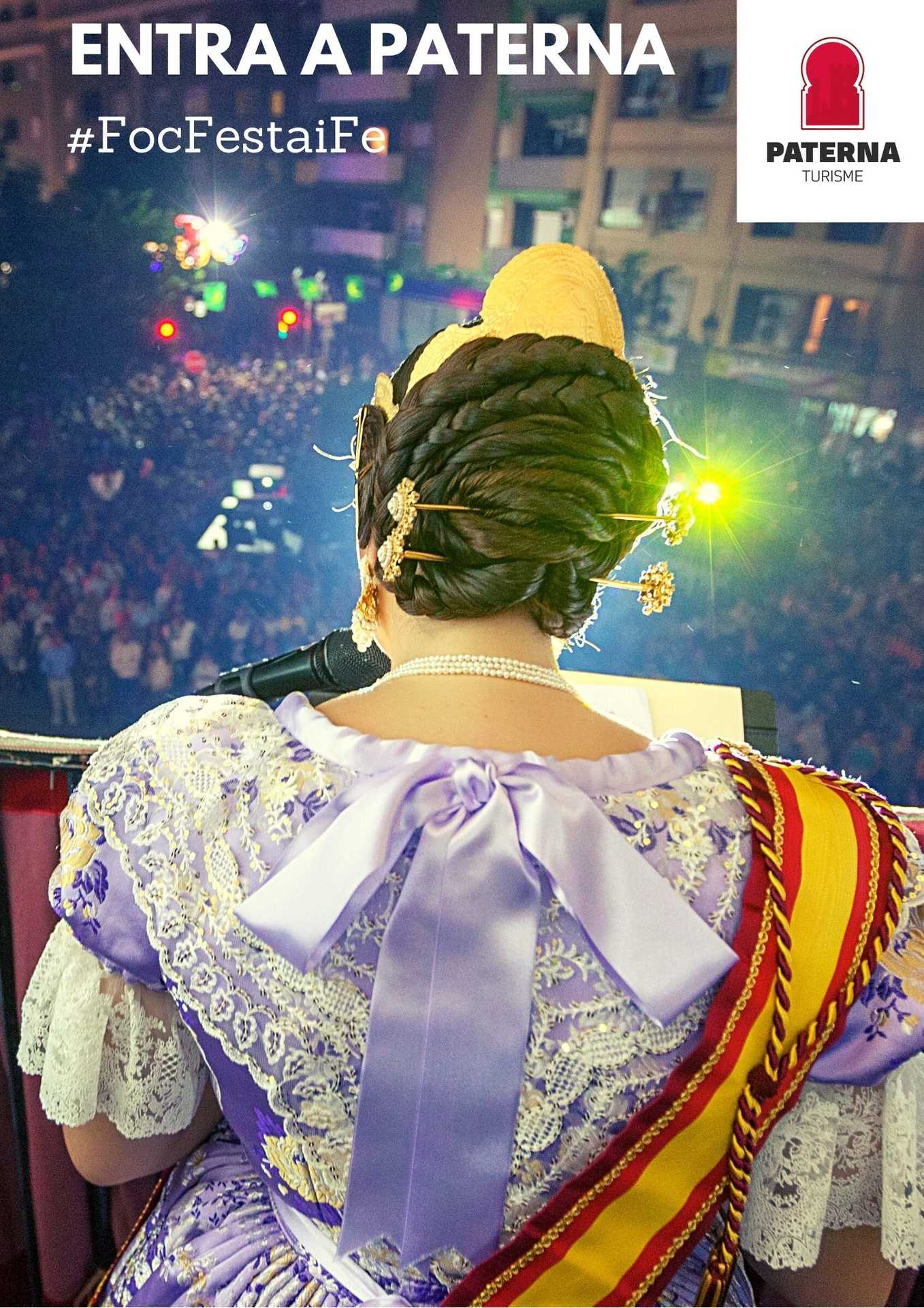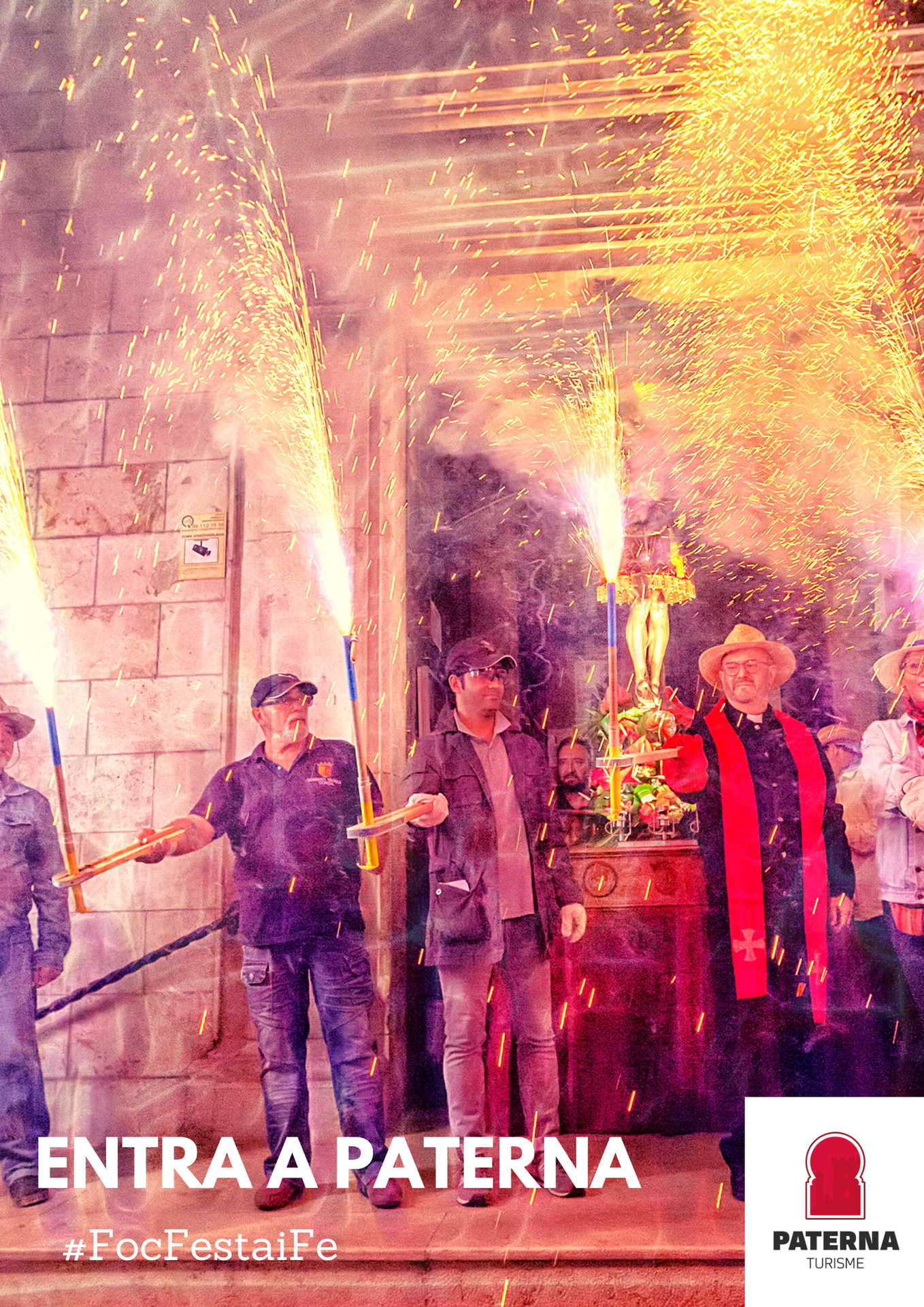 46980

contact information
Come to Paterna during its Fiestas to enjoy an extensive programme of events and celebrations.
Paterna isn't only known because film director Pedro Almodóvar shot part of Pain and Glory at the town's cave-houses; it's also got a reputation for Cordà, a spectacle that is a highlight of the town's Fiestas.
Beyond Cordà, the festival puts on a fantastic programme of events that you won't want to miss. To start, the town has over twenty Moors and Christians associations, and then there are the literary get-togethers, fun activities, sports events and all the children's events.
The Fiestas, of course, also has a number of religious events that locals hold close to their hearts. Come to the town to experience everything that's on as part of Fiestas de Paterna. We hope to see you there.
More information
Type of interest
National tourist interest