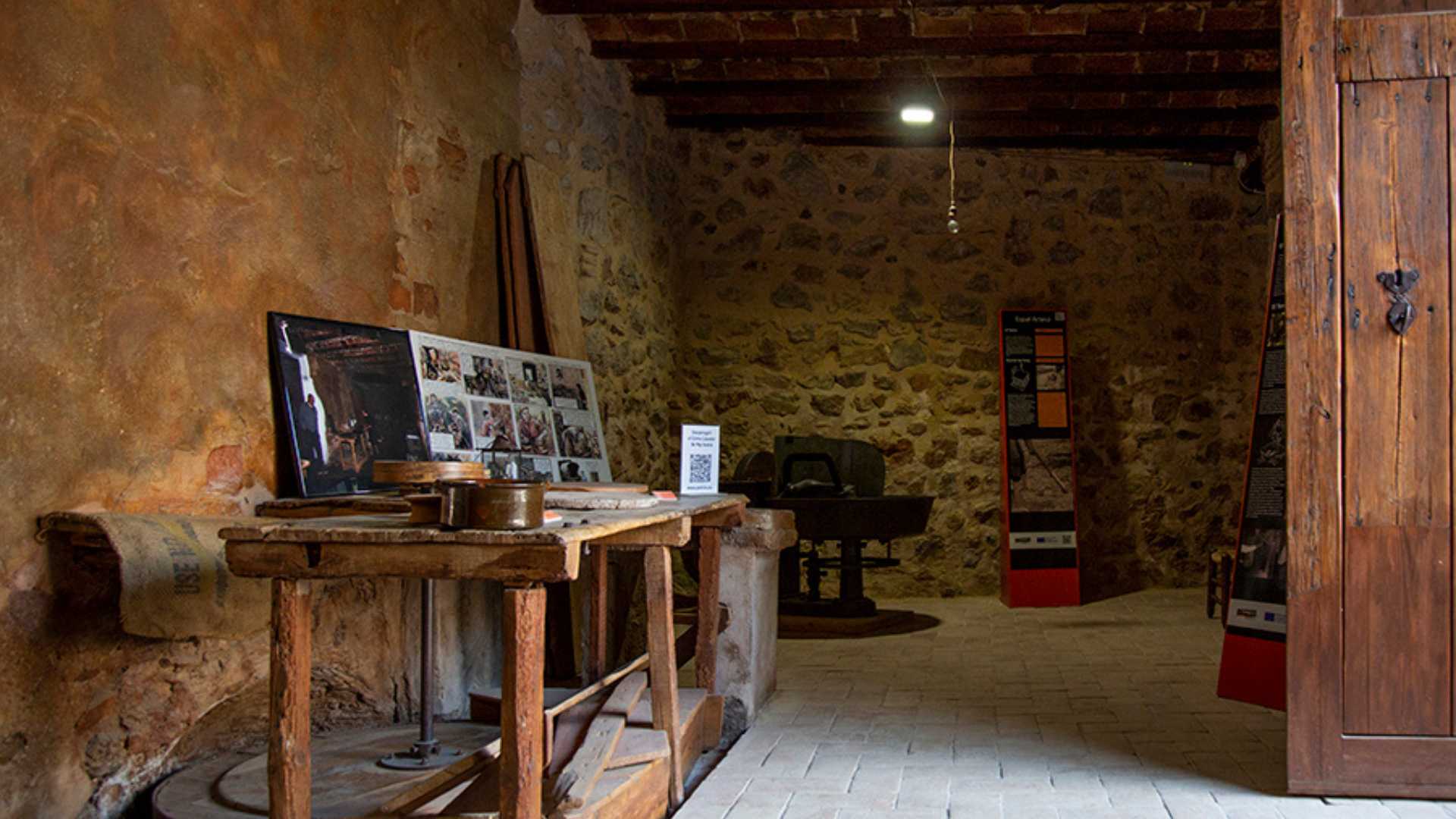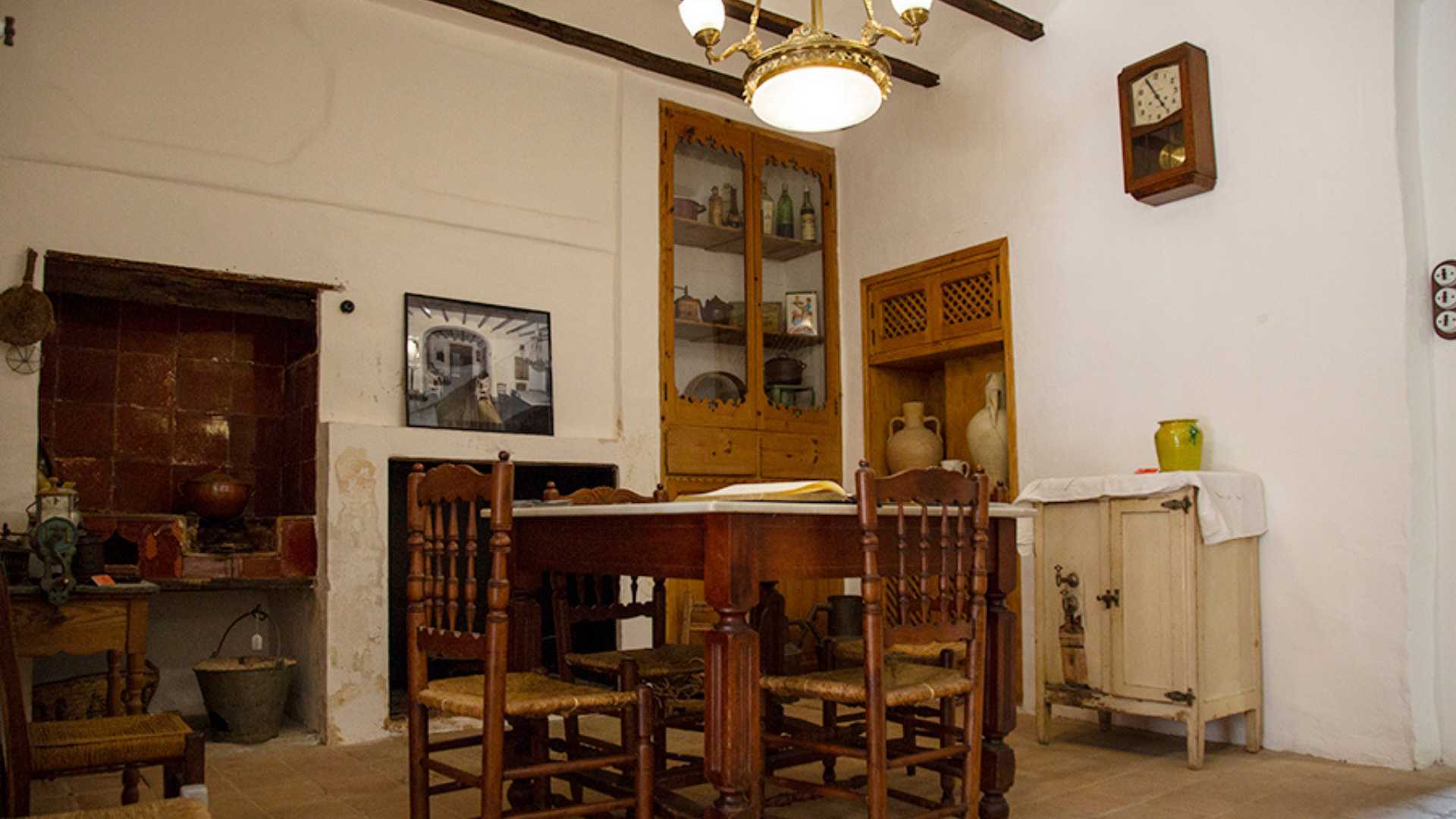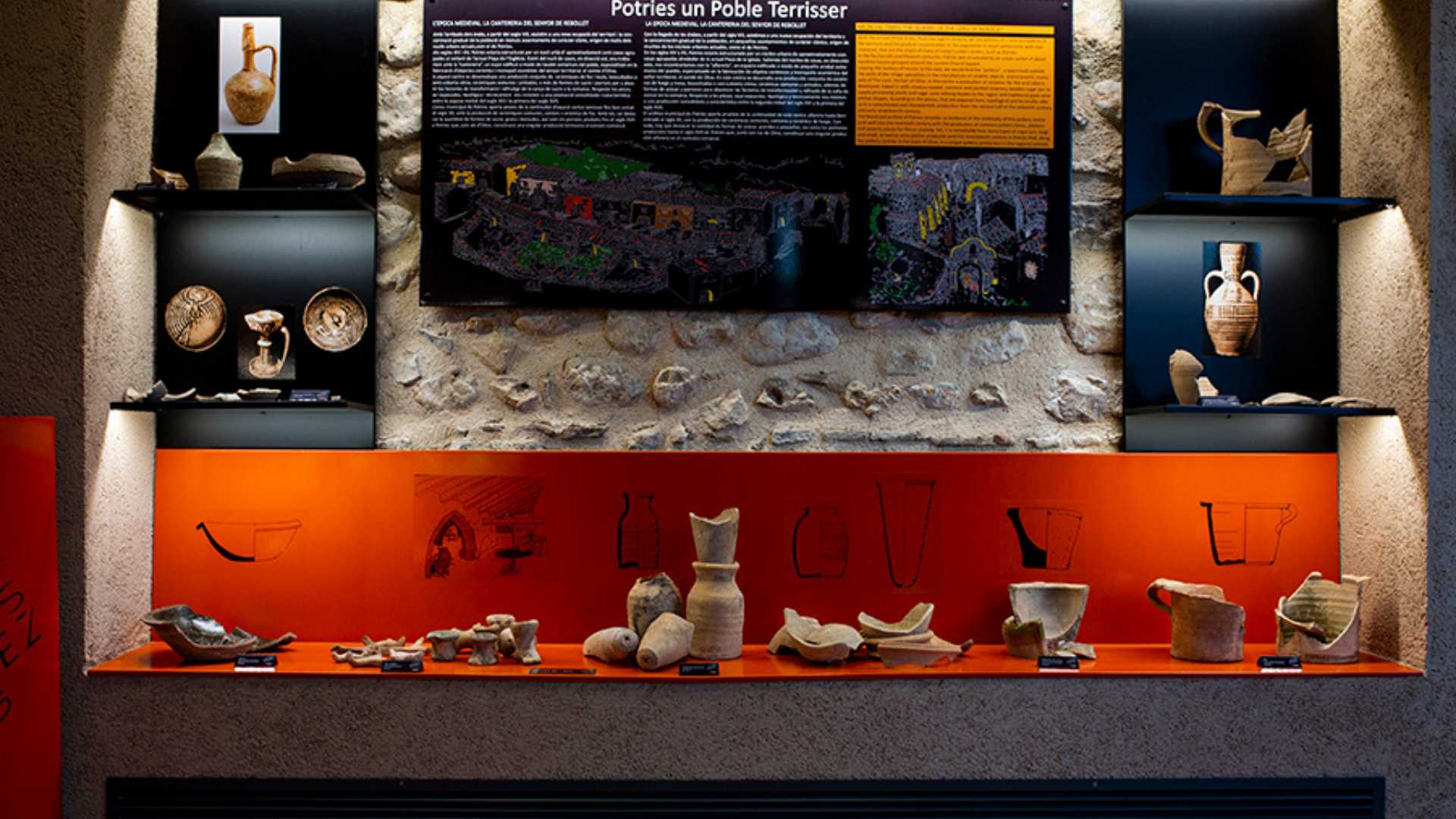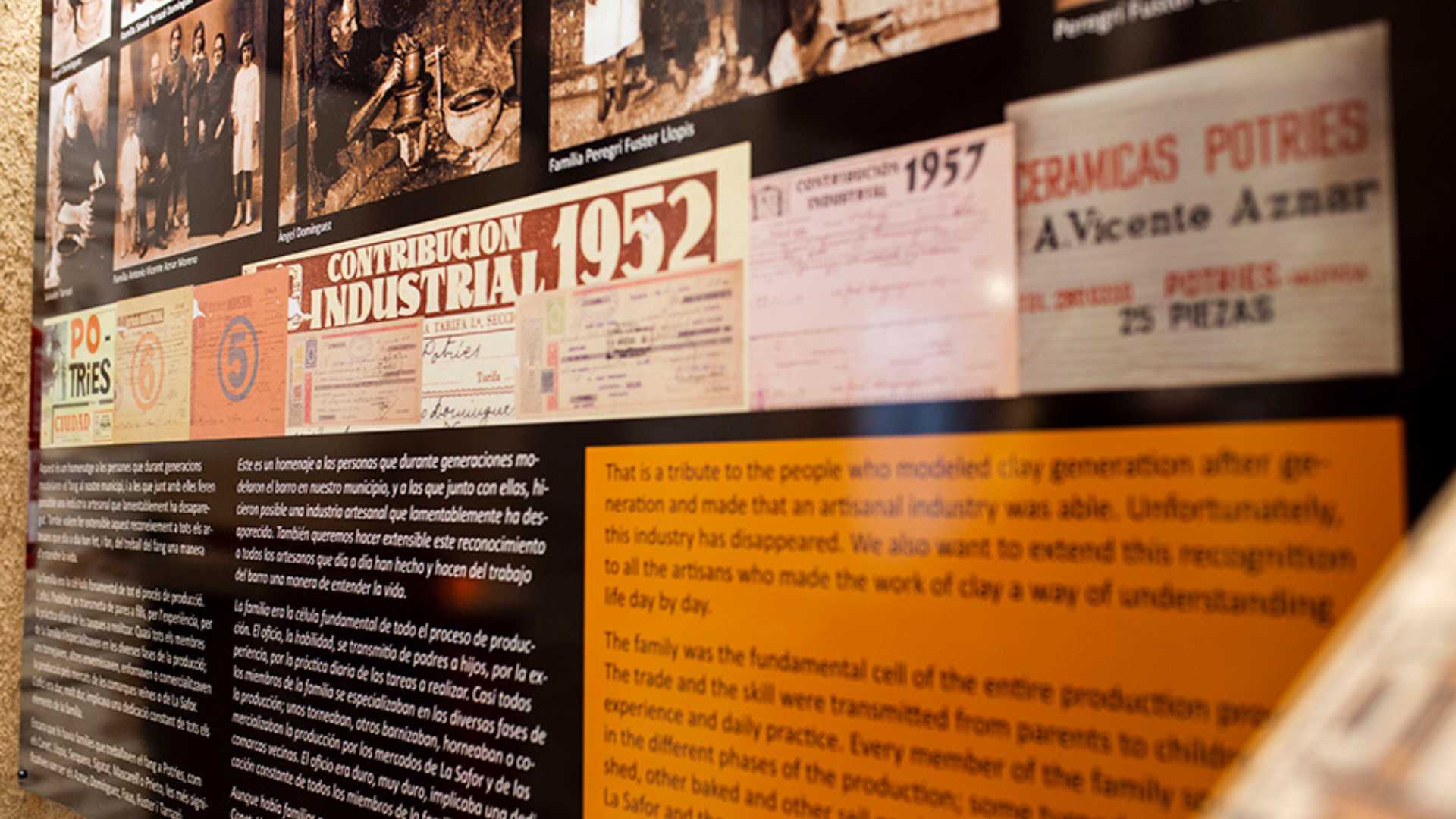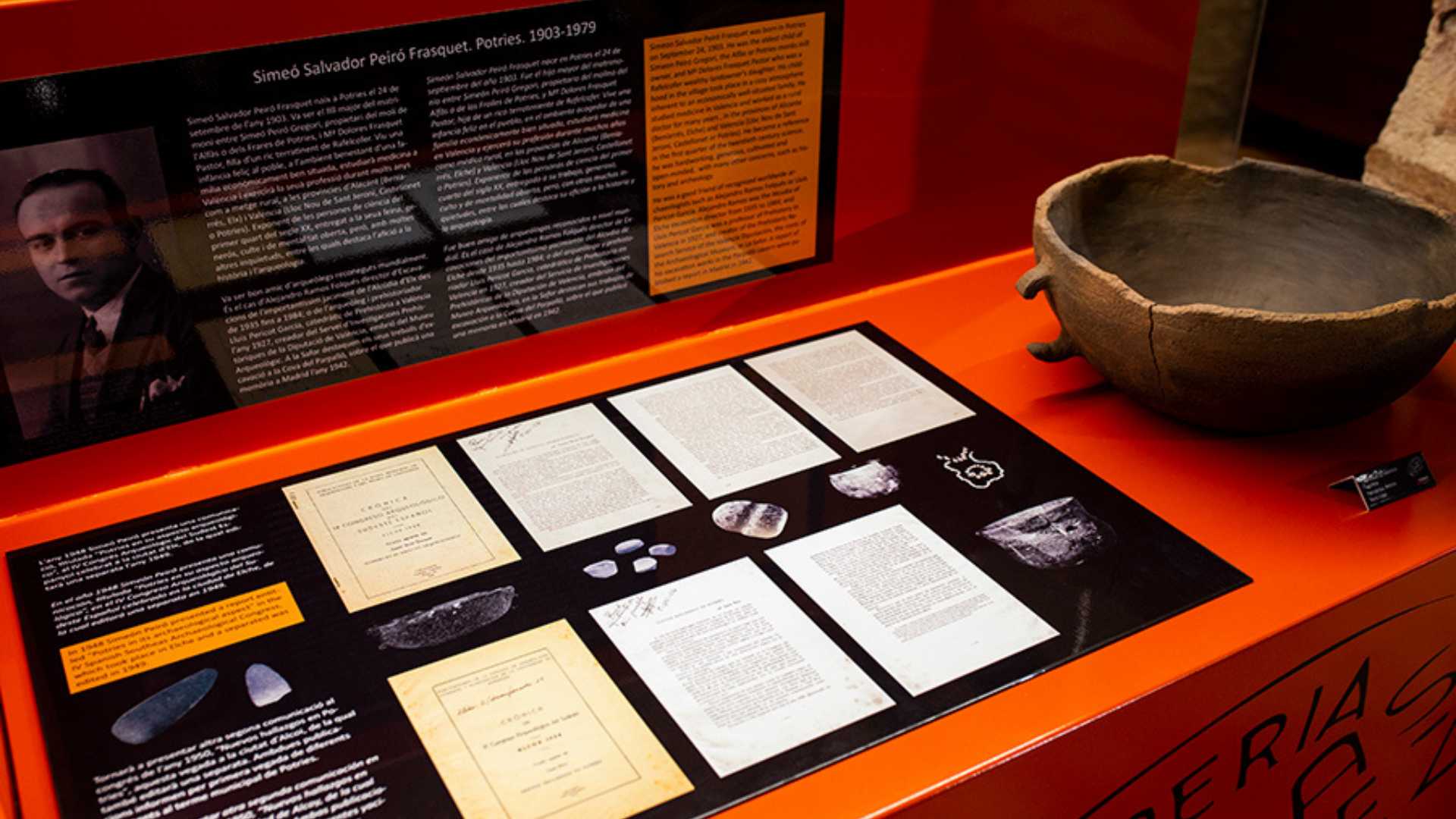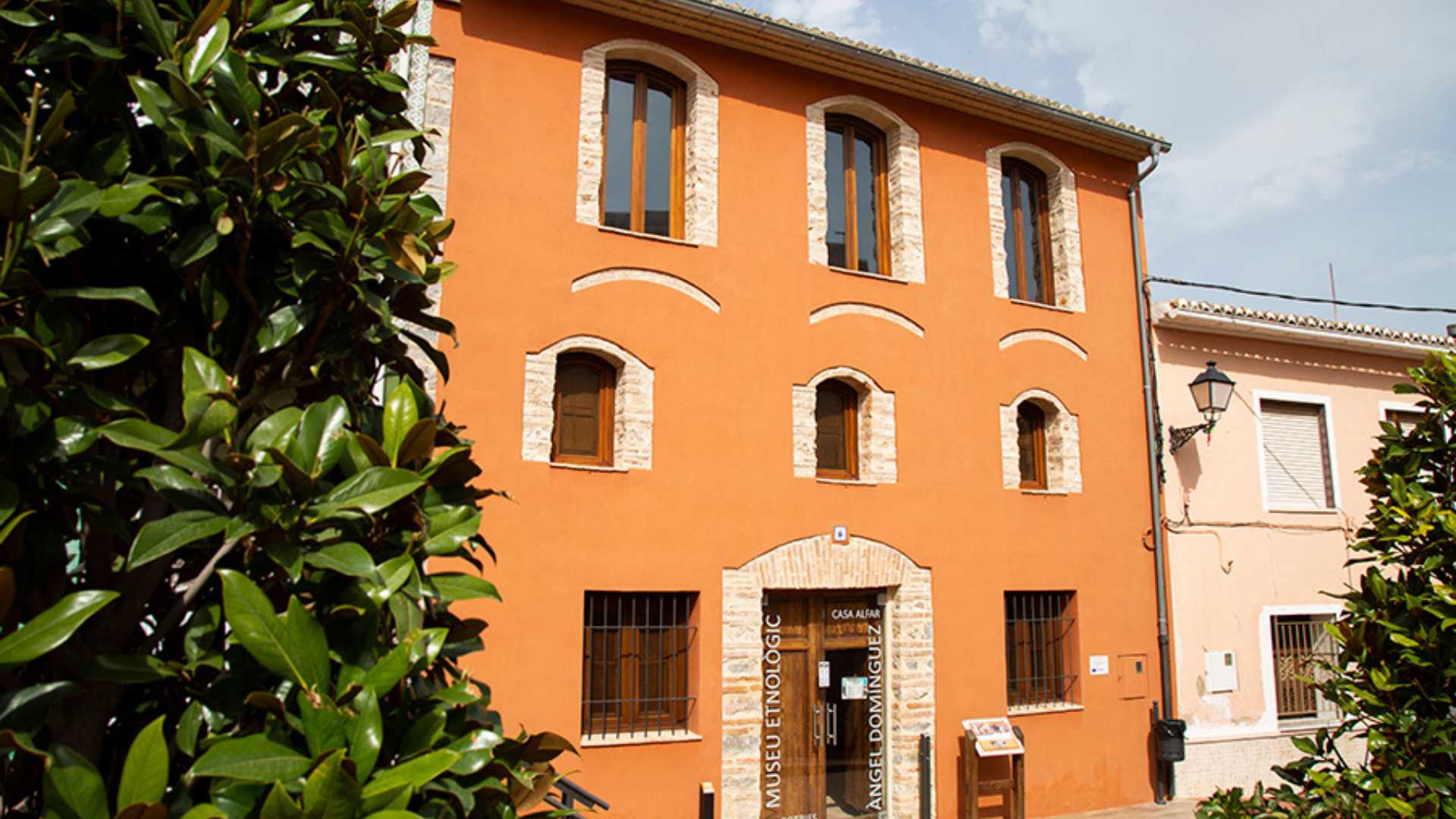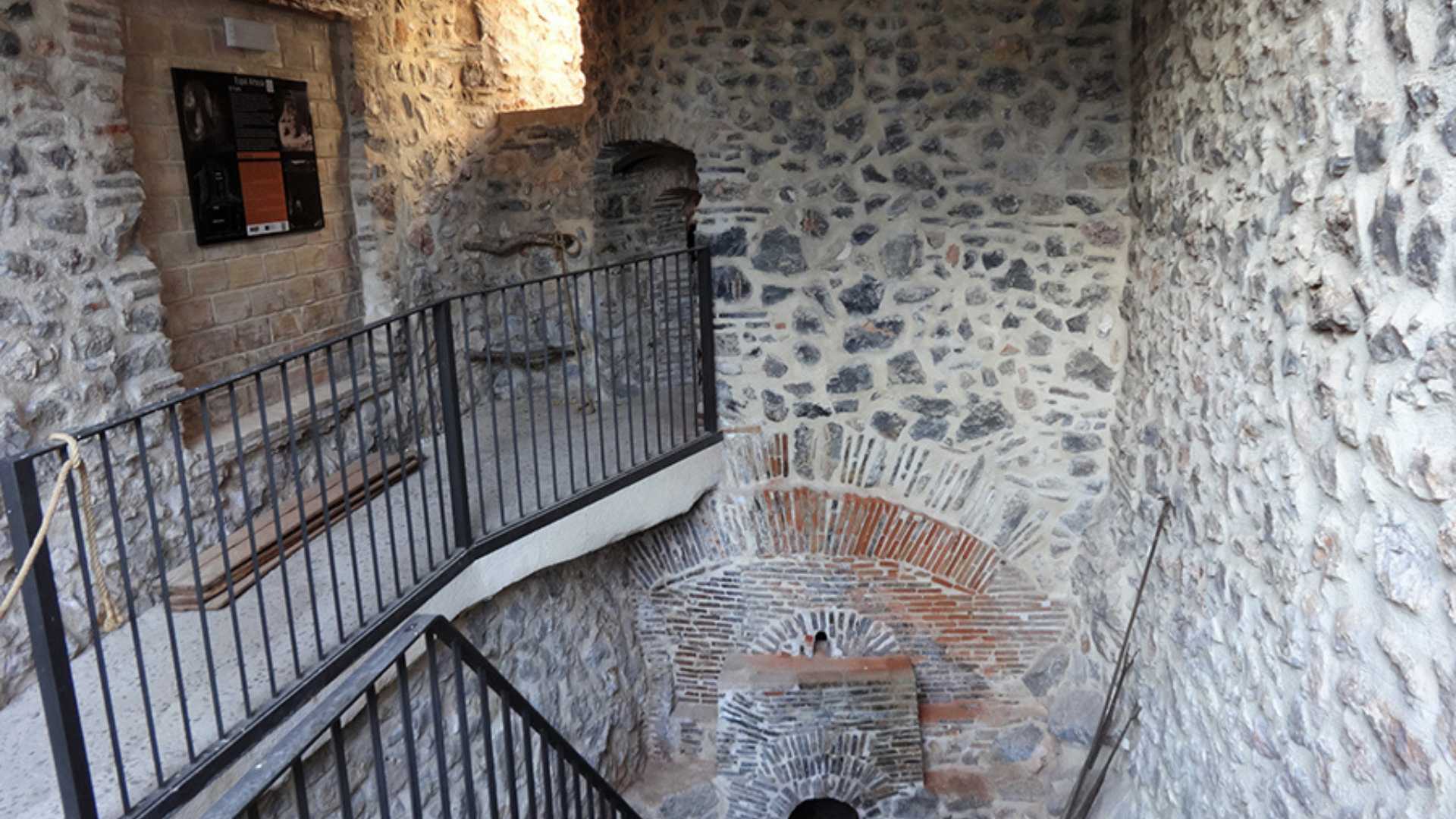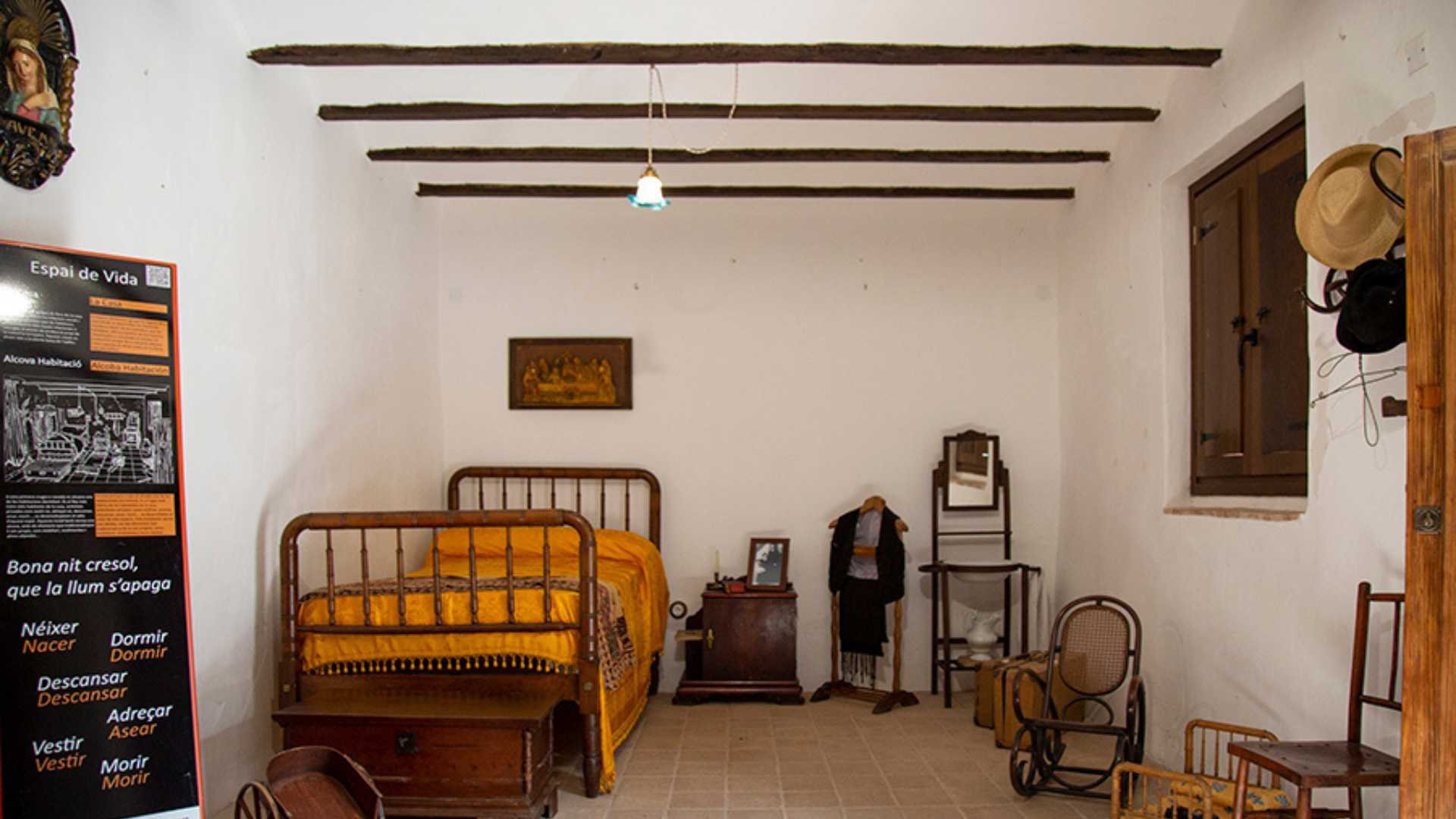 Calle del Cup
6

contact information
The pottery tradition of Potries lives on in the museum dedicated to the legacy left behind by the village's last potter.
More information
A warm and welcoming village, Potries was famed for a unique and skilled craft: pottery. Already in decline, production came to a definitive end when the last active potter in the village, Àngel Domínguez, passed away. In a bid to keep the history and legacy of the art alive, Potries founded its very own pottery museum named Museo Cassoleria de Àngel Domínguez.
If you are interested in pottery, the museum is the perfect opportunity to find out more about the craft. Housed in a former pottery workshop, the museum presents what life as a potter was like. On the ground floor you will see the living quarters, complete with the original furniture, while upstairs is dedicated to the pottery workshop.
Here you will see a number of tools and utensils used during the creative process, namely the kiln, potter's wheel and varnish mill. Everything you need to imagine just what it was like to work as a potter in the village of Potries.
Come to Museo Cassoleria de Àngel Domínguez to be immersed in Potries' famous artisanal craft and perhaps even be inspired to try your hand at the art.