Popular and patron Saint's Day Festivities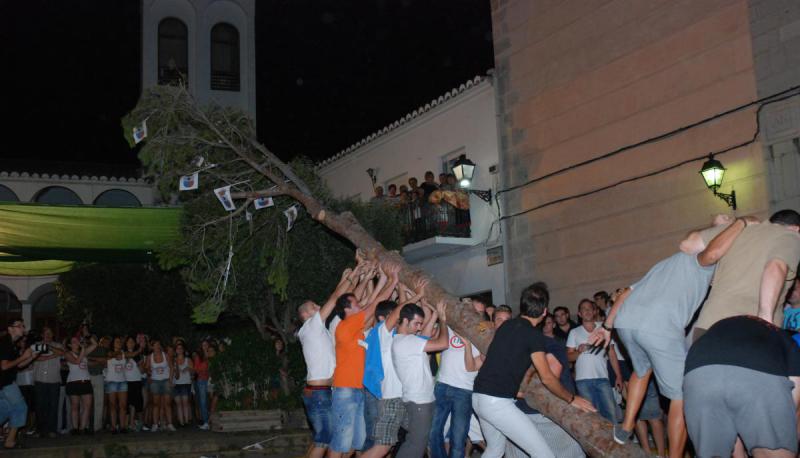 Festivities in honor of the Guardian Angel and Santa Ana, processions, passacaglia, open air dances, Bous al Carrer (Bulls on the Street), fire works, etc..., are organized by the clavarios.

One popular event is the Plantà del Pi, held on the first Friday of the festivities. On this day, the local young people plant one big pine tree in the Ayuntamiento Square and a Cordà is made.
More information
Schedule
Se suelen celebrar durante la segunda quincena de julio.