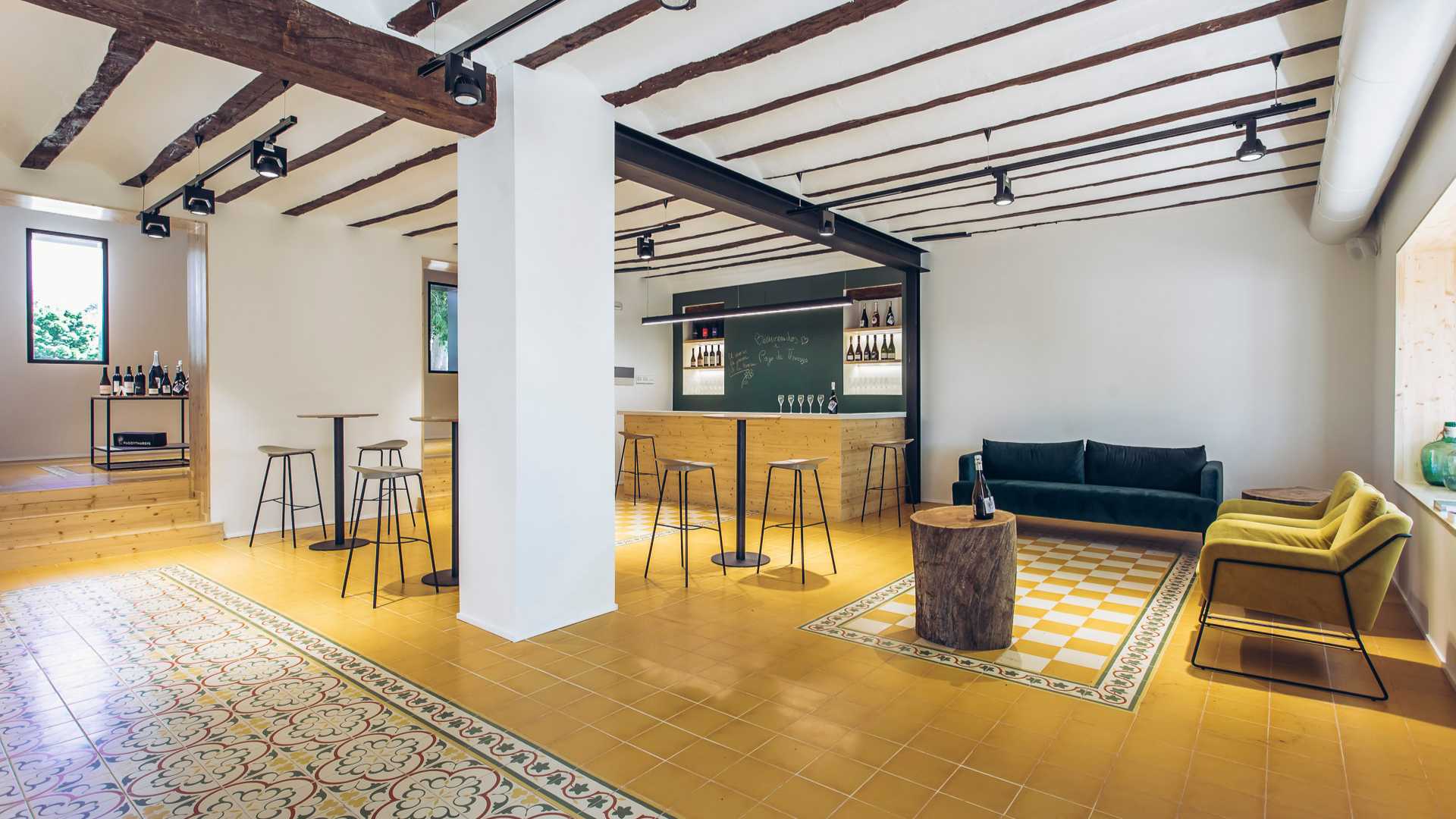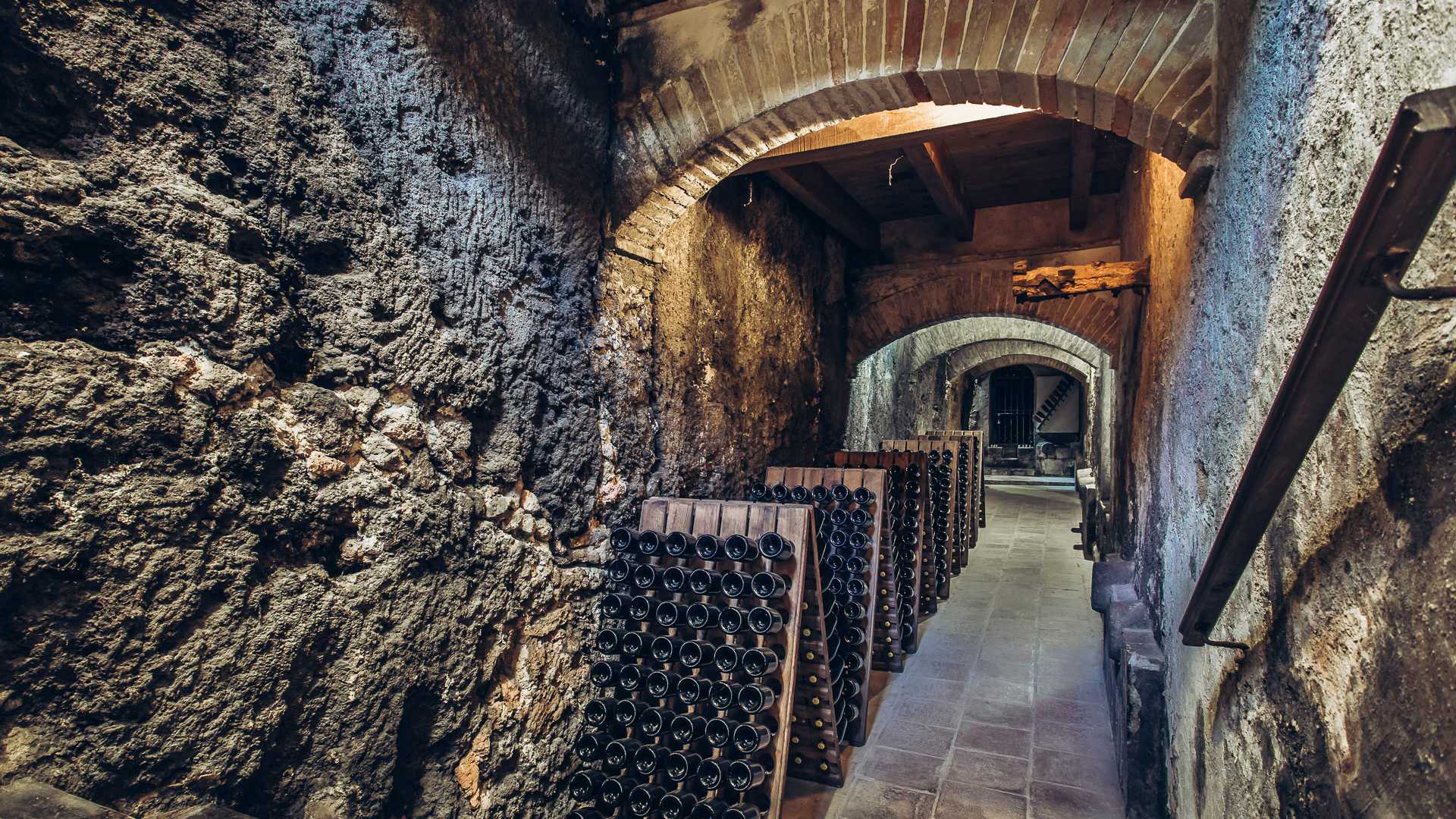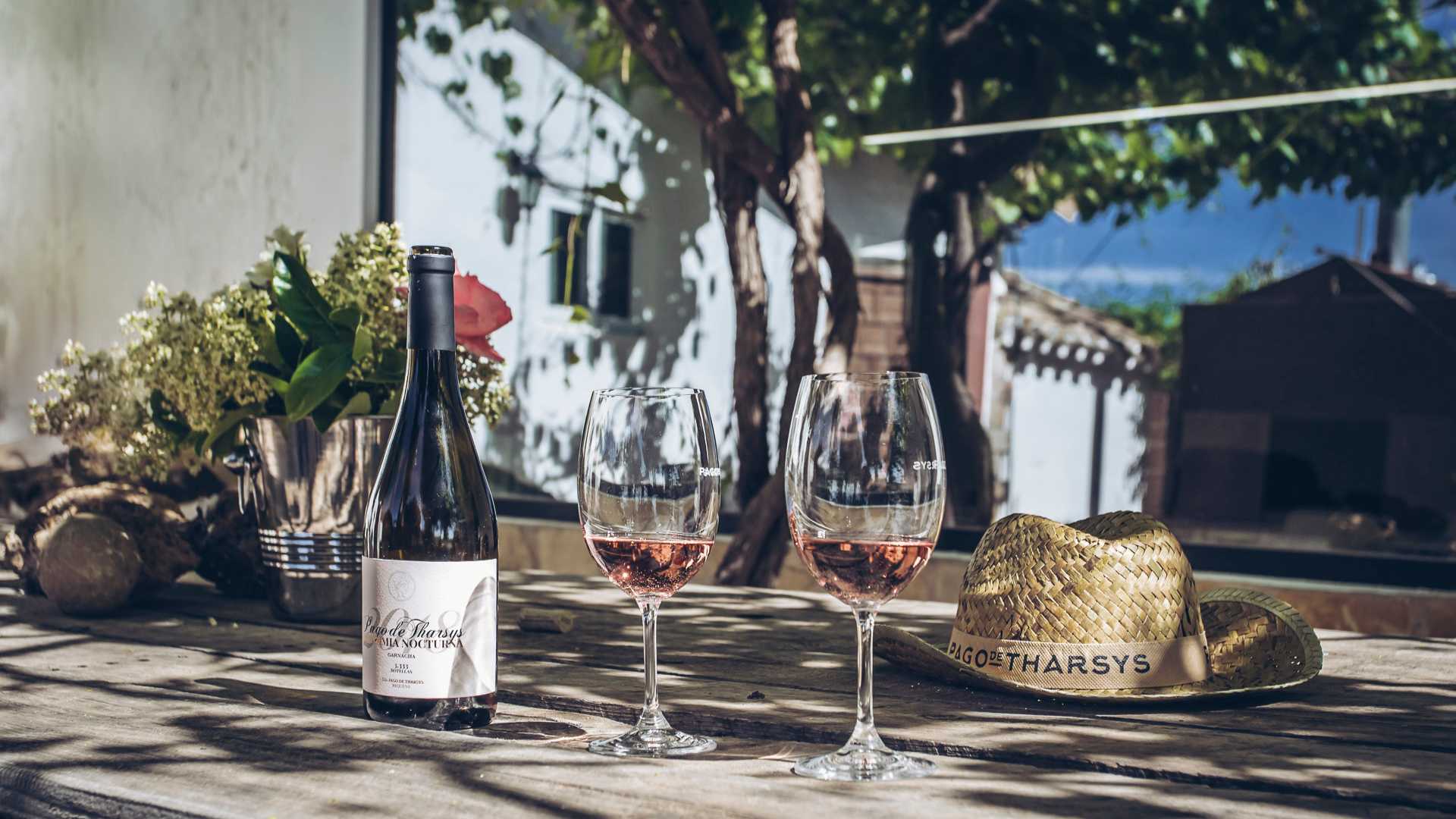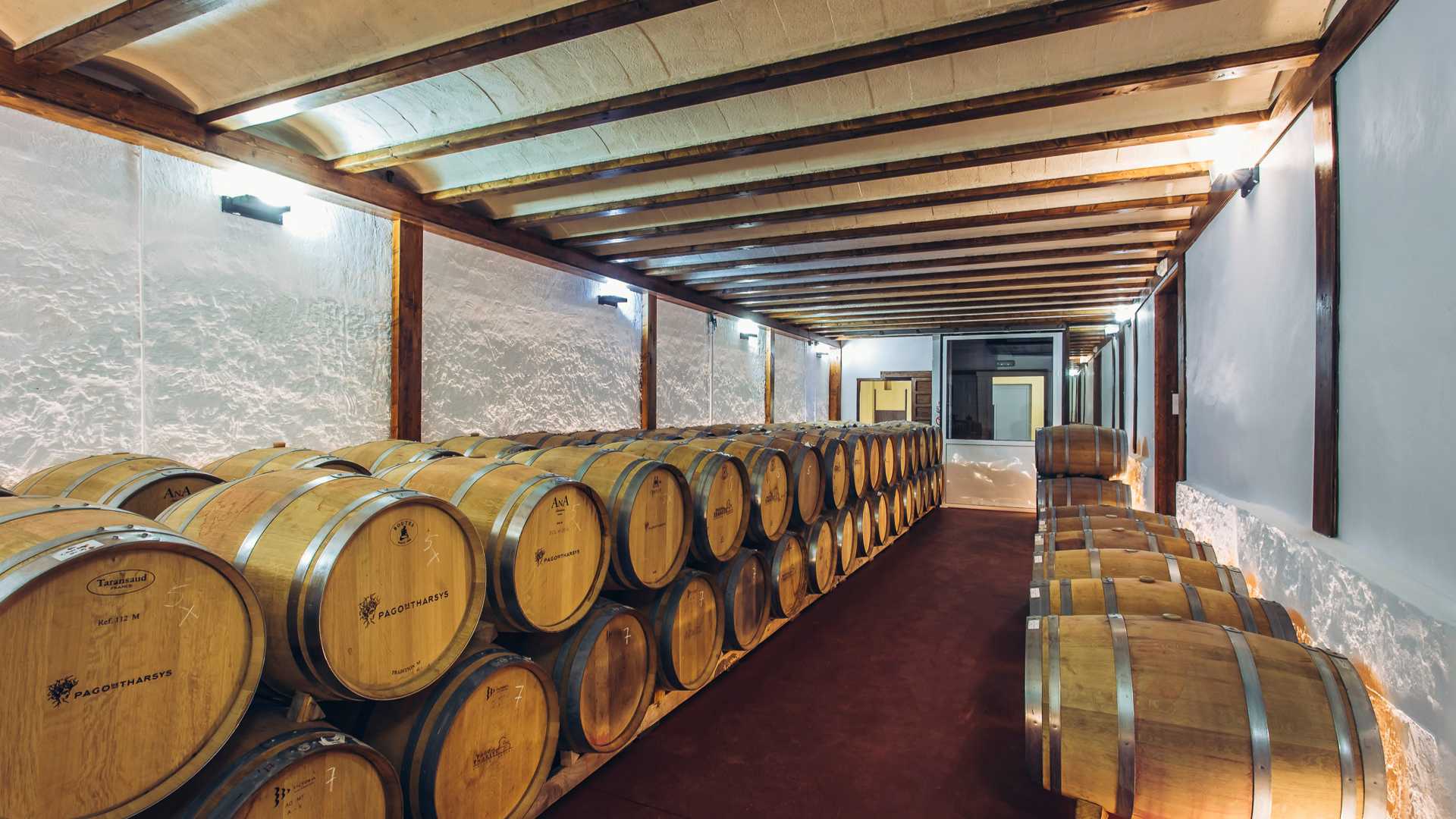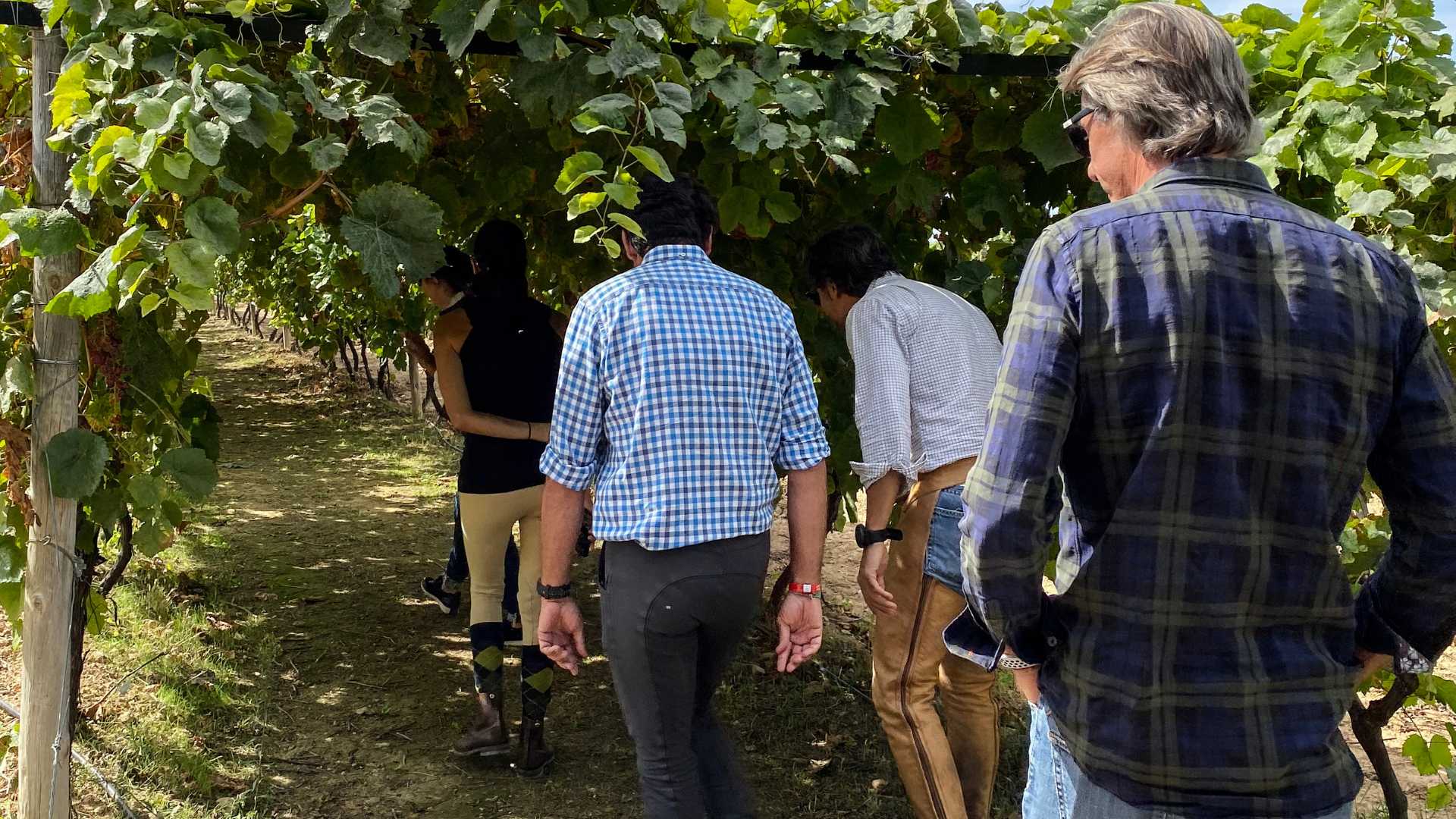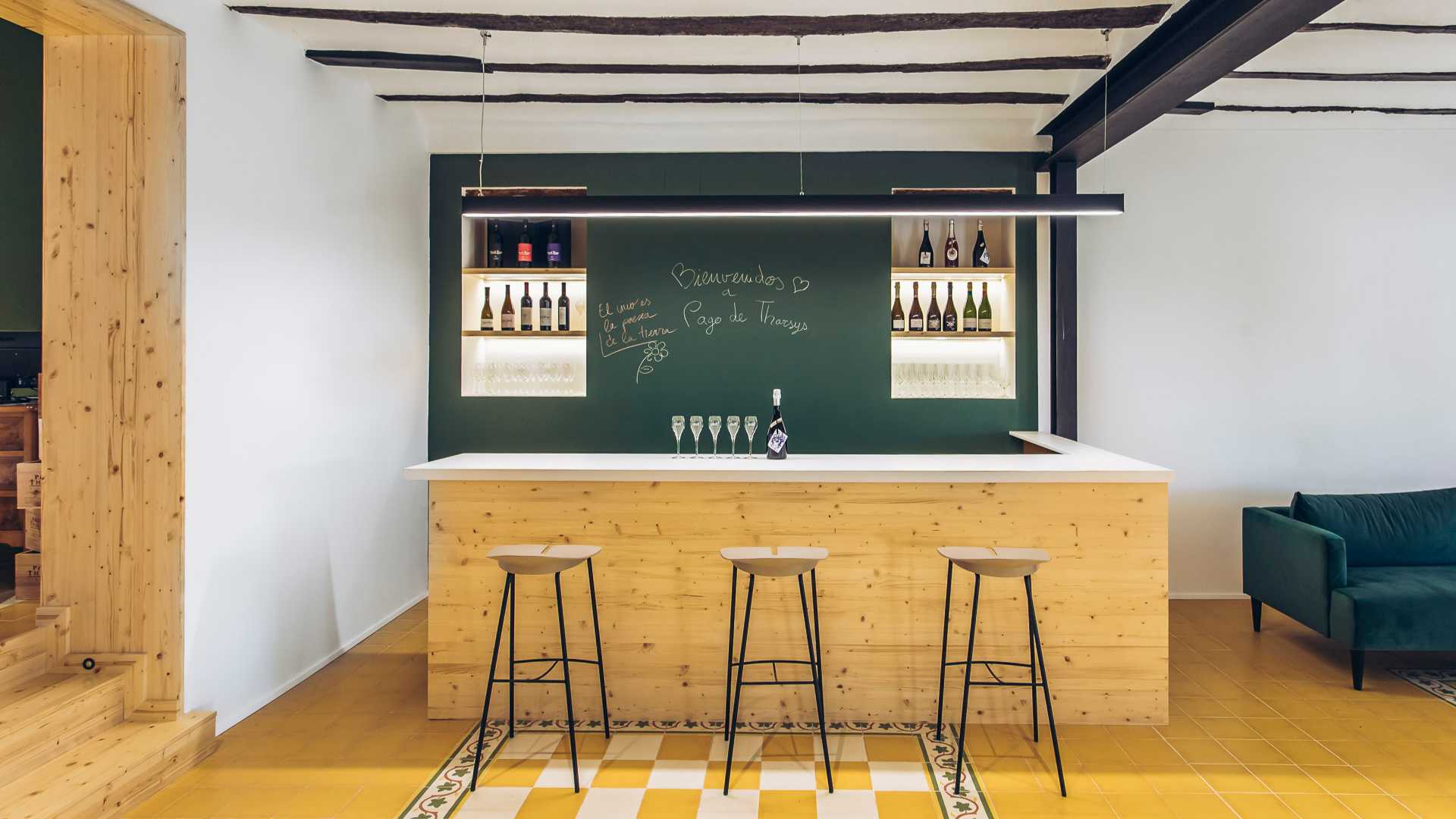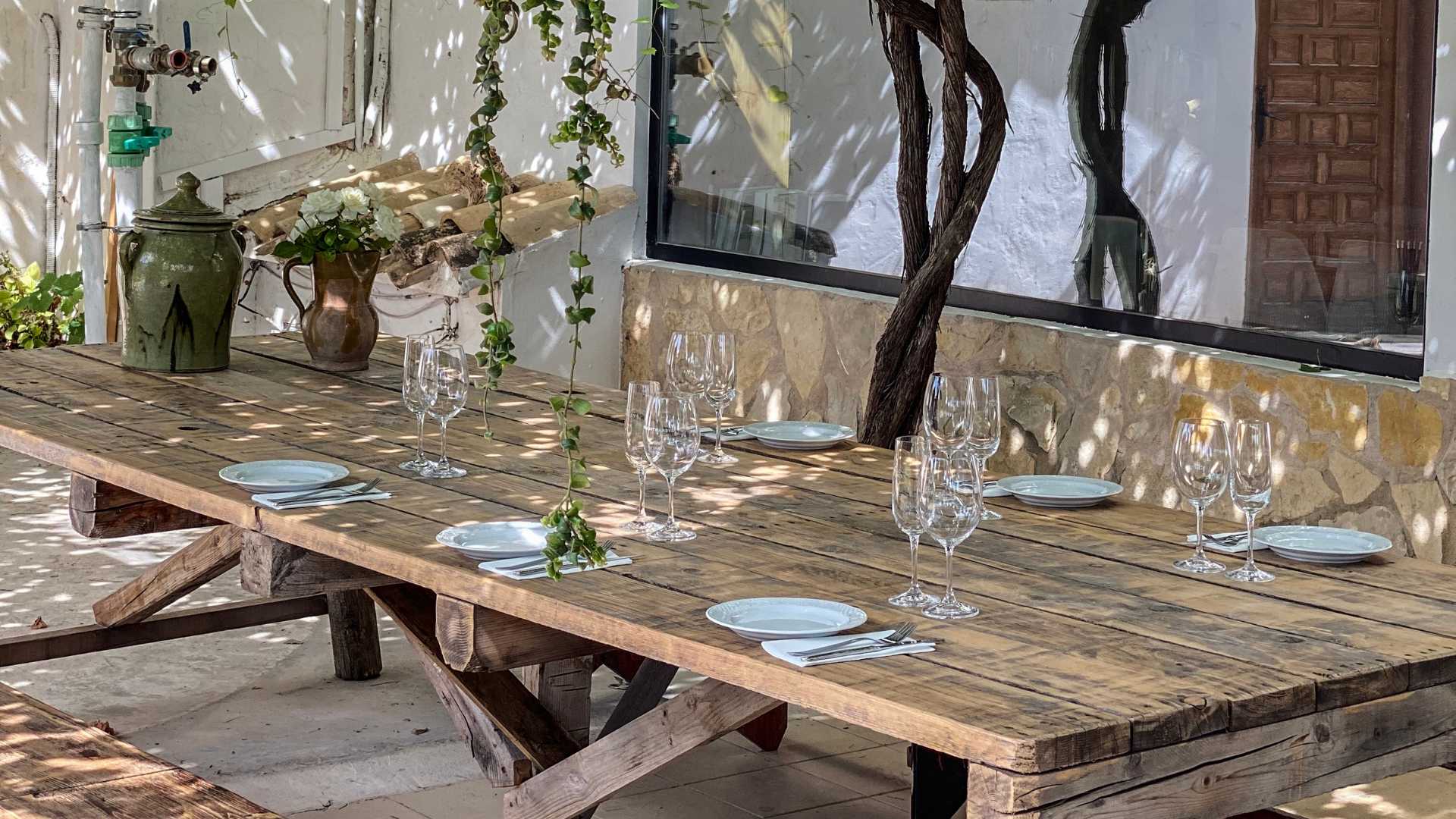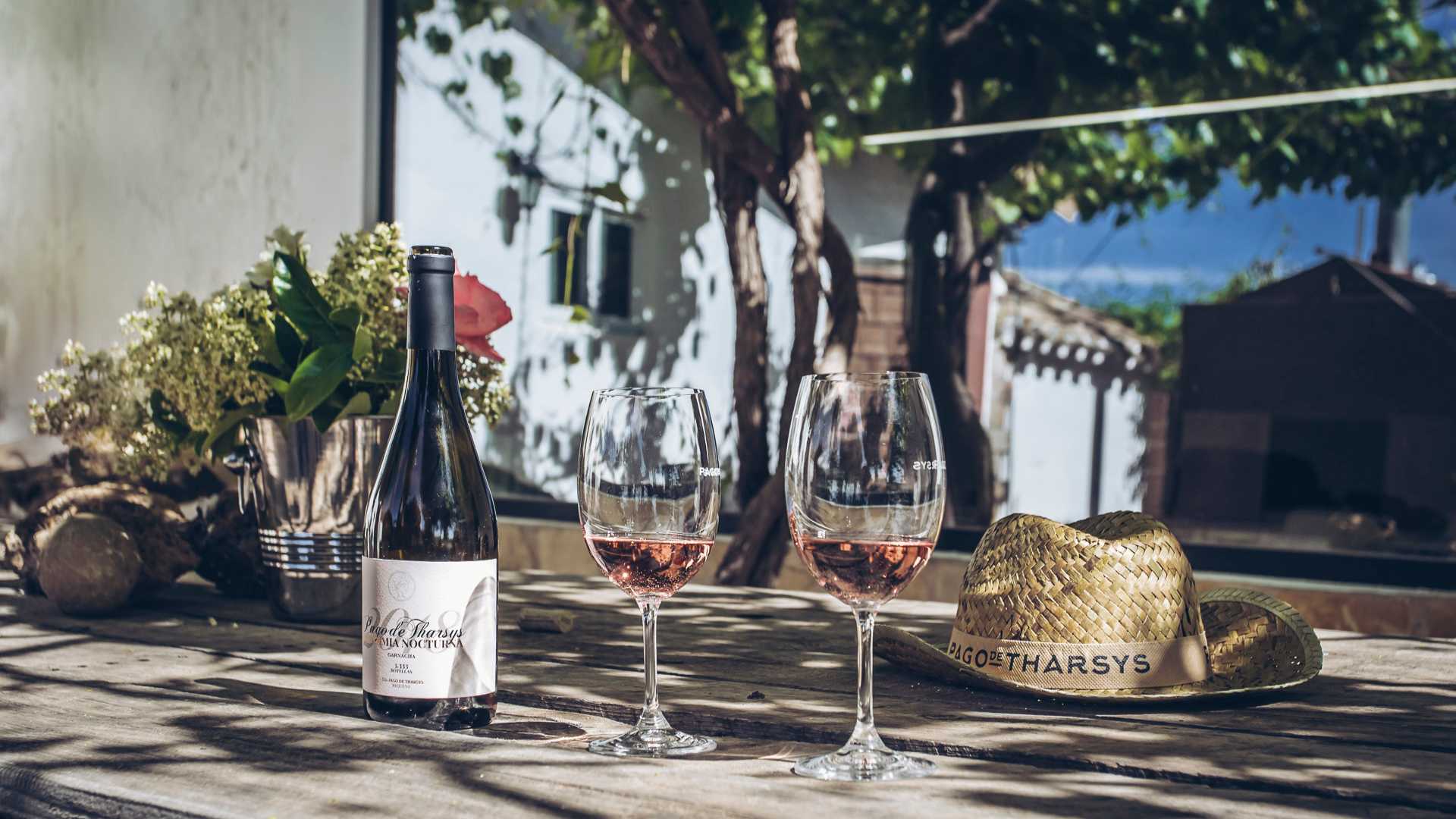 Carretera Nacional III.
Km. 274
46340

contact information
Come along to Bodega Pago de Tharsys winery to discover just how wine is made.
Bodega Pago de Tharsys invites you to discover everything there is to know about winemaking on this fantastic visit to its winery. You will discover all the different areas of the bodega, from the vines and the production area to the maturation area and much more, accompanied by a wine expert. Whether you're a wine connoisseur or just enjoy a tasty glass, this is a wonderful opportunity to immerse yourself in the world of the finer things of life.
*Please confirm event times and dates have not changed.