Cuevas de La Villa of Requena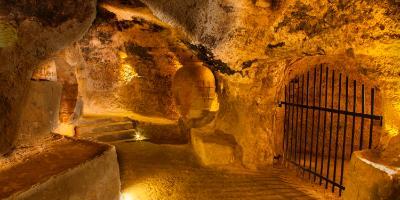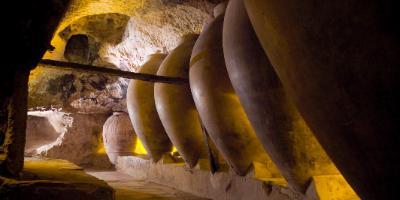 The Cuevas de la Villa, one of the most important tourist attractions of our city, were excavated in Muslim times by drilling the limestone tuff and clay that make up the subsoil of La Villa. Currently the tour consists of 22 caves, around 1,200 square meters.
During the visit to the caves you can know the different uses they have had over time. They were used as an extension of the house, as silos to store cereal and also until the early nineteenth century some of these caves served as an ossuary, specifically the one that belonged to the Church of el Salvador. But perhaps the most important and recent use of some of these caves has been for the elaboration and conservation of wines. The visit to the cellar-cave allows us to know the elements for the production of wine such as trullos, piqueras, trulletas and jars.
#Disponibilidad
Disponible todo el año