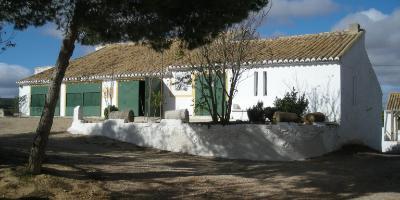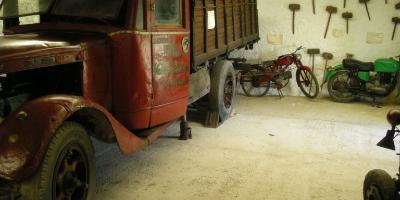 Museo del Vino de Sisternas
An exciting escape room game in one of the Region of Valencia's best ethnographic exhibitions, the Sisternas Wine Museum in Requena. Fun games related to wine and the rural life of our ancestors. You have an hour to escape from the grandparents' house and search the complex to find the bottle of Utiel-Requena wine that we will drink as a prize. Will you make it?
Caserío Sisternas. Near the village of Casas de Cuadra, Requena.
#Disponibilidad
Disponible todo el año
#Otros servicios
2.0 €
Visit to House-Museum of Silk, Requena.
25.0 €
Show cooking workshop. Local products. Minimum group size: 20 people.