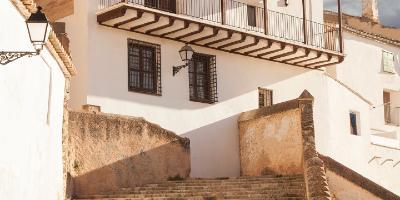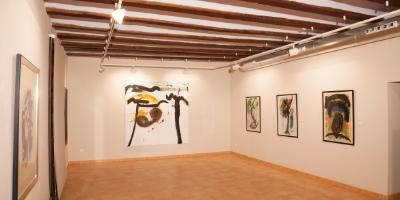 The Museum of Contemporary Art "Florencio de la Fuente" is located on the Cuesta del Ángel, in an old house that, by its balconies and sunrooms, forms one of the best known and emblematic images of our historic center.
The opening of this museum in 2005 came thanks to the donation made by Florencio de la Fuente, on the one hand, of his collection, to the Requena City Council. This collection, which stands out for its great variety of themes, styles and techniques, is formed by graphic work, oils, watercolors, acrylics and sculptures.
Everyone who visits the Florencio Museum can see works by Spanish artists such as Miró, Dalí, Tàpies, Castrortega, Villa-Toro or Vallribera. But also works by leading artists of South American art such as Guayasamín, Lam and Carlos Cañas or the Japanese Keiko Sato or Yamaoka.
#Disponibilidad
Disponible todo el año