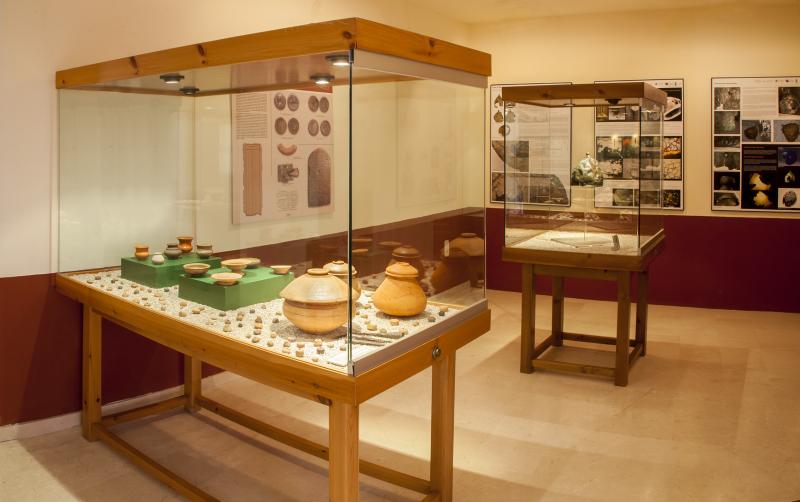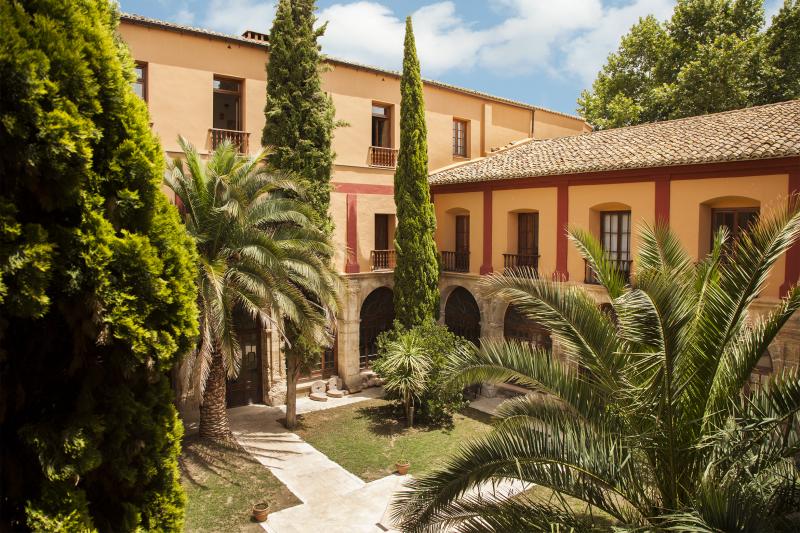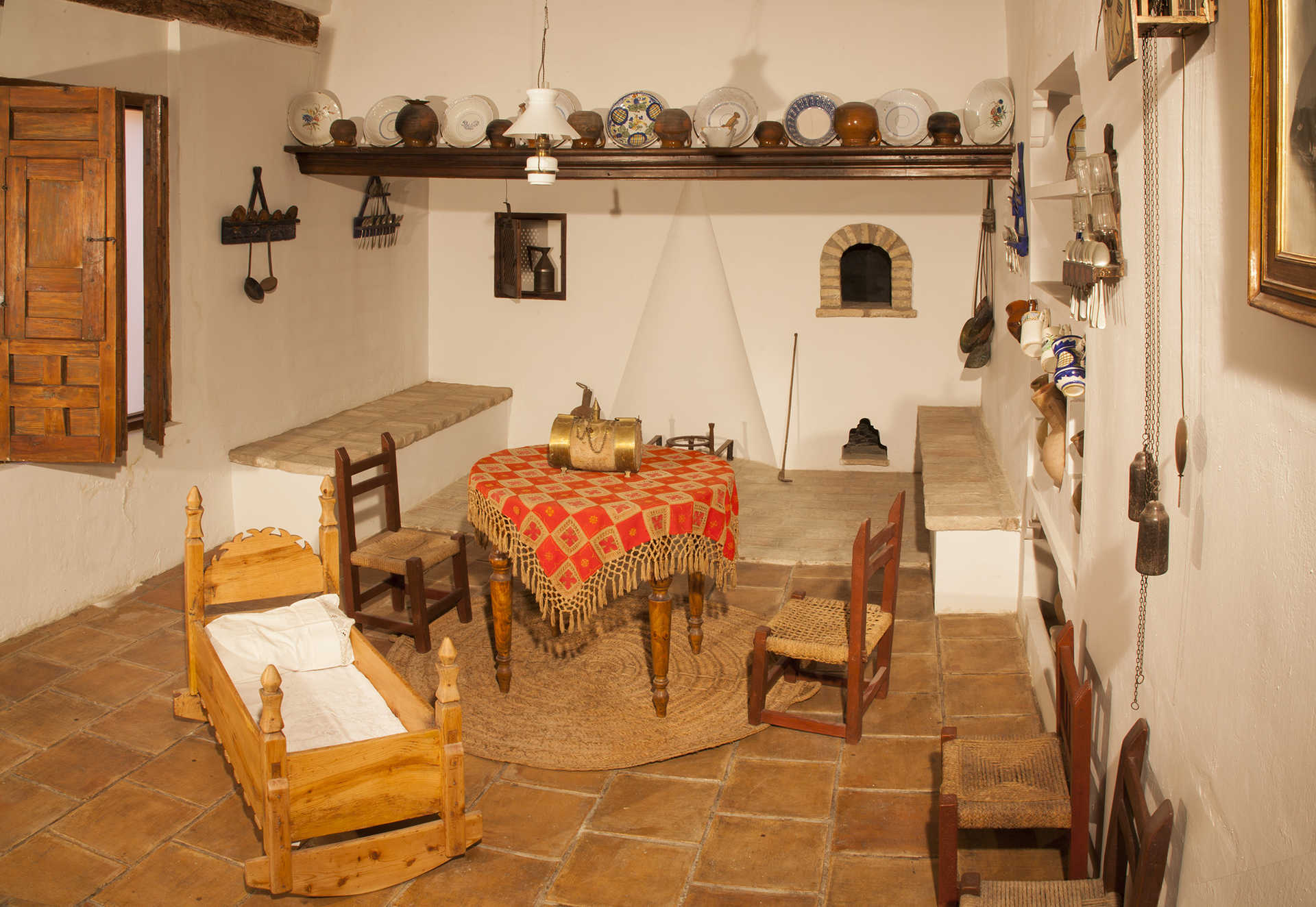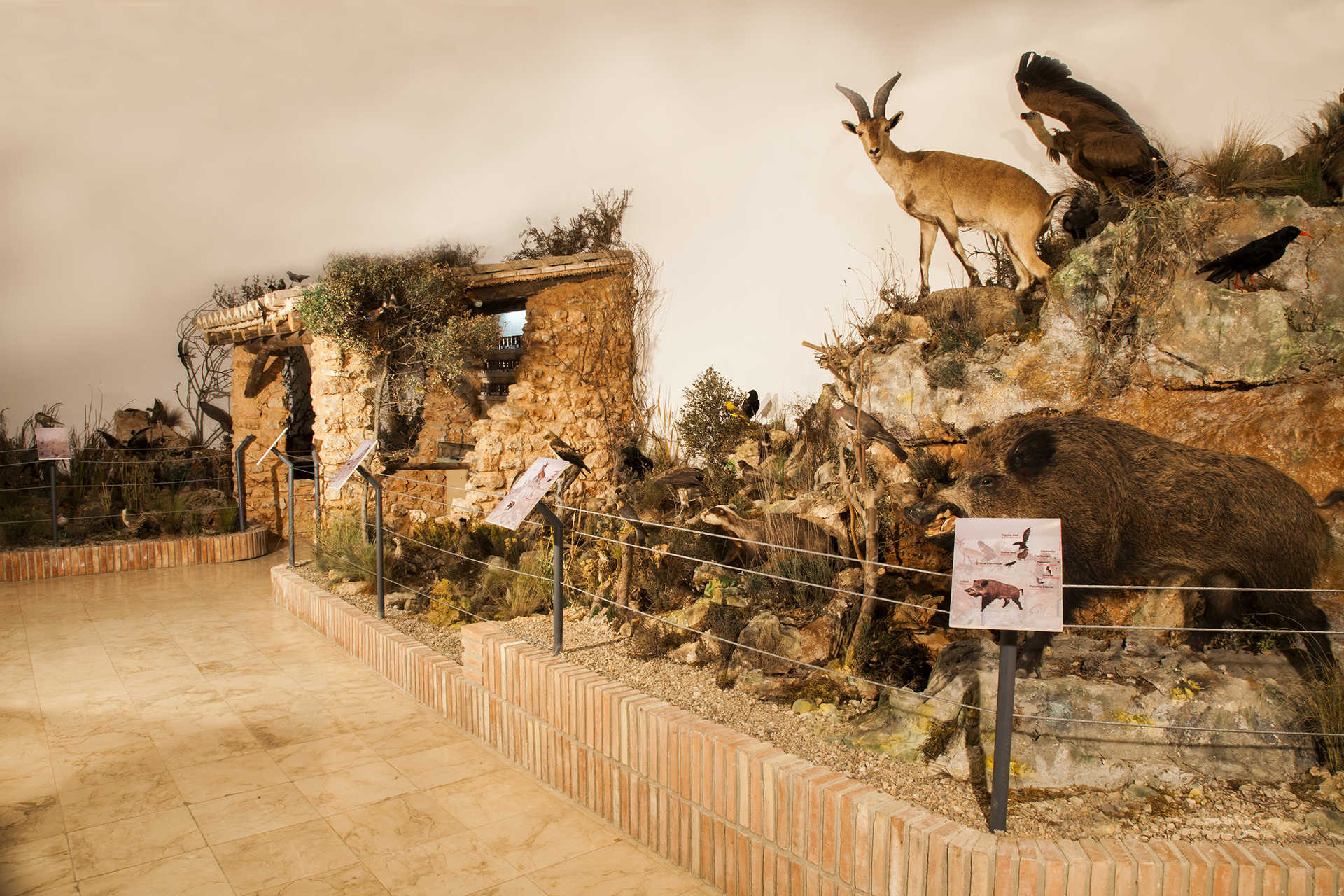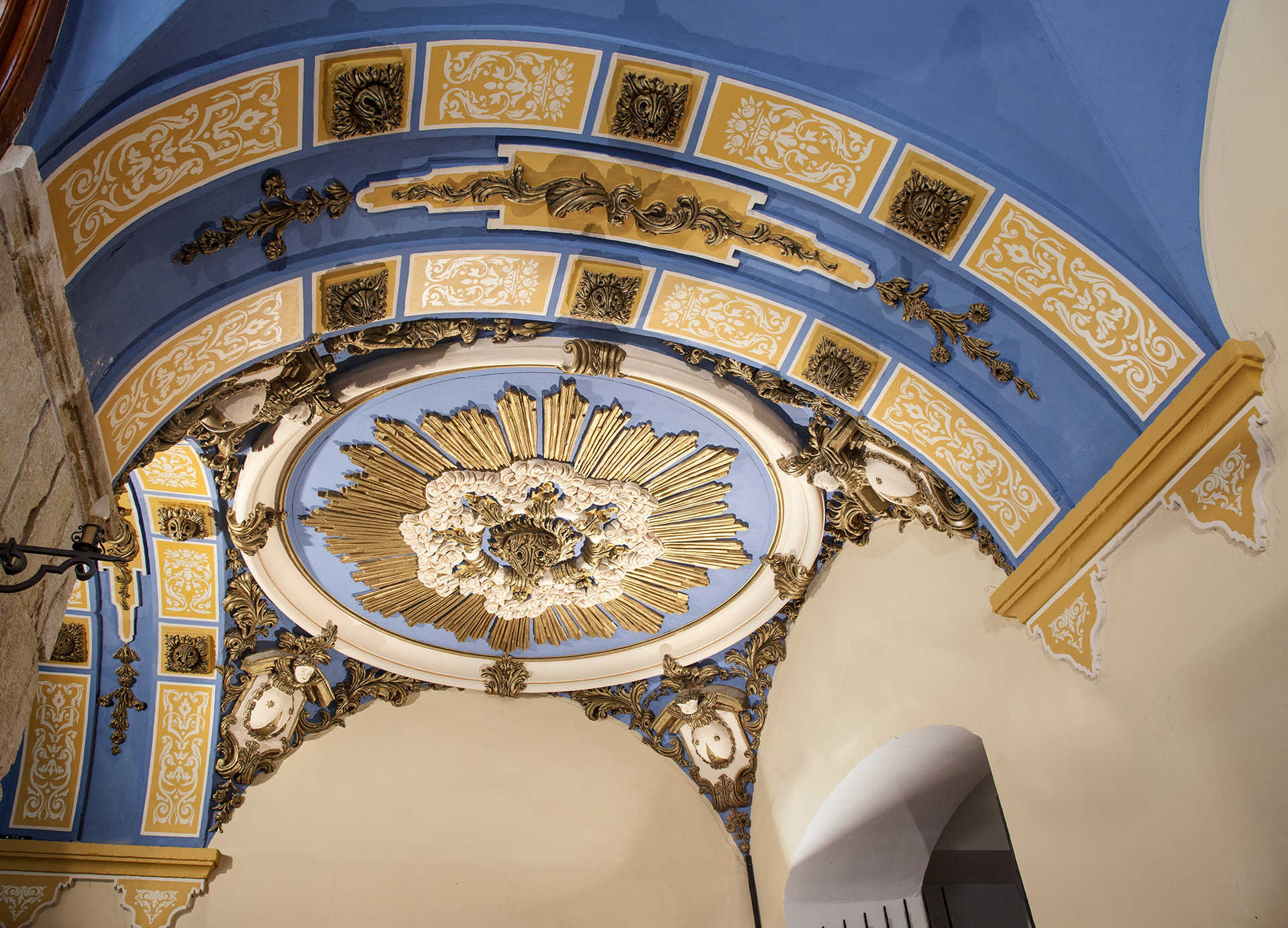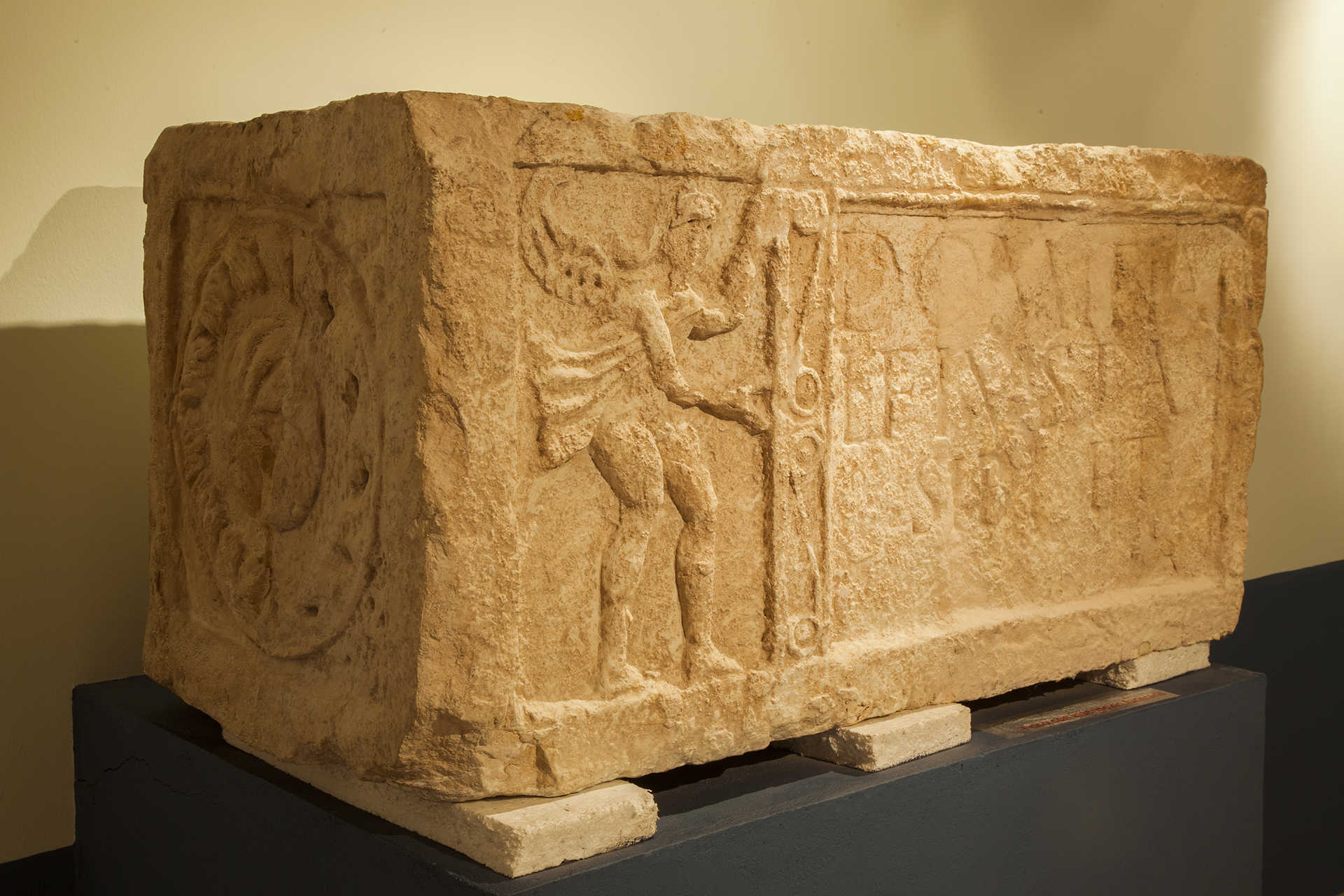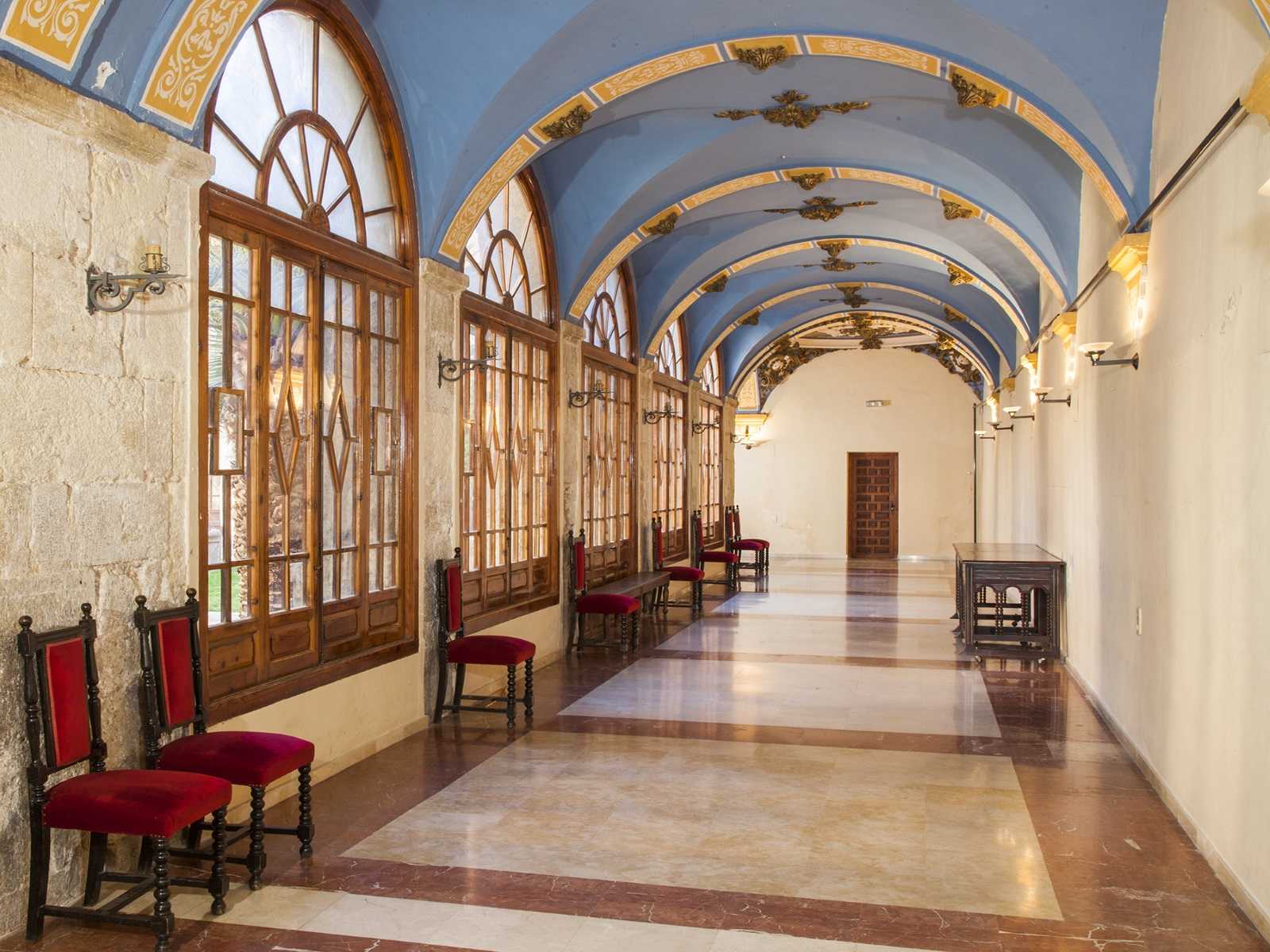 C/ del Carmen
15
46340

contact information
Museo Municipal de Requena has three permanent exhibition spaces where you can discover the worlds of natural science, palaeontology and ethnology.
More information
A visit to Requena isn't complete without discovering the town's rich heritage. Housed in the former Convento del Carmen, Museo Municipal de Requena promises to take you back to the fascinating past of this quintessentially Valencian town.
The museum displays a diverse array of different objects, particularly archaeological finds. There are various permanent exhibitions, including exhibits on natural science, archaeology and ethnology.
A highlight of Museo Municipal de Requena is the palaeontology collection, comprising examples of fossils found in Utiel-Requena county, a taxidermy display and a representation of the mollusca collection of Valencian naturalist Siro de Fez. The collection has evident educational value, enabling both adults and children alike to discover the animals that walked the county during different geological periods.
The museum's ethnological collection shows all the processes involved in making wine, from preparing the land to harvesting through to bottling. There are also rooms dedicated to traditional local clothing and a rural and urban home dating back to the 18th and 19th centuries.
The natural science section contains a representation of the flora, fauna and other materials relating to living beings and their ecosystems. An audio-visual guide provides insight into the three main ecosystems in the county: wetlands, agricultural land and hills.
Museo Municipal de Requena is a wonderful place to delve deep into the heritage of the town.