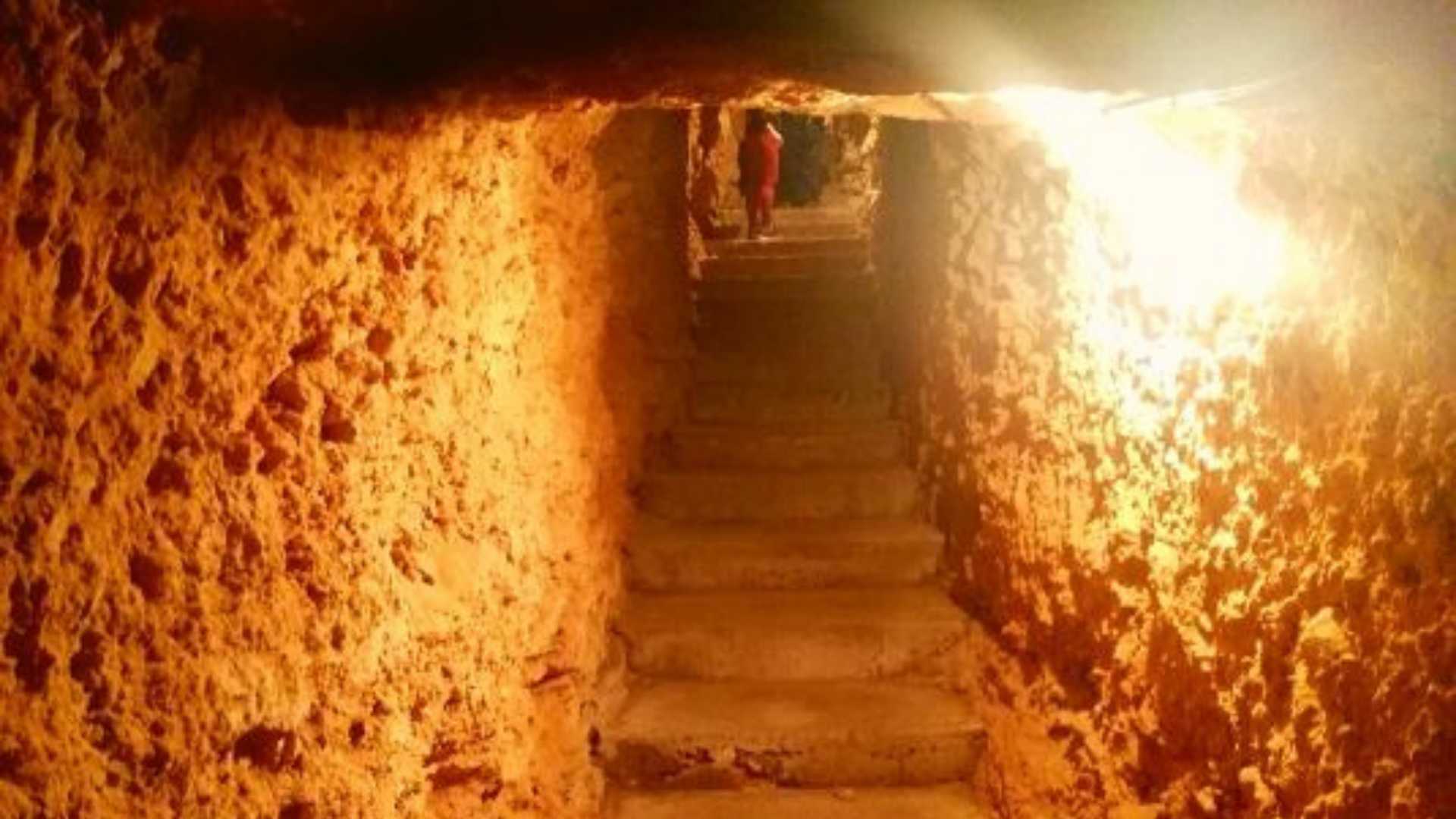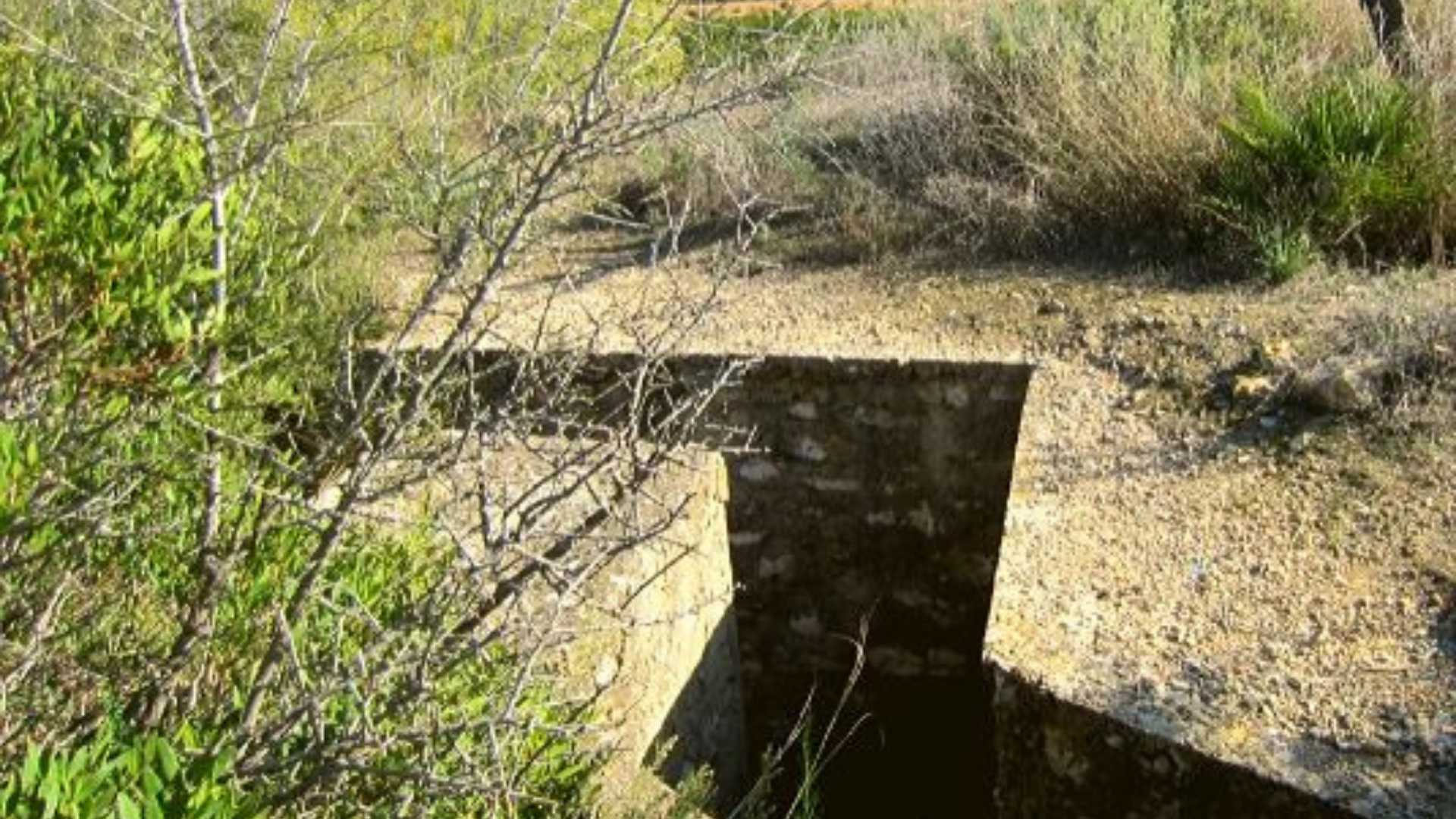 C/ Dr. Fleming
2

contact information
Explore the defence trenches that were used by the Republicans during the Spanish Civil War.
Discover what life was like for fighters during the Spanish Civil War. On this tour you will explore the network of defence trenches between Puig de Santa Maria and Riba-roja de Túria. The visit starts at the air-raid shelter at Colegio Cervantes, continuing at the Information Centre in Vilamaxant where you will see bunkers, artillery casemates and trenches that were dug using picks and shovels by the Republicans. The tour concludes with the views over Valle de Porxinos and Camp del Túria.
*Please confirm event times and dates have not changed.