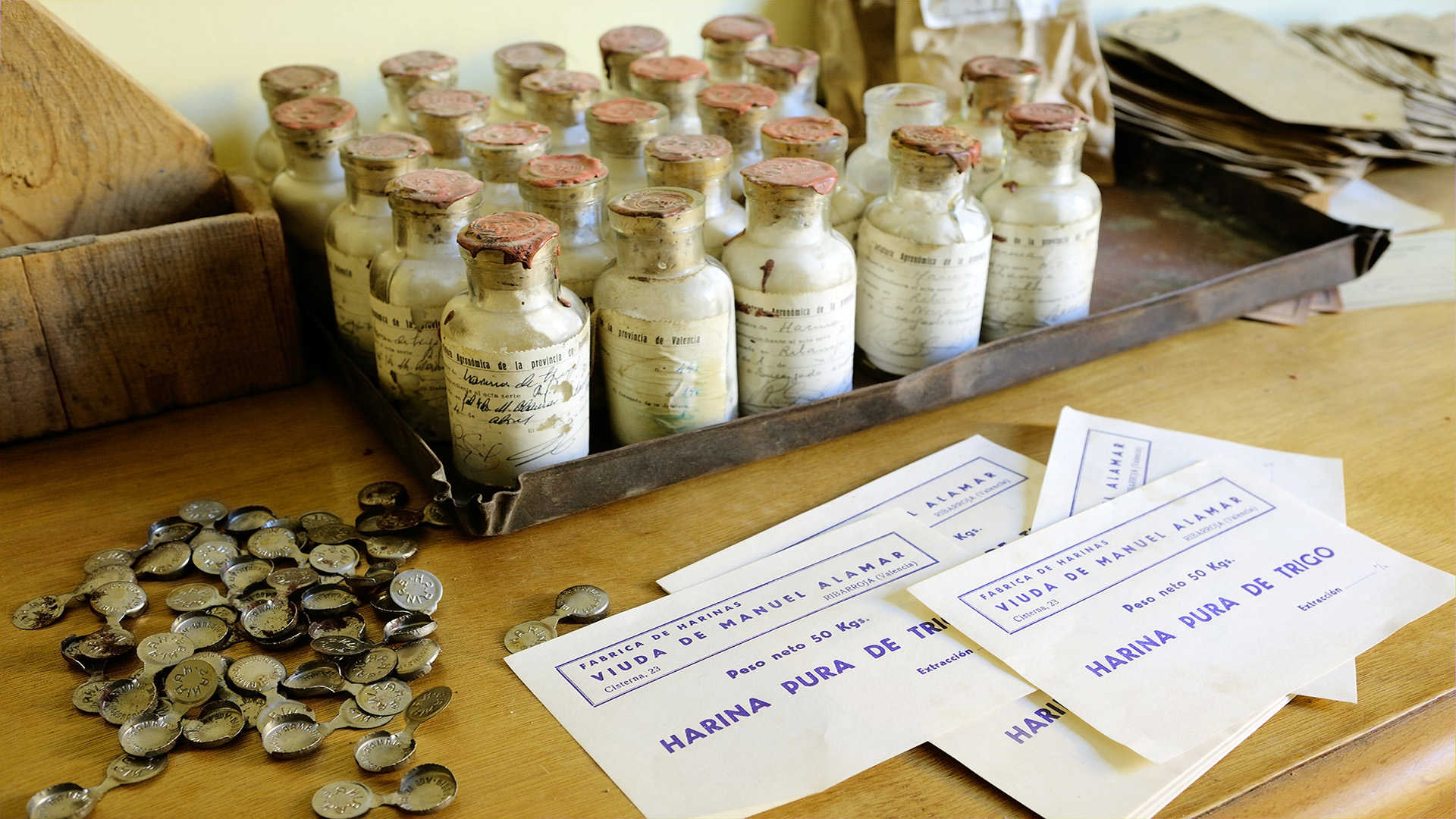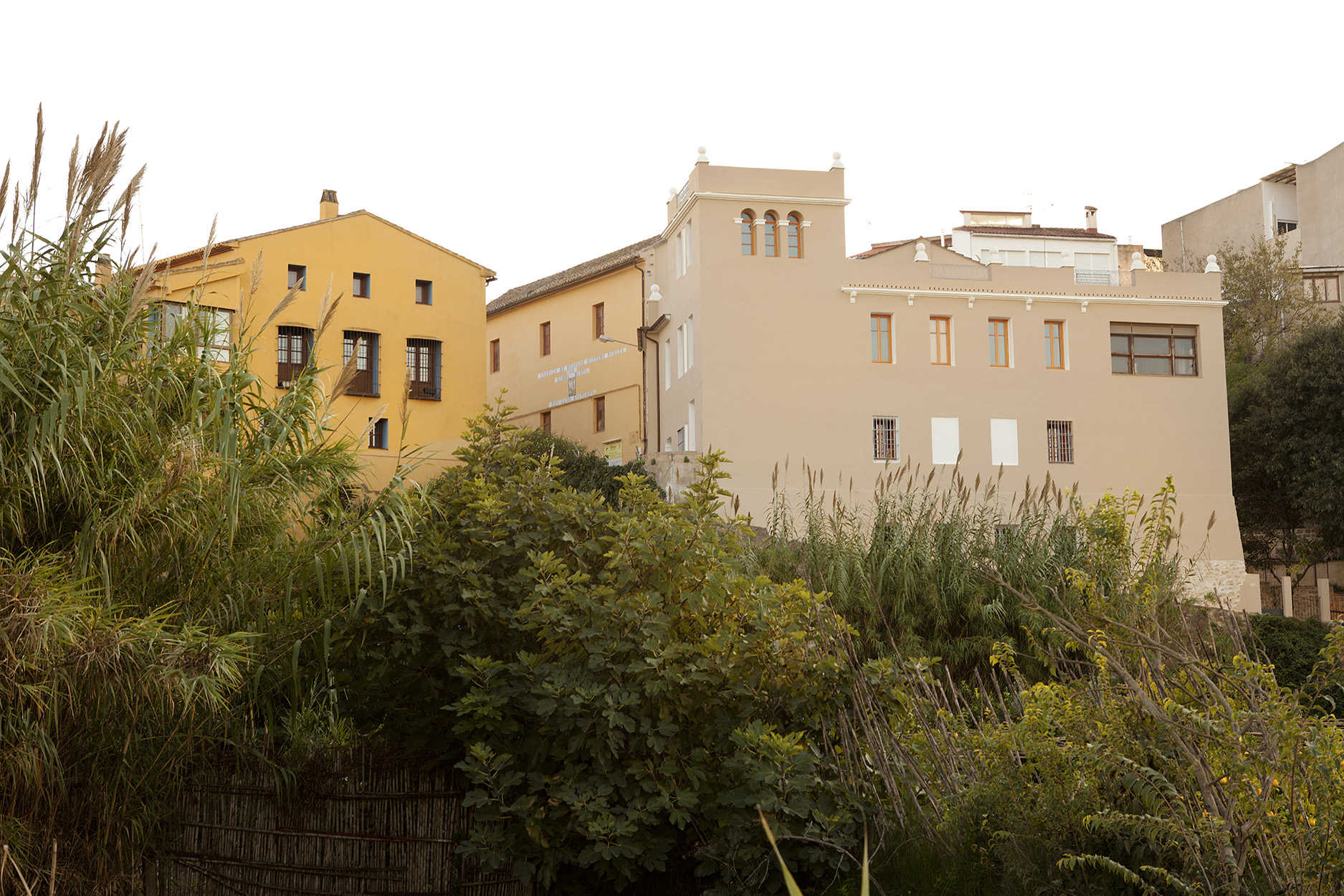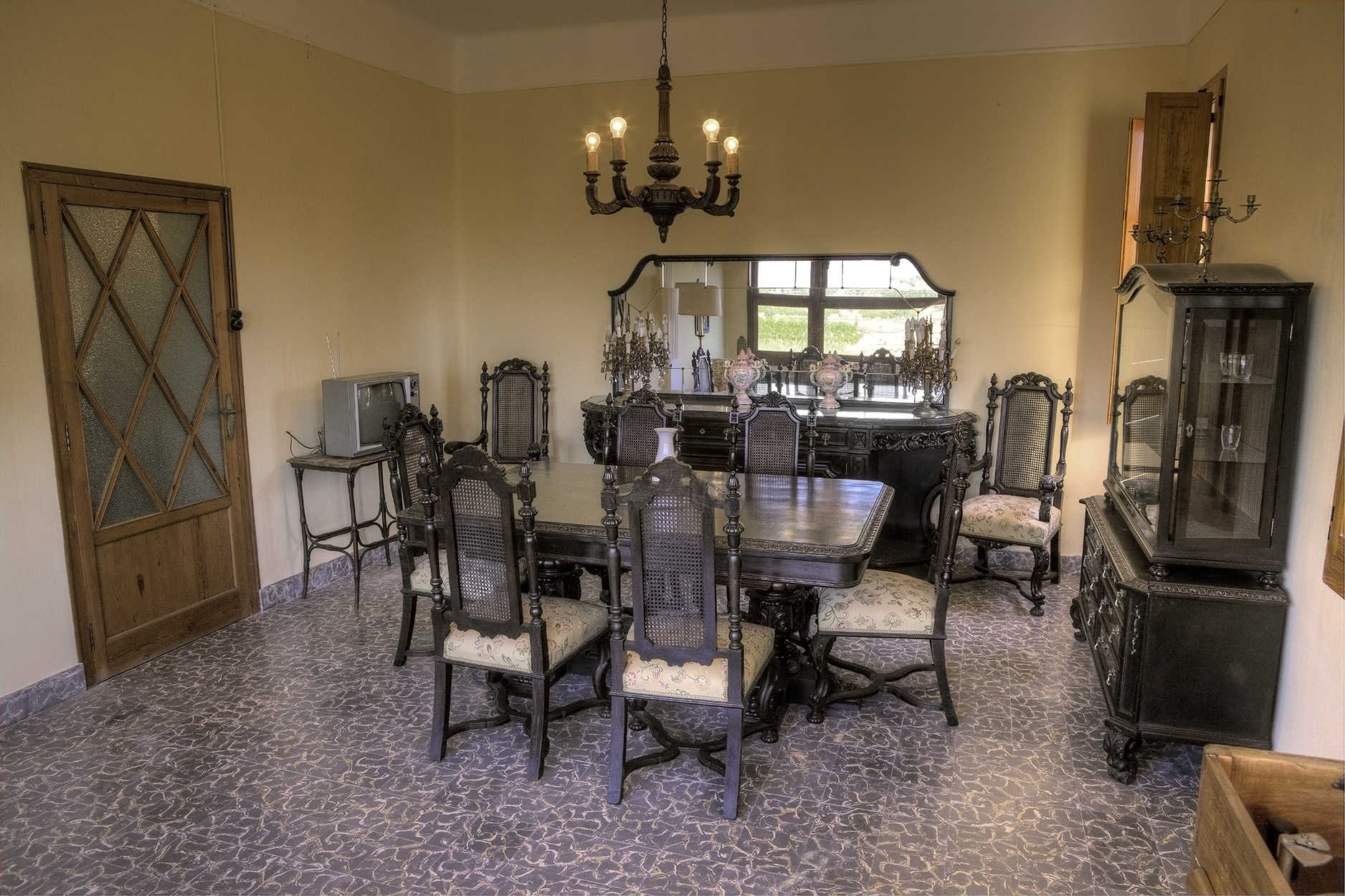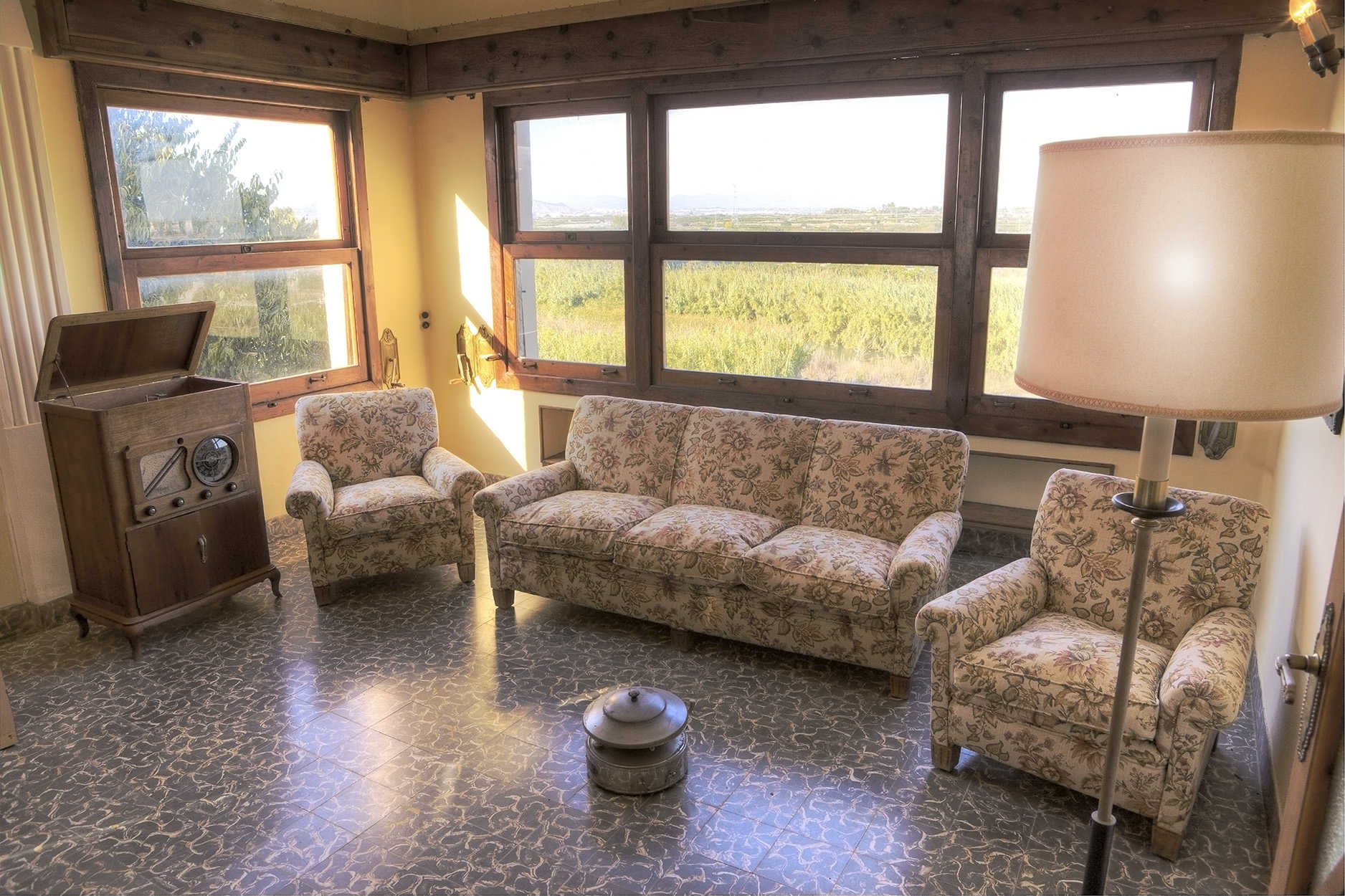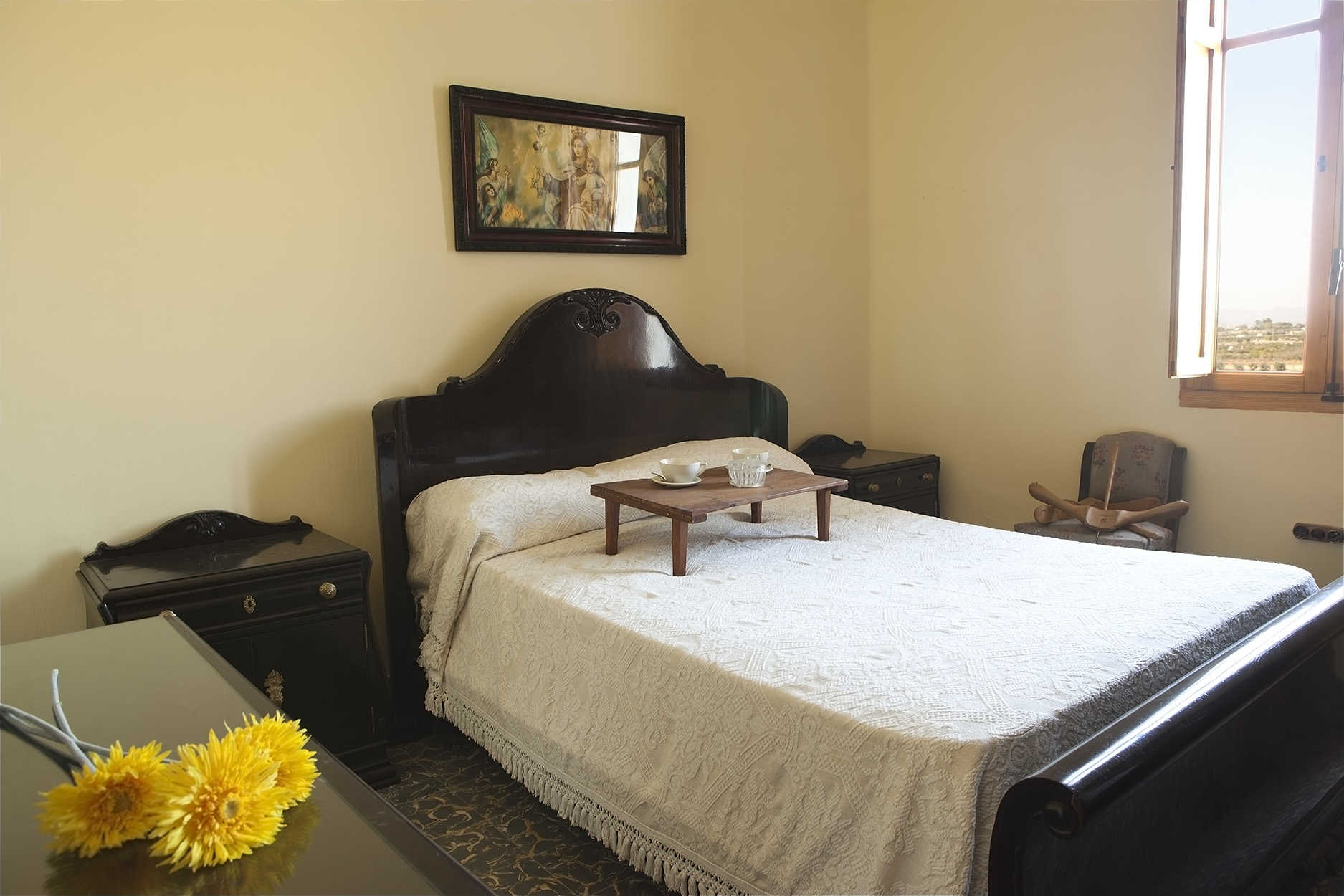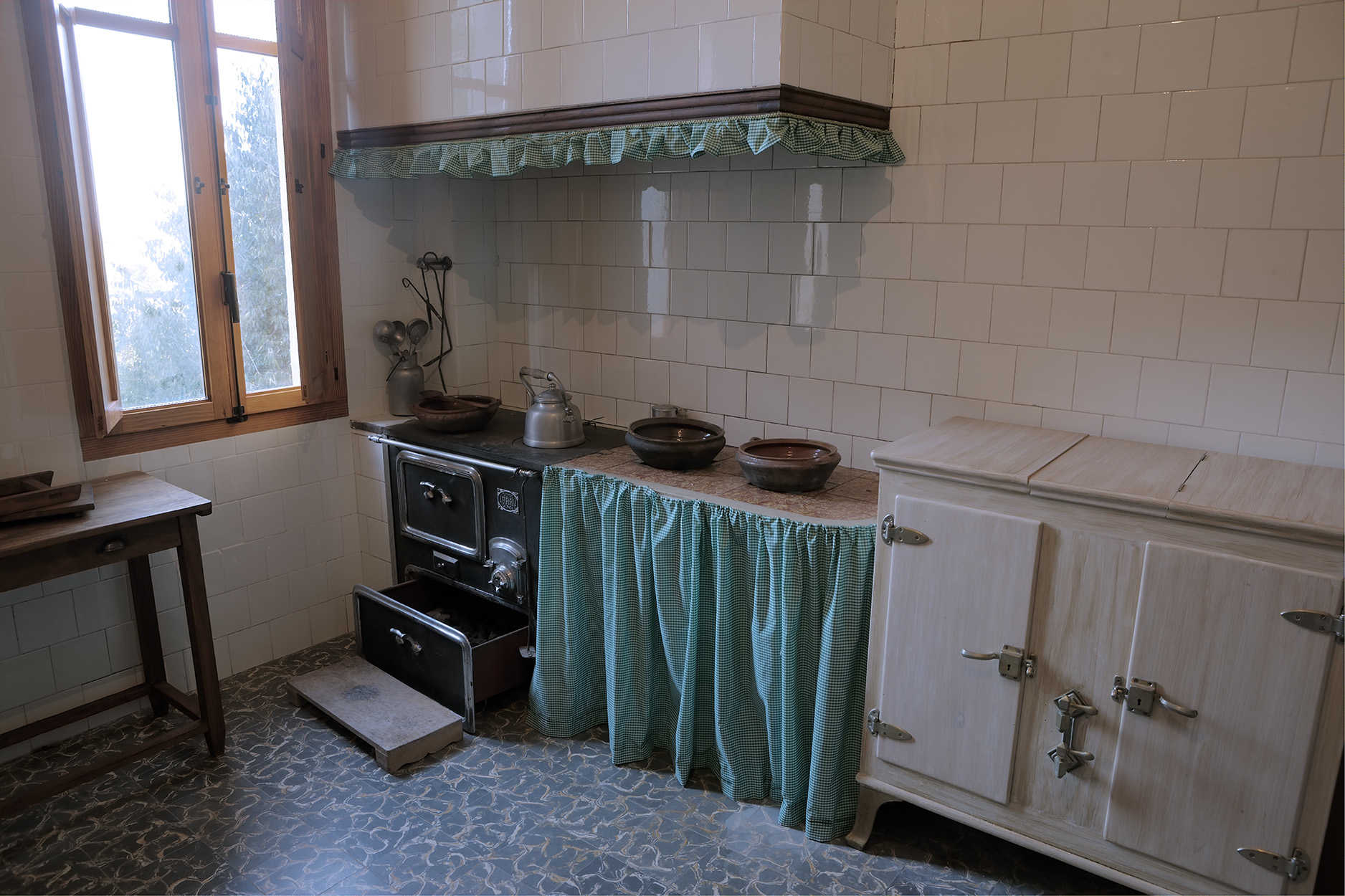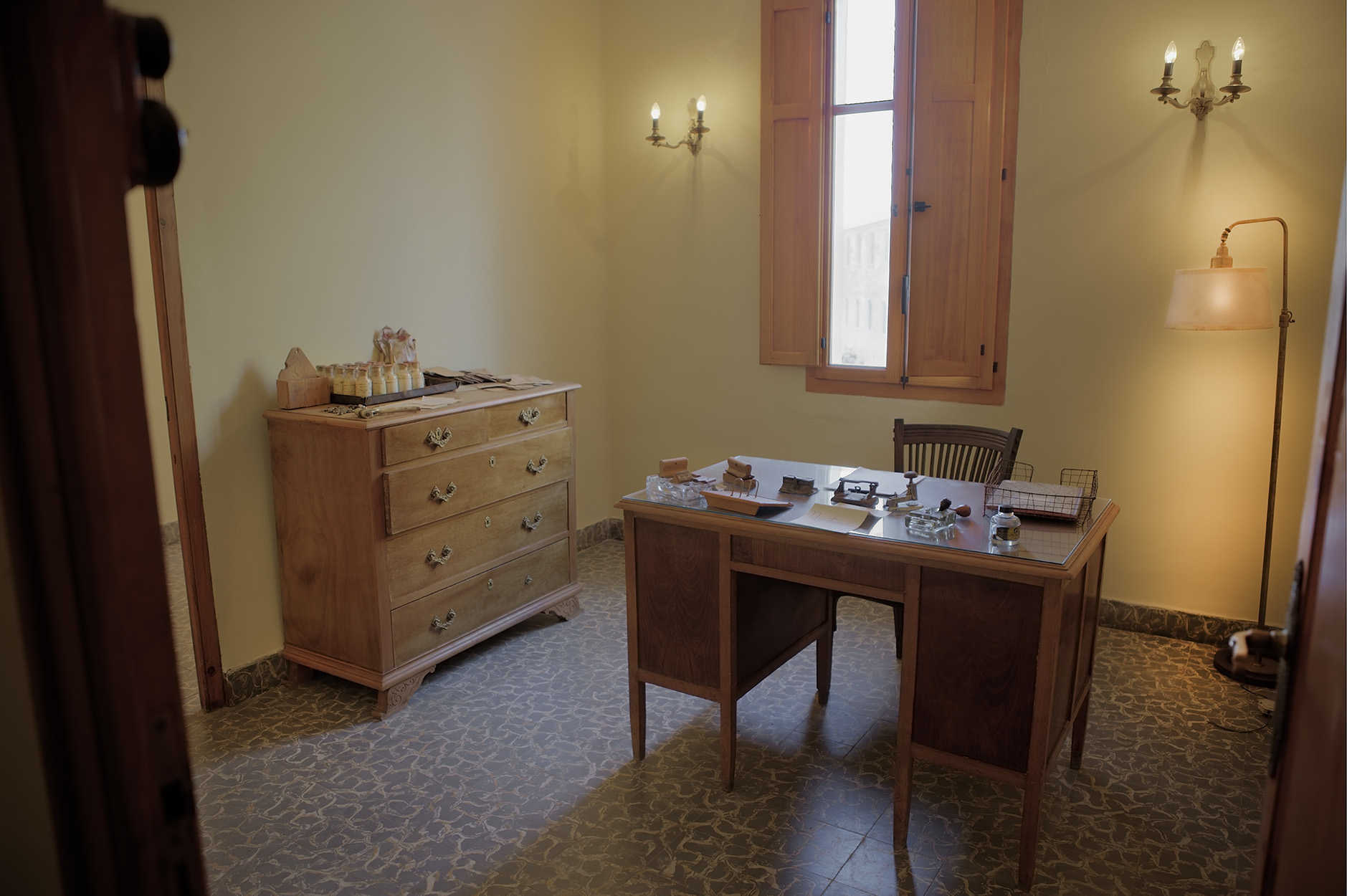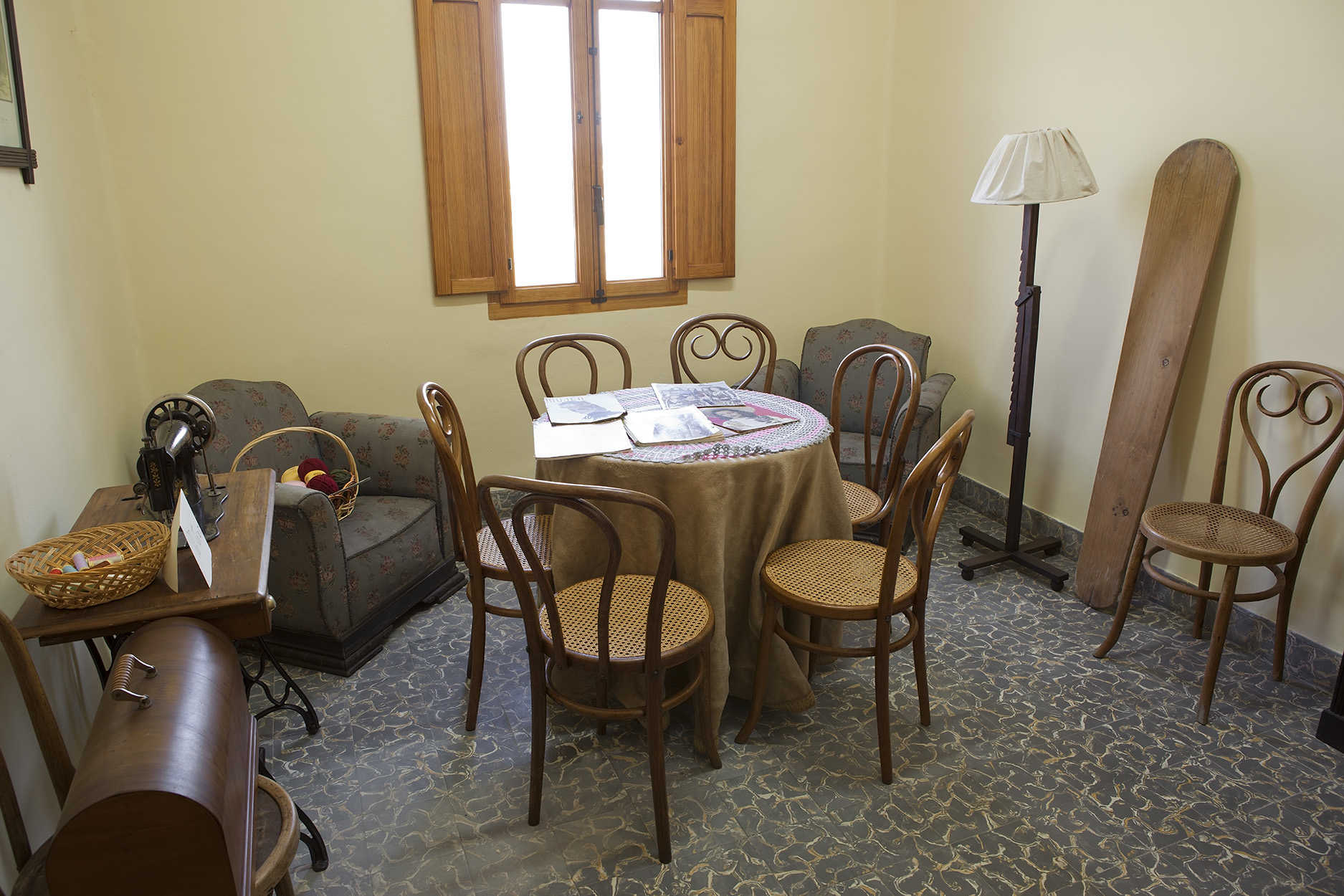 C/ Cisterna, 27D
46190

contact information
Come and explore Casa de la Molinera, which is located next to the old mill, and visit a site filled with ethnological pieces.
Casa de la Molinera is located in Riba-roja de Túria, a town sitting on the banks of the river Turia. With hundreds of years of history to its name, the mill was built in the 15th century to ground grain and make flour. The lords of the barony of Riba-roja owned the mill until the year 1897, when the manorial system was abolished and Bautista Martí Broseta acquired it. His son installed modern milling machinery that ended up ruining him.
The story continues in 1944, when Manuel Alamar Mocholí bought the mill and his family built Casa de la Molinera, a family residence that also served as storage and an administrative base for the mill. Nowadays, Casa de la Molinera is owned by Ayuntamiento de Riba-roja de Túria, which has renovated the property to make it suitable for visitors. Additionally, the mill has been listed an Ethnological Site.
During your time at Casa de la Molinera, you will see traditional objects that speak of what life was like in times past. You will also see pieces related to the administration of the mill, samples of flour and archives of administrative paperwork. And as if all this weren't enough, you can also enjoy beautiful views over the river Turia and the natural park. It really does have it all.
If you're wondering what to see in Riba-roja de Túria, Casa de la Molinera is a must-visit. Delve into the history of Riba-roja de Túria through the objects housed at the site.