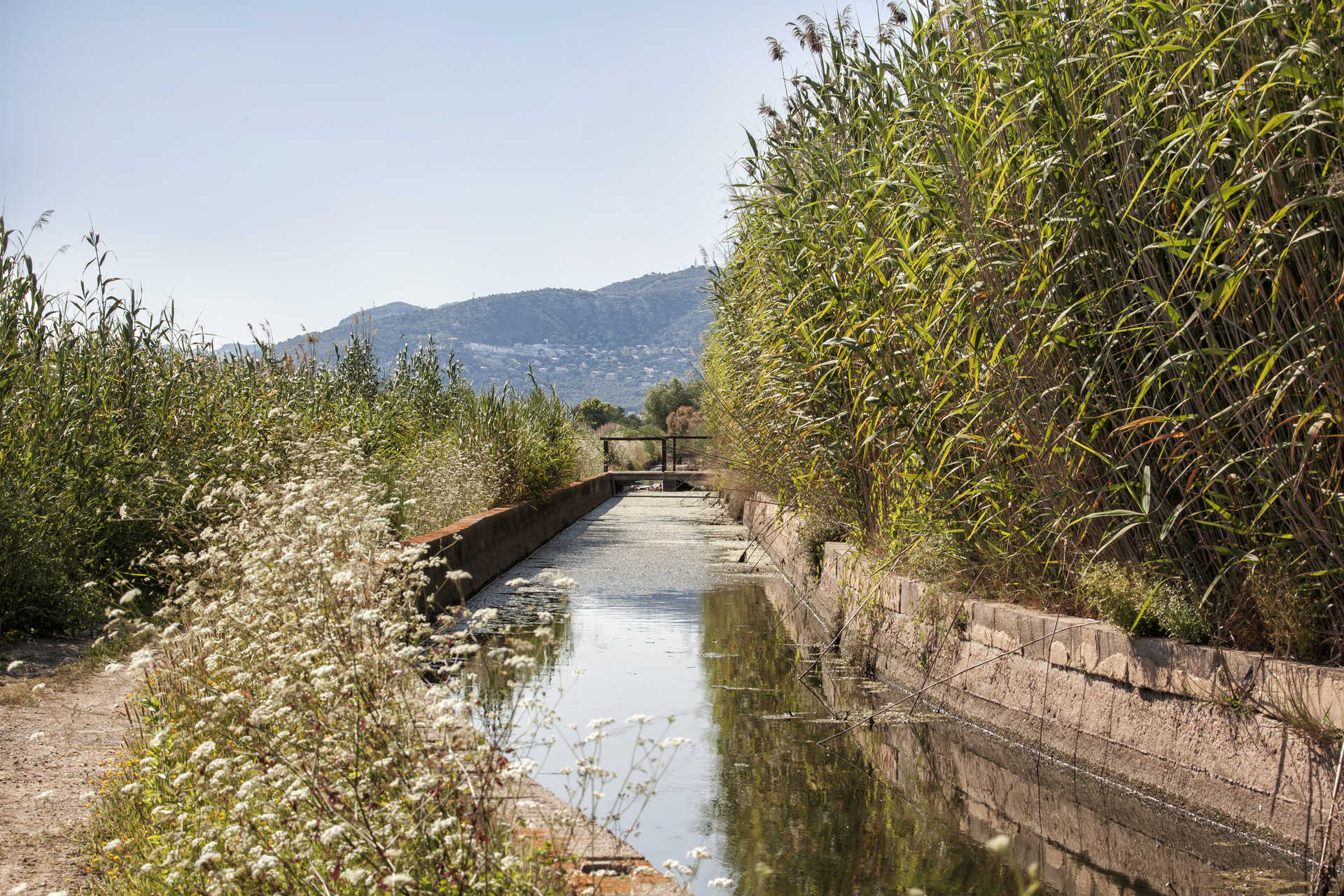 Playa de Puçol

contact information
Watch fascinating bird species go about their daily business in Marjal dels Moros marshland.
Actio birding invites you to explore the birdlife inhabiting Marjal dels Moros alongside an expert ornithologist. Located between the municipalities of Puçol and Sagunto, the marshland is part of RED NATURA 2000 and one of the most important areas for water birds in the province of Valencia. Marjal dels Moros is home to very many bird species, including the marbled teal, which is currently at risk of extinction. If you fancy a day of bird watching in the midst of nature, this is the experience for you. Sign up now.
*Please confirm event times and dates have not changed.