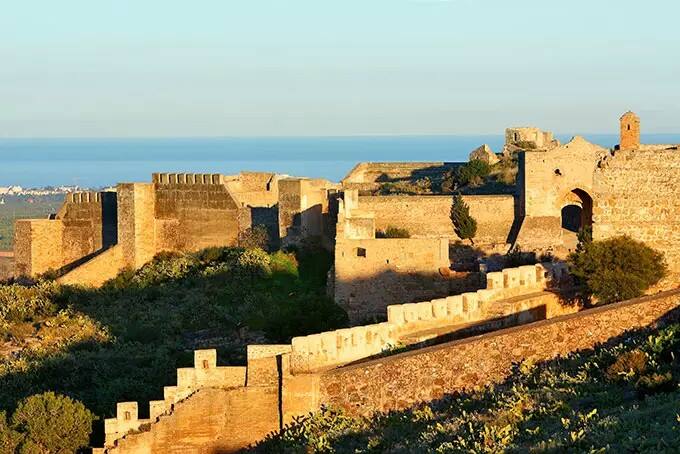 Discover the history and culture of Sagunto by attending guided tours and educational workshops.
More information
Agenda type
Rutas y excursiones
Interested in discovering Sagunto's hidden secrets? Not a problem. The town is organising guided tours and workshops run by history and archaeology experts so you can explore the history and culture of Sagunto. At the weekend you can find out all the interesting details about Sagunto in Roman times or in the evening you can take a tour of the beautiful Judería or Jewish neighbourhood. A wonderful way to spend time together as a family and be immersed in the millennia-long history of Sagunto.
*Please confirm event times and dates have not changed.