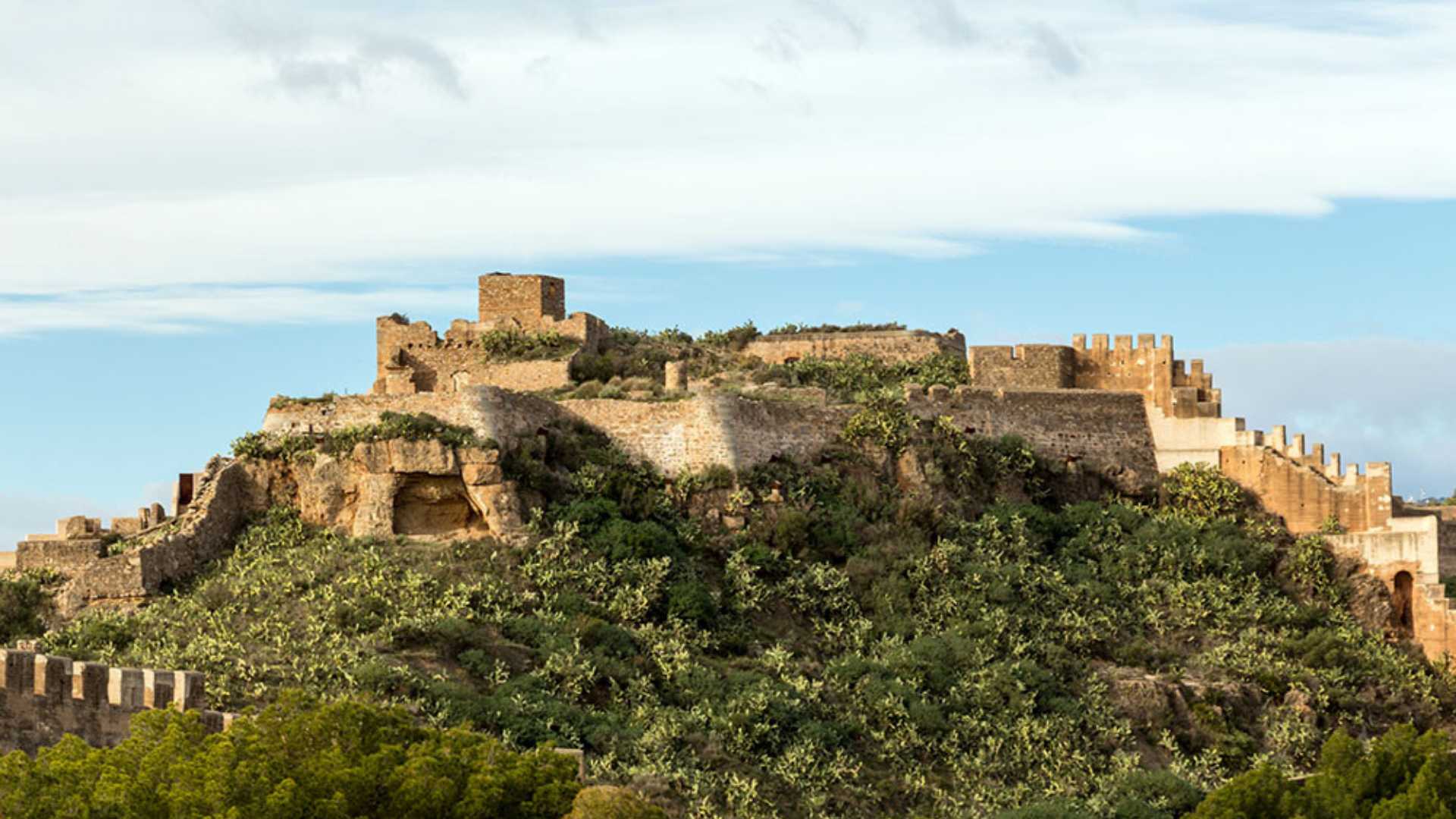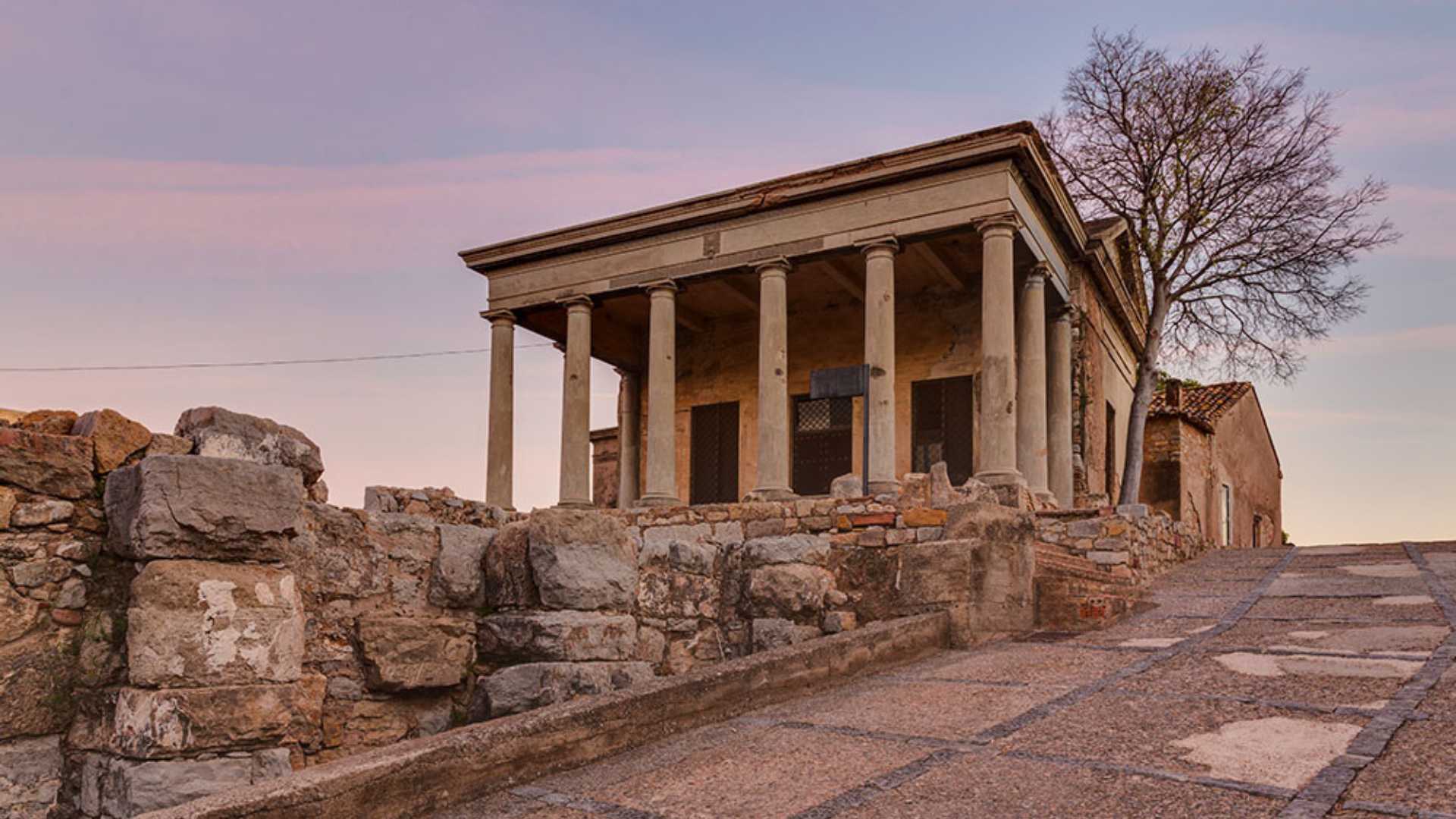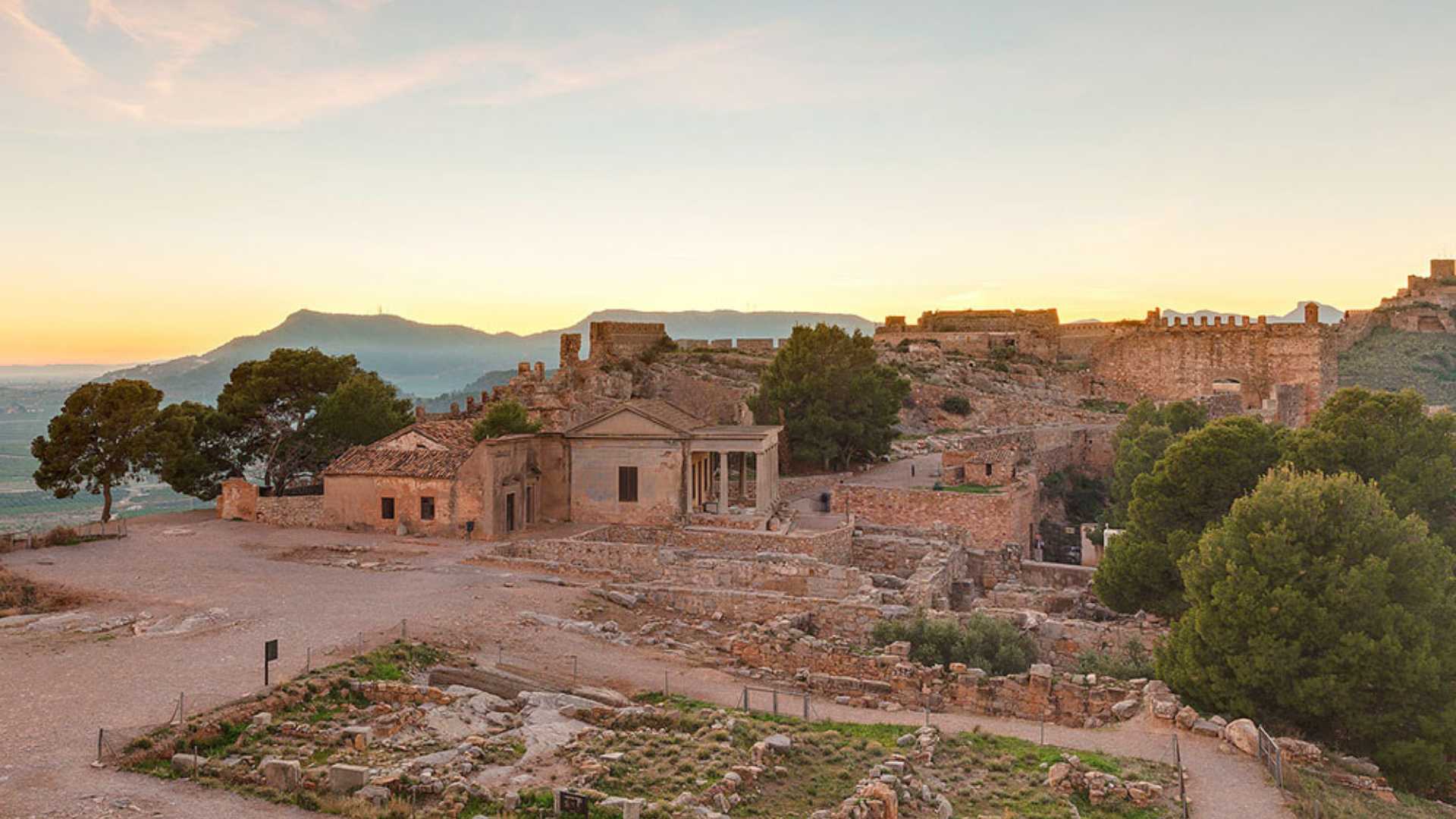 Guided tours of Sagunto castle are running all year round so you can discover the fortress' long and interesting past.
Sagunto castle was not just an acropolis housing the public buildings of the Romans, it was also a place where different civilisations lived. On this guided tour, you can discover all the history the castle has witness over its long past. Your guide will accompany you, telling you all the details about what was one of the biggest fortresses in Spain. A fun and entertaining way to live Sagunto's past. Join the tour now.
*Please confirm event times and dates have not changed.