Come and enjoy a Roman experience in Saguntum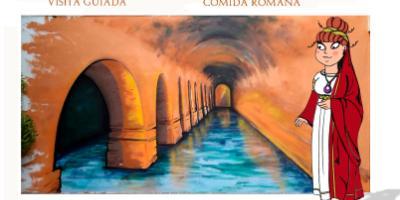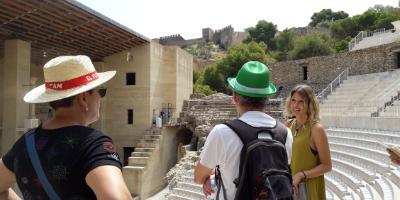 Salvaete et gratus!
Sagunto was the Roman capital of Valencia and we want to share with you its history and monuments that go back more than 2000 years.
We'll take a guided tour of Saguntum: the Via del Pórtic, Domus del Peixos, Archaeological Museum and Temple of Diana, ending with a Roman lunch next to the theatre. The next day we'll do the Punic Tour.
You're sure to feel a bit Roman after this tour! Habeatis bona deum.
Accommodation in Bonus Atilia B&B.