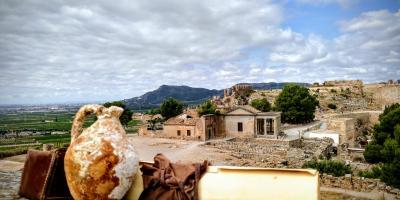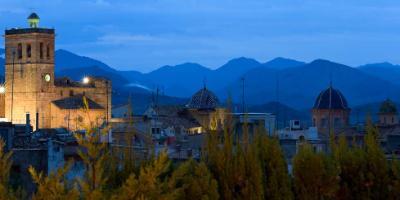 The legend of the Grail. The search for who we are...
A spiritual experience to find the truth within oneself...
After the Last Supper, the Holy Grail took long journeys and suffered many attacks until it was finally preserved in the Cathedral of Valencia in 1437. If you want to know its history, don¿t miss this wonderful experience with our Slow Cycling philosophy, a bike tour tailored for you, calm and deep, that follows the steps of the Holy Grail from Teruel to Valencia. There you will have the final reward - contemplating the beauty of the Grail. Ready ready for the journey?

#Disponibilidad
Disponible todo el año
#Otros servicios
35.0 €
Fully-equipped electric bikes.