Festivities in honour of the Virgin de Begoña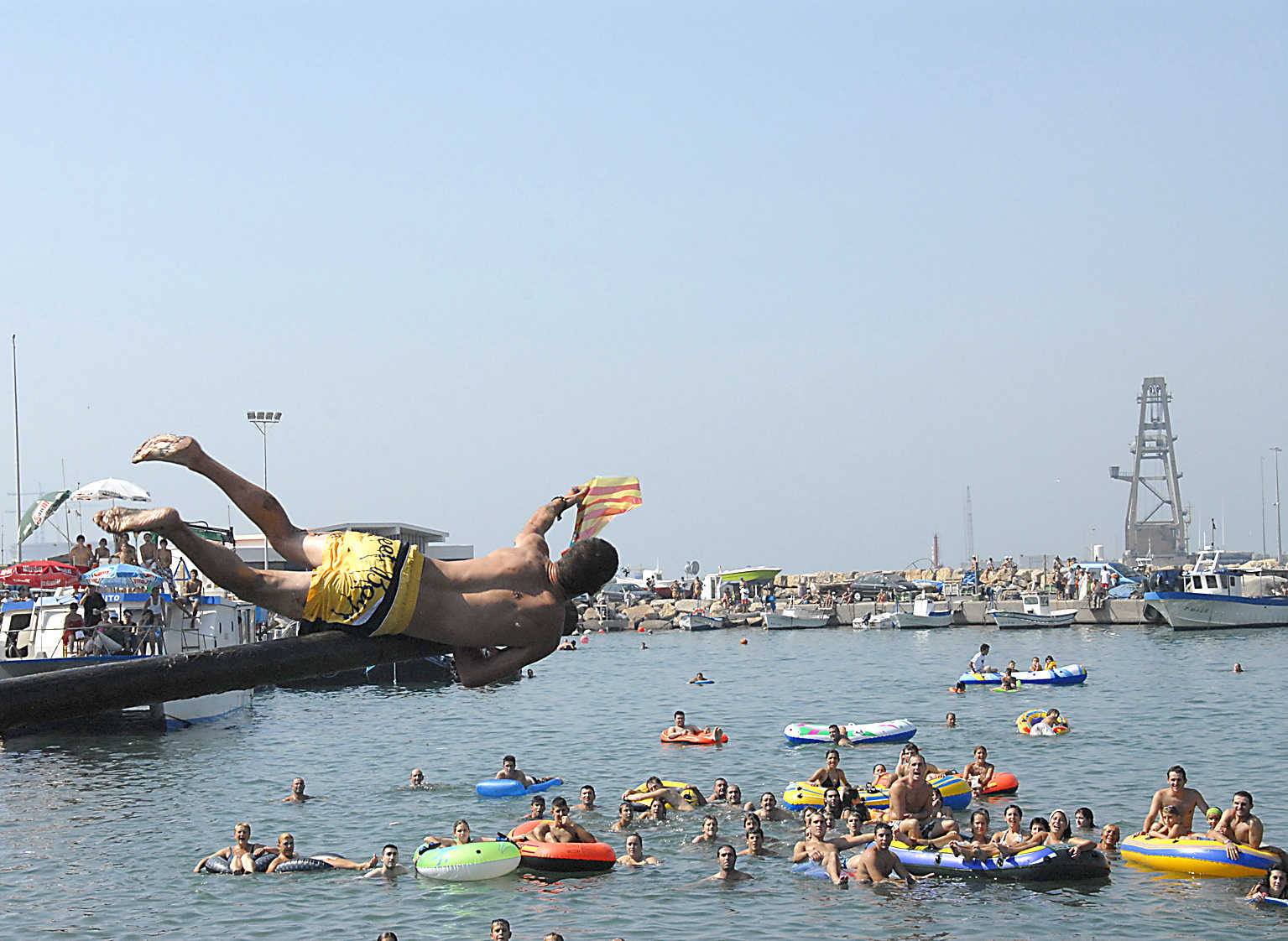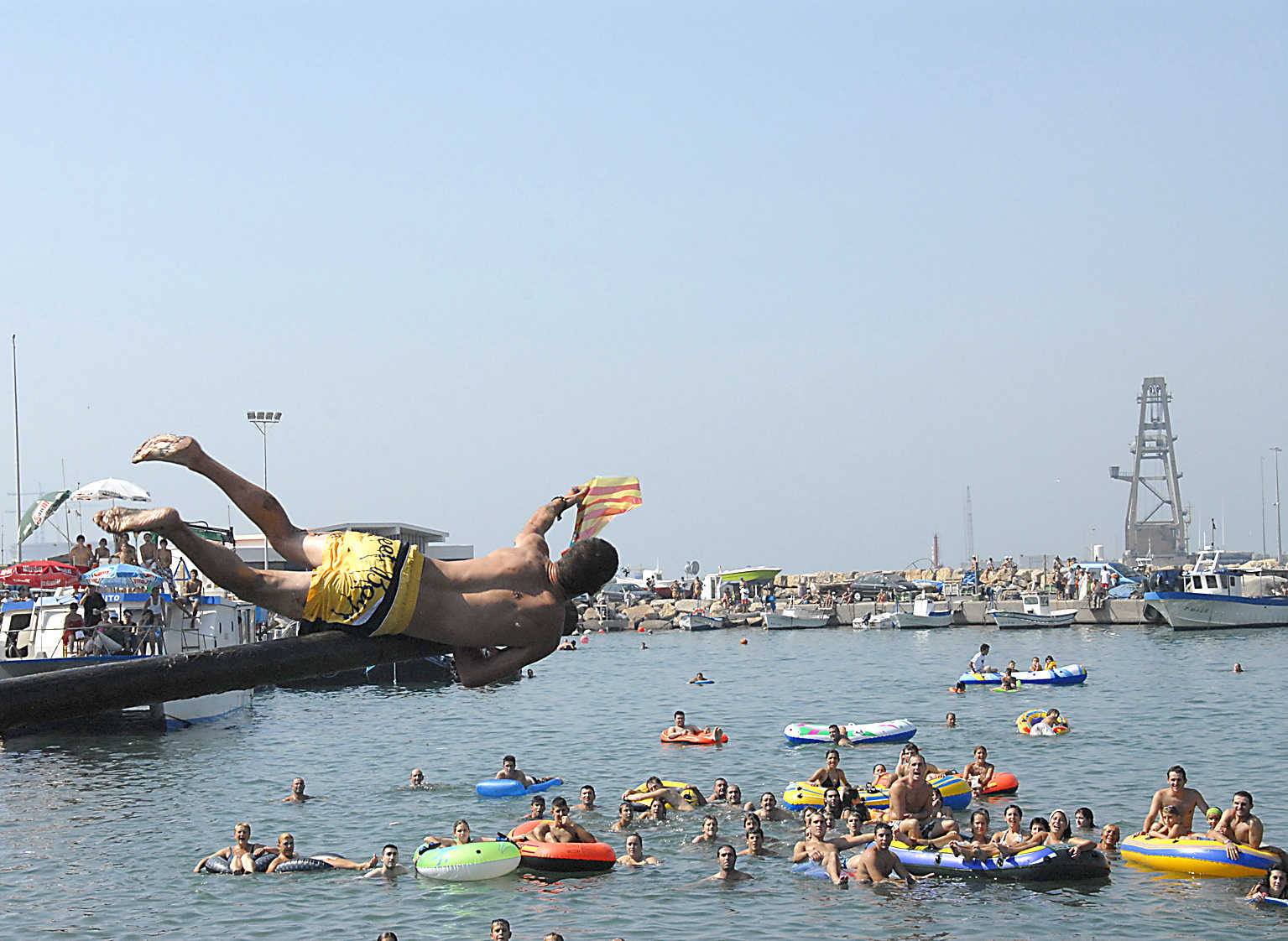 The nucleus of the Port celebrates these festivities in honour of Nuestra Señora de Begoña throughout August. The port dock is the stage for the traditional maritime "cucañas" that take place on the 15th. On the other hand, different swimming trials are organised in which the youngest of the municipality take part. During the festivities there are the traditional and entertaining 'gathering of ducks' and a popular swim. Also there are cow and bull running, musical performances and fireworks.
More information
Schedule
Primera quincena de agosto.