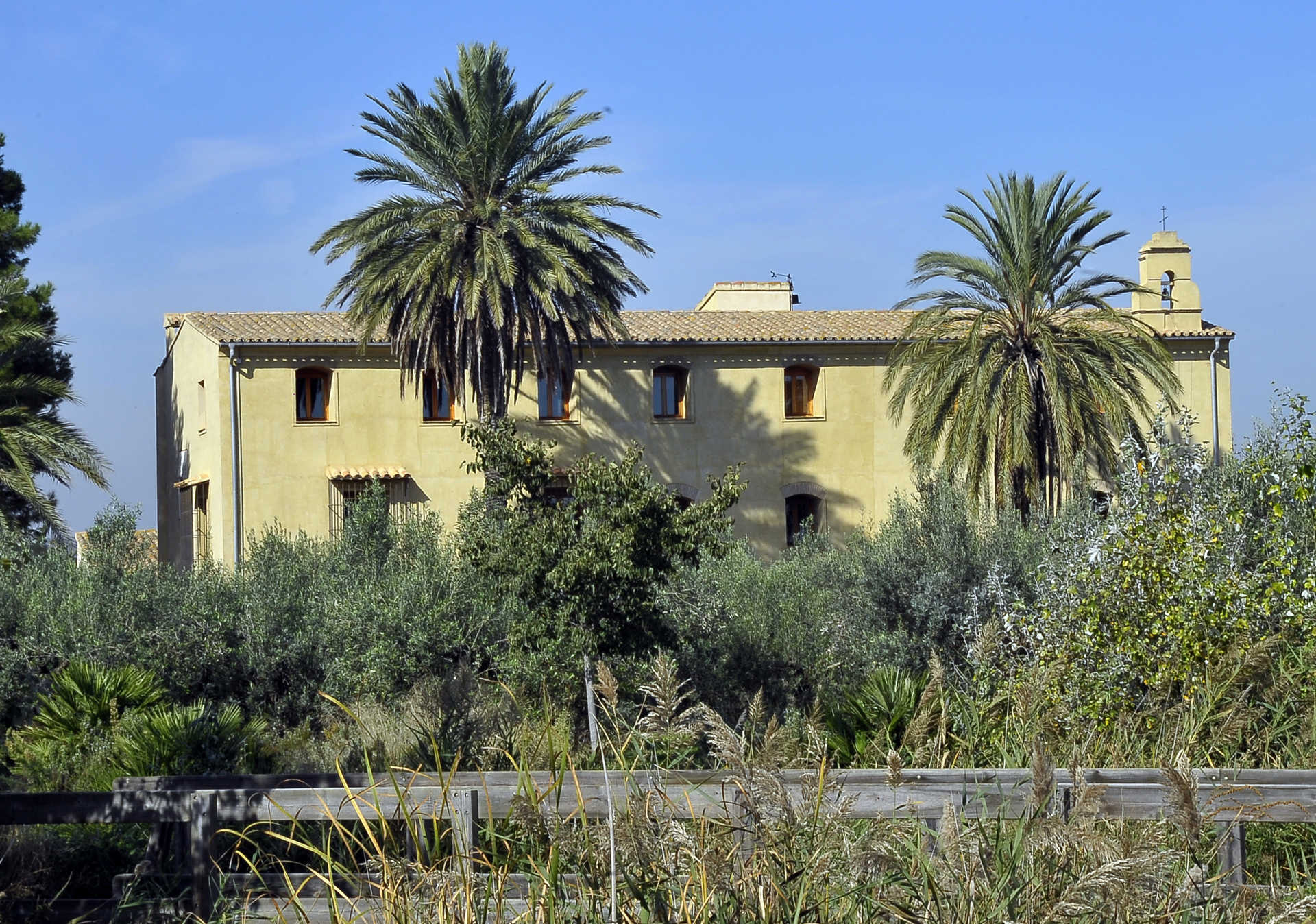 Complejo Alquería Frailes
5

contact information
The long agricultural tradition of the municipality of Sagunto is reflected in Alquería dels Frares. Find out more.
The municipality of Sagunto tells the story of the various civilisations that once lived in the town through its monuments. There is no better example of this than Alquería dels Frares, a former farmhouse dating to the 17th century. The building now houses Centro de Educación Ambiental de la Comunitat Valenciana, an environmental education centre, which evokes the destination's agricultural past.
The farmhouse's past is inextricably linked to the Mercedarian friars of Monasterio del Puig, which it belonged to for many years. During the Spanish Civil War, the building was transformed into a hospital for injured pilots as the local airfield was not far away.
During your time in Sagunto you can't help but be enchanted by its combination of beach and culture. A vibrant town, a town with a strong sense of identity and a town with plenty of culture and leisure to offer all year round. Come to Sagunto to discover a fascinating historic centre and beaches with crystal clear waters.
More information
Schedule
De lunes a jueves, de 9.00 a 14.00 horas y de 16.00 a 18.00 horas. Viernes, de 9.00 a 14.00 horas. Sábados, domingos y festivos, cerrado. Cerrado por la tarde durante los meses de julio y agosto