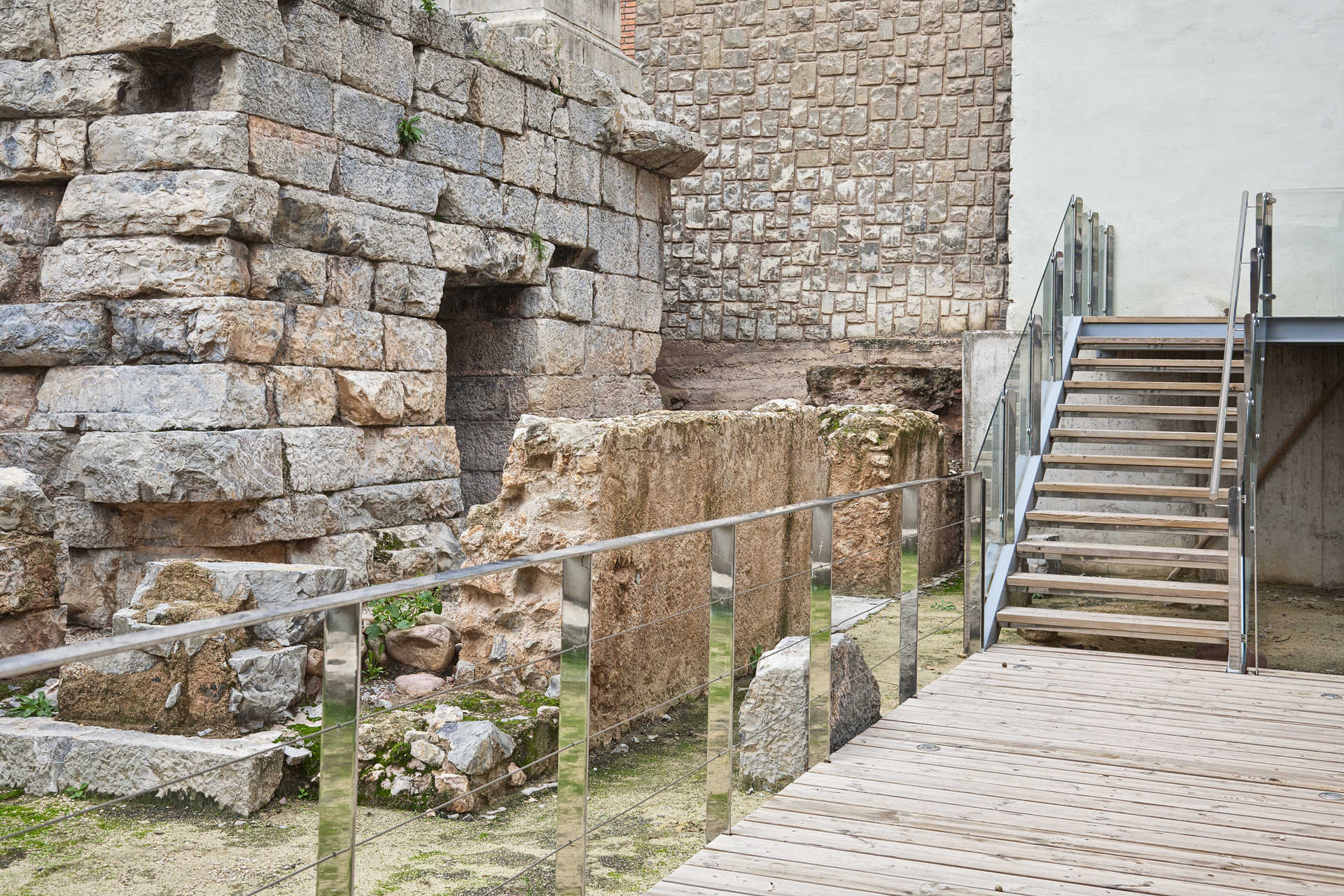 calle huertos, 31
46500

contact information
Immerse yourself in Roman times by walking the streets of historic Sagunto and exploring the remains of this glorious period.
Just 20 kilometres from València city, Sagunto is divided into the Ciudad Antigua, the old town, and Puerto de Sagunto, Sagunto port.
It's not hard to immerse yourself in what Sagunto was like 2,000 years ago. The town's streets emanate history, culture and heritage, taking you back to the Roman period. And then there are the vestiges of its past, like the amphitheatre, a number of Roman houses and the Roman circus.
This circus had capacity for 15,000 to 20,000 spectators. It was built in the mid-2nd century AD and has slowly deteriorated over time. Nowadays, you can still see the southern gate in Carrer dels Horts. The current structure is made of limestone blocks and is 2.2m high, though in the past it would have been taller as there would have been a stand on top. In Calle Circ Romá you can see the main gate, known as Triumphalis, where the winners would have exited the race.
Another of Sagunto's treasures is the Roman amphitheatre. Built in the 1st century AD into the slopes of the hill, it had capacity for 4,000 people. When you visit Sagunto you'll find yourself amid monuments and ruins filled with history, a journey back in time in which you'll discover the origins of the town.