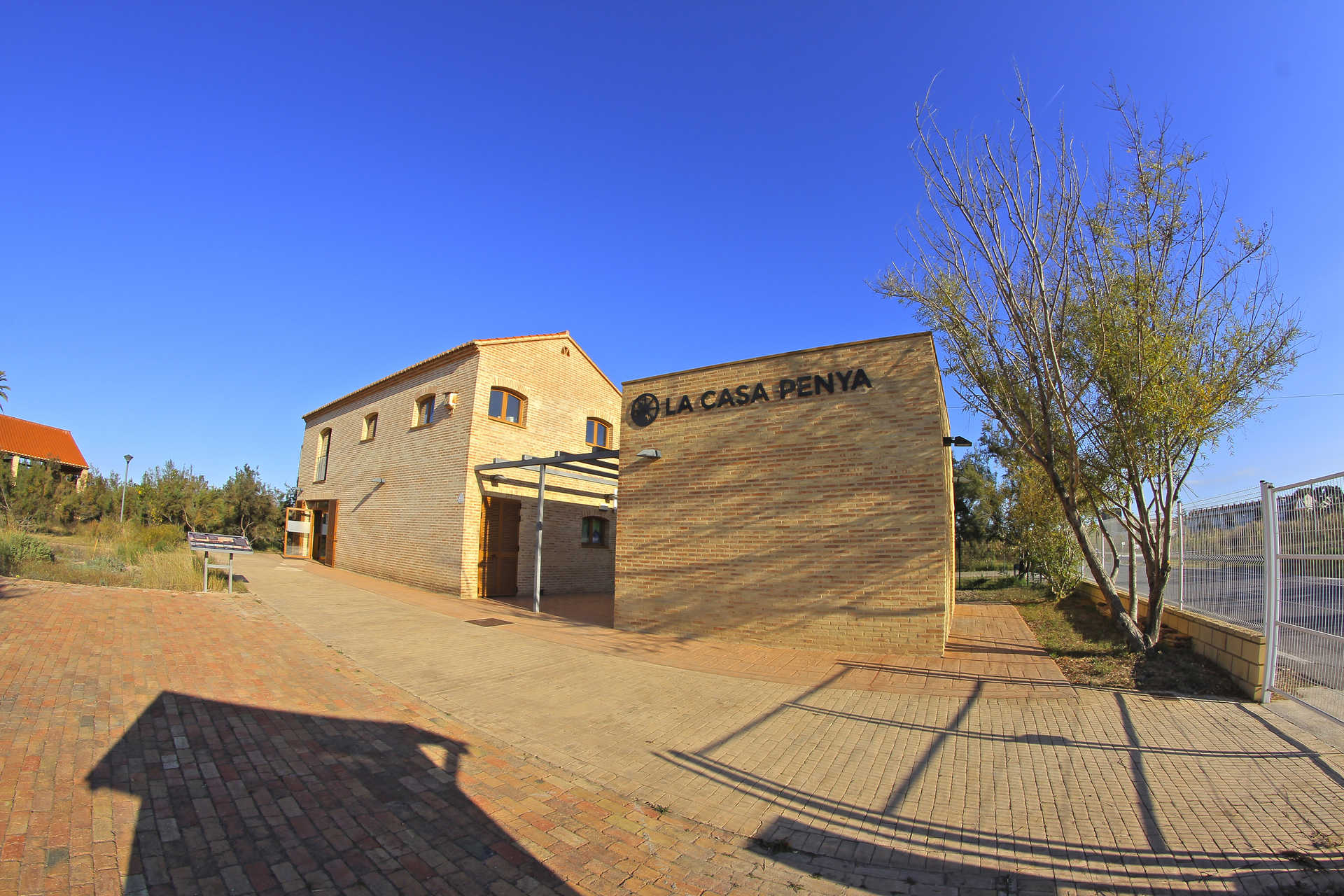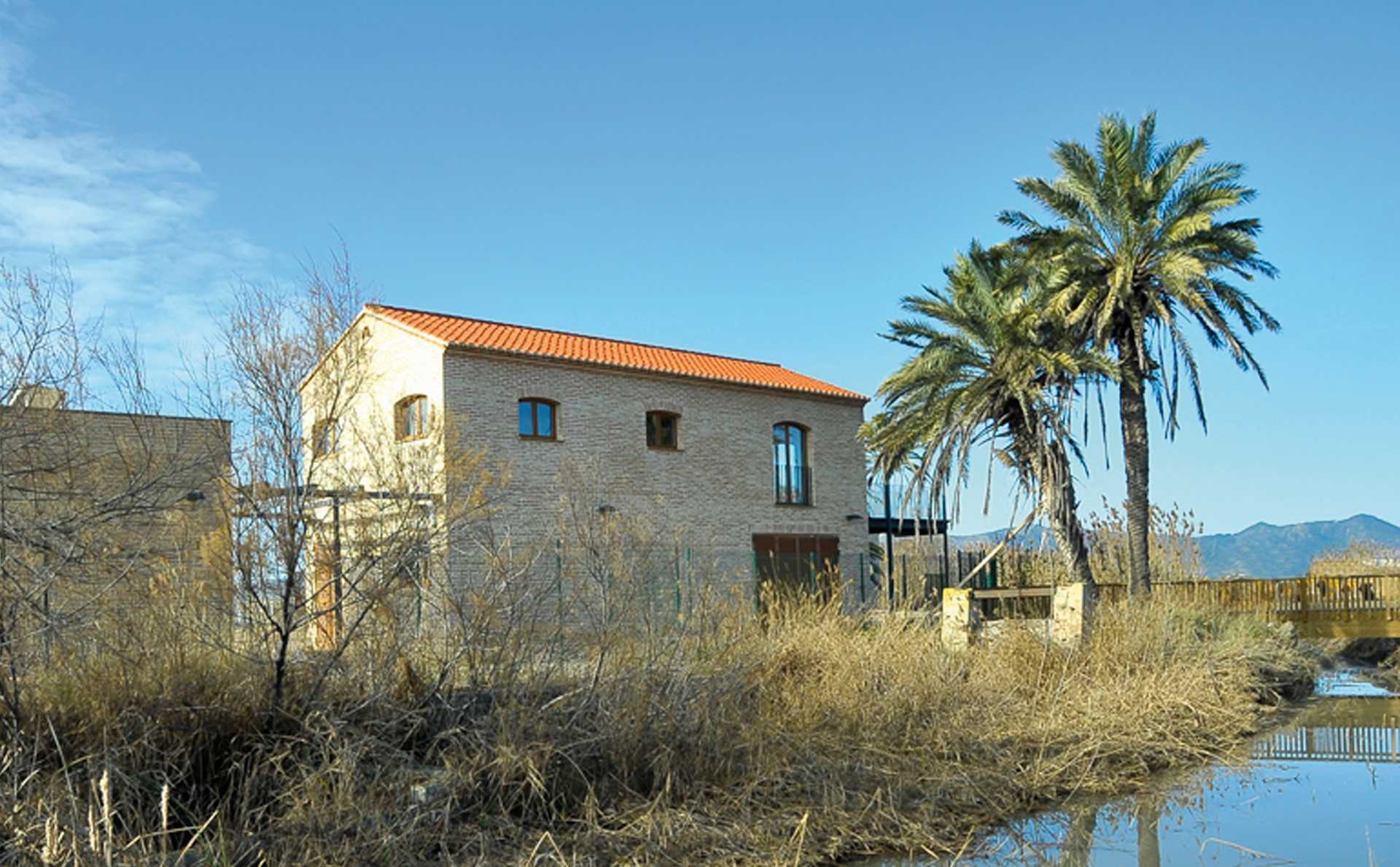 Avenida de Europa,
1
46529

contact information
Visit Casa Penya in Sagunto to delve into one of the most historic traditions in the Region of Valencia: rice cultivation.
It is impossible to talk about the traditions of the Region of Valencia without mentioning rice. A great place to explore the age-old cultivation of the grain is Casa Penya, a former rice producer managed by Sagunto council. Located in the Marjal de Almenara-Almardà marshland, the building is now an environmental education and volunteering centre.
Casa Penya showcases the natural and cultural heritage of the marshlands and the cultivation of rice. Sitting in the midst of rice fields, the Casa will take you on an exploration of the different parts of the agricultural process. You can, for instance, see the secadero, a tiled terrace where the rice was dried before being threshed. You can also see one of the waterwheels that was used to drain the fields when it was time for harvest.
Sitting on the foothills of the Sierra Calderona mountainscape, Sagunto has a close relationship with paella's star ingredient. But the town is also famed for its steel production and beautiful historic centre. Come along to explore the many facets of this ancient town and leave fully seduced by its charms.