MUHSAG. Historical Museum of Sagunto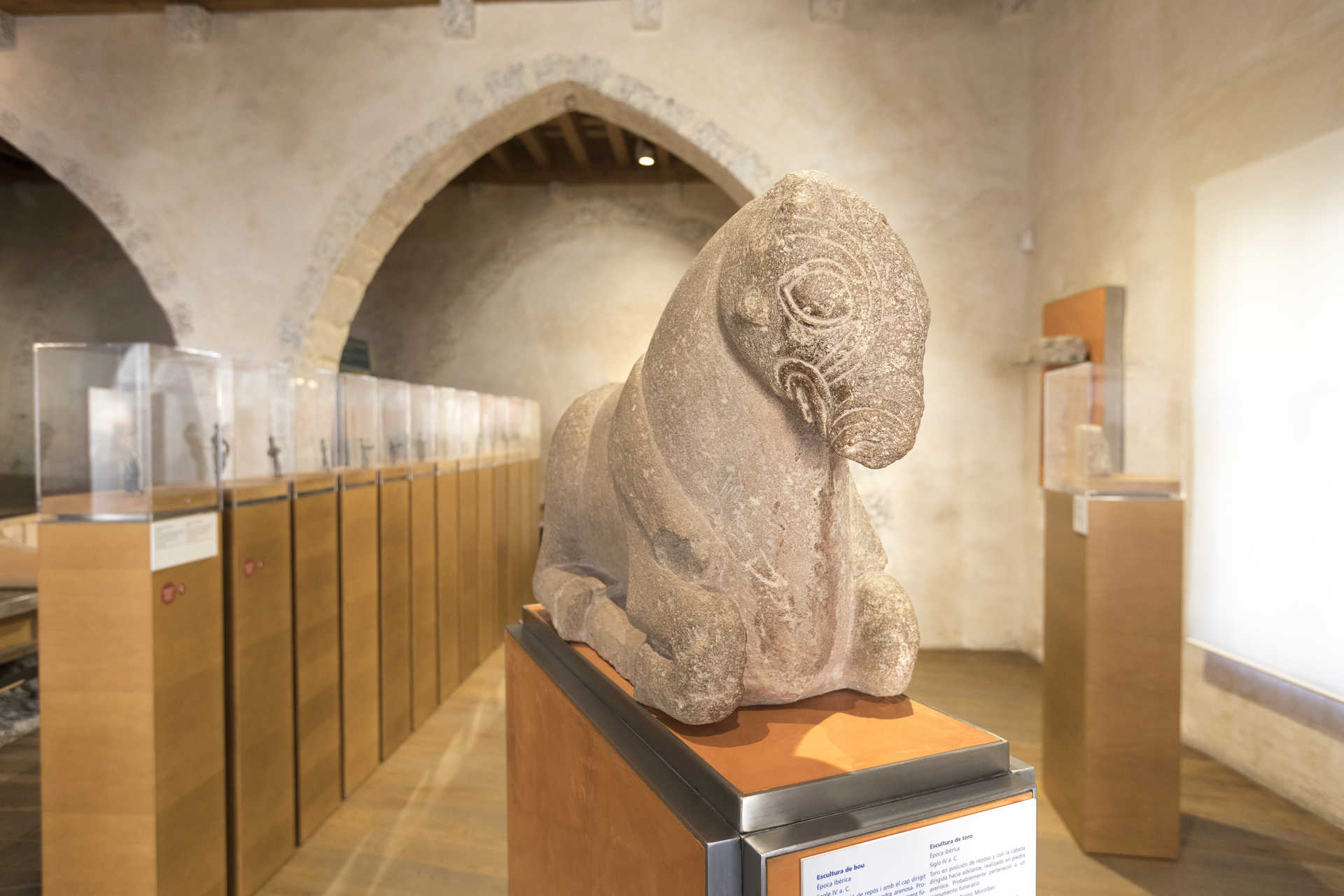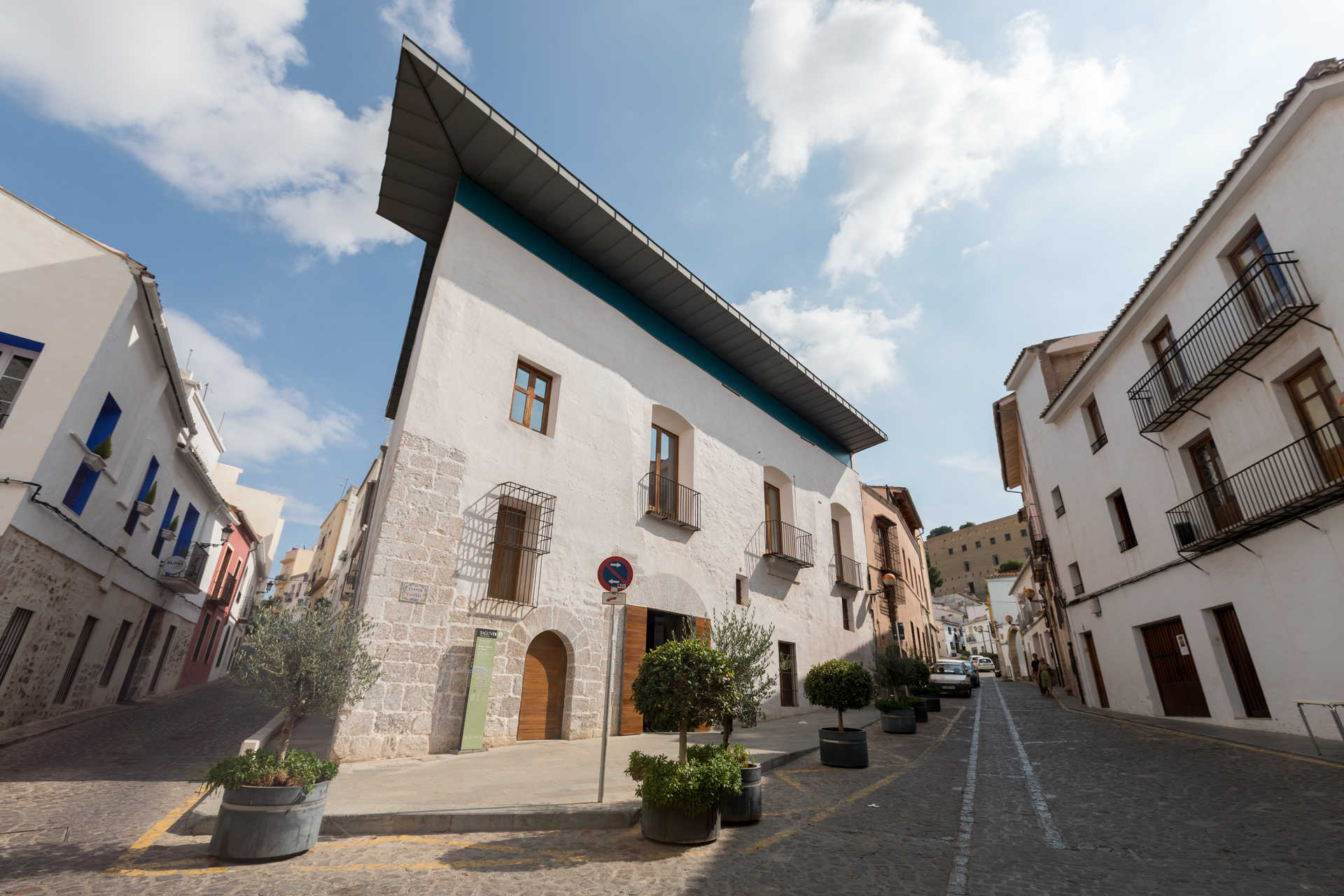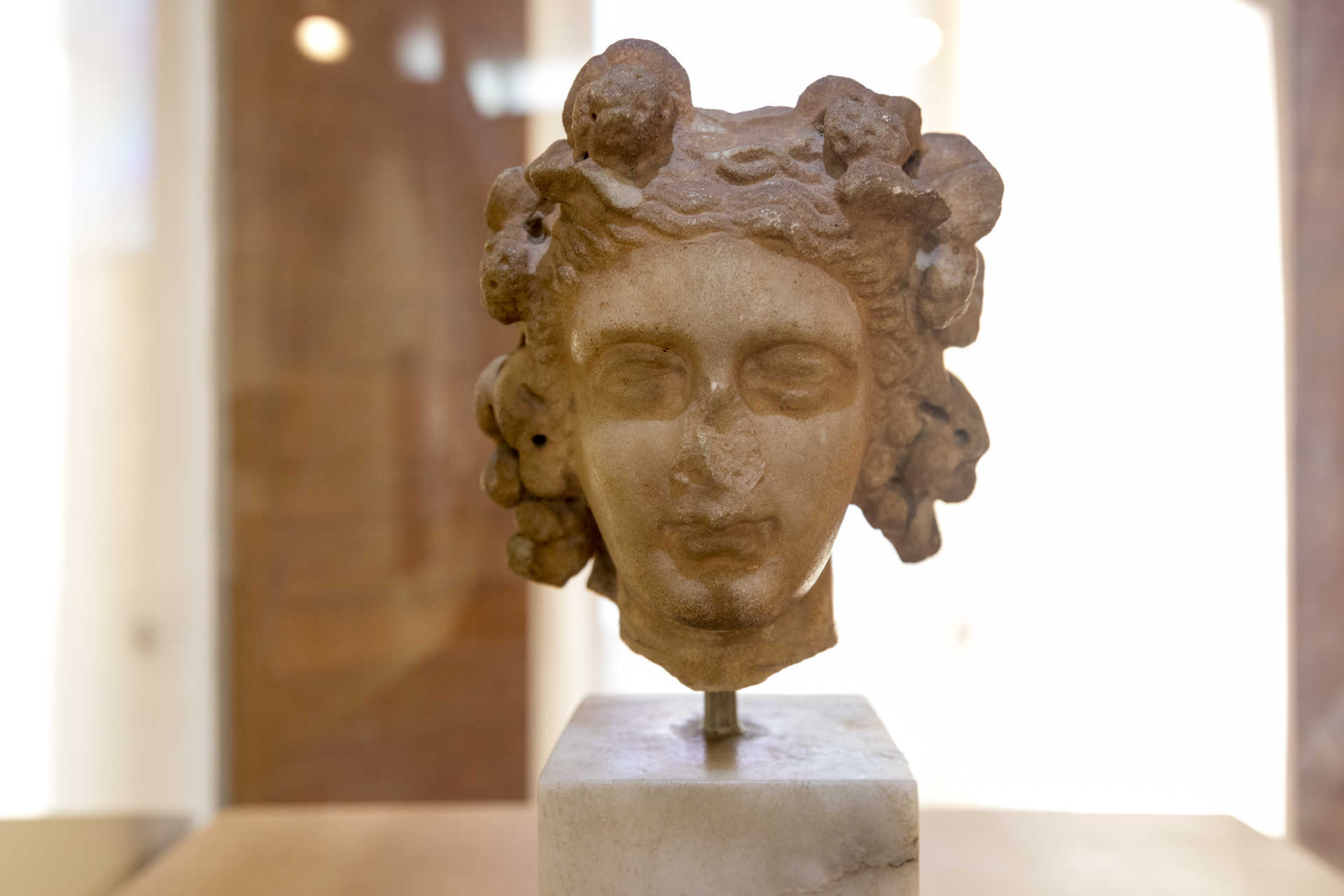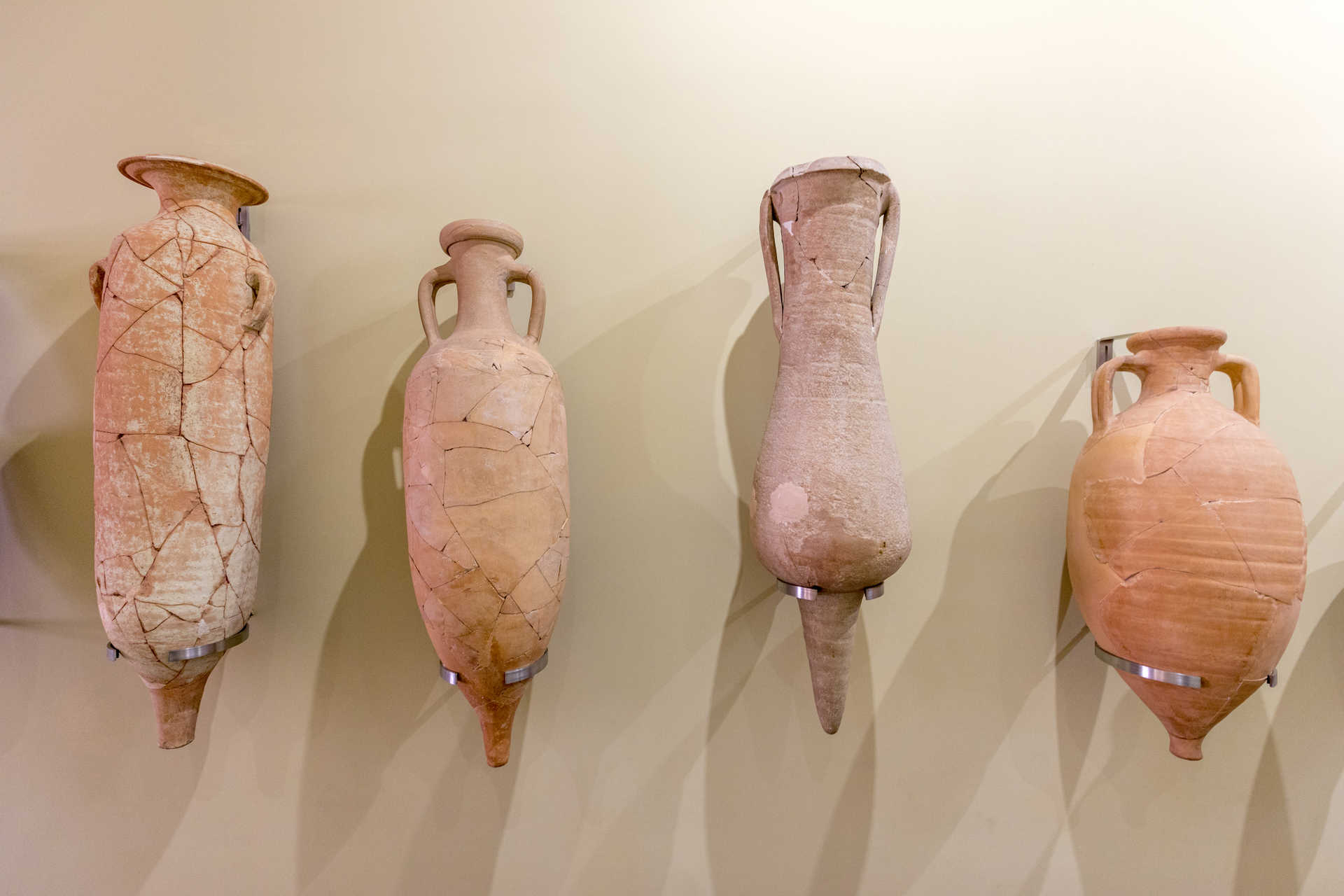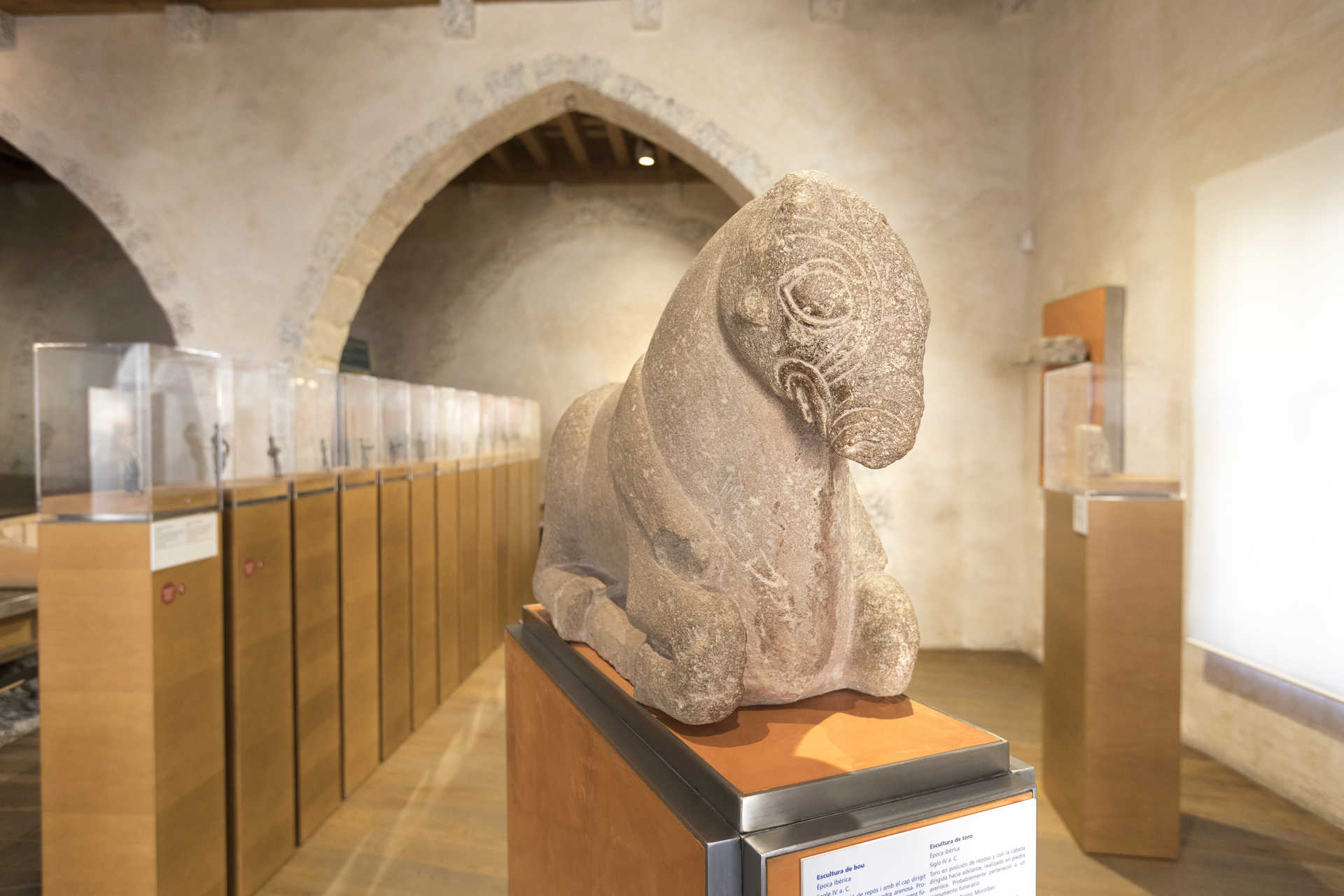 Calle del Castillo
s/nº
46500

contact information
More information
Schedule
Tuesday to saturday: 11h to 20h; Sunday and holidays: 11h to 15h. Monday closed.
Located in the street Calle del Castillo, the Casa del Mestre Penya now houses the city´s Historical Museum. This gothic style building, close to the Jewish Quarter, provides access to the Roman Theatre and the Castle.
This 14th century building once housed the medieval market. It is a two-story construction that shows visitors how the city has grown and developed. The collections contain a number of important archaeological finds from digs in the Castle, the city itself and surrounding areas. Its collection of Latin epigraphy is one of the most important in Spain. There are also inscriptions with Iberian and Hebraic characters; mosaics with varied decorative motifs. One of the most important exhibits is the Iberian Bull, a limestone sculpture dating back to the 4th century BC. Other interesting pieces include a number of Iberian vases, local Bronze Age ceramics, the Bacchic Hermes and the head attributed to the Goddess Diana. The building was declared a National Monument in 1962.