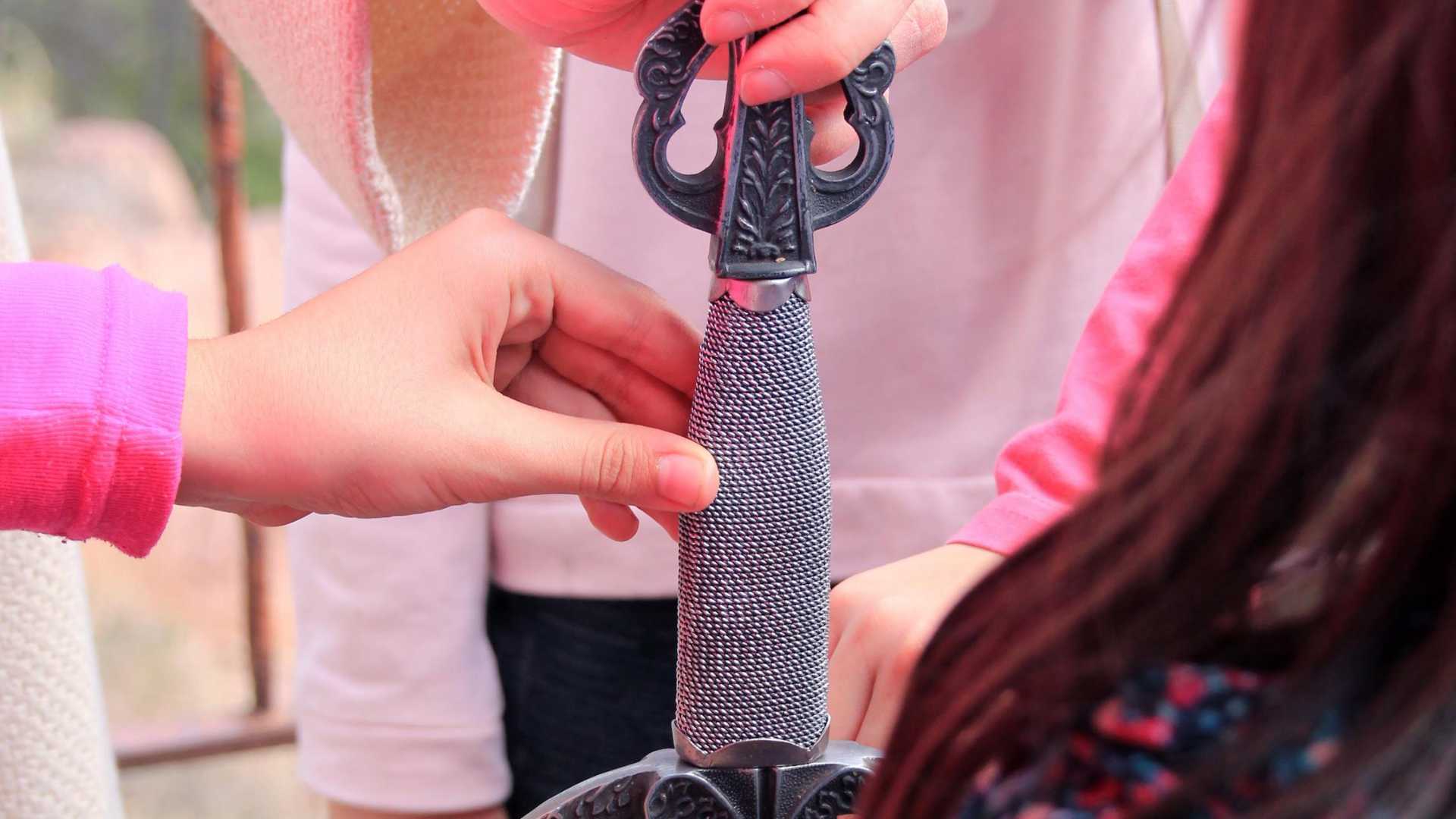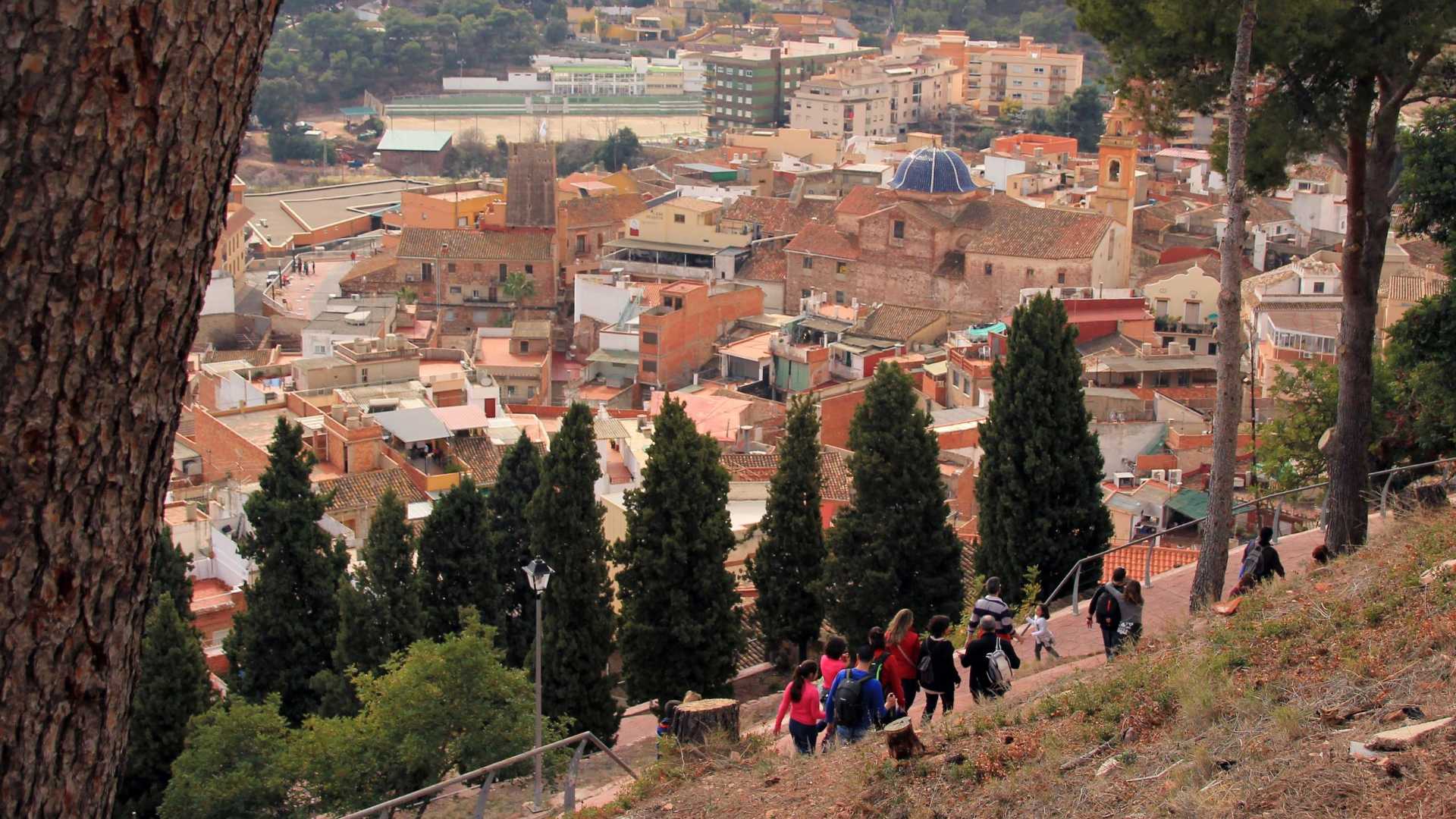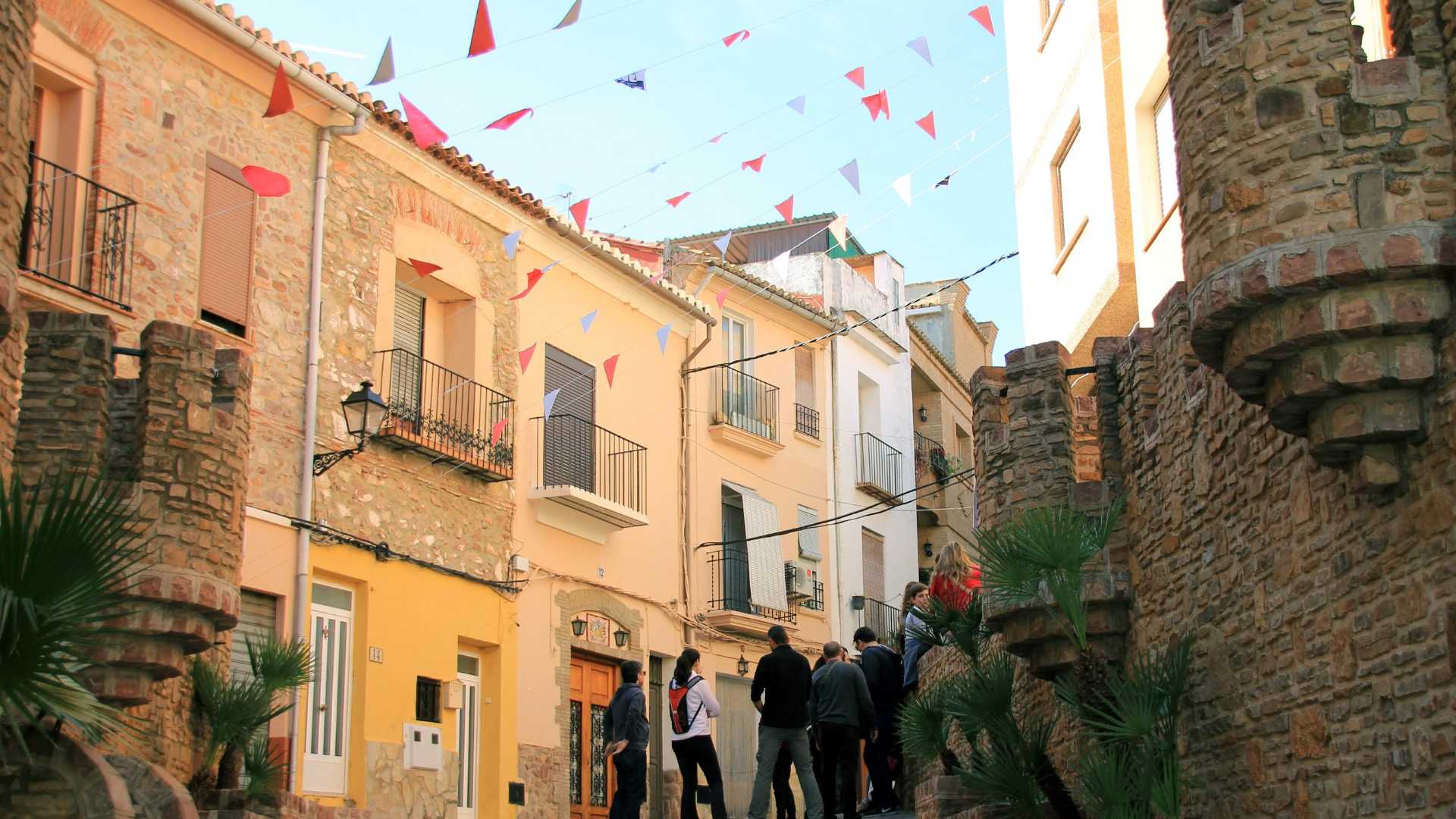 Discover Serra's history as a family and learn about the legend of the lost sword of El Cid.
Head to Serra and discover the history of El Cid through this fun, family-friendly theatrical event! This FREE activity, which will be performed by the theatre company, "Calderona Viva," will take you to the most iconic places in the municipality. During this event, visitors will be introduced to Serra's Muslim past and the legends surrounding El Cid.

This activity will start at the Serra Tourism Office (3 Sagunt Street). Participants must register in advance at info@calderonaviva.com.

Please confirm that event dates and times have not changed.