Tower of the Parish Church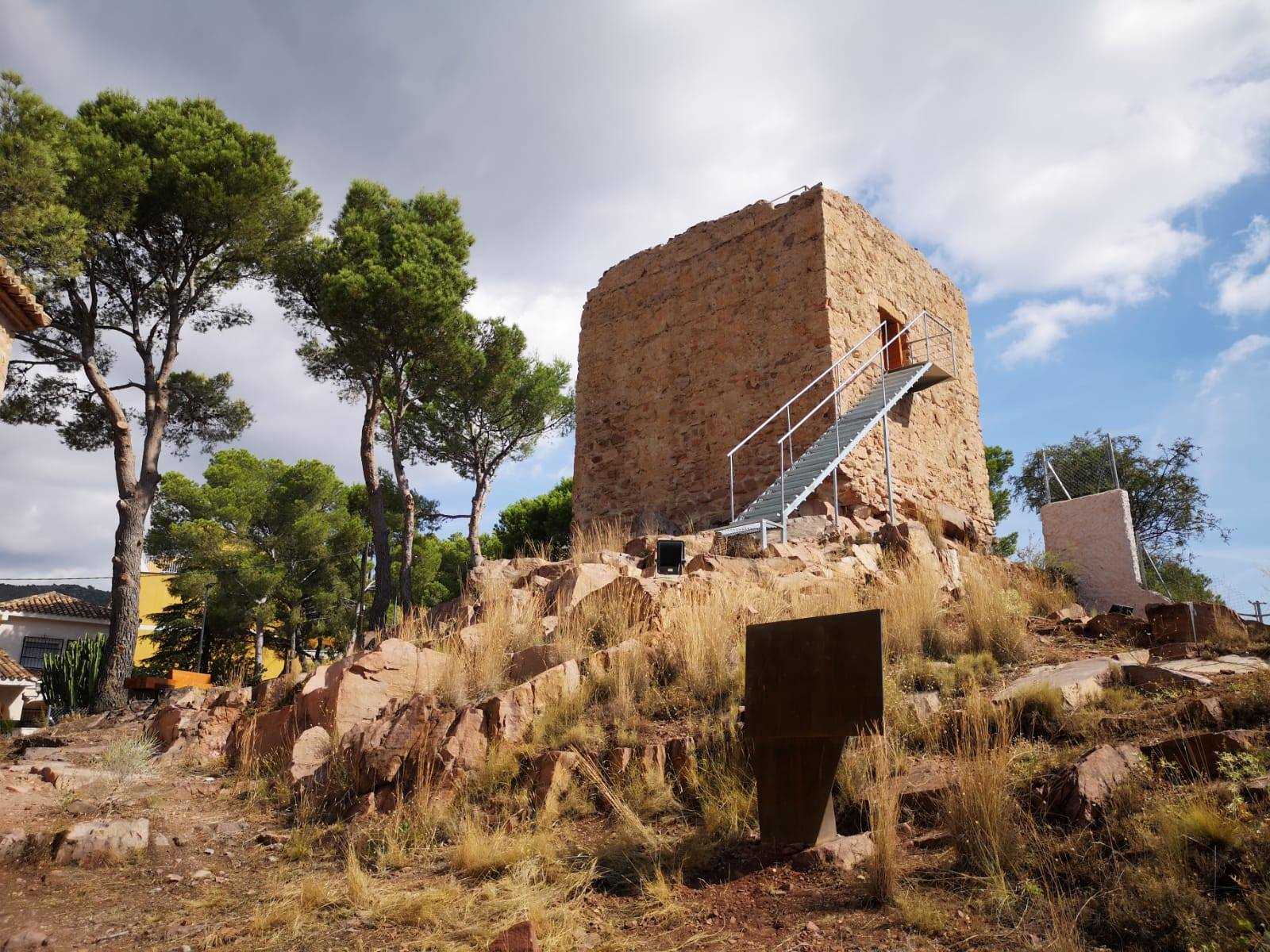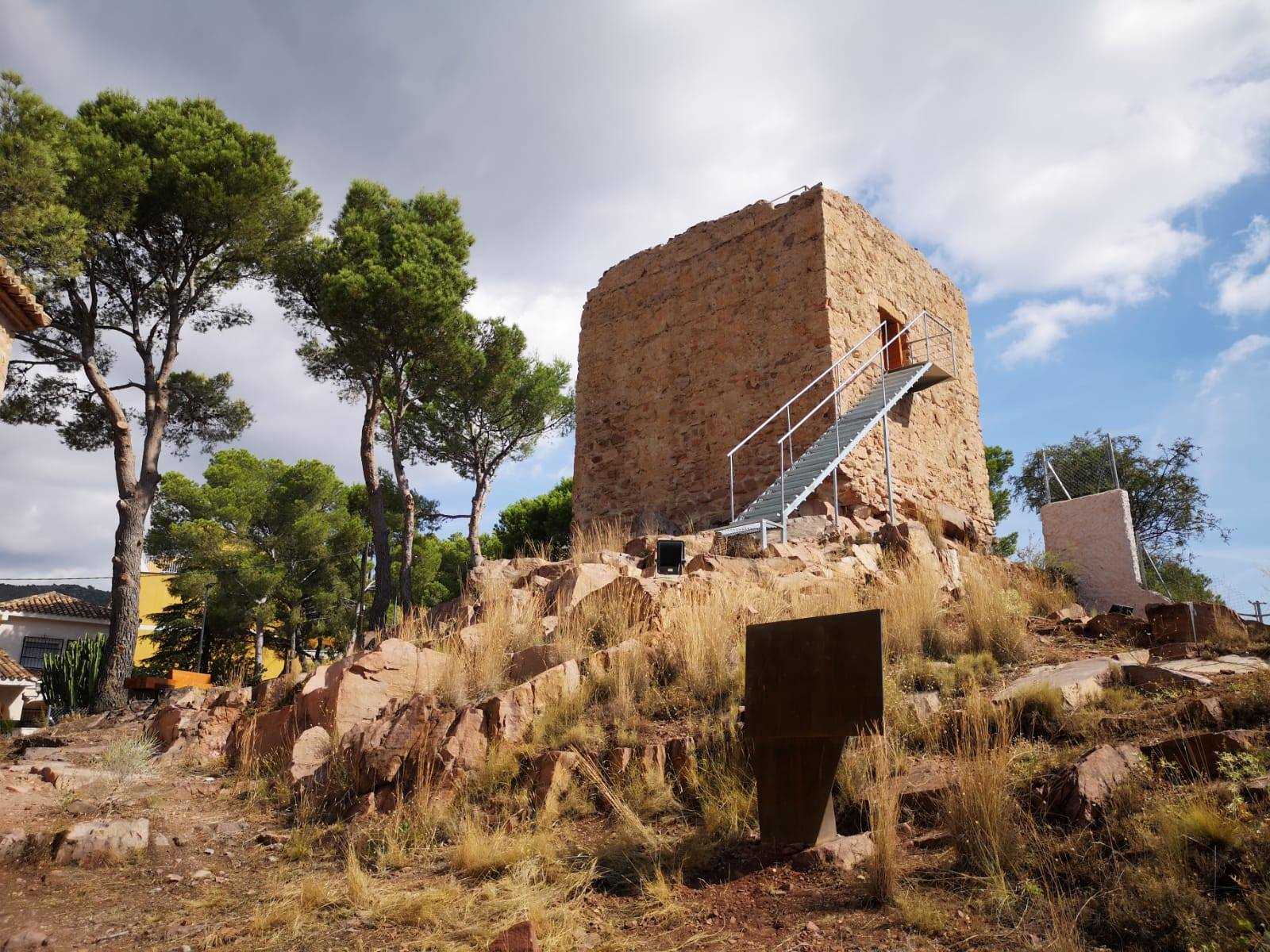 Av. Ermita, 2B., 2B
46118

contact information
In Serra you will find many centuries-old towers, one of the most emblematic of which is the Torre de la Ermita.
The Torre de la Ermita or Hermitage Tower is located in the municipality of Serra. It is a construction of Islamic origin that was erected in the 9th century and fortunately most of its main body has been conserved to this day. It originally belonged to the watchtower system of the Castillo de Serra or Serra Castle and is also known as Torreta del Calvario or Calvary Turret.
It is a square tower built with the masonry system, stone walls with lime mortar on a base of large stones. If you get closer you will see an opening about two metres from the base. Its location guarantees good views over Serra. You will find it at the highest point of the town, next to the Ermita de Sant Josep i la Creu or Sant Josep i la Creu Hermitage, at the end of the Calvario.
This sentry tower has been declared an Asset of Cultural Interest and has recently undergone a refurbishment to keep it in excellent condition. Dirt, lichen and vegetation have been removed from the tower and the structural walls, which had suffered damage, have been repaired and then rebuilt with stones from the area. Now the Torre de la Ermita is ready to receive visitors, with a perimeter fence and street furniture around it.
Come and see the Torre de la Ermita and appreciate this example of historical heritage that we are lucky enough to be able to admire in the 21st century. The Sierra Calderona awaits you!