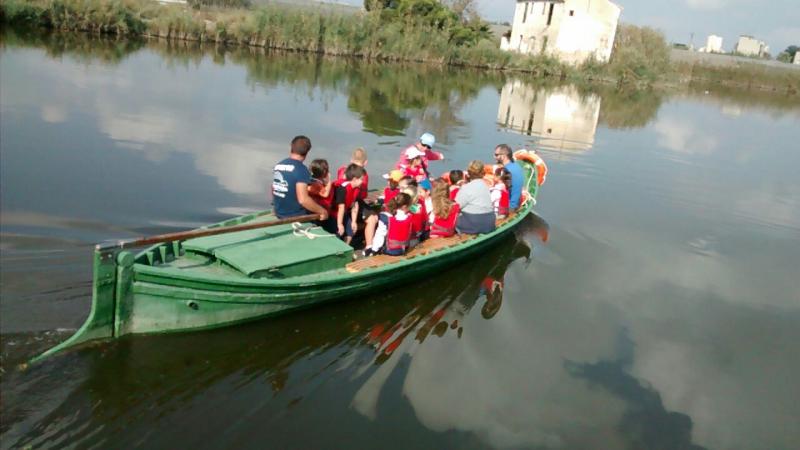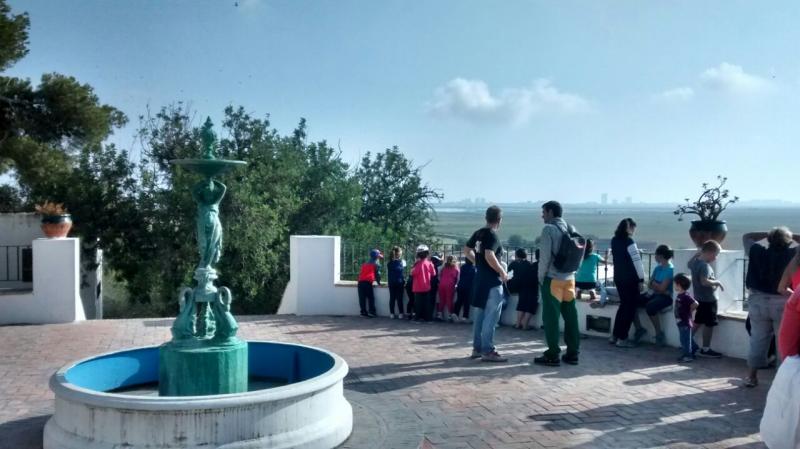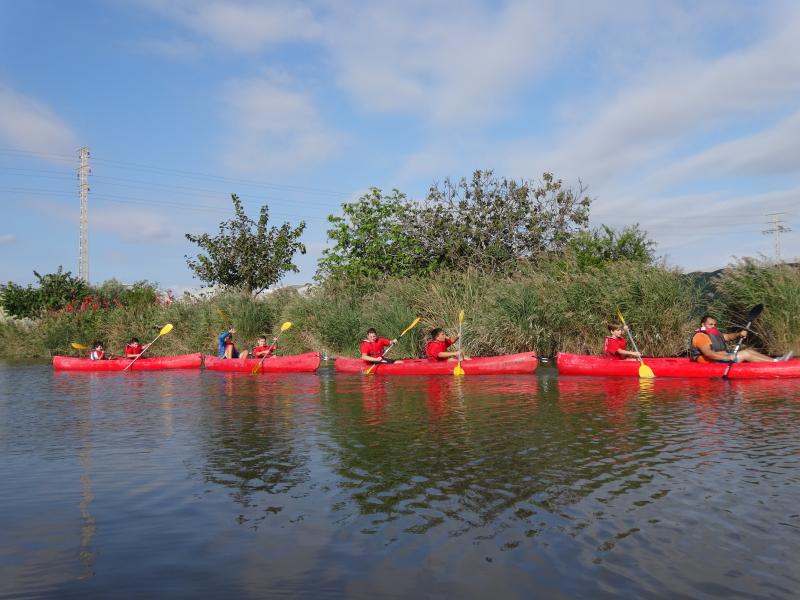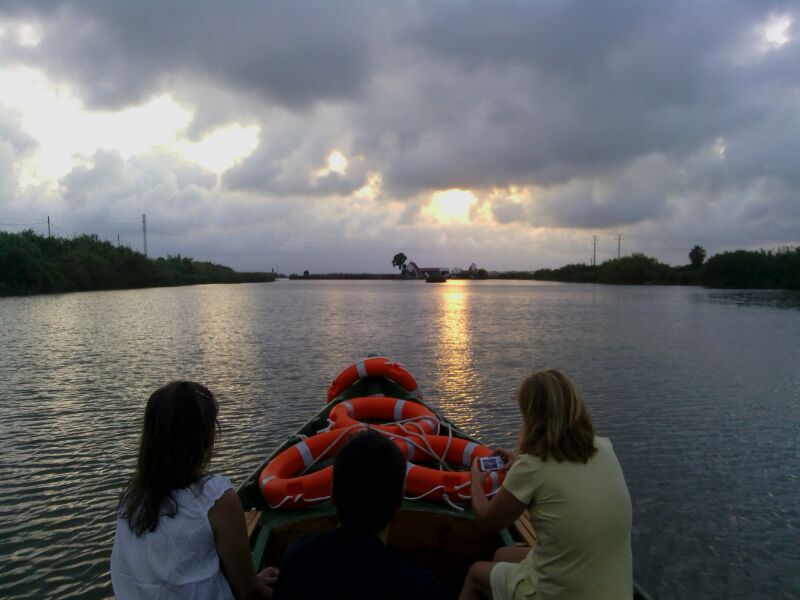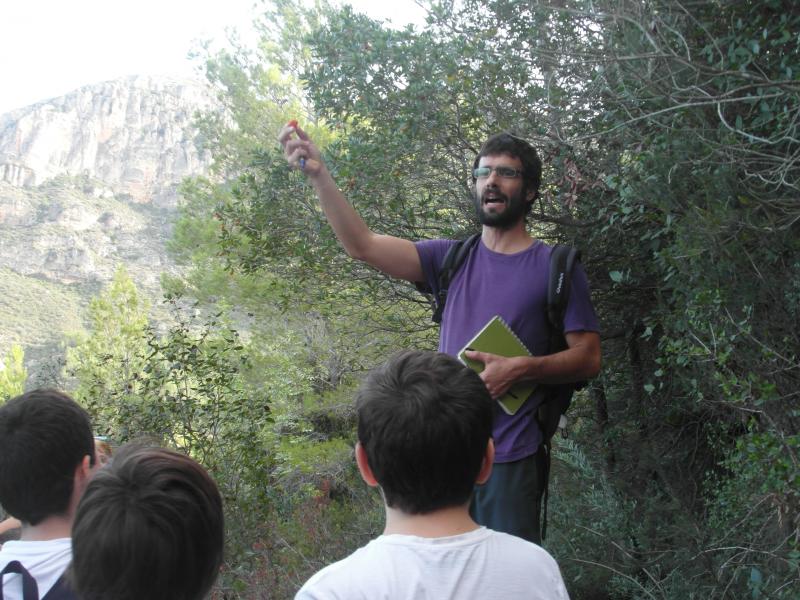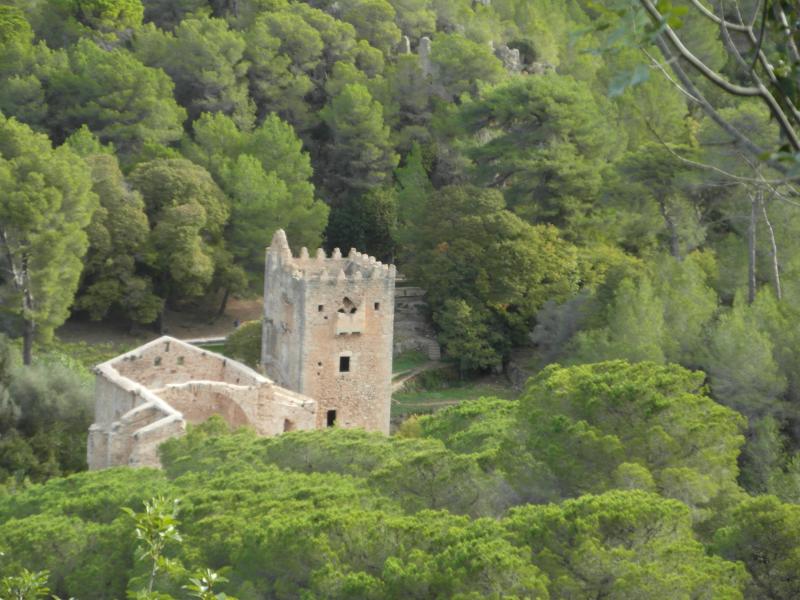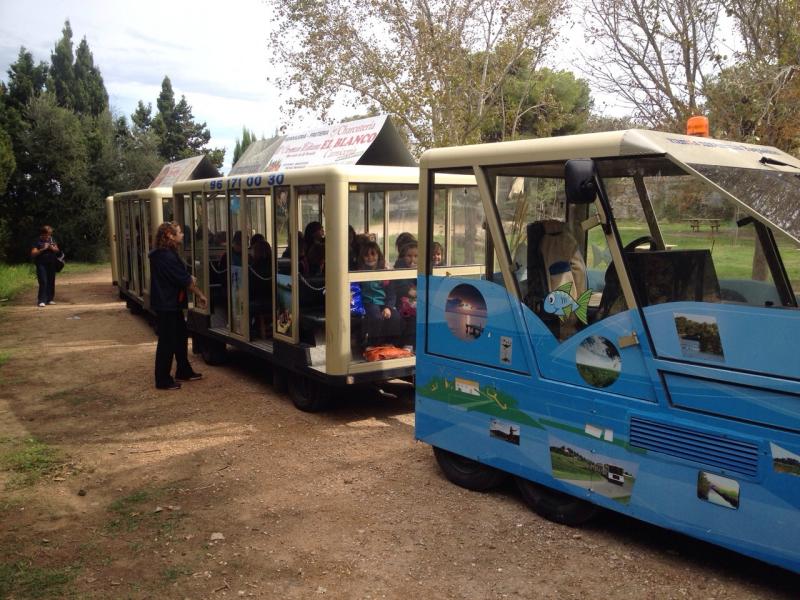 Calle Escultor Torán, 6 bajo
46410

contact information
Water rafting, rappel, multi-sport experiences, environmental trekking, orienteering courses, hiking, environmental routes by tourist train and traditional boat rides in the Albufera Lagoon among many others.

Descent of the river Xúquer in kayak: Entertaining and fun activity for the whole family (Sumacarcer to Antella Stretch).

Multi-sports: Practice different activities around the Tous water reservoir, such as canyoning, kayaking, via ferrata...

Environmental Trekking and guidance in the Valley of Murta.

Traditional boat rides around the area of the Albufera Lagoon.

Tourist train ride through the rice fields and wildlife explanation in Ullals de Baldoví and Montanyeta dels Sants.
# TYPES
Other adventures
Trekking and Mountaineering
Aquatic adventure
Land adventure
# SPECIALTIES
Rock climbing
Hiking, trekking
Nature workshops
Blue water kayaking. Canoeing
Zip lines