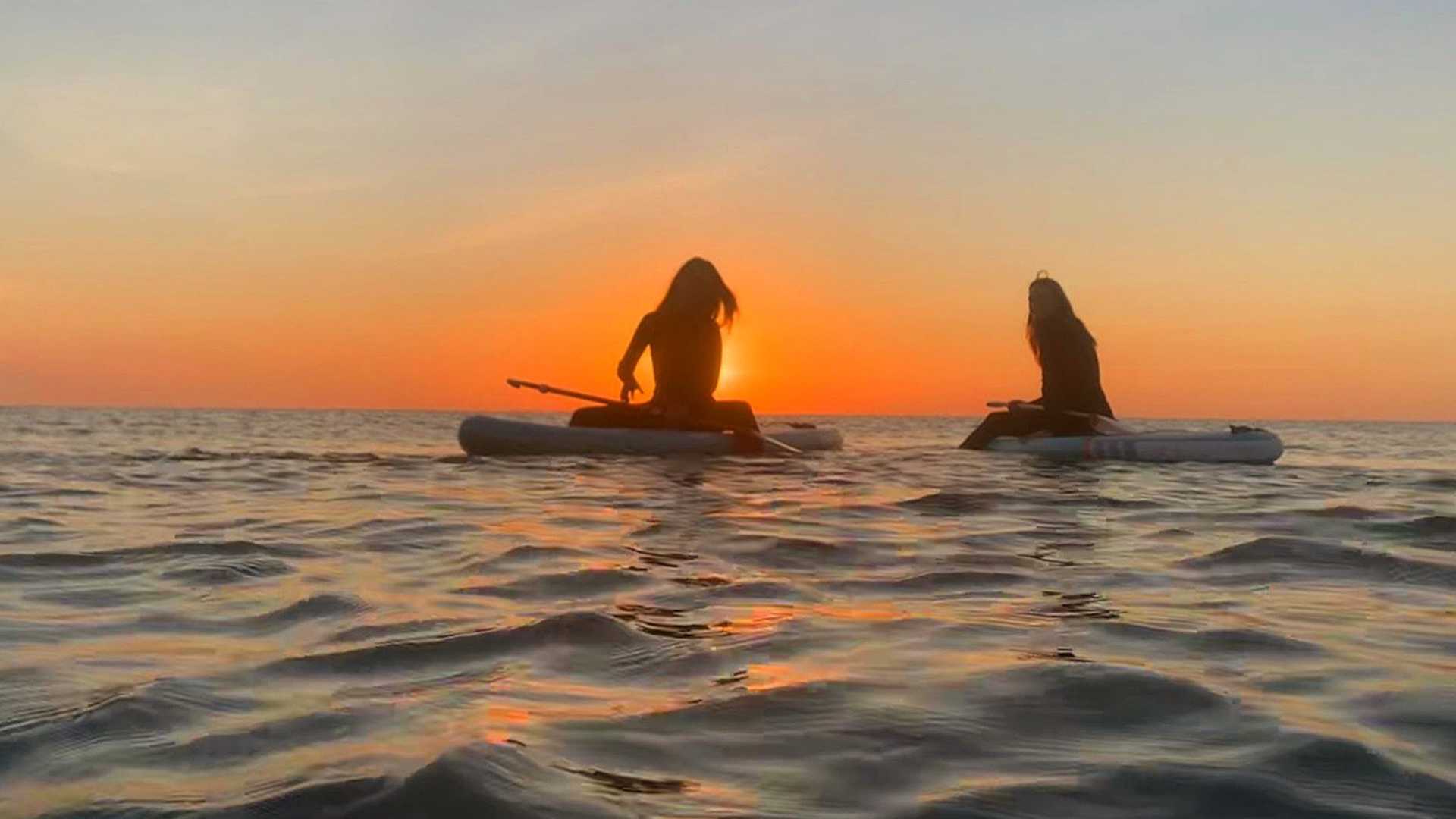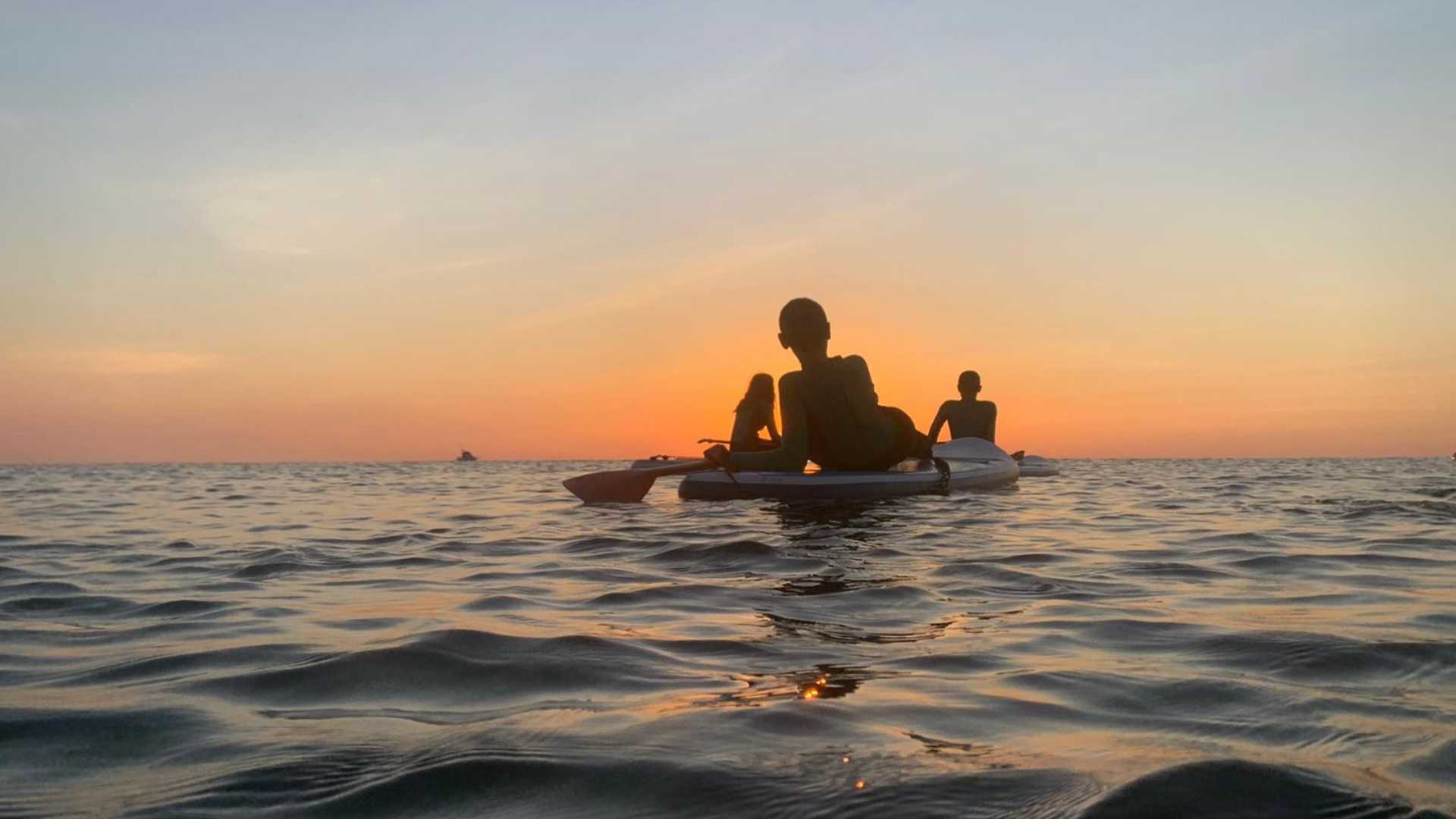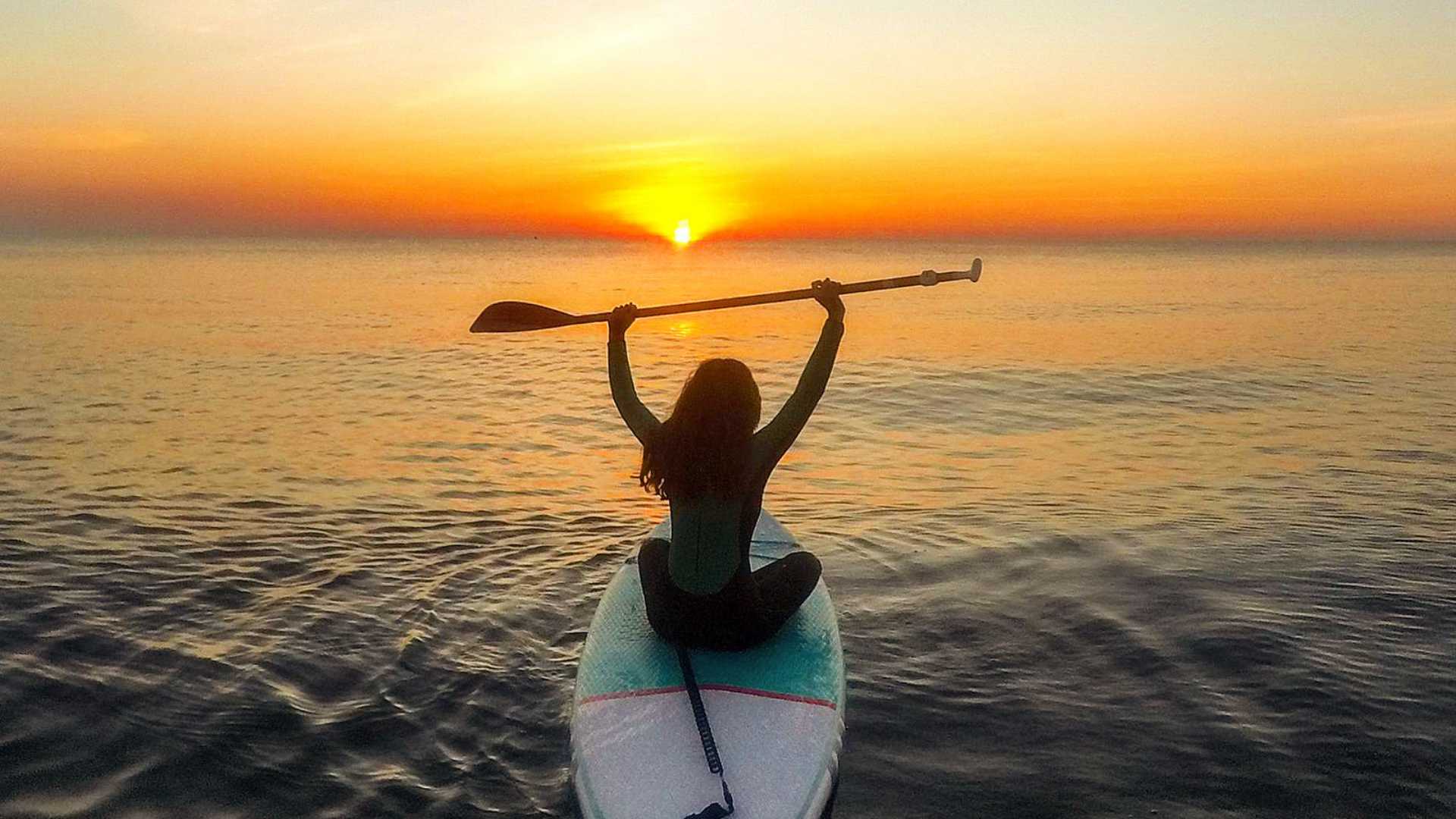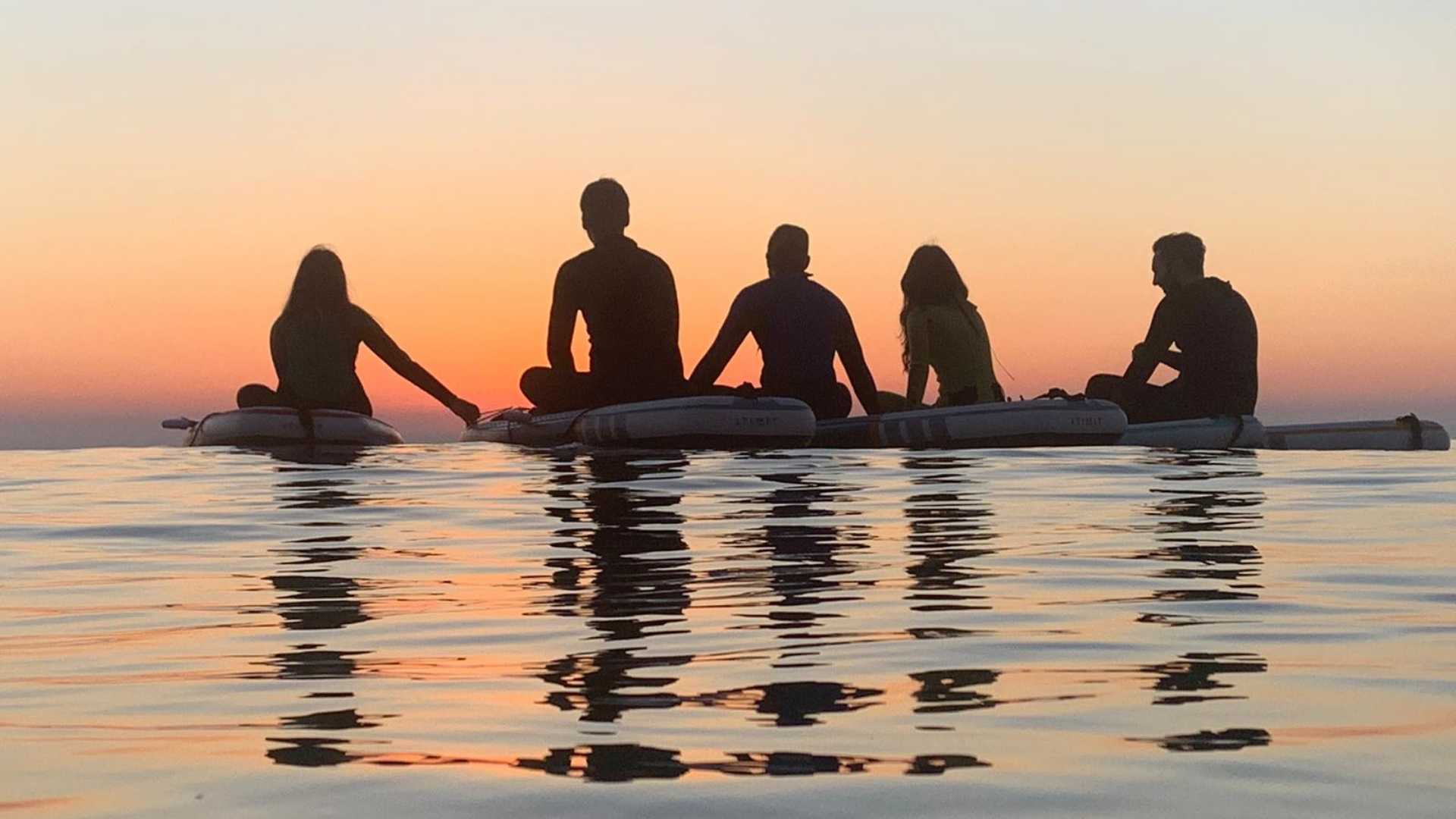 Paddle through the waters of the Mediterranean as you watch the sunrise.
La Mar De Bien Valencia invites you to watch the sunrise as you bob about on your paddle board. Immersed in the tranquillity of the seascape, you will slowly make your way through the water. At the end of your paddle, you will sit down to a tasty breakfast at El Perelló beach. A unique experience that will awaken all your senses and get your day off to a great start. This experience is suitable for beginners and you will be told everything you need to know before you set off.
*Please confirm event times and dates have not changed.