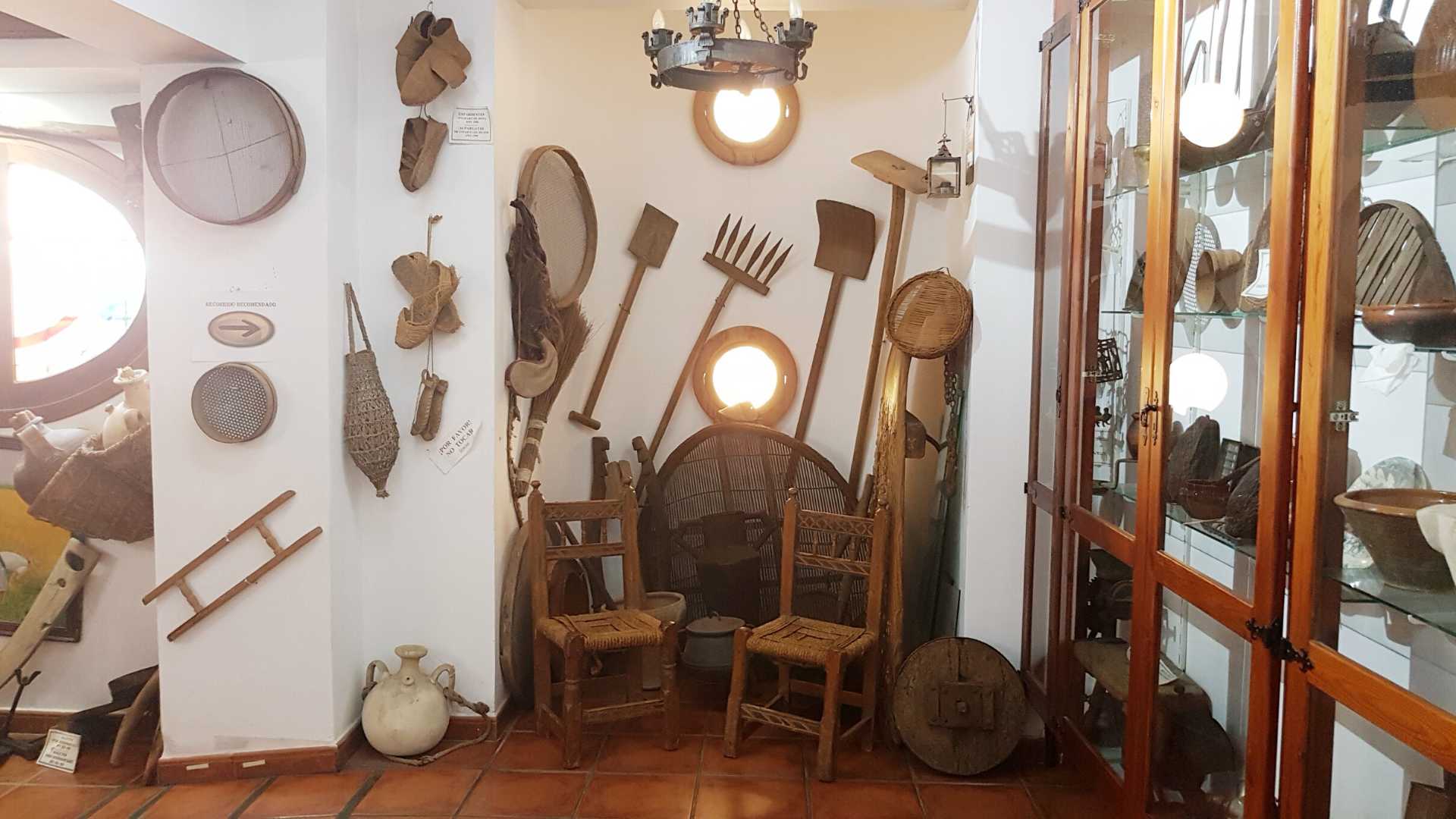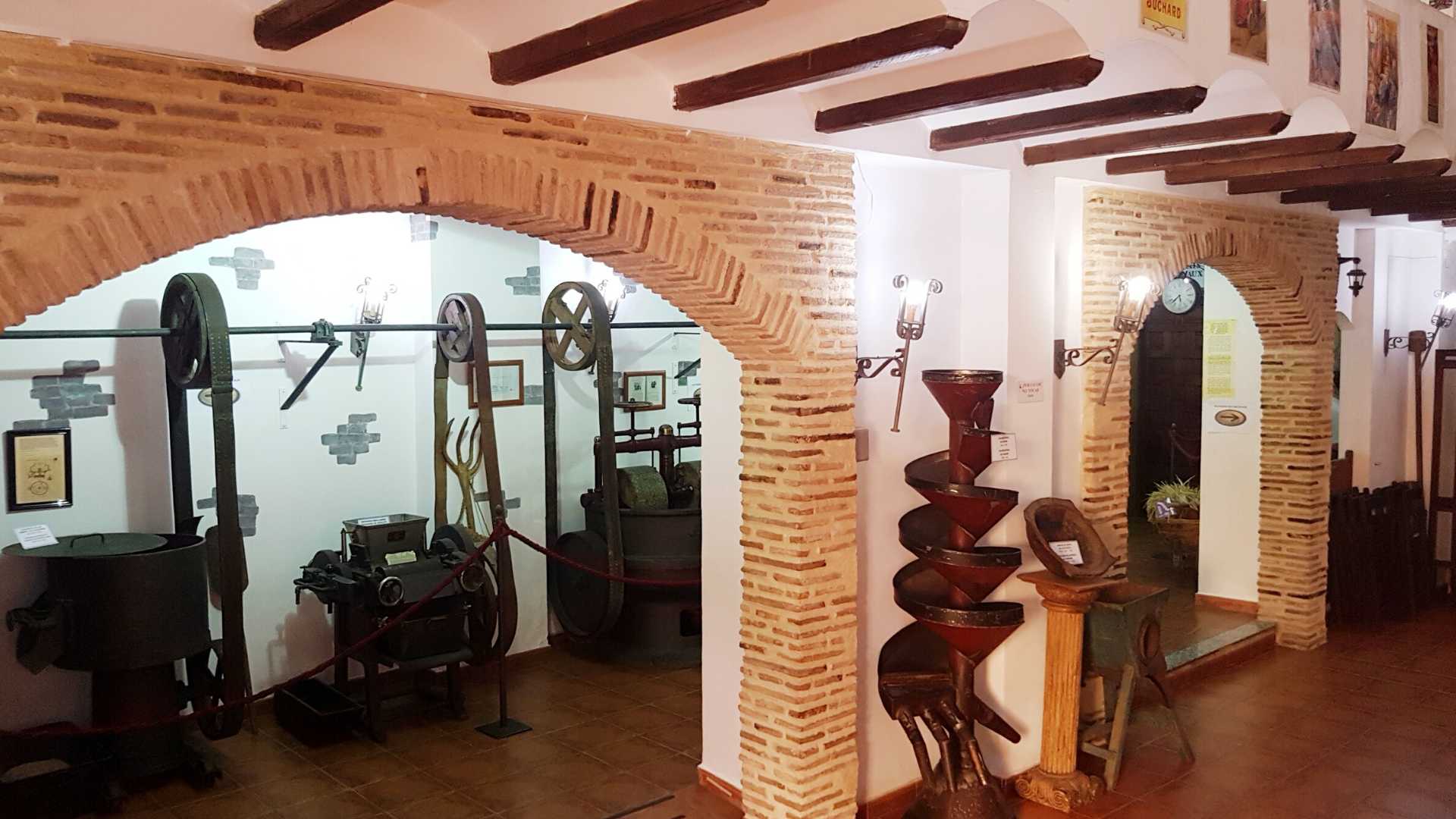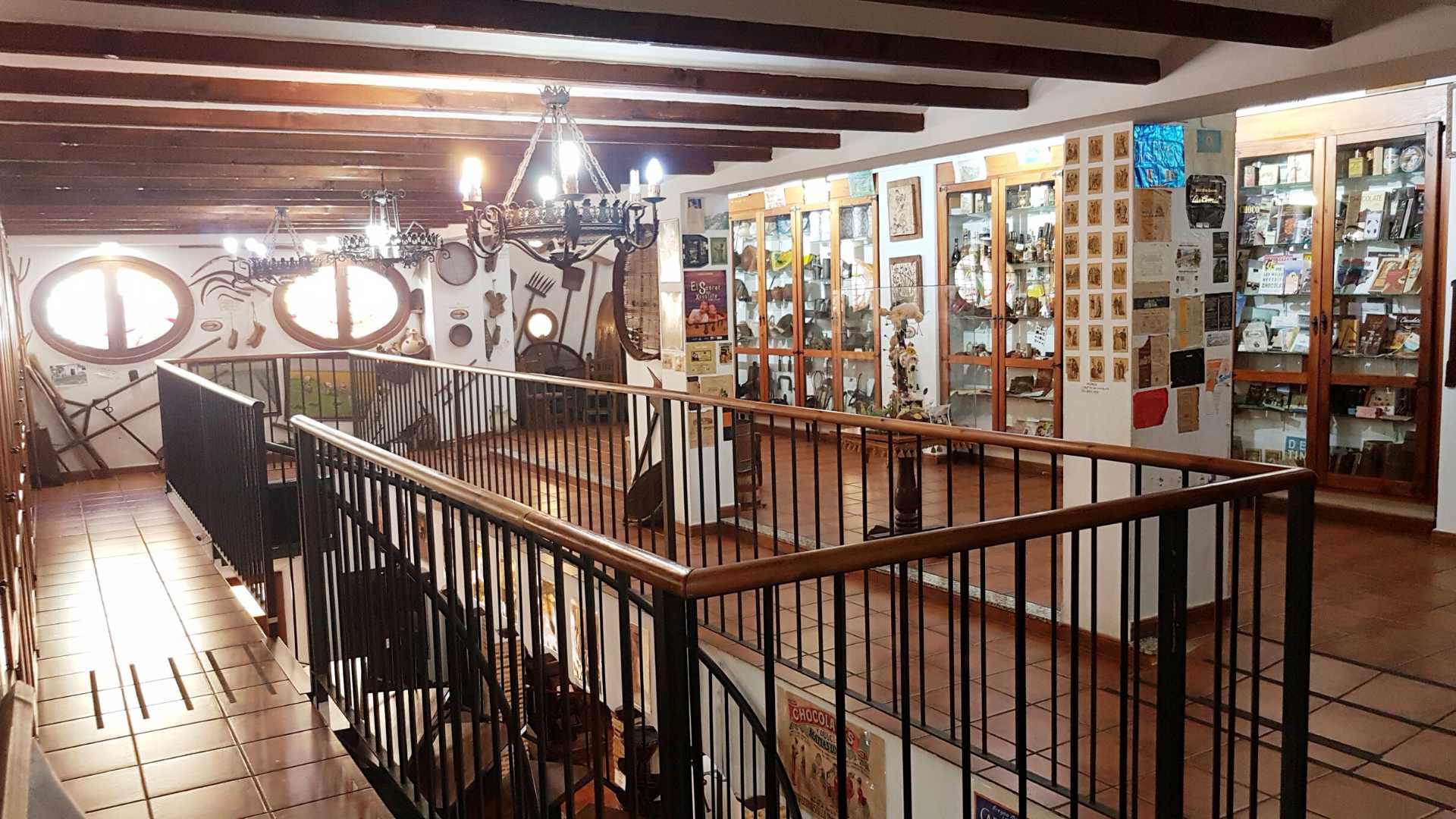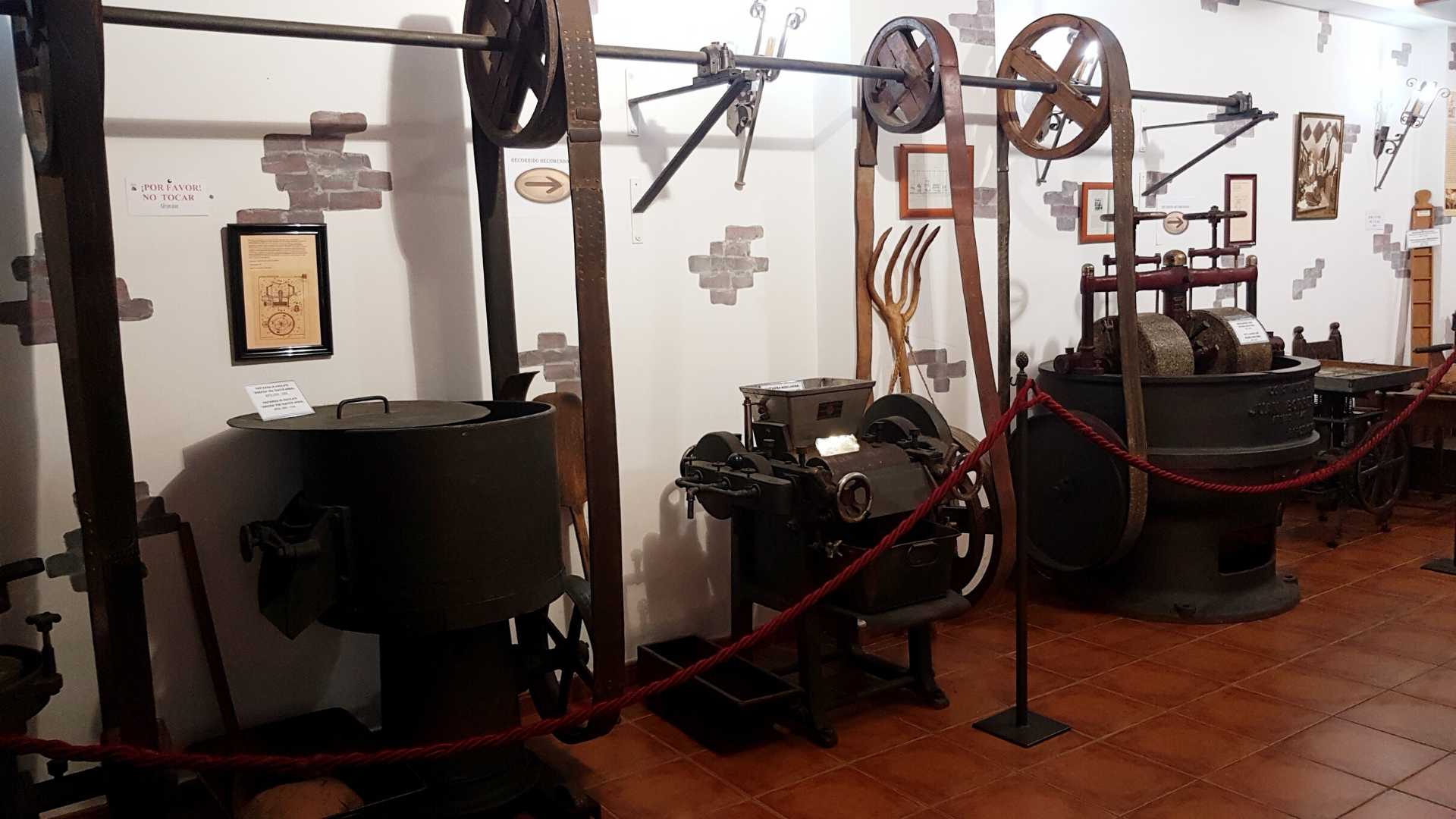 Take a deep dive into the world of Sueca chocolate.
Go on a guided tour of Museo del Chocolate! This sweet tour will take visitors through the history of chocolate in Sweden, and give them a chance to visit an old workshop and discover the modern utensils and machinery used to make chocolate today. Of course, no chocolate tour would be complete without trying the treats themselves. You don't want to miss this tasty activity!

Please confirm event dates and times have not changed.