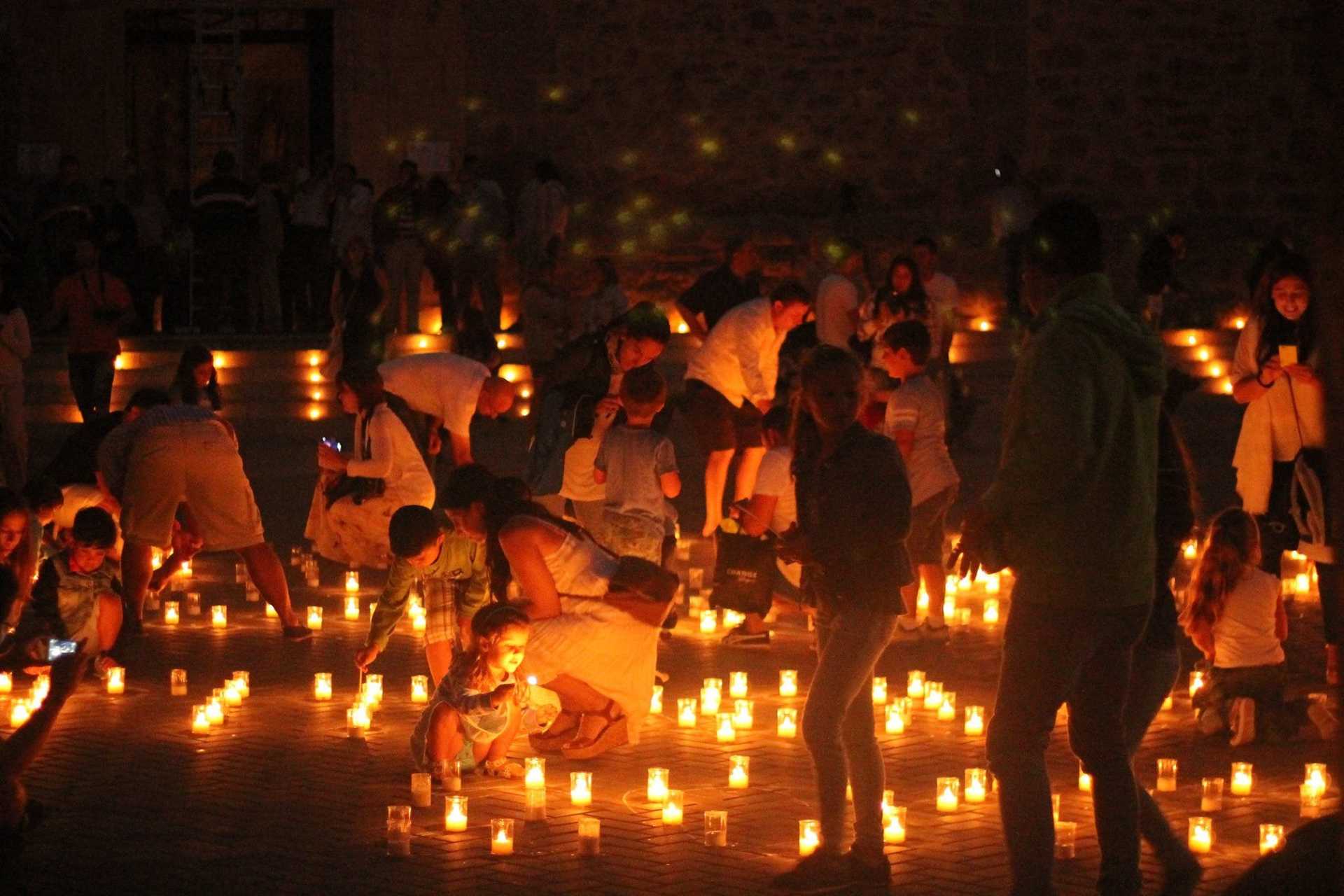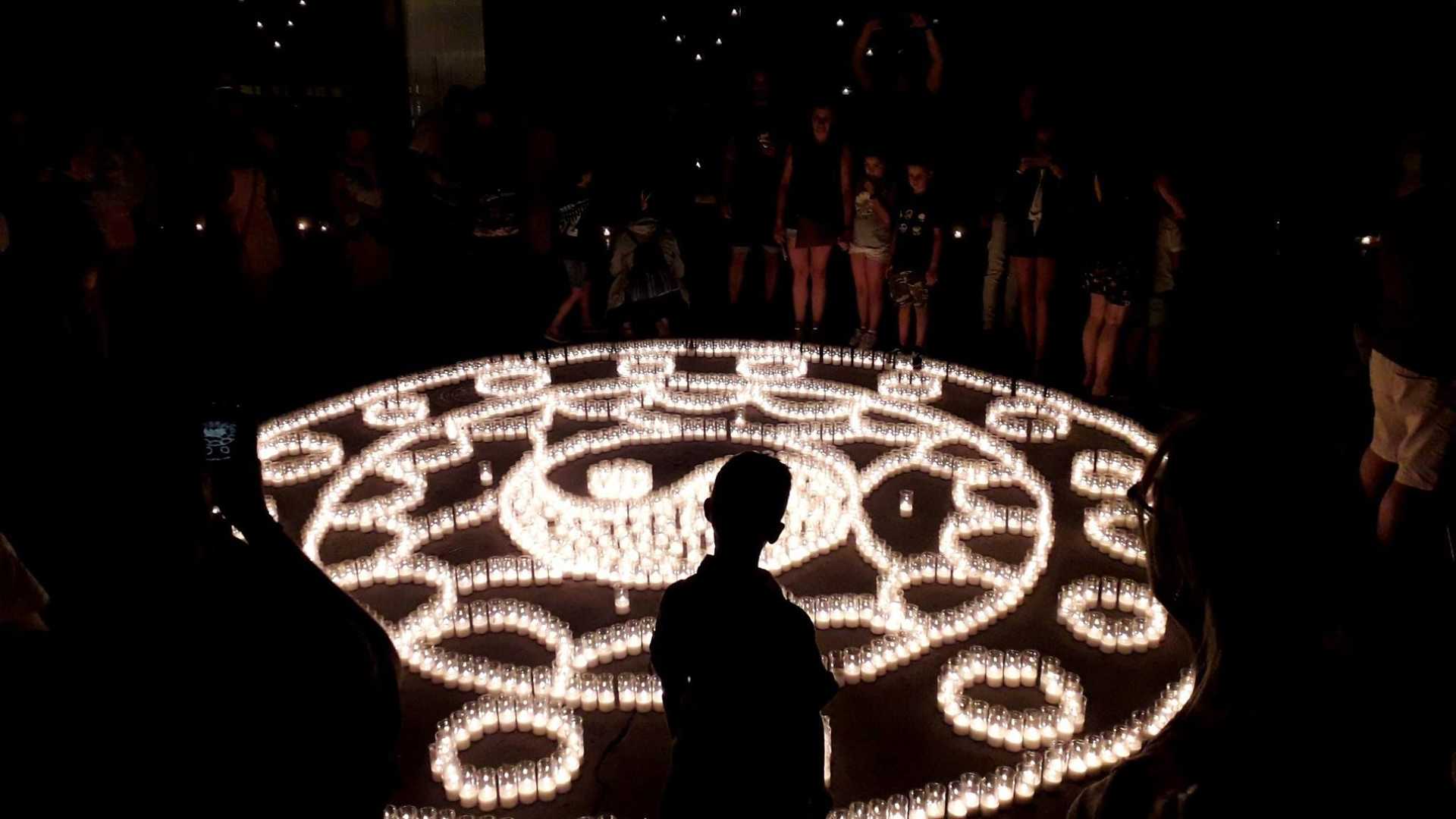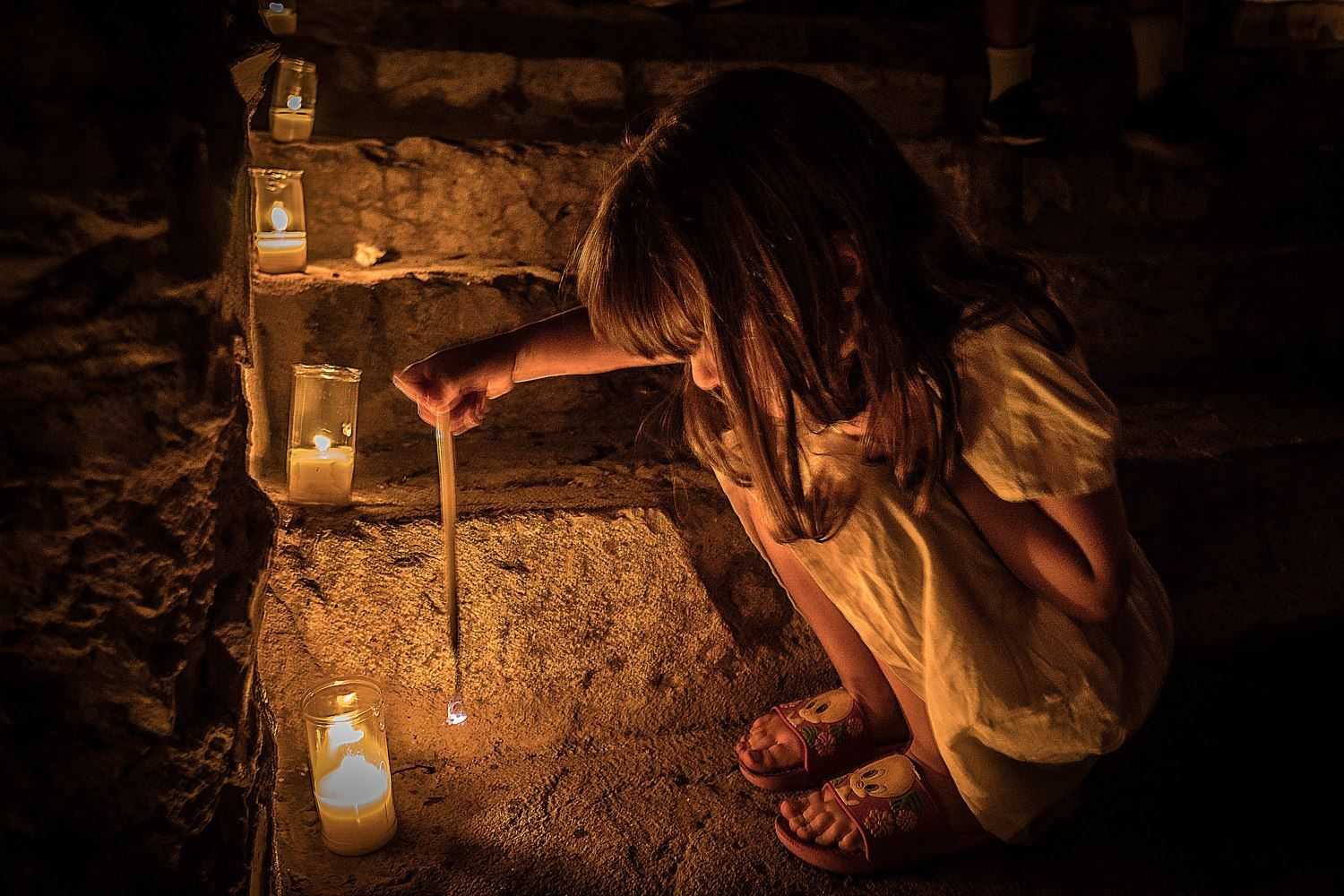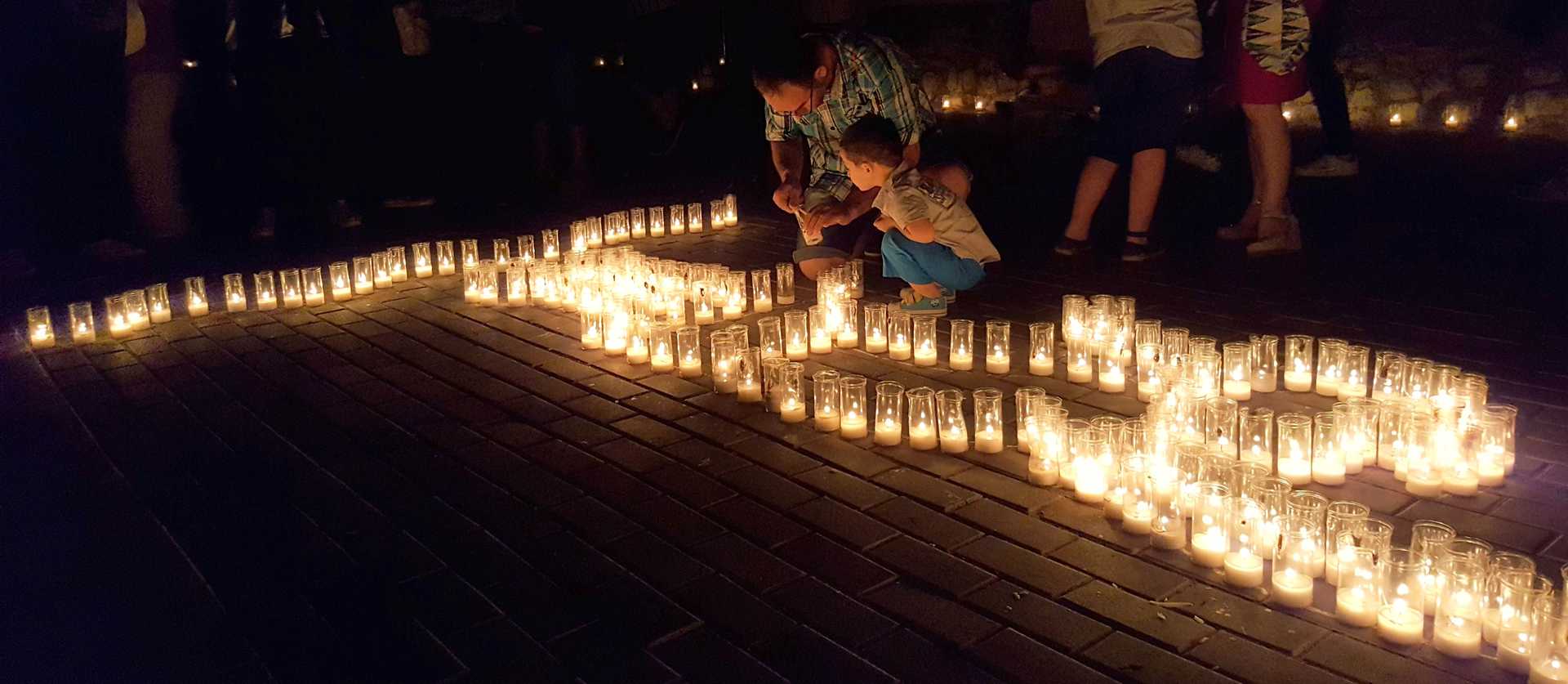 An evening of candlelight creates a magical atmosphere in Titaguas for one evening in July.
When the night falls on the final Saturday of July, Titaguas is enveloped in a unique and beautiful atmosphere. For one evening only, the village switches off the streetlamps, instead turning to the soft and flickering illumination of candles. Since 2013, the streets, windows and balconies of Titaguas have been sparkling with the candlelight of its now traditional Noche de las Velas, Night of the Candles.
The calming and serene ambience created by the candlelight is one that you will hold in your memory for years to come. This beautiful atmosphere is also the perfect backdrop for the music performances that are held in different locations across the municipality. Throughout the day, the village also puts on a wide programme of events, such as a painting competition, foodie tours, horse rides, exhibitions, sports activities and much more.
Mark the final Saturday of July in your diary and make your way to Titaguas for an evening of candlelight that will leave you speechless.
*Please confirm event times and dates have not changed.
More information
Type of interest
Tourist interest