Sendero Botánico de La Loma del Montecillo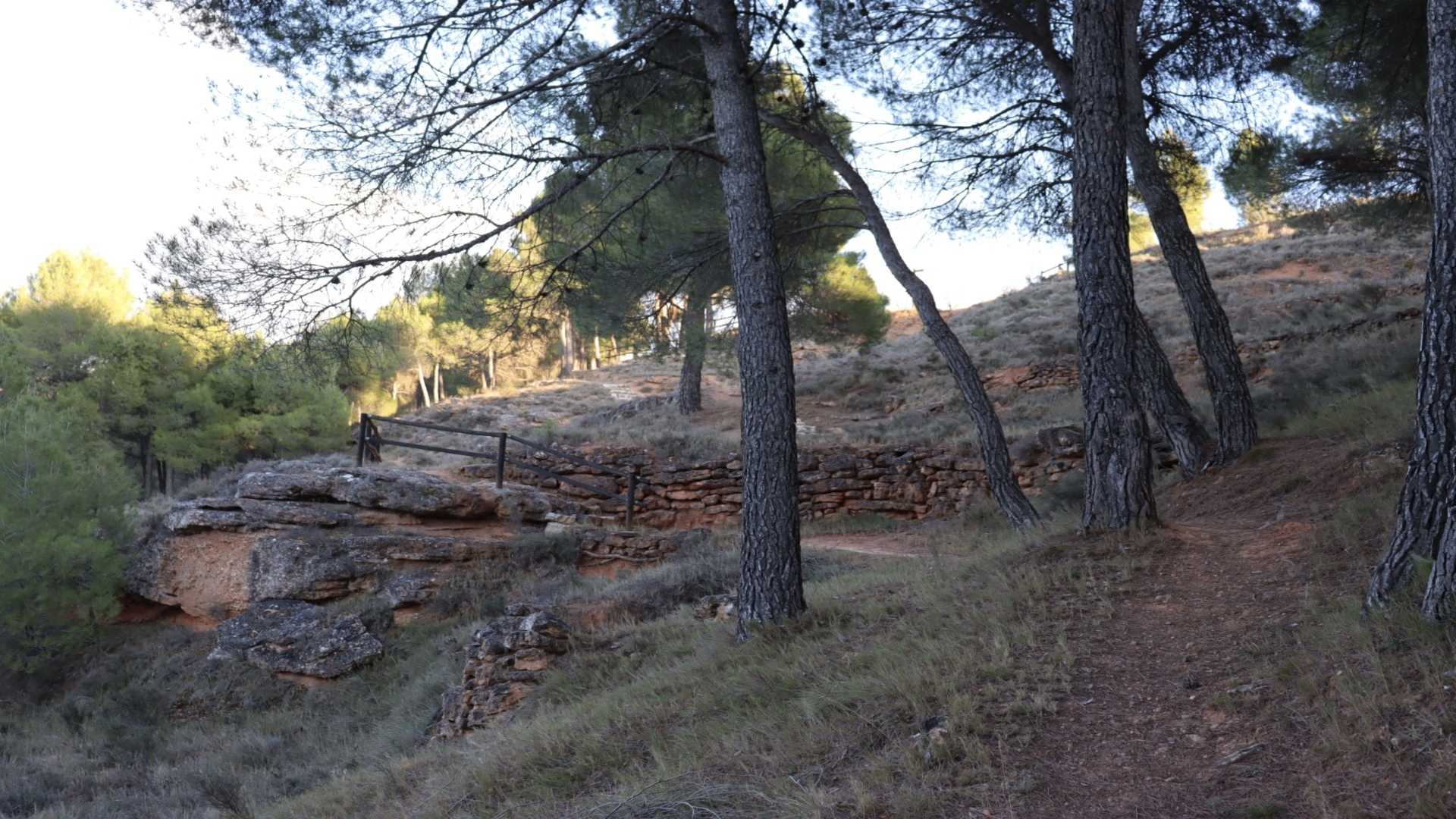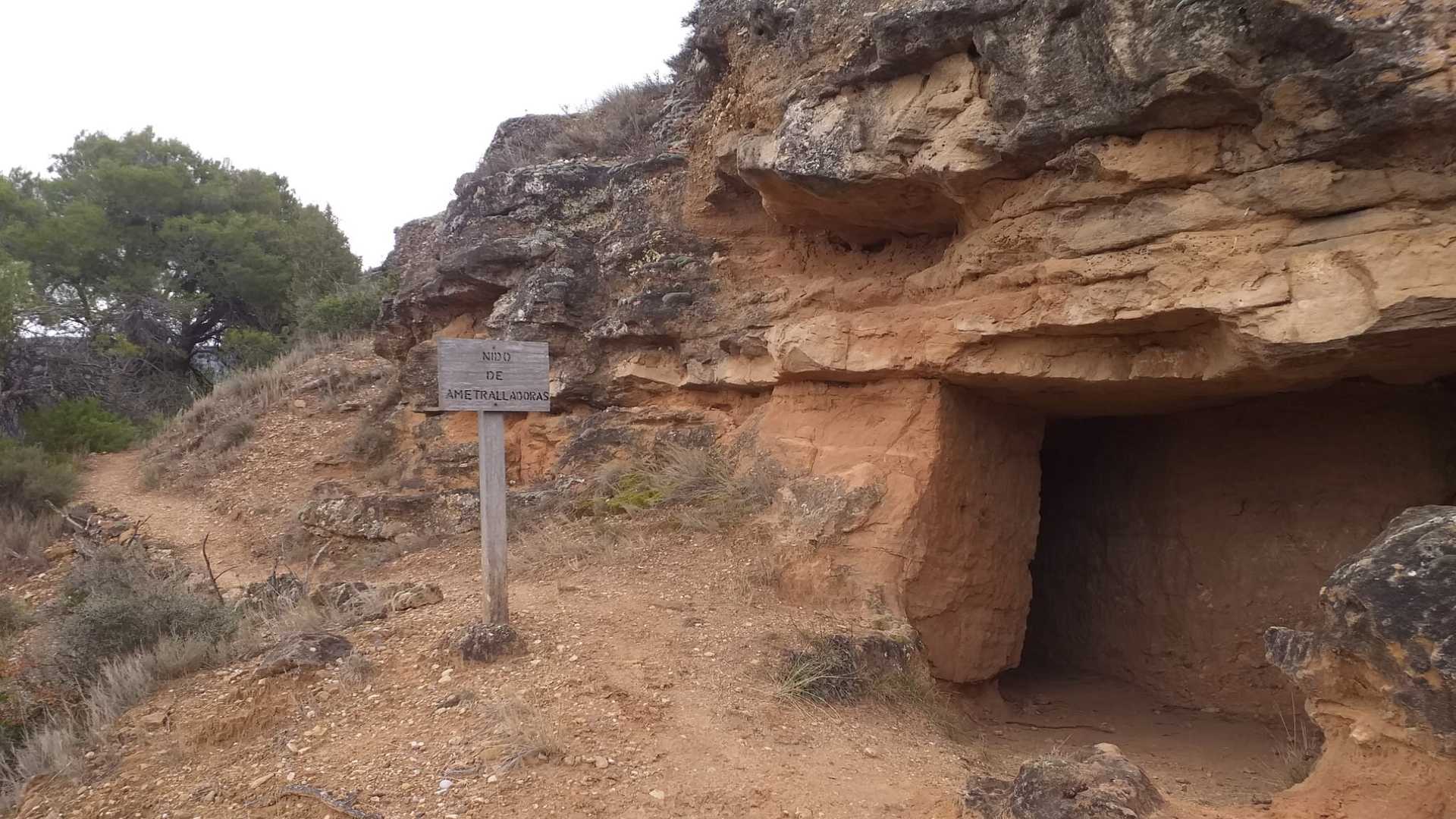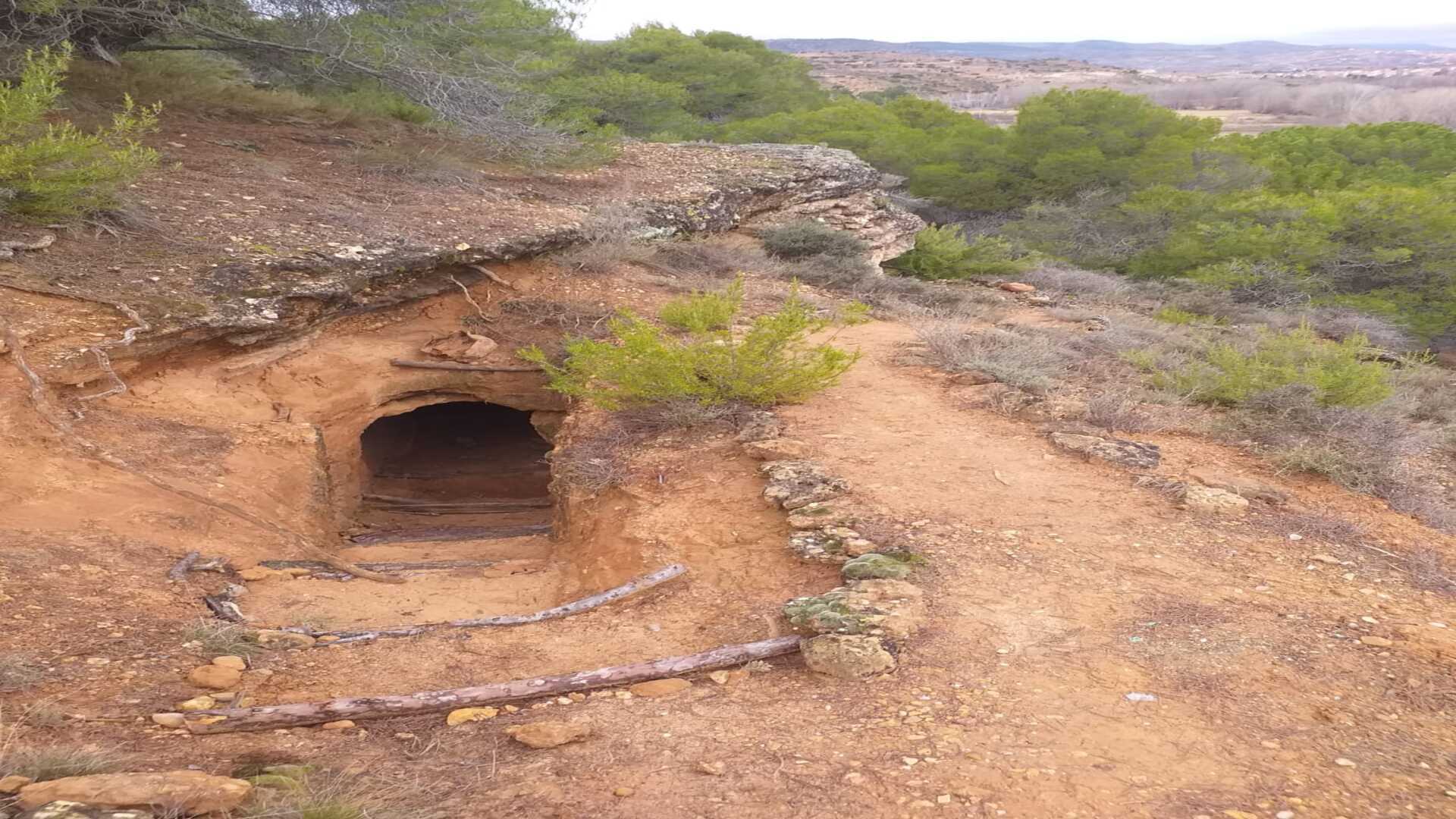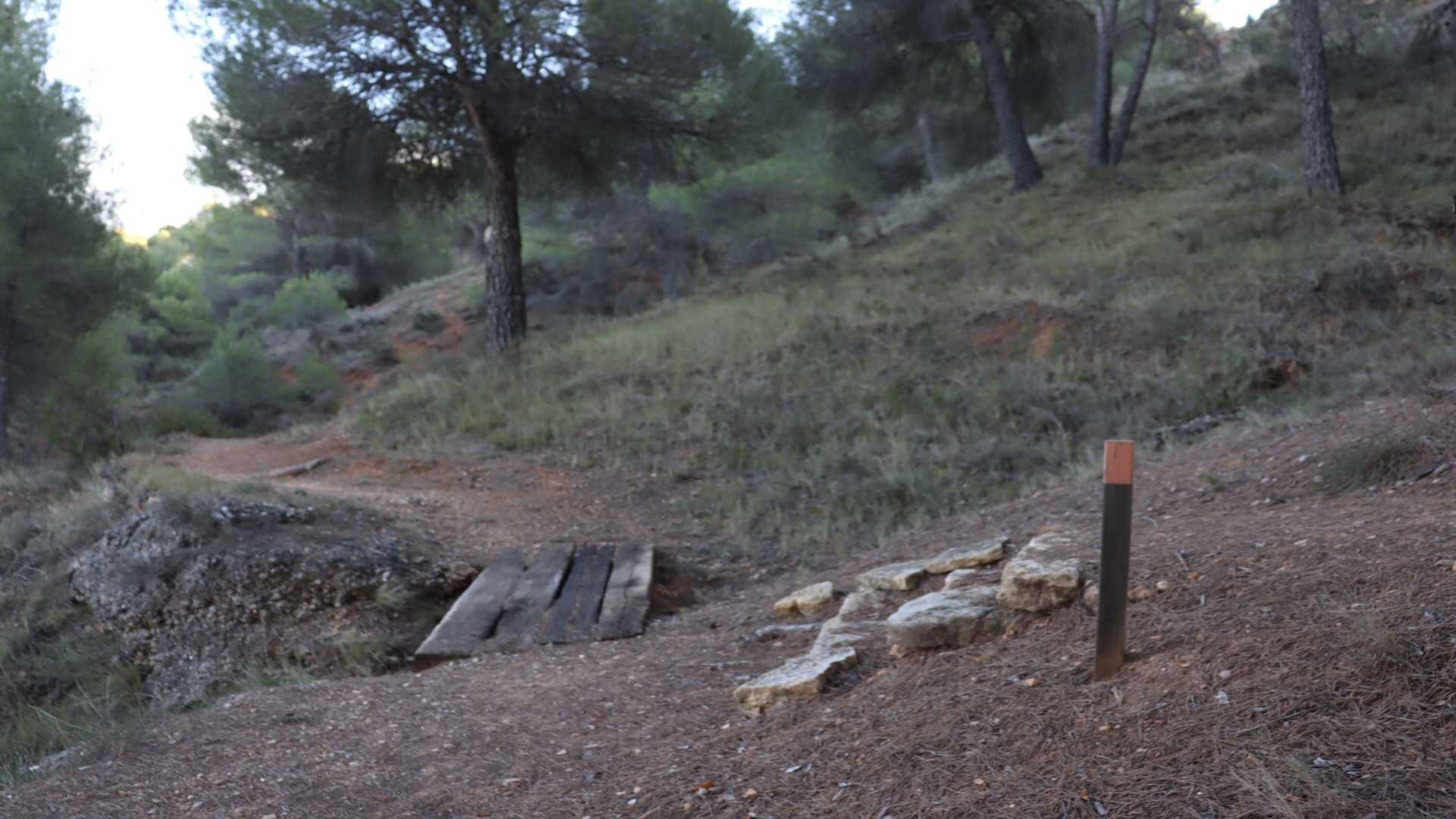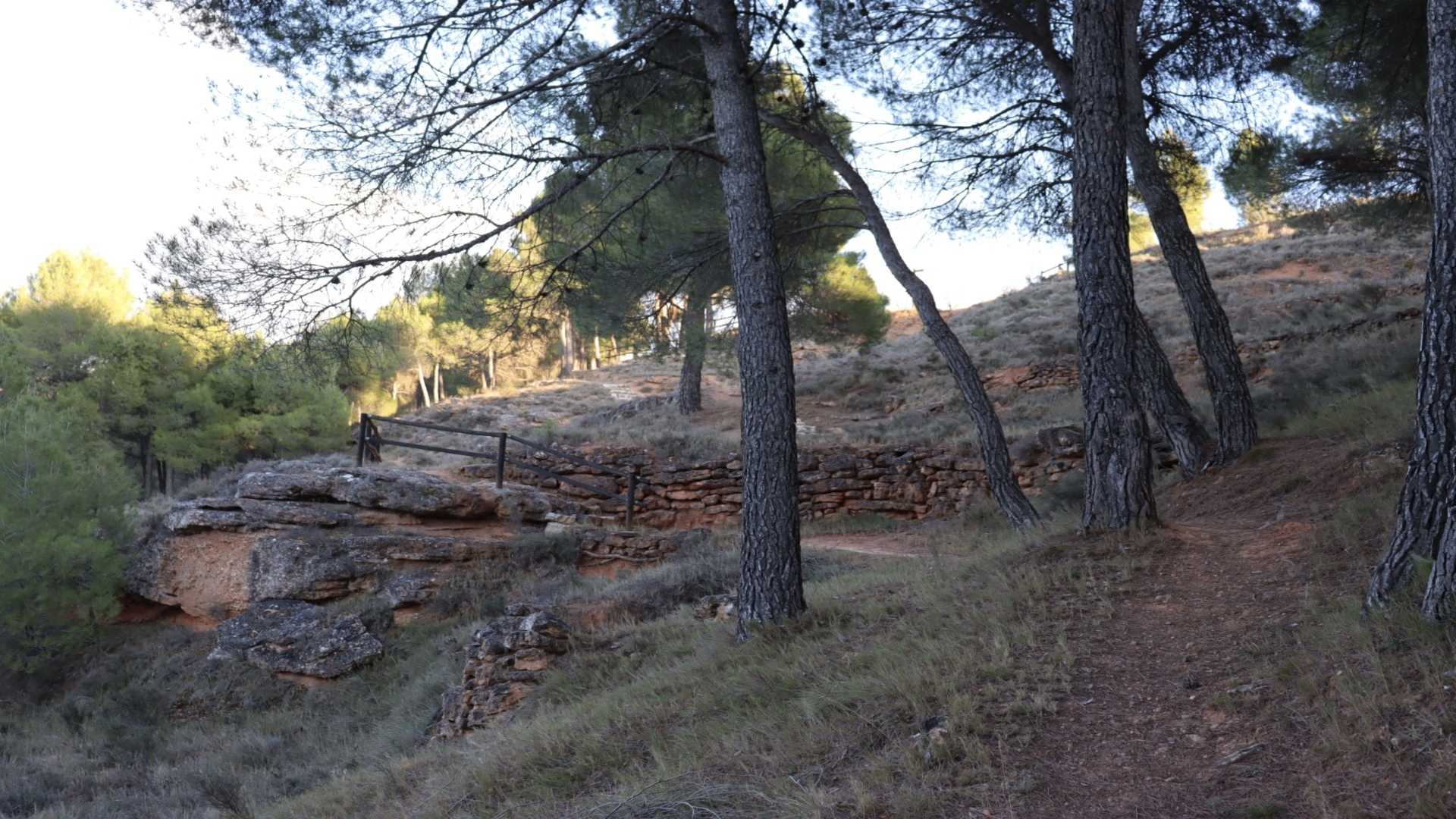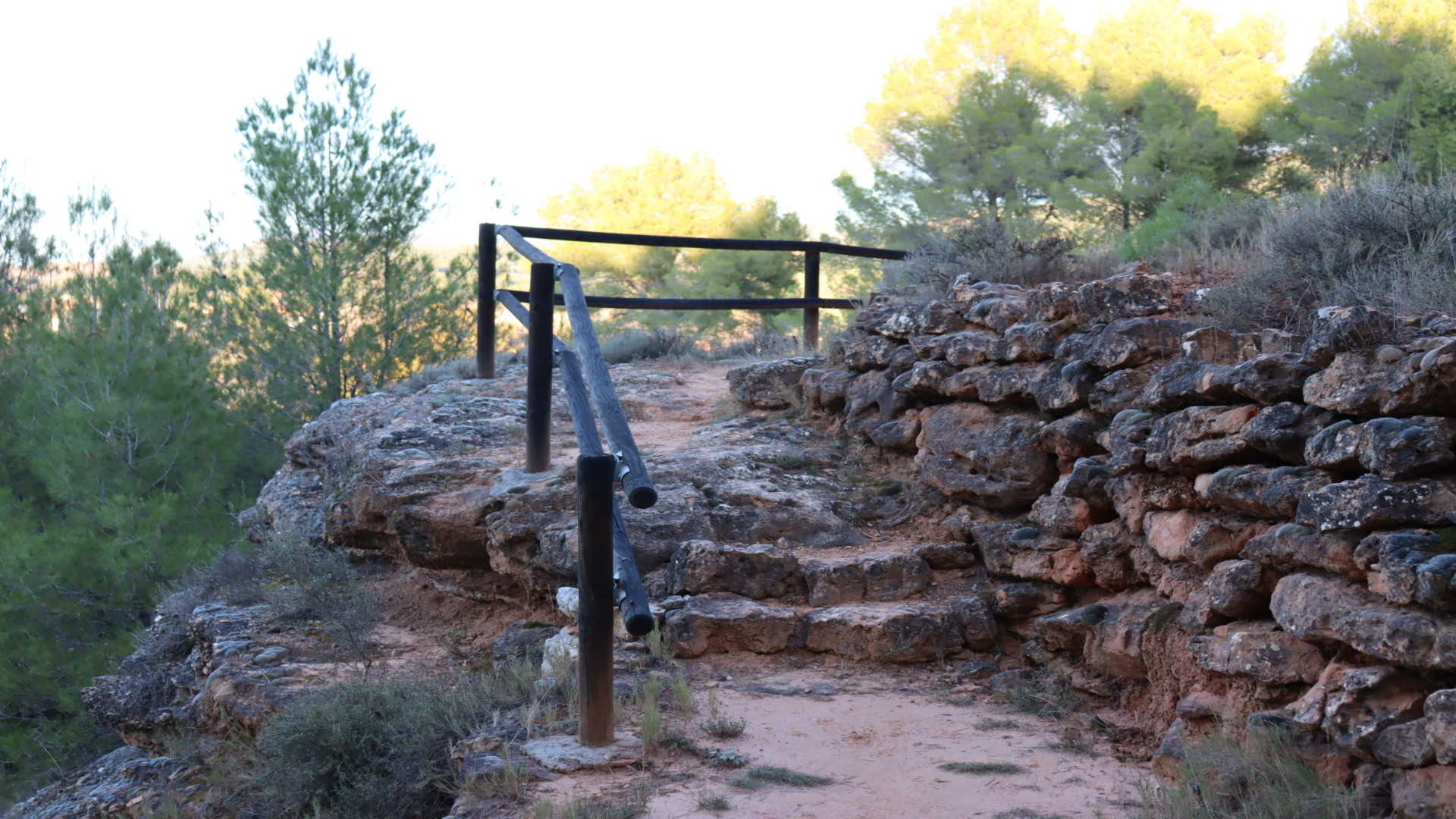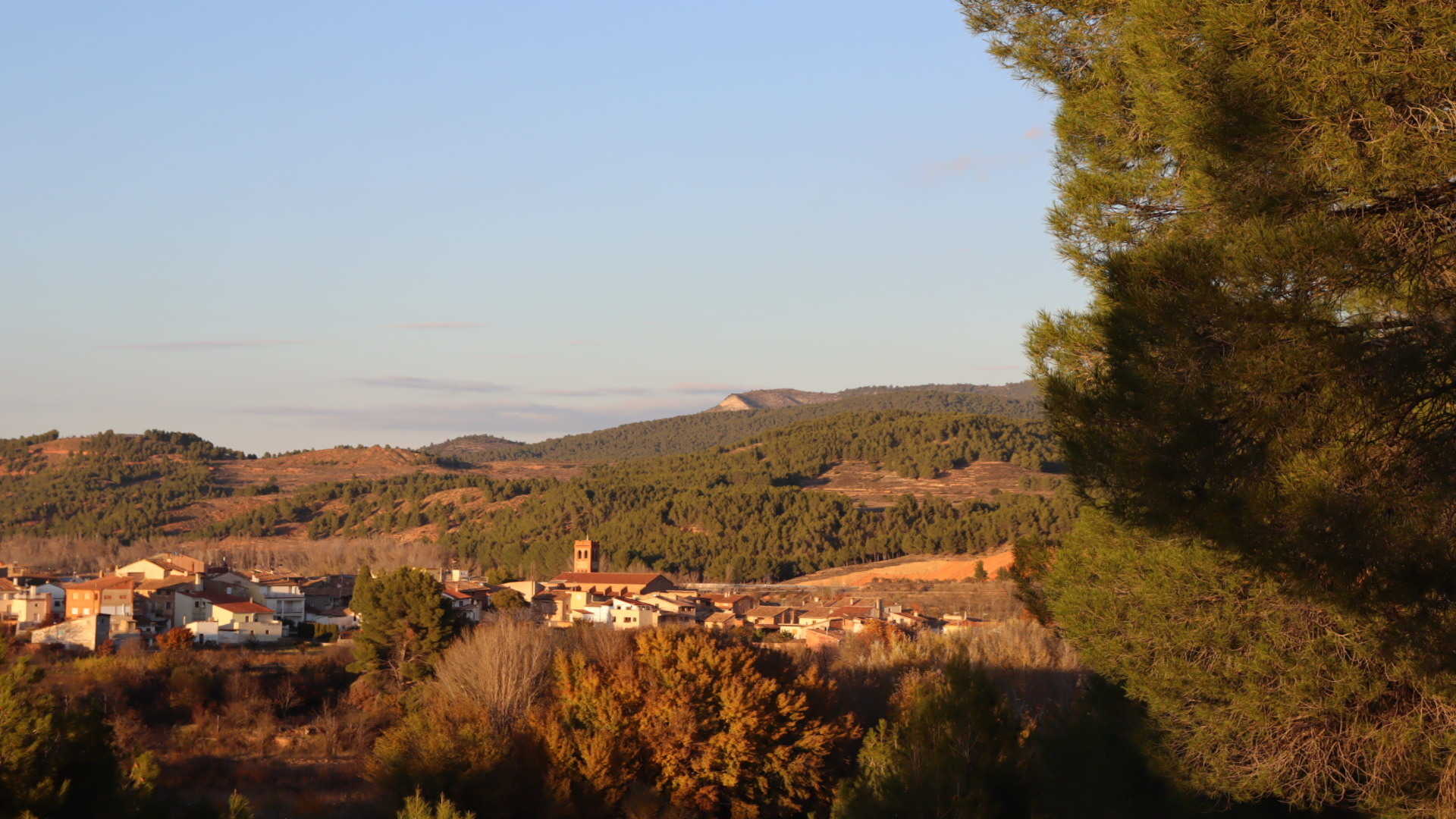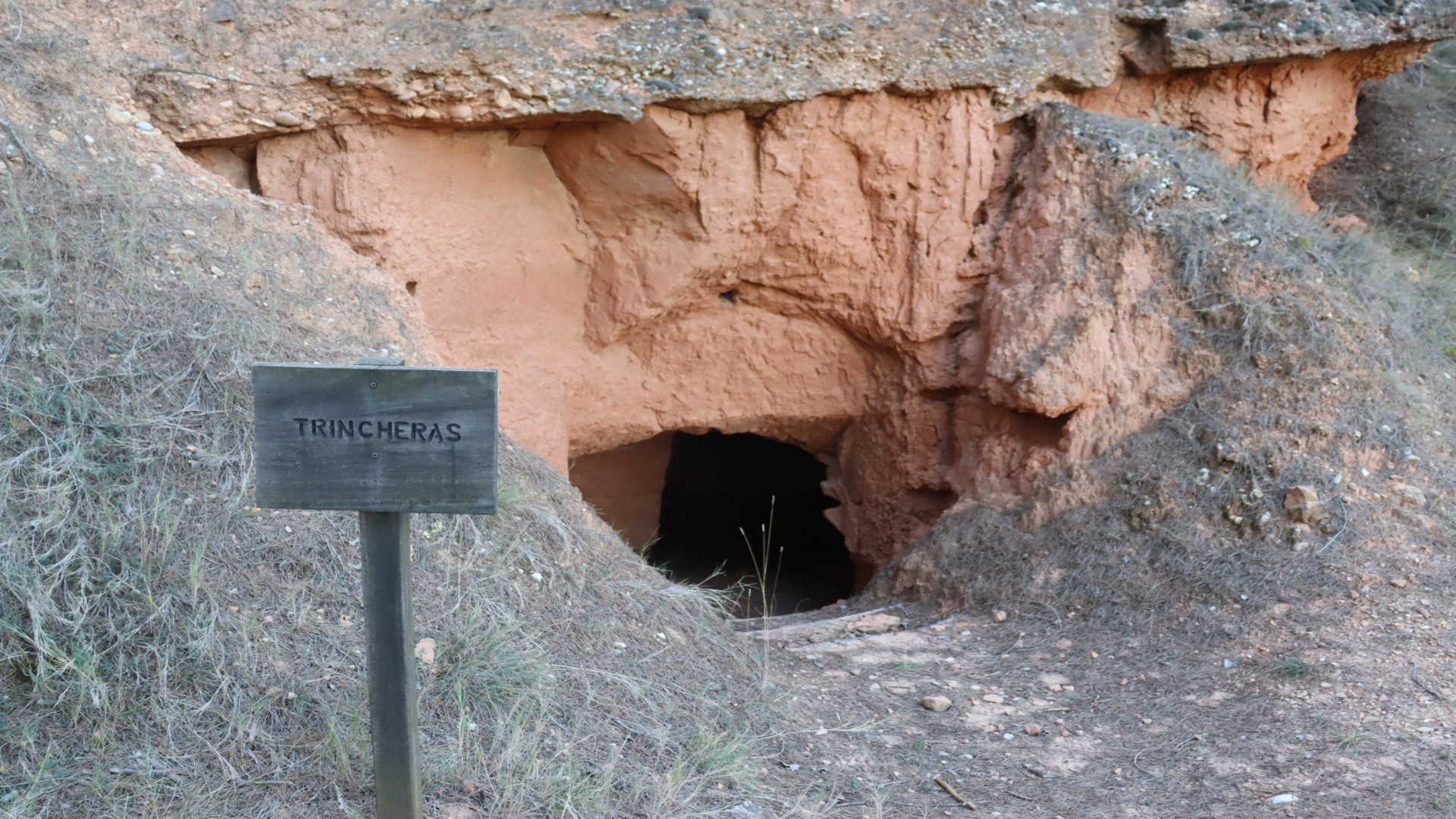 46143

contact information
Explore the landscapes, wildlife and history of this part of Rincón de Ademúz on this family-friendly walking trail.
Sendero botánico de la Loma del Montecillo in Torrebaja is a lovely walking trail that will take you on an exploration of the plants and history that define this part of Rincón de Ademúz.
The trail was created to make it easier for visitors to enjoy the area while discovering the birdlife that calls it home. On the route, you will also come across remains from the Civil War which are hidden in the woodland.
Easy and gently sloping, the trail is a must-walk in Torrebaja. As you make your way along the route, you will be treated to beautiful views over the village and the river Ebrón and river Turia. Make sure you don't forget your camera to capture the vistas on film.
In the woodland, you will see an area of trenches and machine-gun nests. Dug into the ground, this defensive area was used to survey the area and provide anti-aircraft defence during the Civil War.
Once you've finished your walk, there are plenty of other things to do in Torrebaja. We recommend, for example, discovering other walking trails or taking a stroll through the historic centre where you will see mills, museums, chapels and churches of unforgettable charm. The Torrebaja area is also home to a small hamlet, Torre Alta, whose sole street has stone facades and a 16th century church. You also won't want to miss Torreón and Casa Solariega de los Garcés de Marcilla. During your time in Torrebaja, walk the Sendero Botánico and discover everything else the village has to offer.