Finding the treasures of Ojos Negros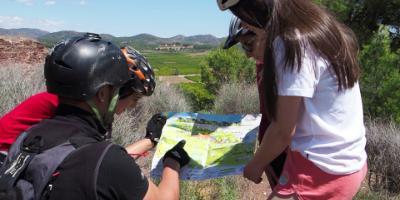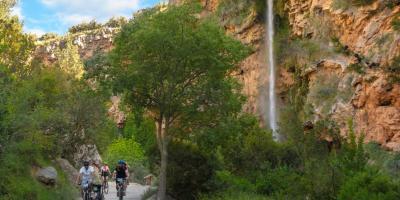 A 2 hour bike tour full of action for families with kids in which you have to find hidden treasures. Come, we help you find them. And if you have a pet, bring it along, we also have bike trailers for pets.
Join in the adventure and enjoy the childhood magic of discovering treasures! Whether you take part as a family, as a couple or on your own, this is a unique experience. What are you waiting for?
#Disponibilidad
Disponible todo el año