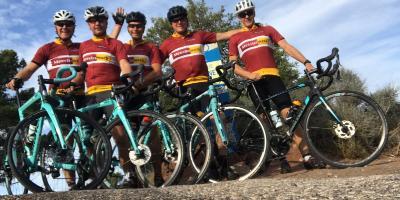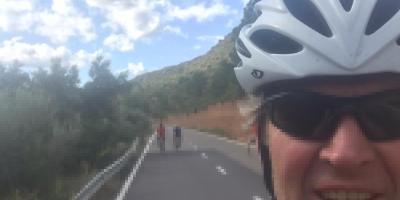 Would you like to feel the thrill of a stage of the "Vuelta Ciclista a España"? Cruise, climb, descend and sprint in the Sierra Calderona Natural Park, where you will be rewarded with spectacular views of the Mediterranean Sea. Give it a go! Put your road bike to the test!
Accommodation not included.
We provide information about restaurants.
Check the final price and availability.
#Disponibilidad
Disponible todo el año