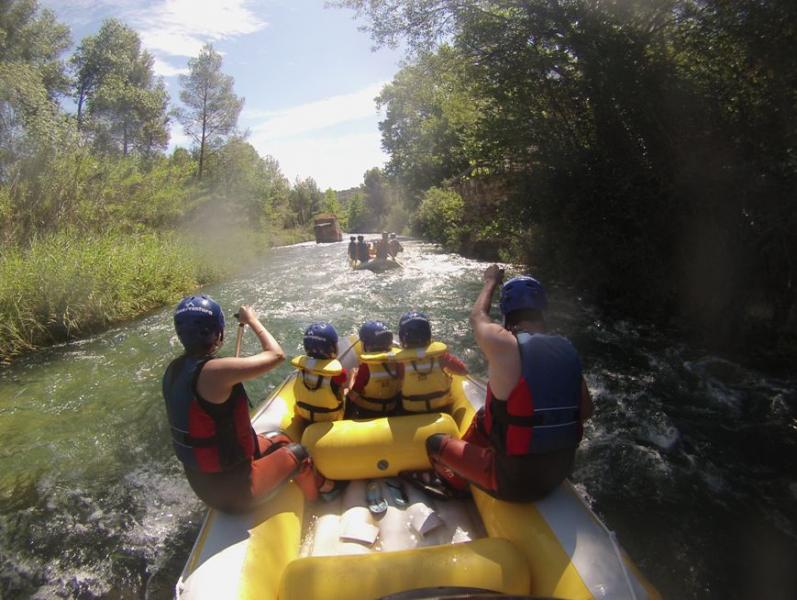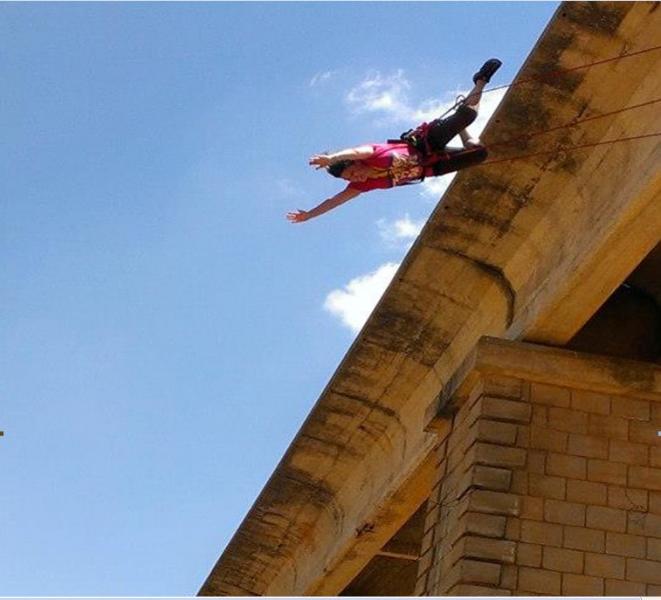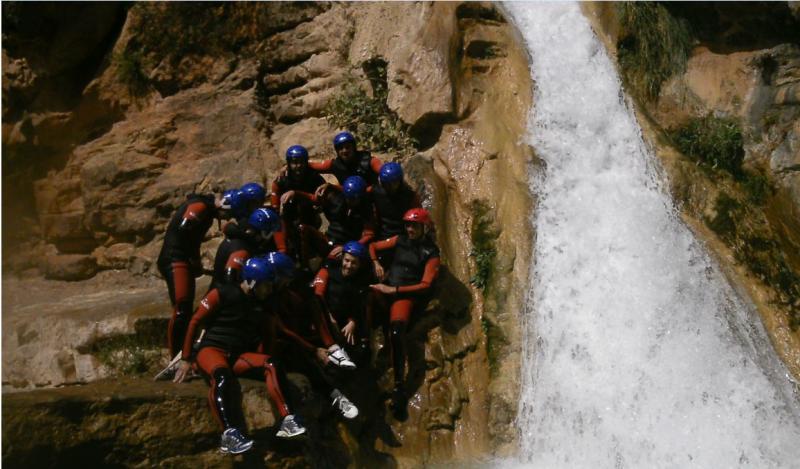 Calle Río Cabañas, 25
46300

contact information
Hocesventura is an adventure sports company that is located in Utiel ( Valencia). Most of its activities are carried out in the Hoces del Cabriel Natural Park.

Hocesventura offers family fun for all those who need to get away from daily stress and routines and want to have a great time for one or more days, releasing adrenaline experiencing thrills by rafting, canyoning, bungee jumping, caving, raft canoeing and spelunking.
Most of our activities are suited to all ages and conditions, both athletes and people who are less fit.

The purpose of Hocesventura is to allow you to get to know adventure sports and to have a good time, whether it is with your family, your partner, your friends... we also offer wine and gastronomic tourism routes.
# TYPES
Aquatic adventure
Land adventure
Equestrian tourism
Trekking and Mountaineering
# SPECIALTIES
Canoeing
Bungee jumping
Canyoning and climbing down canyons
Trails on horseback