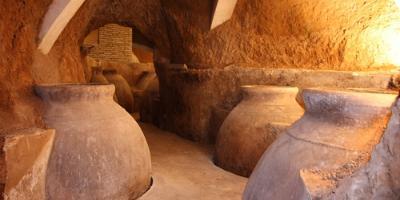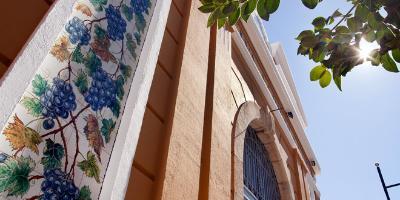 Do you want to know our legacy?
The historic center of Utiel retains a first-class ethnological complex, of great value and uniqueness.
The underground cellars of Puerta Nueva street of Utiel will be the first stop for our visitors. They will know the structure of these wineries and the winemaking process in the 18th century.
Then the visit to our monumental winery will begin.
Considered as a jewel of Valencian industrial architecture, it has a main facade of modernist style with a broken pediment in the center. The door is adorned with two vertical tile friezes with wine motifs.
With a capacity of more than 30,000,000, it was the largest in the Region of Valencia and the second largest in Europe.
The visit will end with a meal in a typical Utiel restaurant.