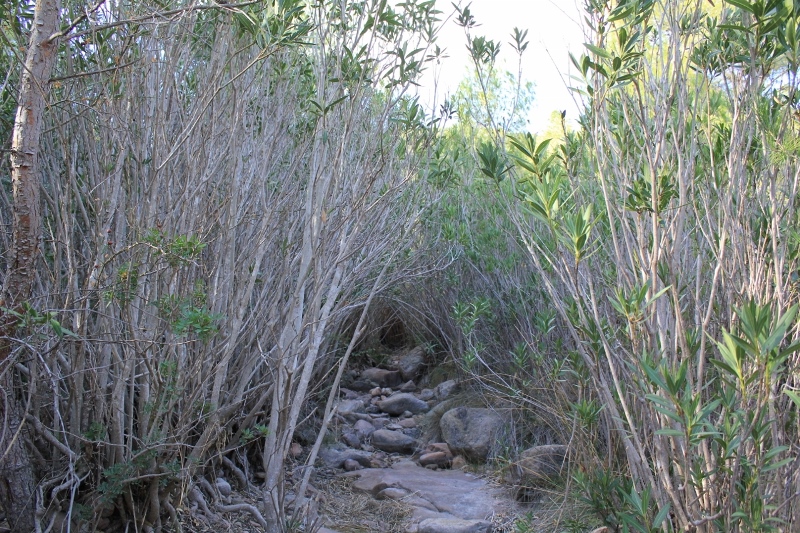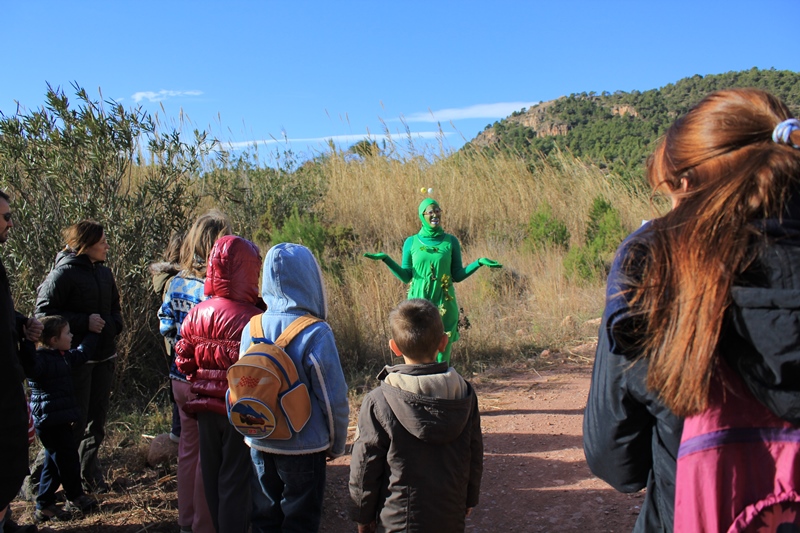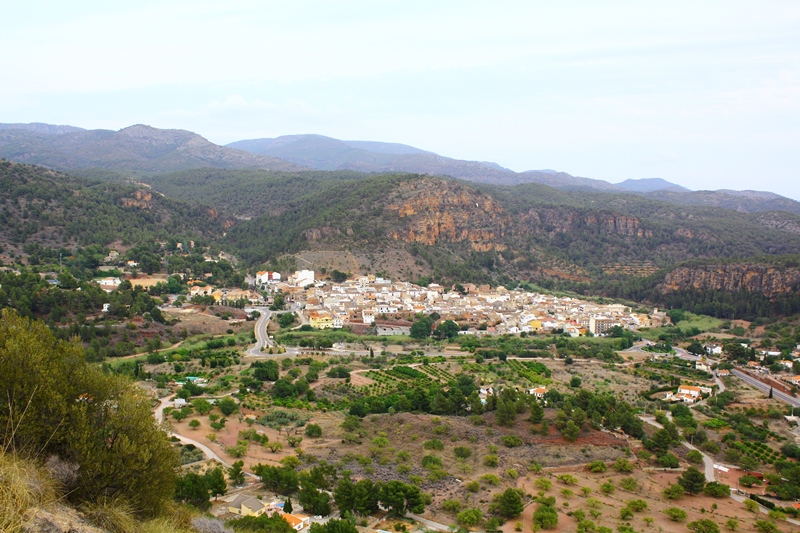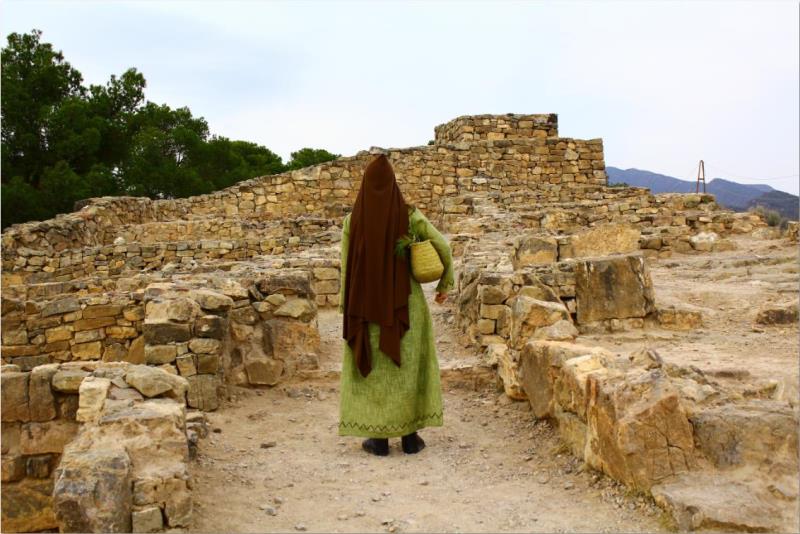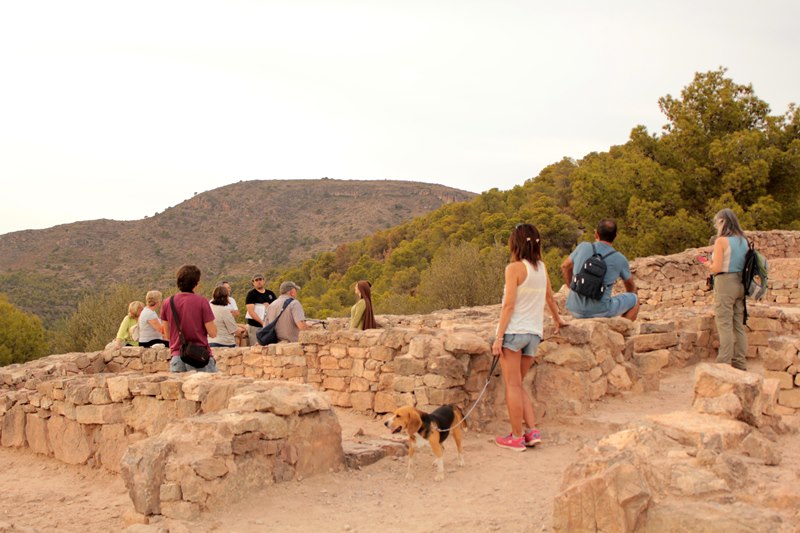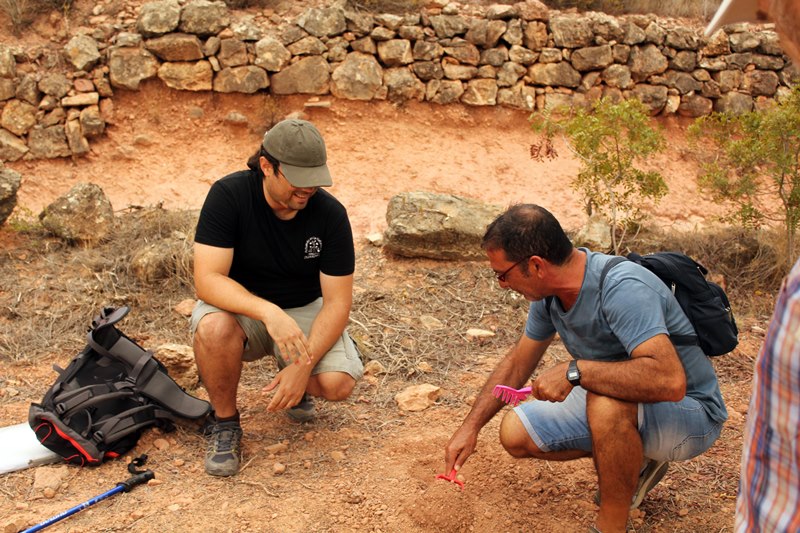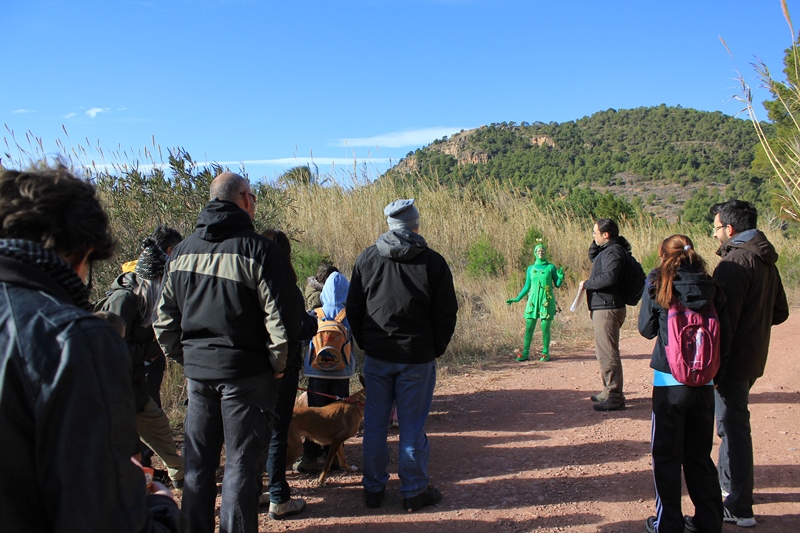 Calle Virgen de la Cabeza, 63-5
46014

contact information
Would you like to meet our natural and cultural wealth in a different way? Have you ever enjoyed a theatrical route in nature?

An unforgettable experience, we offer you a walk in nature that you will remember forever. In our theatrical tours, nature is more alive than ever. The characters of each route appear in our way and we gradually come to know them better. Throughout the tour, you will learn not only what happens and how to help the characters, but about the nature that surrounds us: plants, trees, animals ... Besides you will learn the relationship that humans have had with our environment for over 2,000 years until today. We are looking forward for you to accompany us on this magical and wonderful route.
# TYPES
Other adventures
Trekking and Mountaineering
# SPECIALTIES
Nature workshops
Hiking, trekking