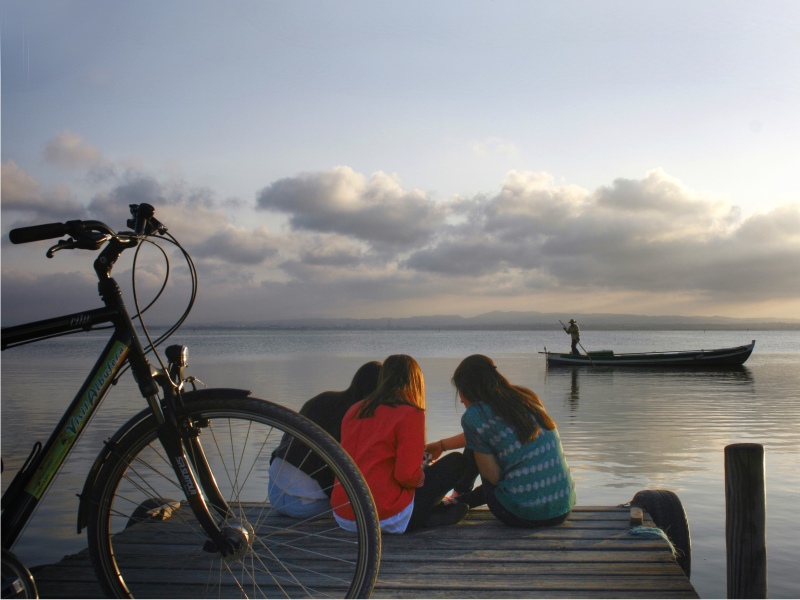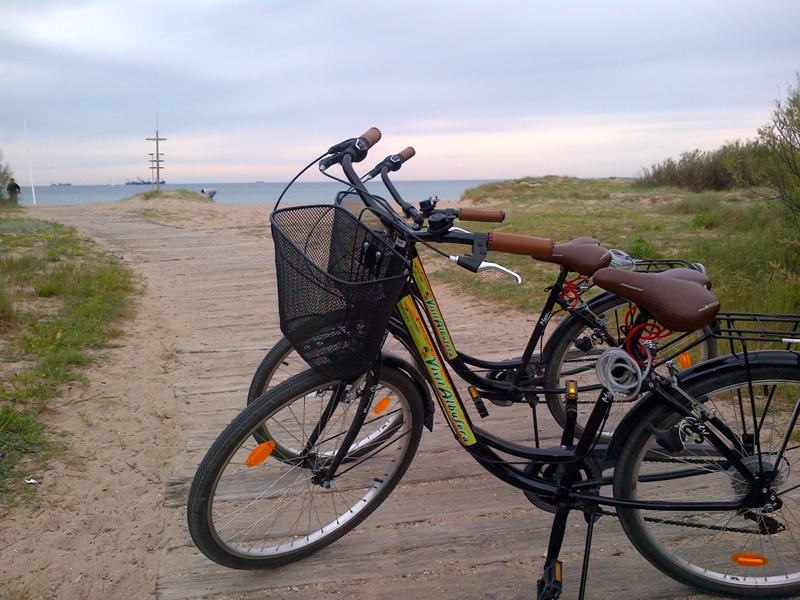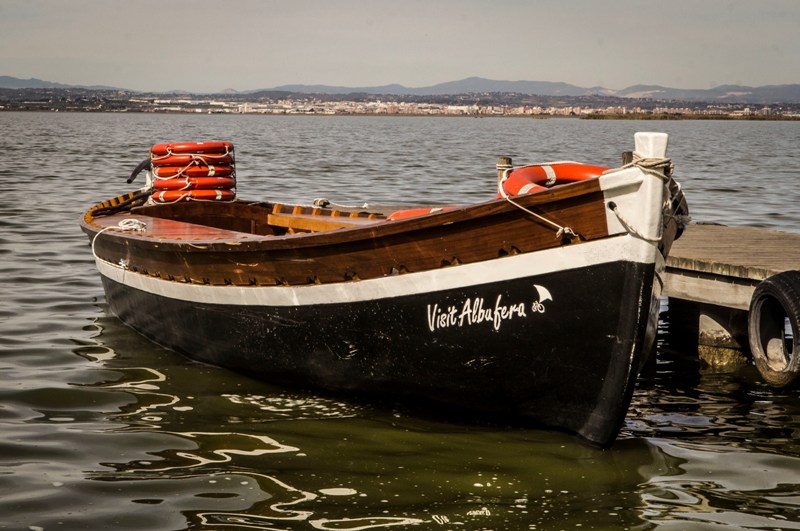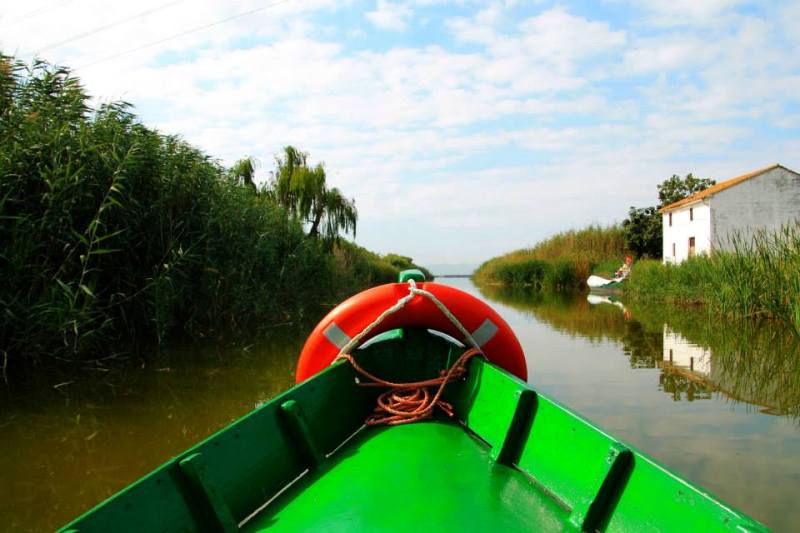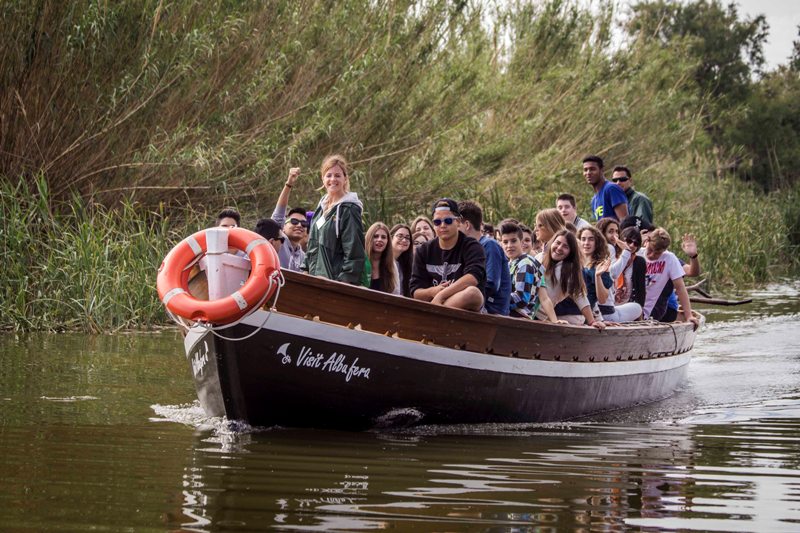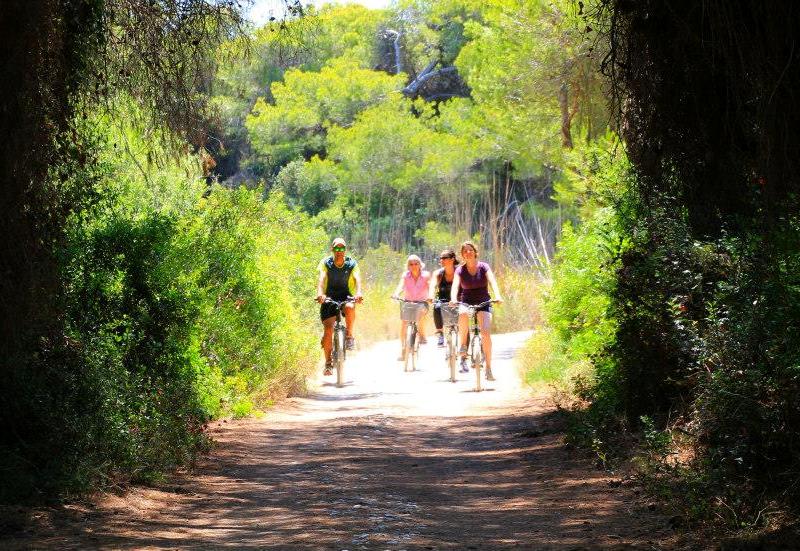 Avenida Els Pinars, 6 (El Saler)
46012

contact information
We provide visits with official guide in English, Spanish and Valencian (Individuals - Groups - Schools). Our activities include boat and bicycle tours through the different ecosystems of the Lagoon and reserve areas with bird watching tours. Full day tours for schools with plenty of activities: boating, visiting the museum, nature workshops, hiking, beach games, etc.

Discover with our local guides the cultural and landscape values ​​of this unique natural environment, together with its history, fauna and flora. VisitAlbufera offers a healthy alternative to know this wetland and the Devesa del Saler by bike or sailing with the typical boats of the Albufera Lagoon. In our office, we rent bikes for children and adults to explore the pine forest and dune areas of the beach and get smoothly up to the gates of the Gola del Pujol, with spectacular views of the Albufera Lagoon.

Launched in 2013, we are an active tourism company with a customer service office in the village of El Saler (within the National Park of Albufera, next to the EMT bus stop No. line 25), from where we offer our activities (boating, cycling, nature workshops, etc.), certified by the Qualitur quality tourism brand, and the Parcs Naturals de la Comunitat Valenciana brand. We also provide customized services for groups and schools.
# TYPES
Trekking and Mountaineering
Cycle tourism
Aquatic adventure
Other adventures
# SPECIALTIES
Cicloturismo
Trails on ships
Nature workshops
Hiking, trekking