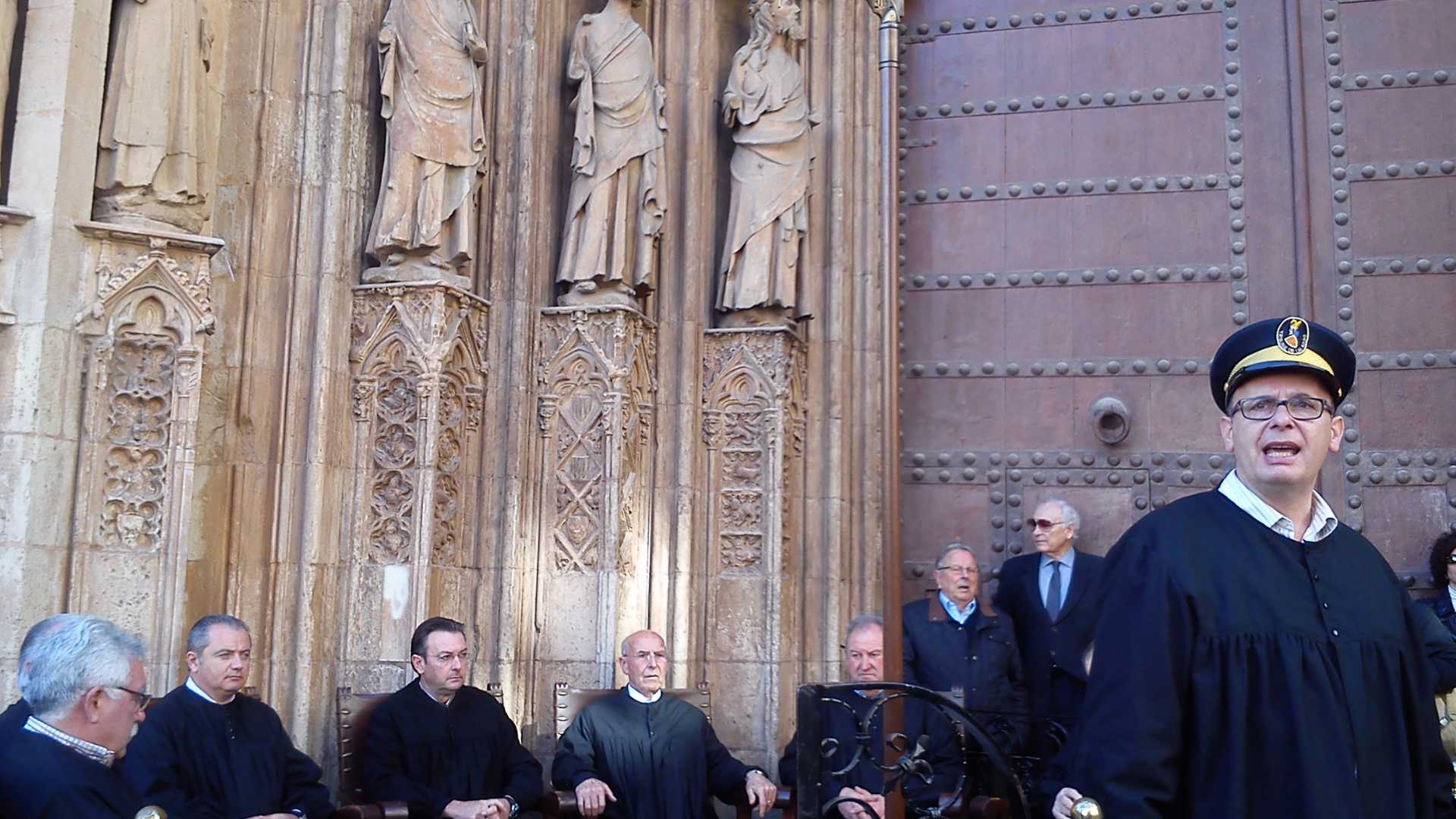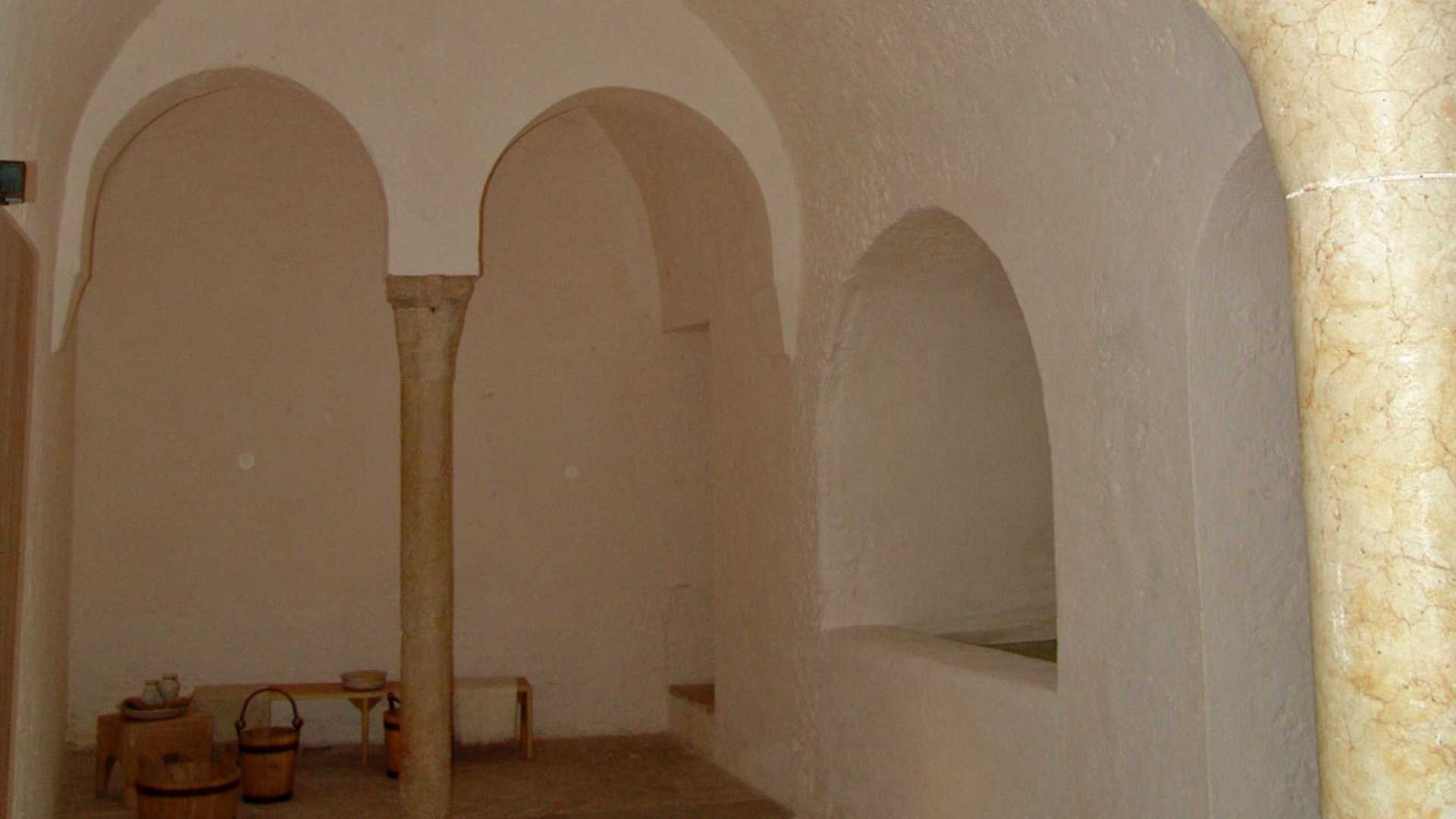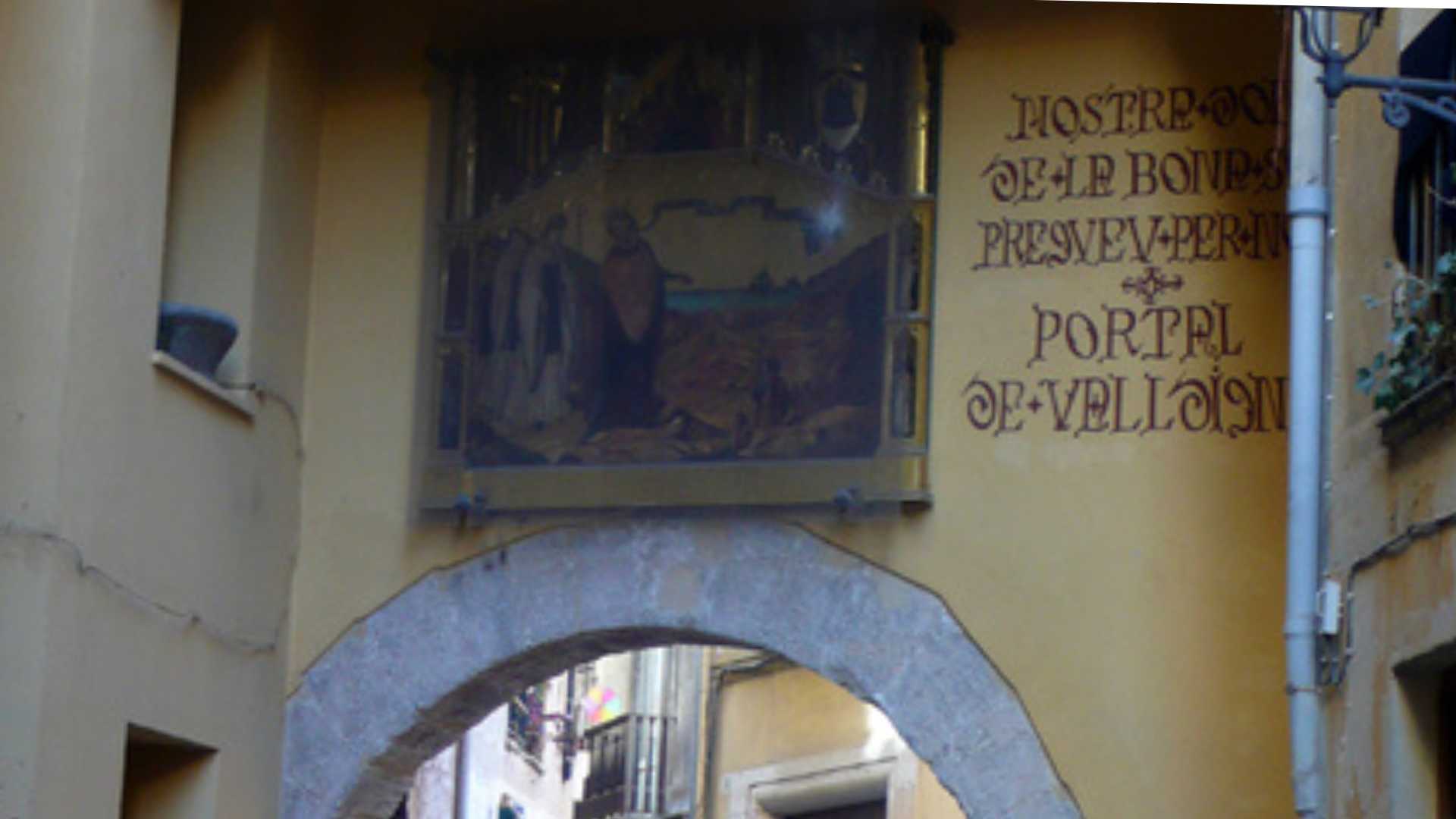 Discover València's Muslim past with this Turiart tour.
Turiart invites you to discover the treasures of Muslim València on this guided tour. The tour starts at Plaza del Tossal and will continue through Portal de la Valldigna, Tribunal de las Aguas and Centro Arqueológico de la Almoina, sights that still boast Muslim stylistic elements. To conclude, you will visit Baños del Almirante, which are similar to the Arab steam baths we see today. If you're interested in this part of València's long and fascinating past, make sure you sign up to this Turiart tour today.
*Please confirm event times and dates have not changed.