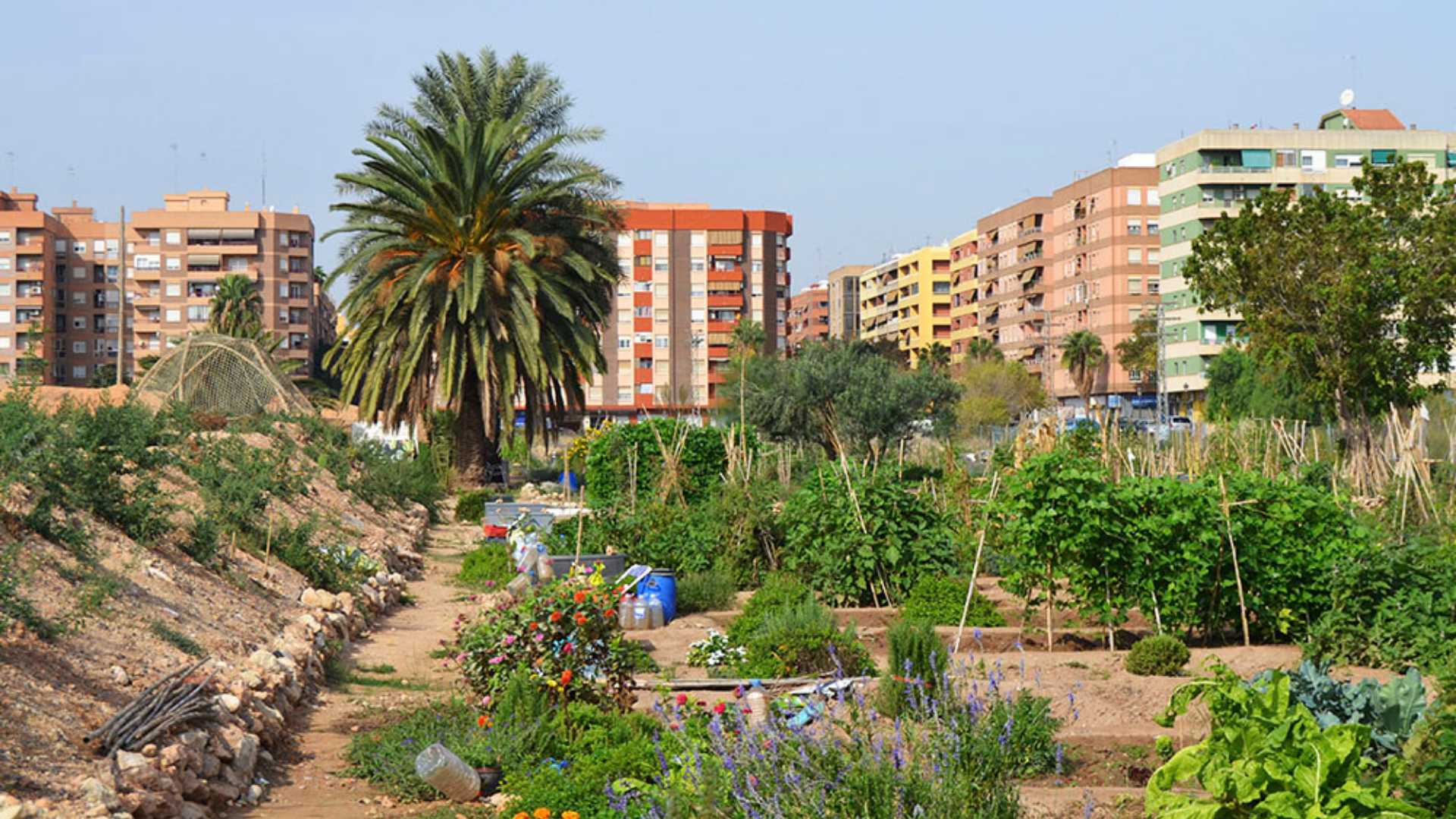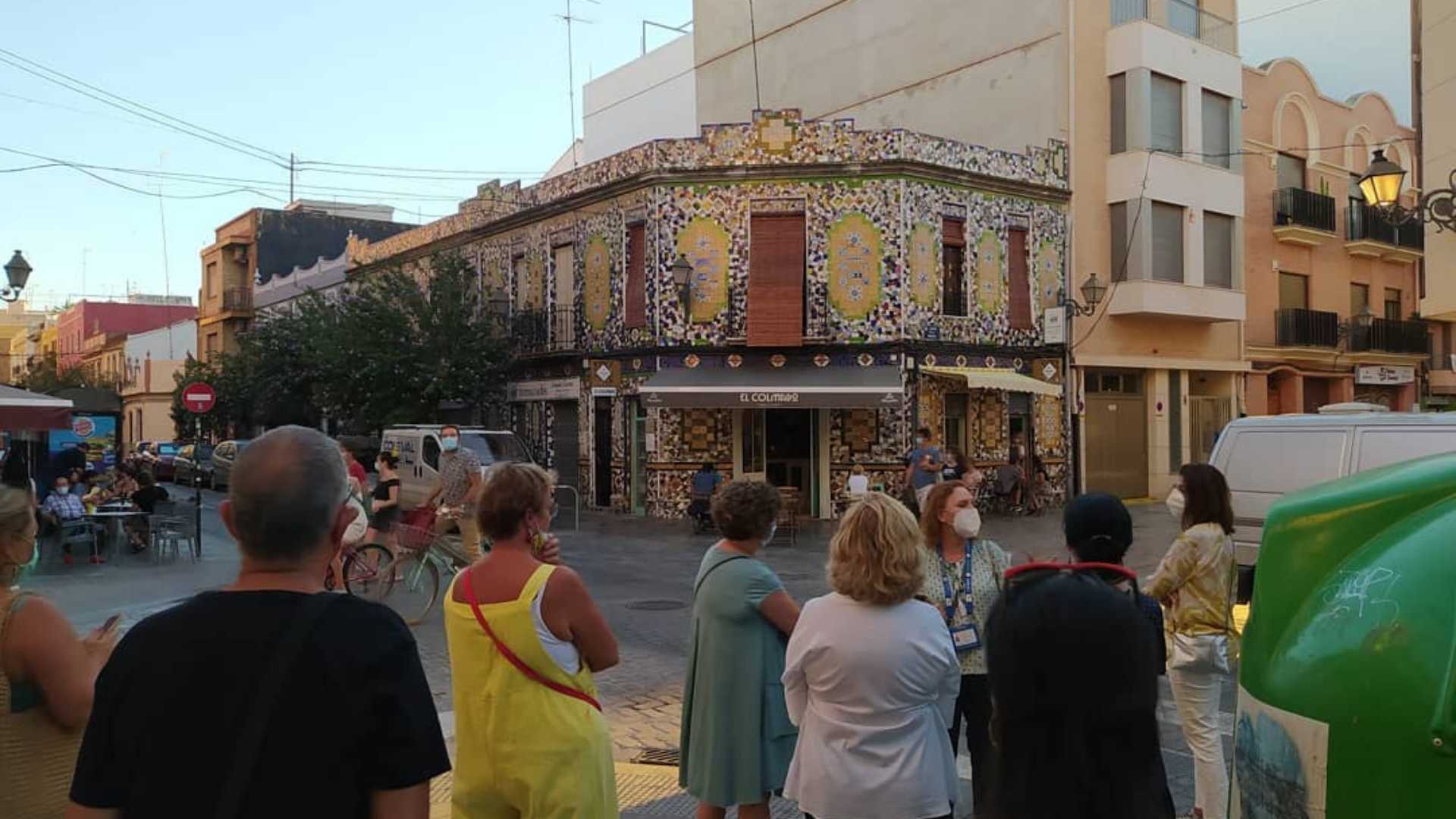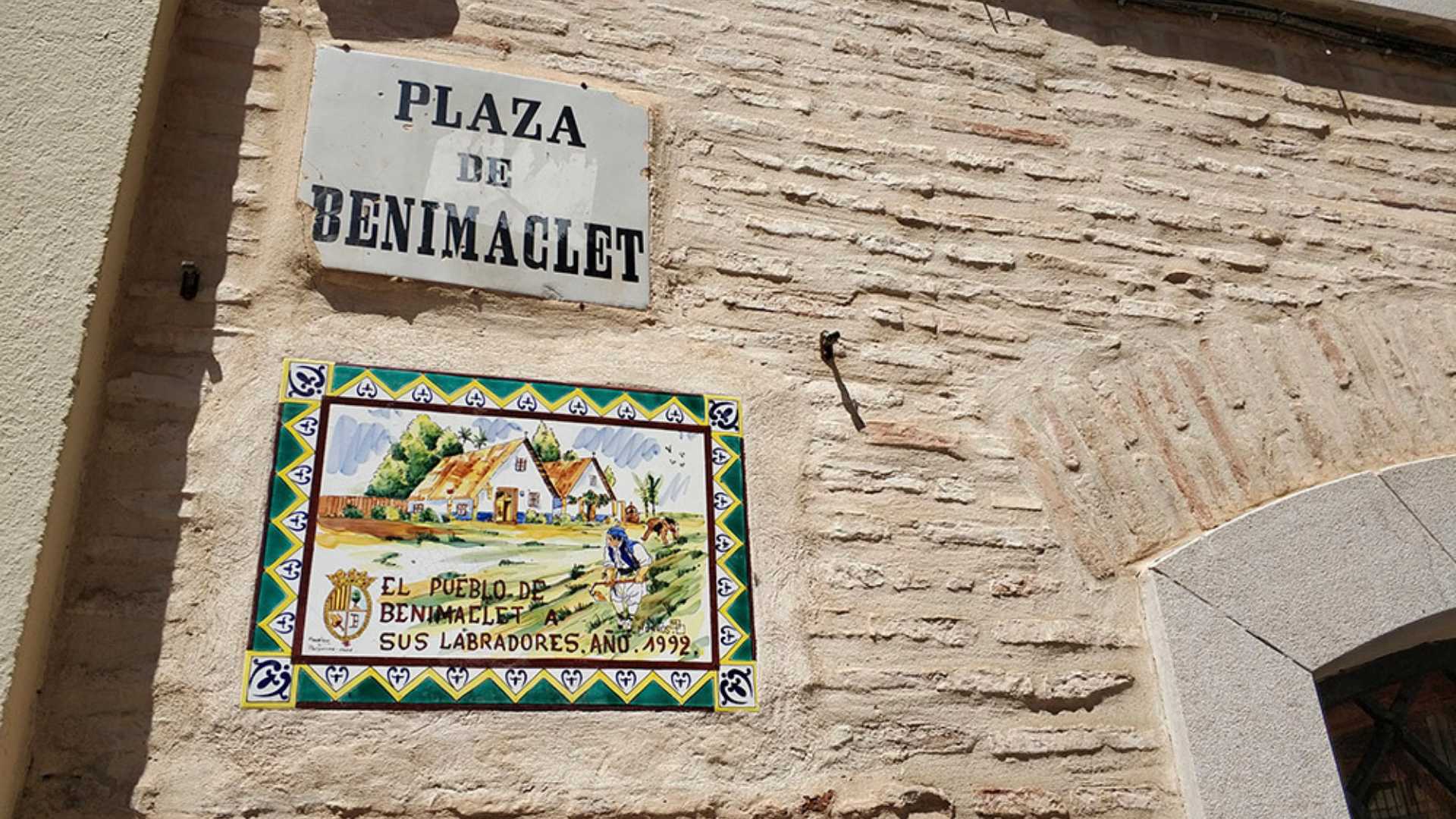 Explore Benimaclet from the perspective of sustainability with a guided tour by Turiart.
Benimaclet is a unique and multi-cultural neighbourhood that has a very distinct personality. Turiart invites you to explore this area of València city from the perspective of sustainability on the guided tour Benimaclet: pueblo y barrio (Benimaclet: village and neighbourhood). Accompanied by your expert guide, you will discover the district's history, restaurants, bars and shops that have been around for many years. The experience will end with a visit to the independently run vegetable plots, tiger nut crops and a traditional horchatería. Could you imagine a better day out with your friends or family?
*Please confirm event times and dates have not changed.