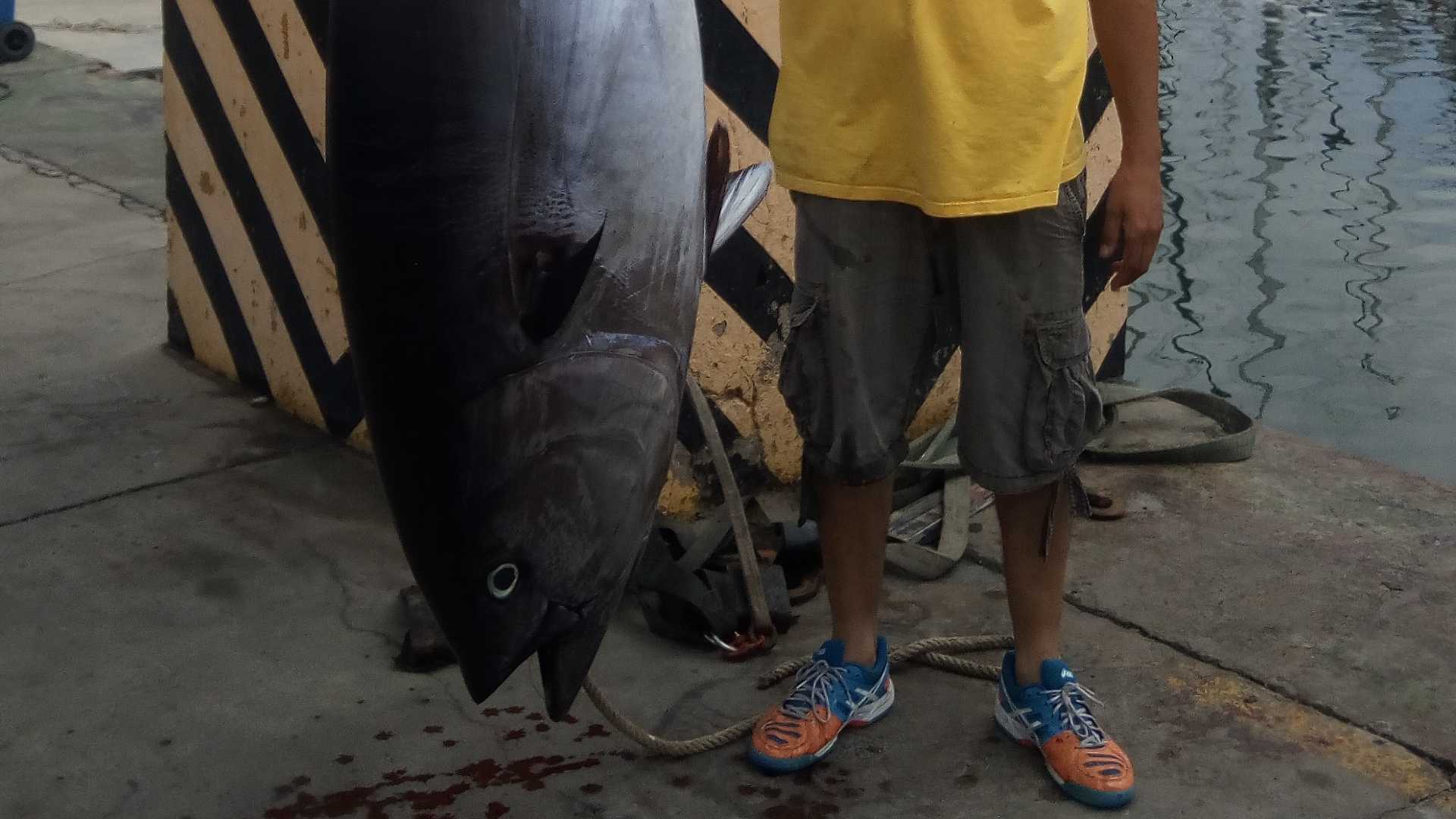 CAMINO DE CANAL 91 MUELLE 23 AMARRE 1

contact information
A fishing trip for the most daring of fishermen.
If fishing is one of your favourite pastimes, you're sure to love big-game fishing, particularly for giant tuna. Tuna is considered to be a relatively wild fish, making it difficult to catch. The challenge, however, is absolutely worth the effort. The Mediterranean Sea has large numbers of giant tuna, giving you a good chance at catching one on this seven-hour trip. Come along to use your finest fishing techniques to get your hands on this impressive beast.
*Please confirm event times and dates have not changed.