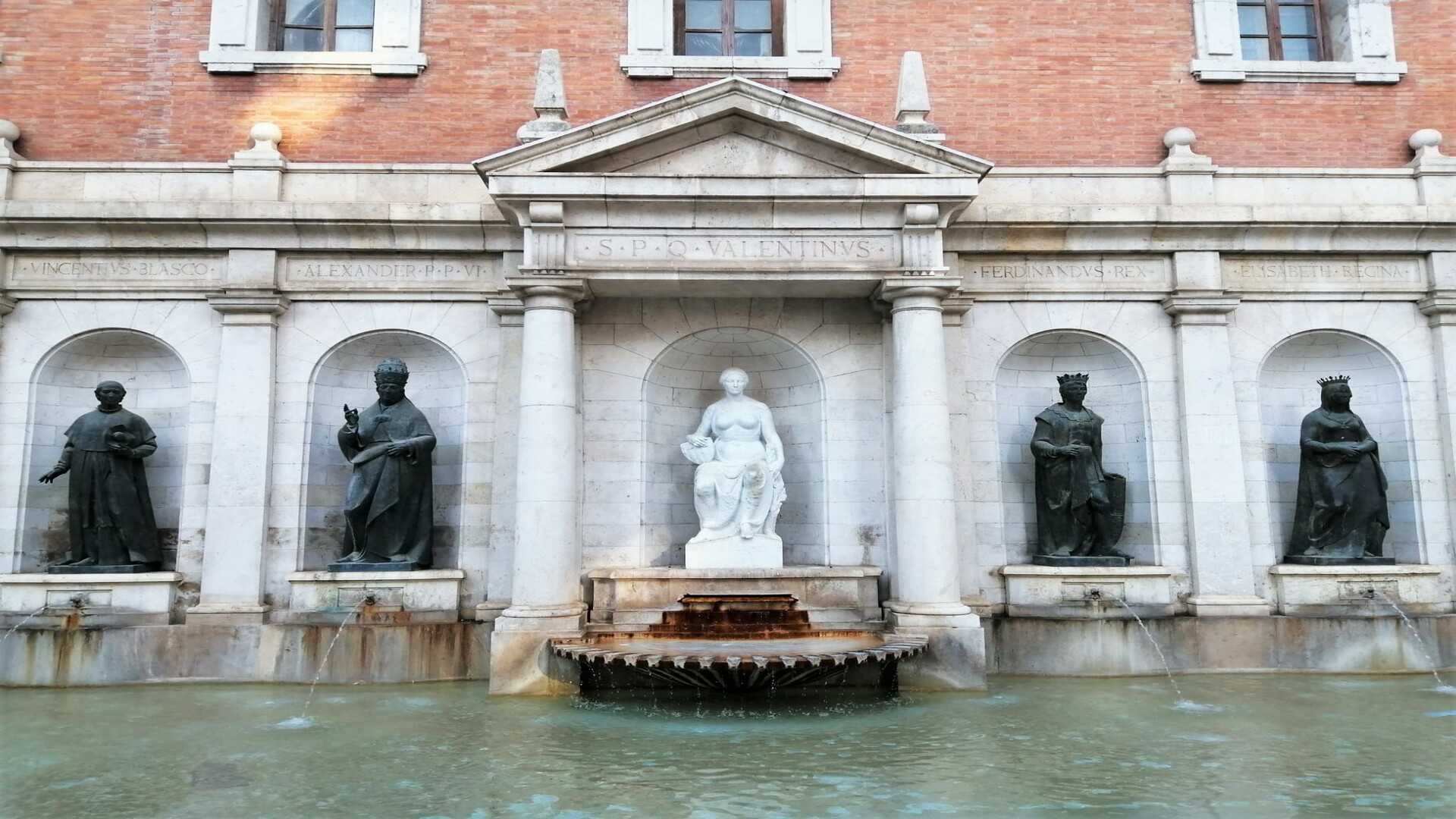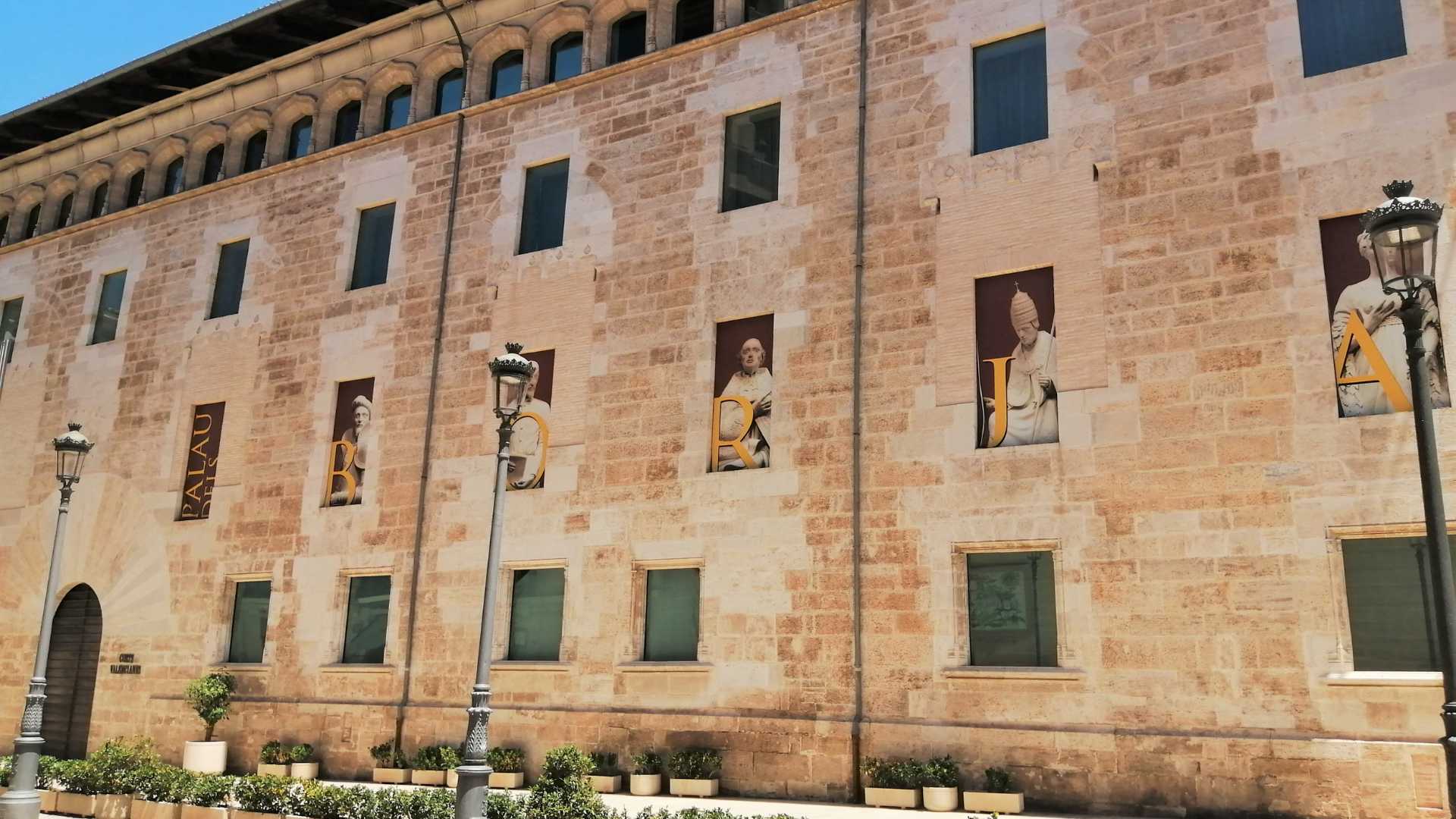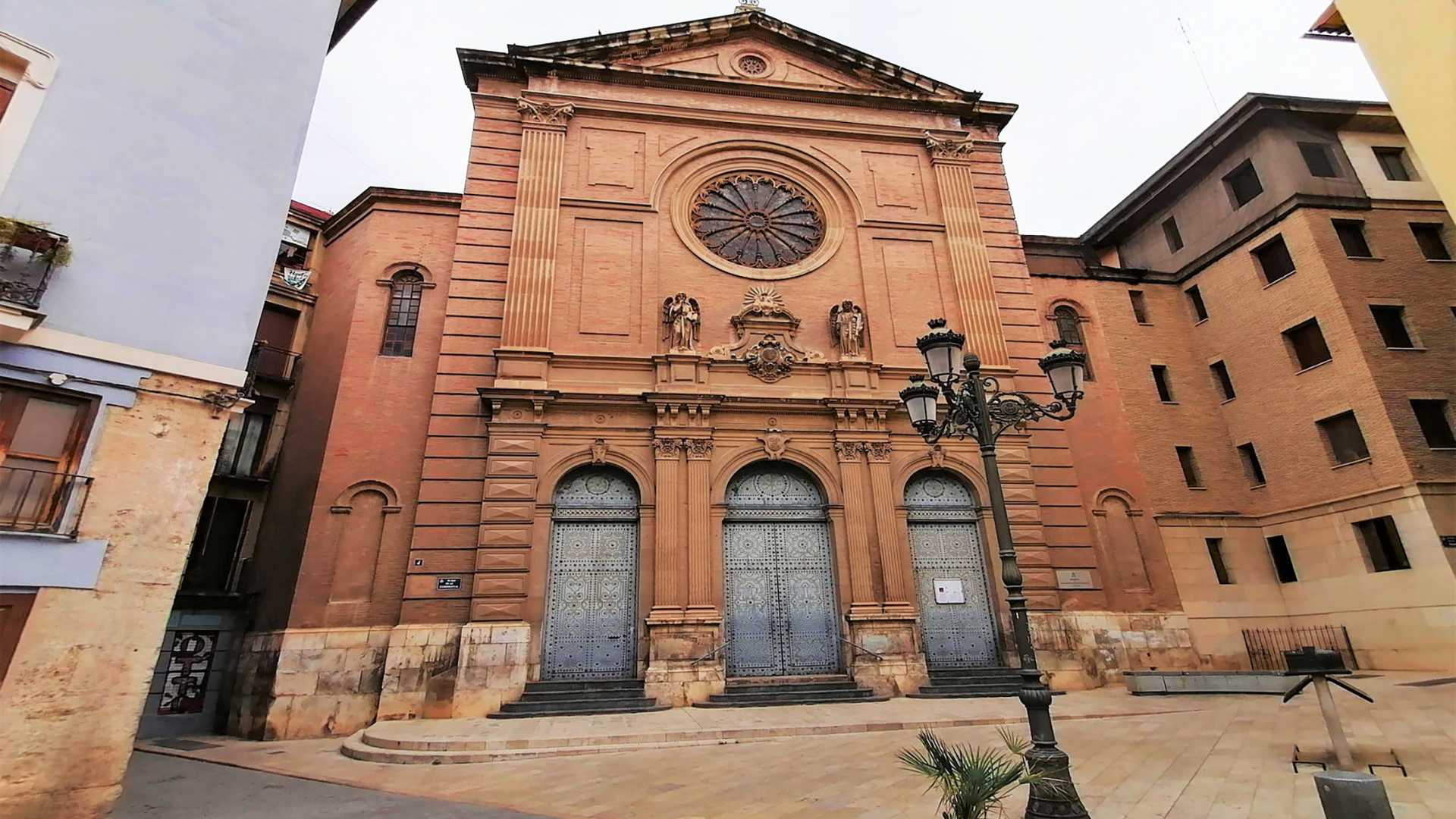 Rediscover the city of València through the history of the Borja family.
Discover the history and secrets of one of the most powerful Valencian families in Europe during the 13th and 14th centuries: the Borja family. See the places that marked the history and life of the family and take advantage of this new, unique way to discover the history of the city of València. Book your tickets now. It's available until August 29!

*Please confirm that event dates and times have not changed.