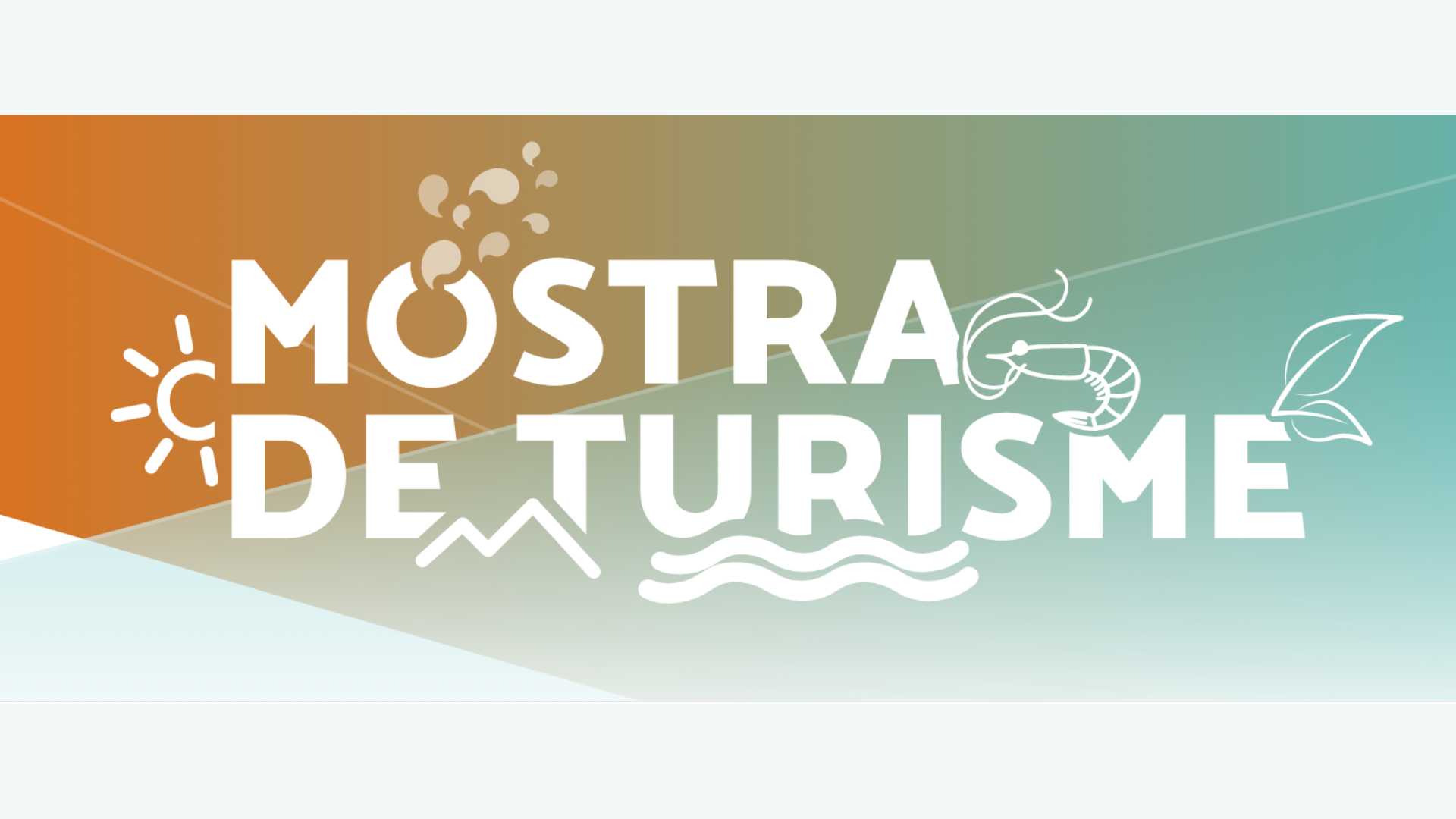 Salón Arquerias del Museu de les Ciències, Ciutat de les Arts i les Ciències de València
46013

contact information
Enjoy two days in which you can discover everything you can do in our territory. This Mostra is what you need to plan your getaway!
The IV Mostra de Turisme de la Comunitat Valenciana is already preparing everything needed to show you the richness of the territory. Come to this fair to get ideas for preparing getaways and holidays; in addition, this free, open-access exhibition will be the venue for a large number of live gastronomic, festive and musical events, and much more. You'll be able to taste treasures from our land such as delicious wines and oils or learn how to cook in a showcooking session, as well as attend shows and concerts in the fantastic setting of the Ciutat de les Arts i les Ciències. Take note!
*Please confirm event times and dates have not changed.