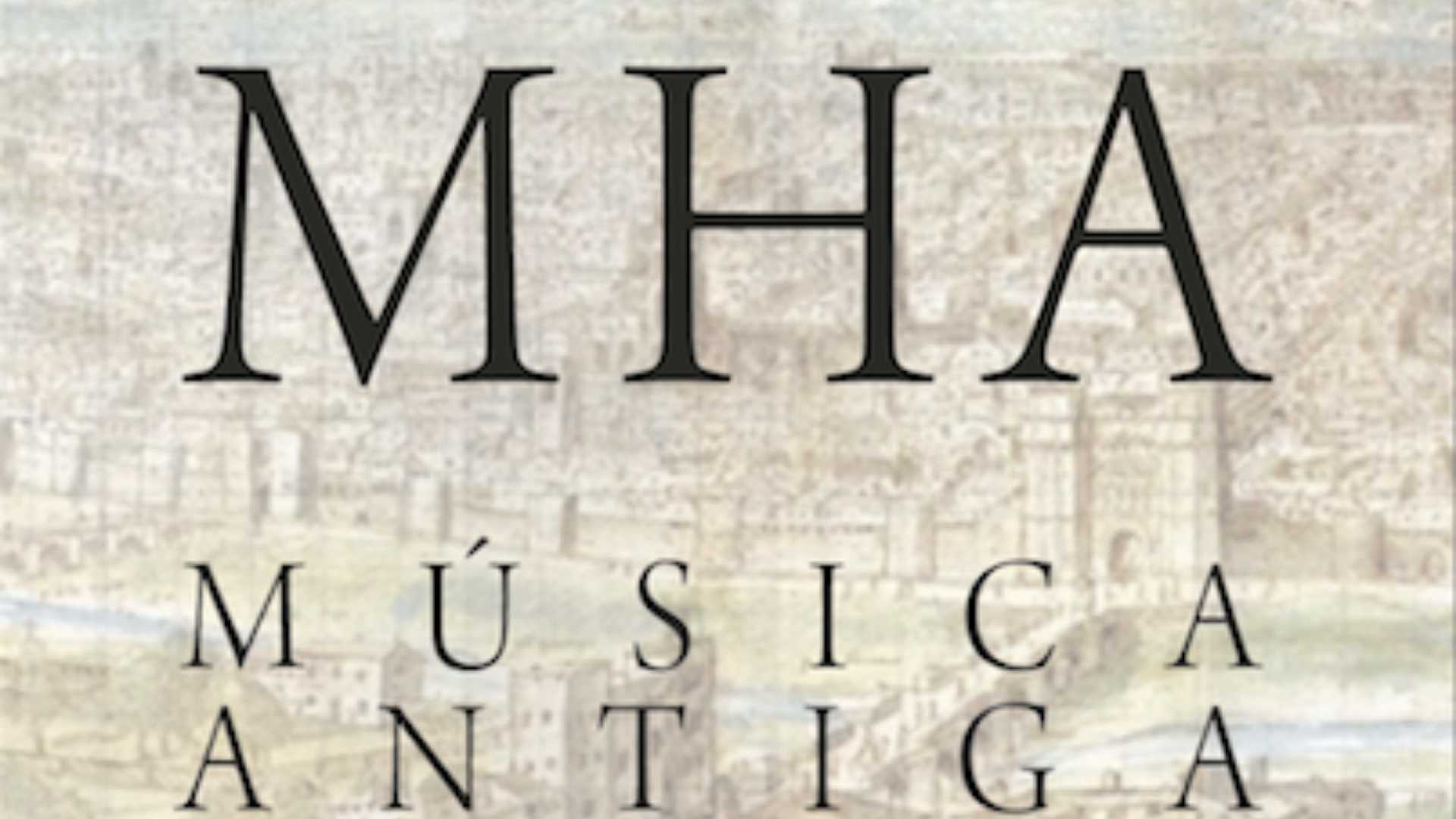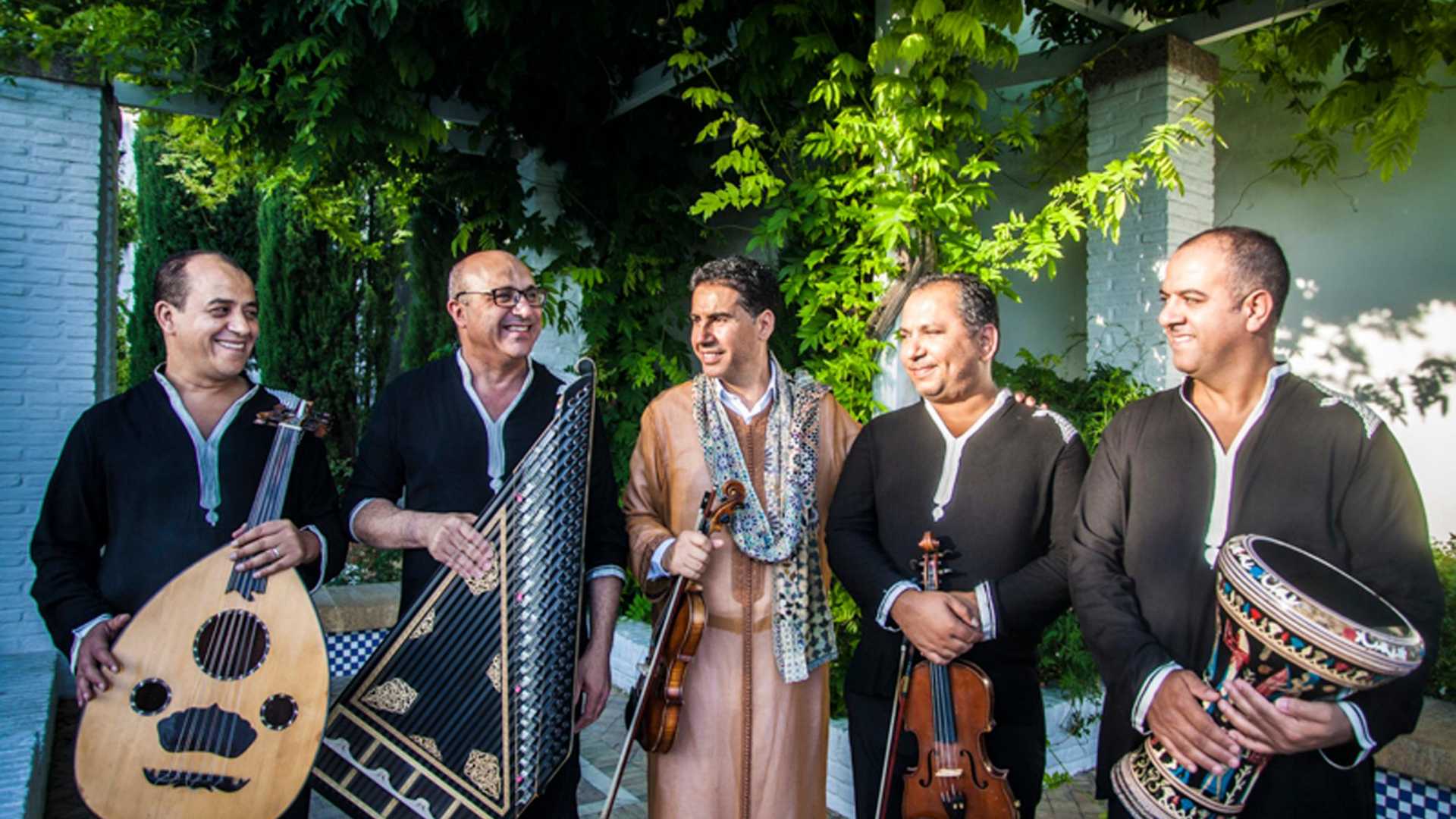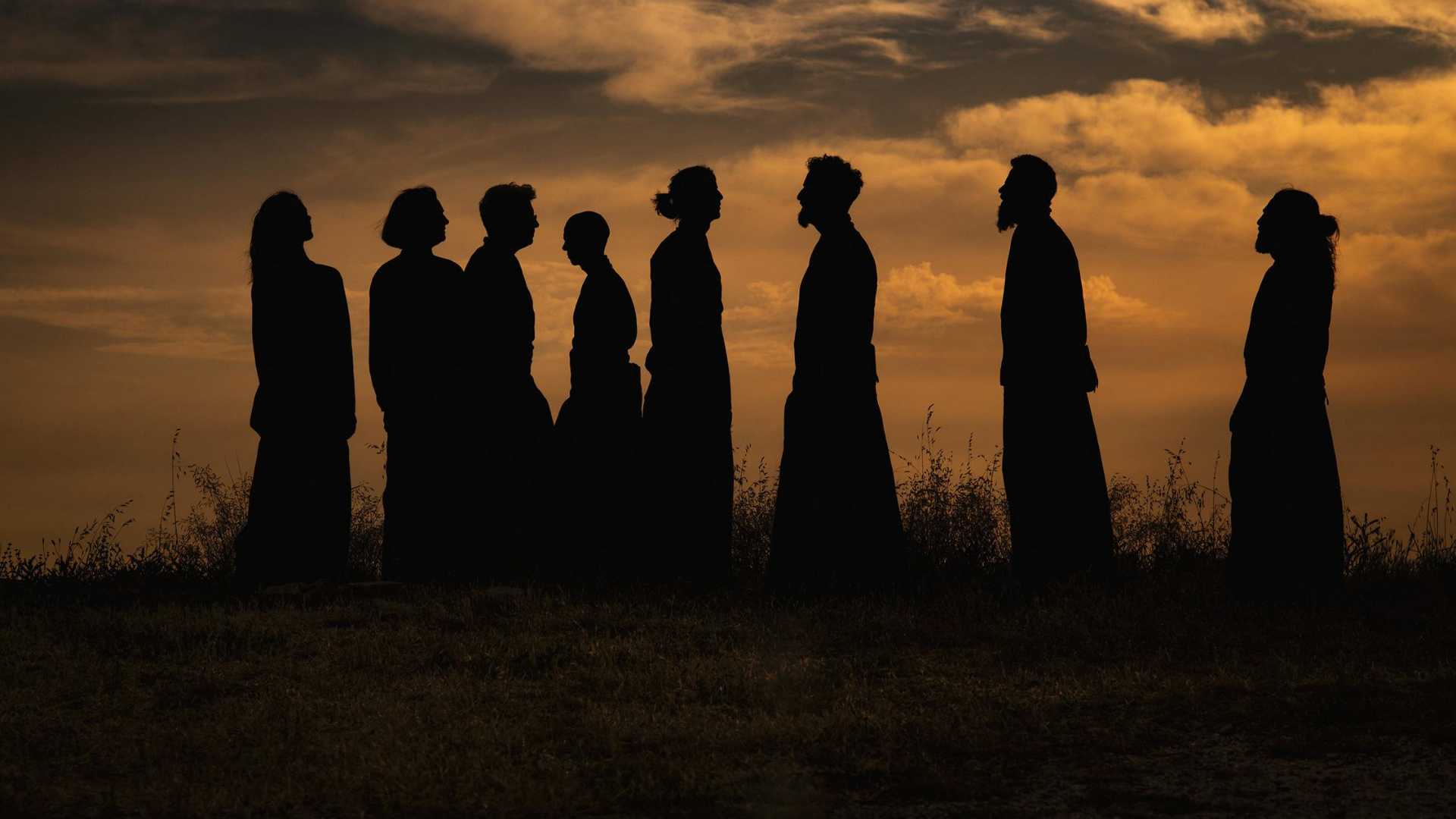 Come and watch beautiful performances that showcase the traditions of religious music.
Músiques Religioses del Món is a series of musical performances that invites you to discover different religious traditions through the world of sound. A space where reflections are made on the themes of death, forgiveness, eternity, the soul and goodness. The performances are scheduled from the 27 March to the 7 April and will be held at L'Almodí de València. "Lírica y liturgia en la España Medieval", "Música japonesa tradicional y moderna" and "Música y reliquias a finales del Medioevo" are just some of the concerts to put in your diary. Check out the calendar to make sure you don't miss out.
*Please confirm event times and dates have not changed.