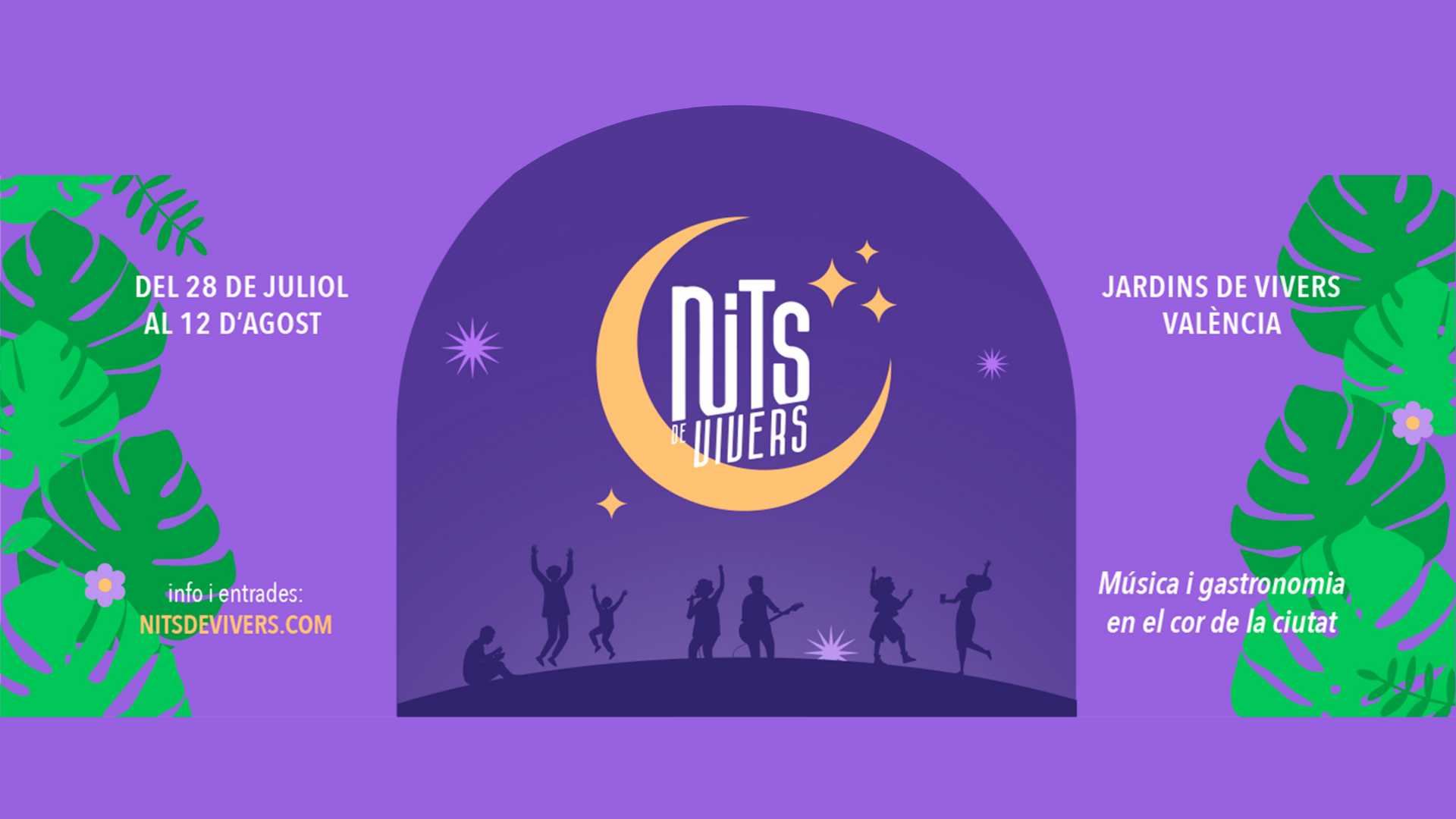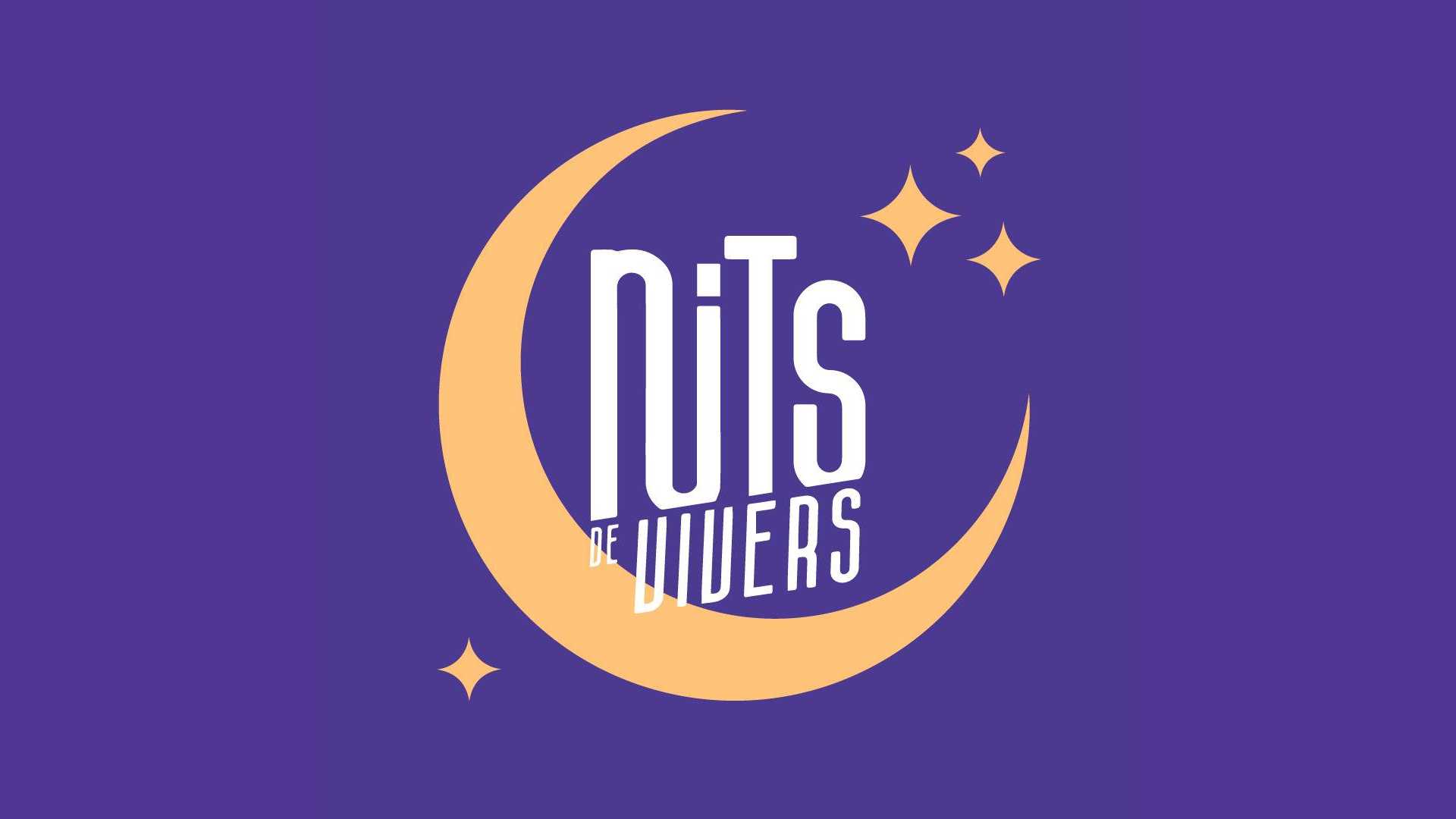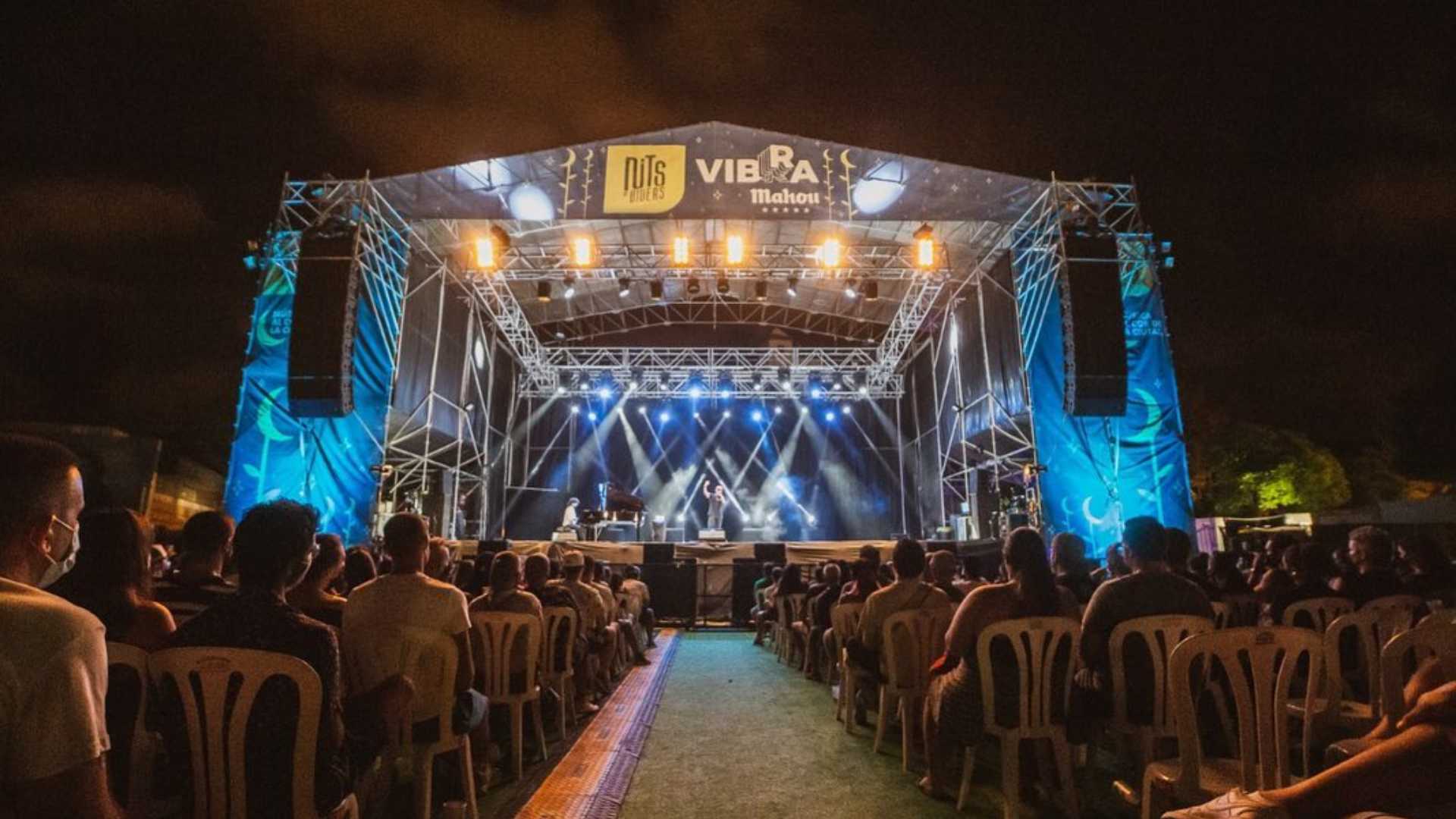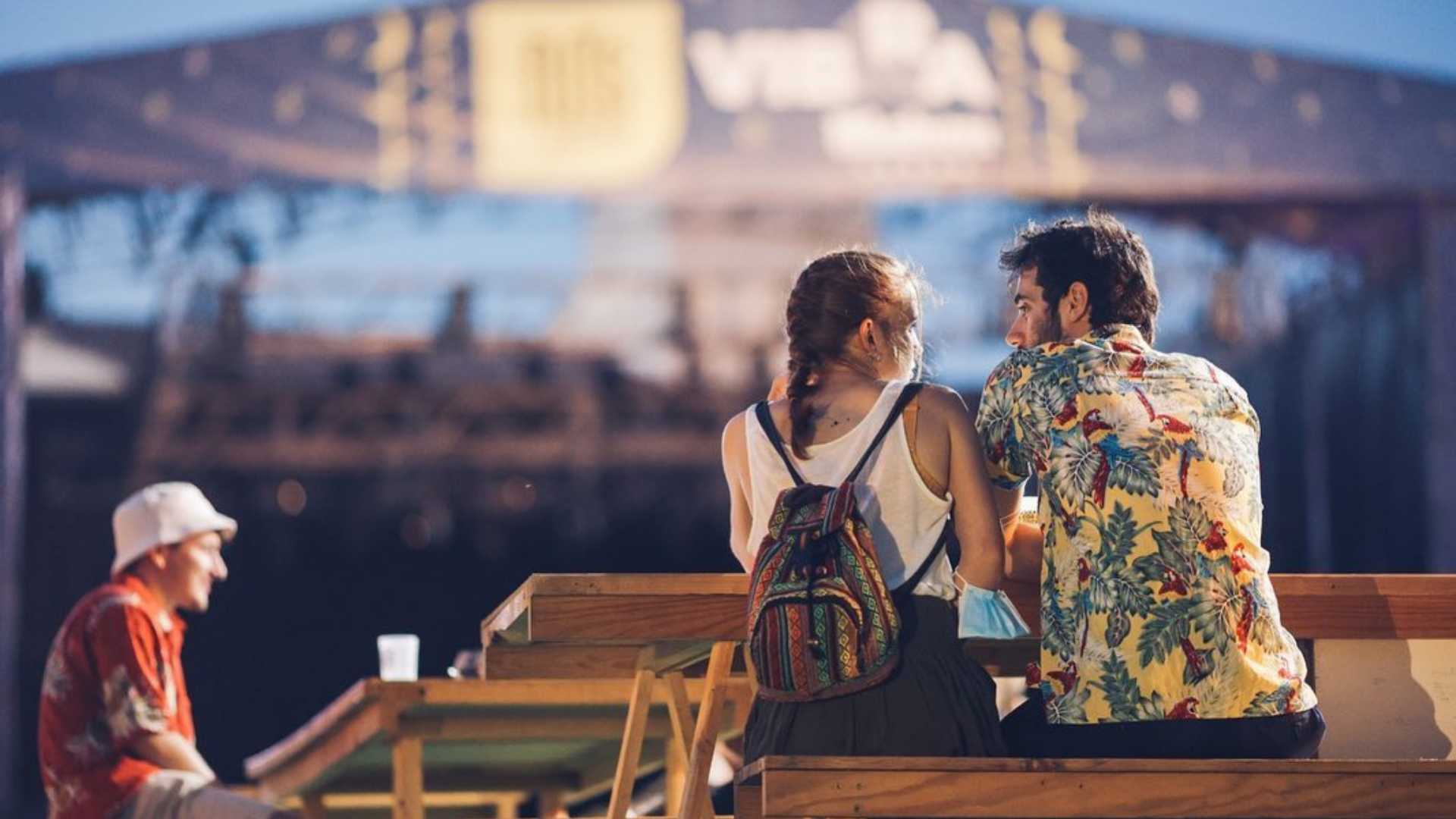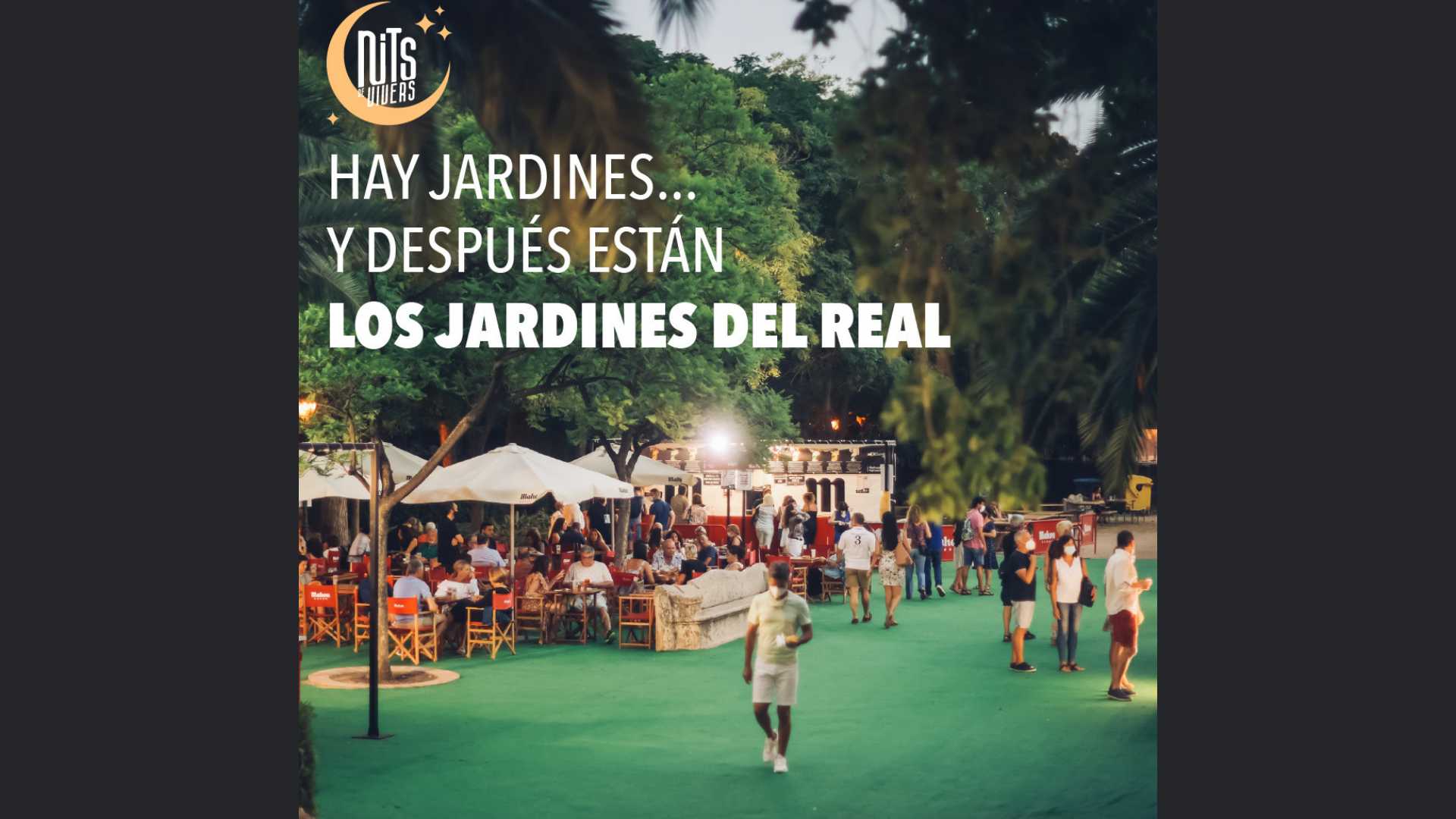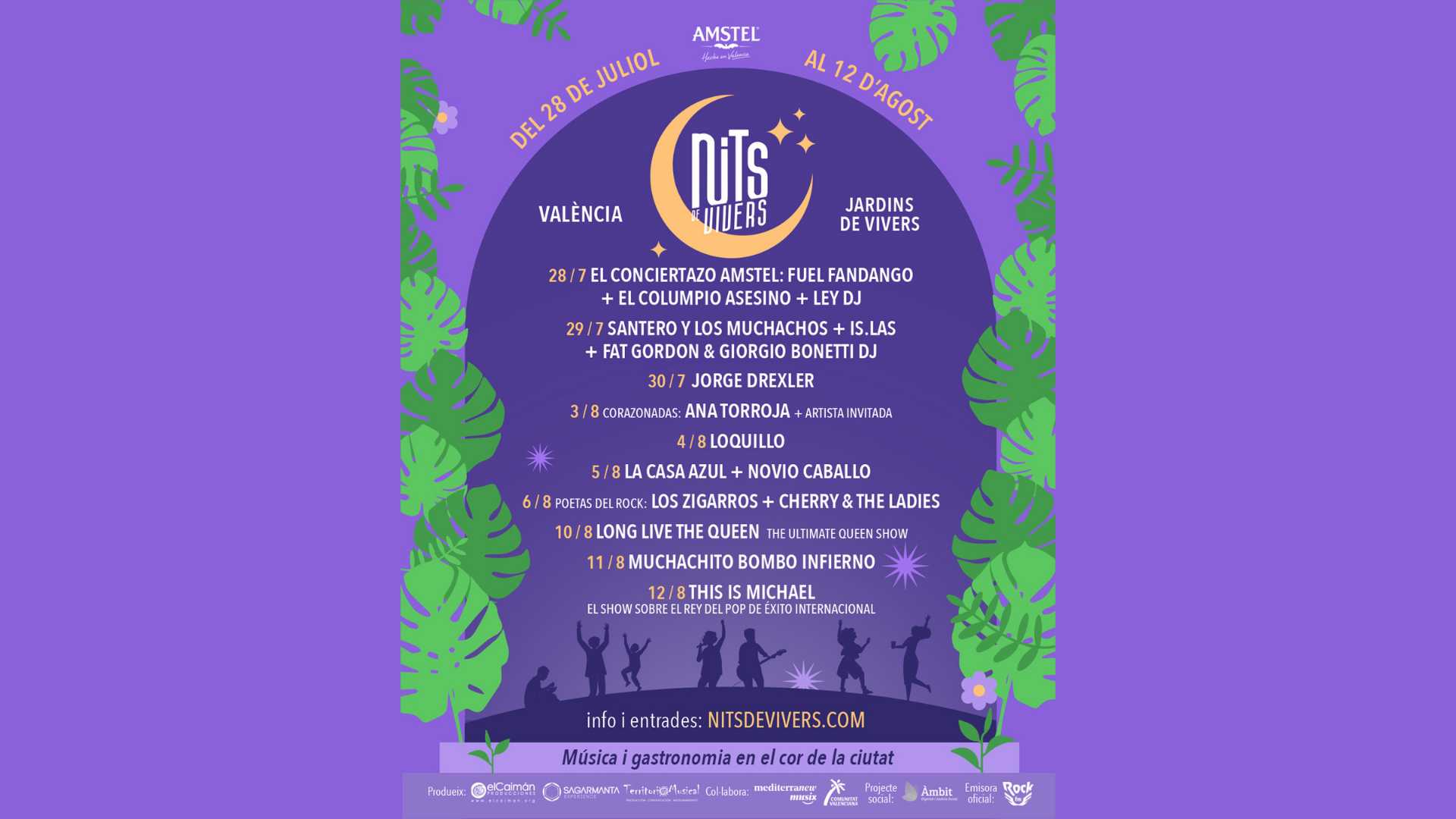 Carrer de Cavanilles
1
46010

contact information
We're bringing you Valencia's most refreshing festival for your summer nights.
Live music is back in 2022 and Nits de Viver isn't going to be left behind. This year, the festival will be an experience for the 5 senses: cuisine, cultural activities and relaxation zones will all be accompanied by famous artists like Jorge Drexler, Ana Torroja, La casa azul and many more! You'll also be able to enjoy shows honouring Queen and Michael Jackson and even children's concerts with performers like Cantajuego. Don't forget to get your ticket!
*Please confirm event times and dates have not changed.